Axuall, a Cleveland-based workforce intelligence company serving healthcare organizations, has raised $20 million in a Series B fundraise.
The round was led by Noro-Moseley Partners, with participation from Flare Capital Partners, Intermountain Ventures, University Hospitals Ventures, Hartford HealthCare, LocumTenens.com, Epsilon Health Investors, InHealth Ventures, AV8 Ventures, JumpStart Ventures, and M25 Ventures.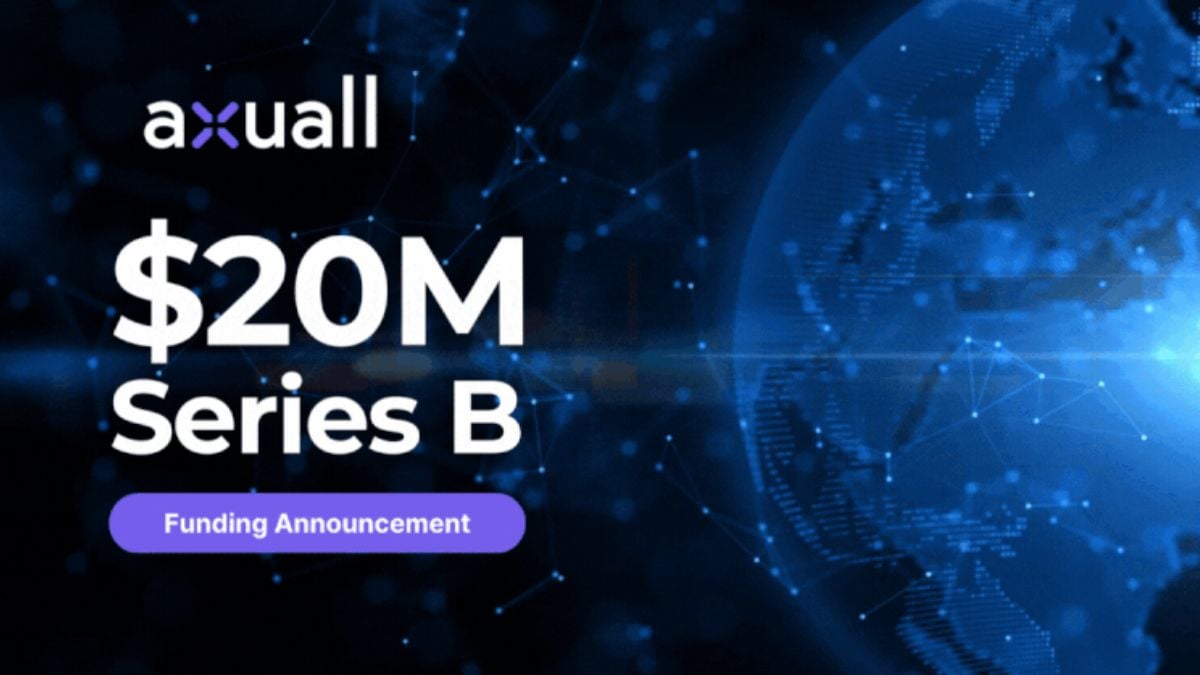 Image source: Axuall
"Timely clinician population data is key to optimizing a healthcare workforce, a factor that ranks among the most critical priorities for healthcare leaders," said Ajay Kumar, M.D., EVP & Chief Clinical Officer, Hartford HealthCare. "An optimized workforce enables organizations to meet demand, improving patient outcomes and healthcare systems' economics."
Founded in 2019, Axuall is built on a national real-time practitioner data network that provides healthcare organizations with insights for network planning, analytics, and reporting. Using provider-enabled digital credentials, it dramatically reduces onboarding and enrollment time.
Axuall says reducing friction is key to addressing staffing shortages and that organizations can use data networks to streamline their planning, recruitment, and placement.
"The growth we experienced since our inception tells us that being the connector to clinicians and their data is important to the ecosystem of our customers, vendors, and data partners," said Charlie Lougheed, Co-founder and CEO of Axuall. "We are humbled and honored by the support from the healthcare community and forward-looking investors as we address this opportunity to improve access to quality care."
Axuall will use the fresh capital to grow its product, sales, and marketing teams, as well as continue to develop its data partnerships across its network and accelerate its API integration with healthcare organizations.
Purpose Jobs this year named Axuall one of Cleveland's Top Startups to Watch and one of the Best Places to Work.
Last year, Axuall was approved for $2.6M job creation tax from the state of Ohio.