Cleveland, often associated with the healthcare and manufacturing industry, is quickly erupting into a hotspot for startups and tech companies.
Momentum has picked up in 2022, and we've put together a list of CLE businesses to keep an eye on heading into 2023.
18 Top Cleveland Startups to Watch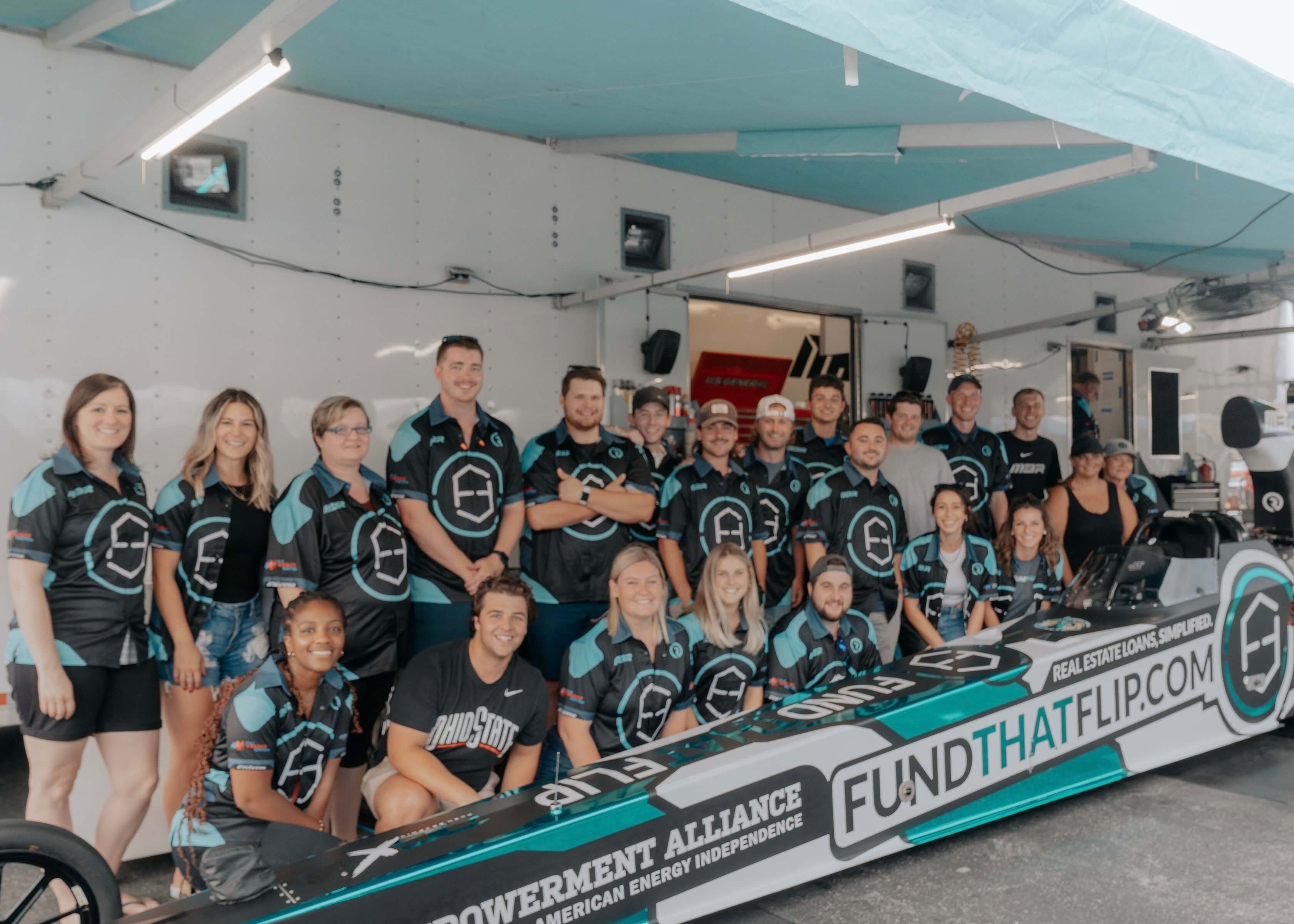 Top Cleveland startup: Fund That Flip
Fund That Flip
Fund That Flip (now known as Upright) is one of the fastest-growing real estate fintech companies in the United States. Launched out of frustration with the status quo of slow, unreliable capital and gate-keeping into investment deals, Fund That Flip provides fast, convenient, and affordable capital for experienced investors that buy and rehabilitate residential real estate. Fund That Flip announced in August that it was named to Inc. magazine's 5000 list for the fourth consecutive year thanks to its nearly 300% growth in revenue and growing team over the last three years.
Fello
Fello is the first agent-led iBuyer designed to empower agents with tool and technology solutions and to provide homeowners with a seamless, trusted experience in selling their homes. With a mission to keep people at the heart of real estate, Fello helps solve real challenges for agents by leveraging feedback from top teams across the country. In June, Fello secured $25M in equity funding. The funding efforts were led by Javelin Venture Partners alongside Ben Rubenstein, founder of OpCity.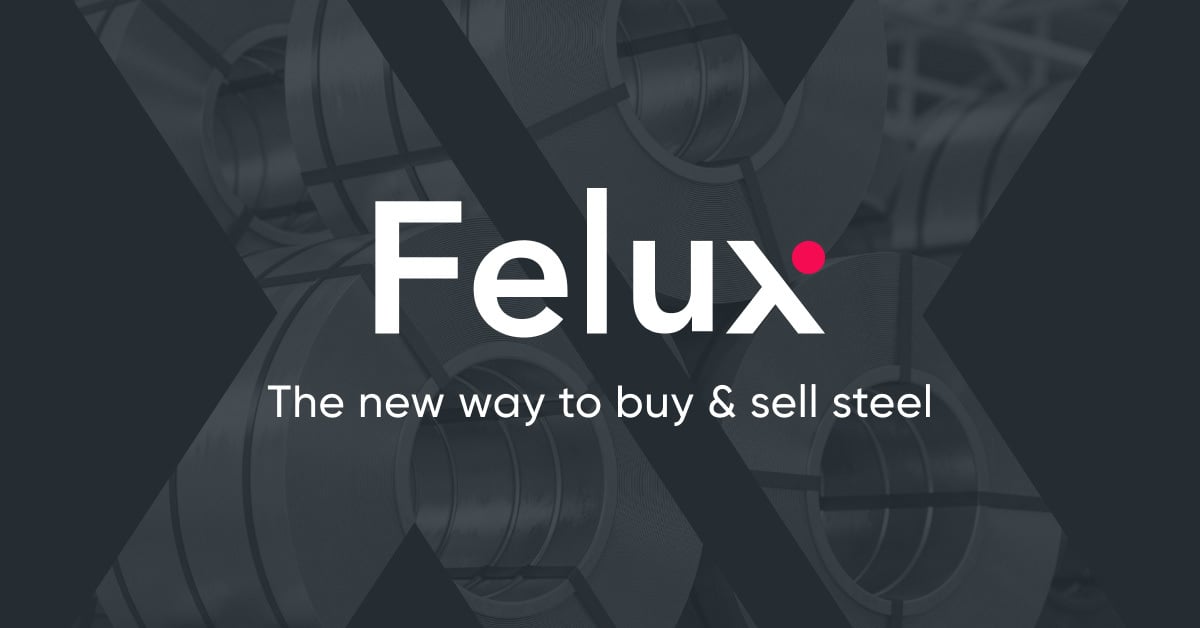 Top Cleveland startup: Felux
Felux
Felux is a b2b marketplace and technology platform designed to redefine how organizations operate in the steel industry. With one platform to manage everything from sourcing and procurement to shipping and financing, Felux is on a mission to create efficiencies, enhance visibility, and facilitate communication for its users. Felux announced in June it raised $19M in its Series A funding led by EquipmentShare along with Signia Venture Partners.
CHAMPTitles
CHAMPTitles is on a mission to bring the best digital experience to the title process for movable assets. Its secure, patent-pending technology provides advanced title and registration abilities to DMVs, automotive retailers, and insurance carriers. In September 2022, CHAMPTitles announced closing its Series B funding at $12.9M, bringing its total funding to over $30 million.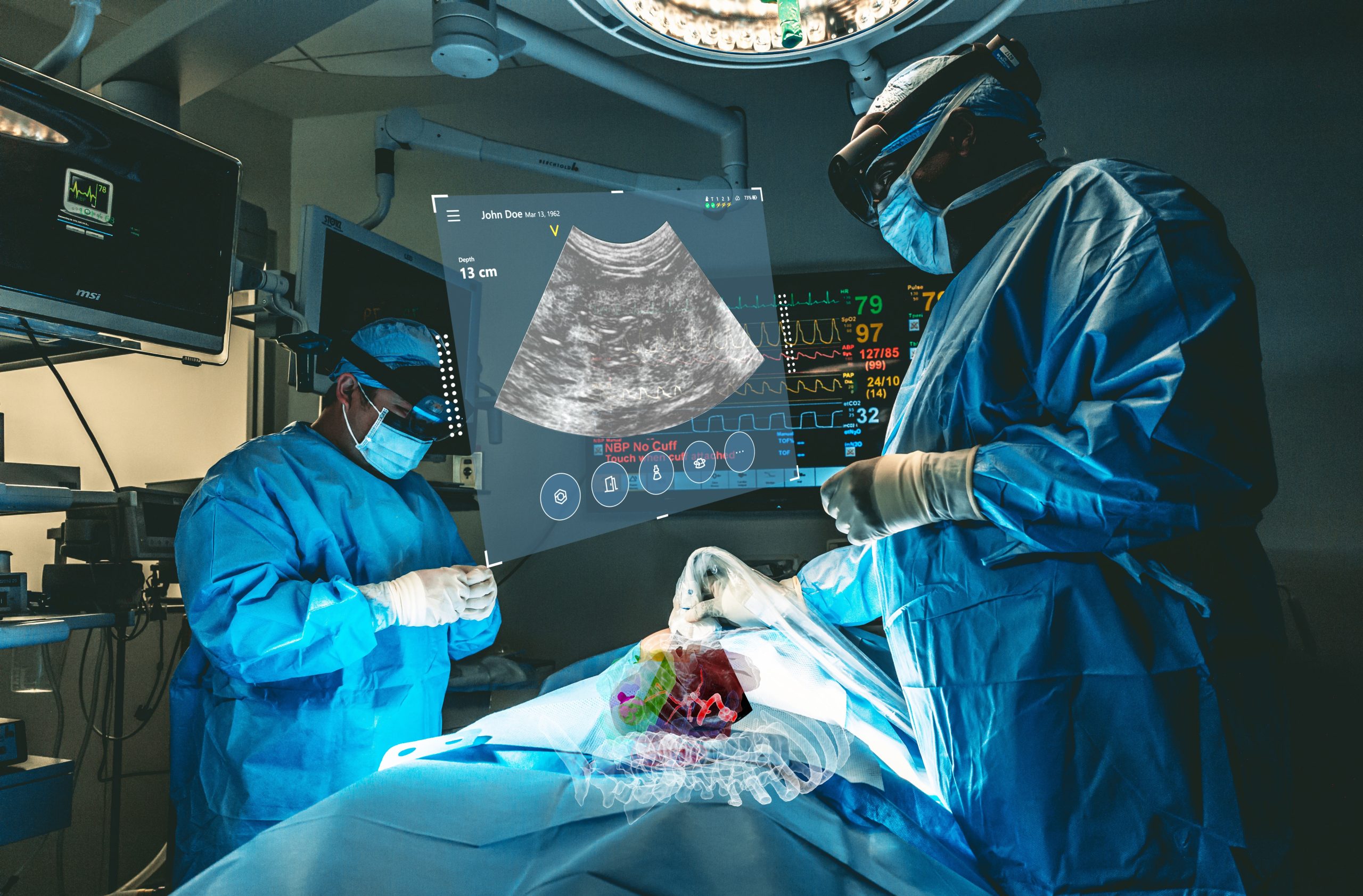 Top Cleveland startup: MediView XR
MediView XR
MediView XR is a digital health company that combines augmented reality, telecollaboration, and data-driven insights to transform surgical navigation. The company's platform also provides technologies that expand telehealth capabilities, providing higher levels of healthcare to underserved populations. MediView announced in March it had raised $9.9M in its Series A funding round. The funding was led by Inside View Investments and will remain open to other investors until early 2023.
Clearstead
Clearstead is an innovative institutional and private silent advisory firm. Clearstead provides objective financial leadership through a fee-only advisory model with a mission to provide solutions for their clients to exceed their aspirations and to build stronger legacies for their families, organizations, and communities. Clearstead announced in August it completed its sixth acquisition in seven years by acquiring RIA Scott Snow. This brings Clearstead's total assets under advisement to roughly $32B.

Top Cleveland startup: LAND Energy
LAND Energy
LAND Energy is an energy company with a focus on electric transportation. The company was founded on the principle that energy, including its continuity and mobility, is essential to modern life. LAND developed an E Moto ecosystem with a single, swappable power platform (CORE) that has been described as, "game-changing technology, digital infrastructure, and data connectivity" in its industry. In October, LAND was honored in Cleveland Magazine's "Best of" issue which features reader and editor picks for unique and outstanding things in Cleveland. LAND was named the winner of the 2022 Best E Motorcycle.
Axuall
Axuall is a workforce intelligence company connecting health systems, staffing firms, and digital health groups to a practitioner data network. The platform provides insights for network planning, analytics, and reporting to empower healthcare leaders to make better, faster decisions. Axuall announced in July a new partnership with AristaMD, a platform focused on improving patient outcomes through timely access to specialty care. The partnership provides a solution for managing credentials and increasing onboarding capabilities.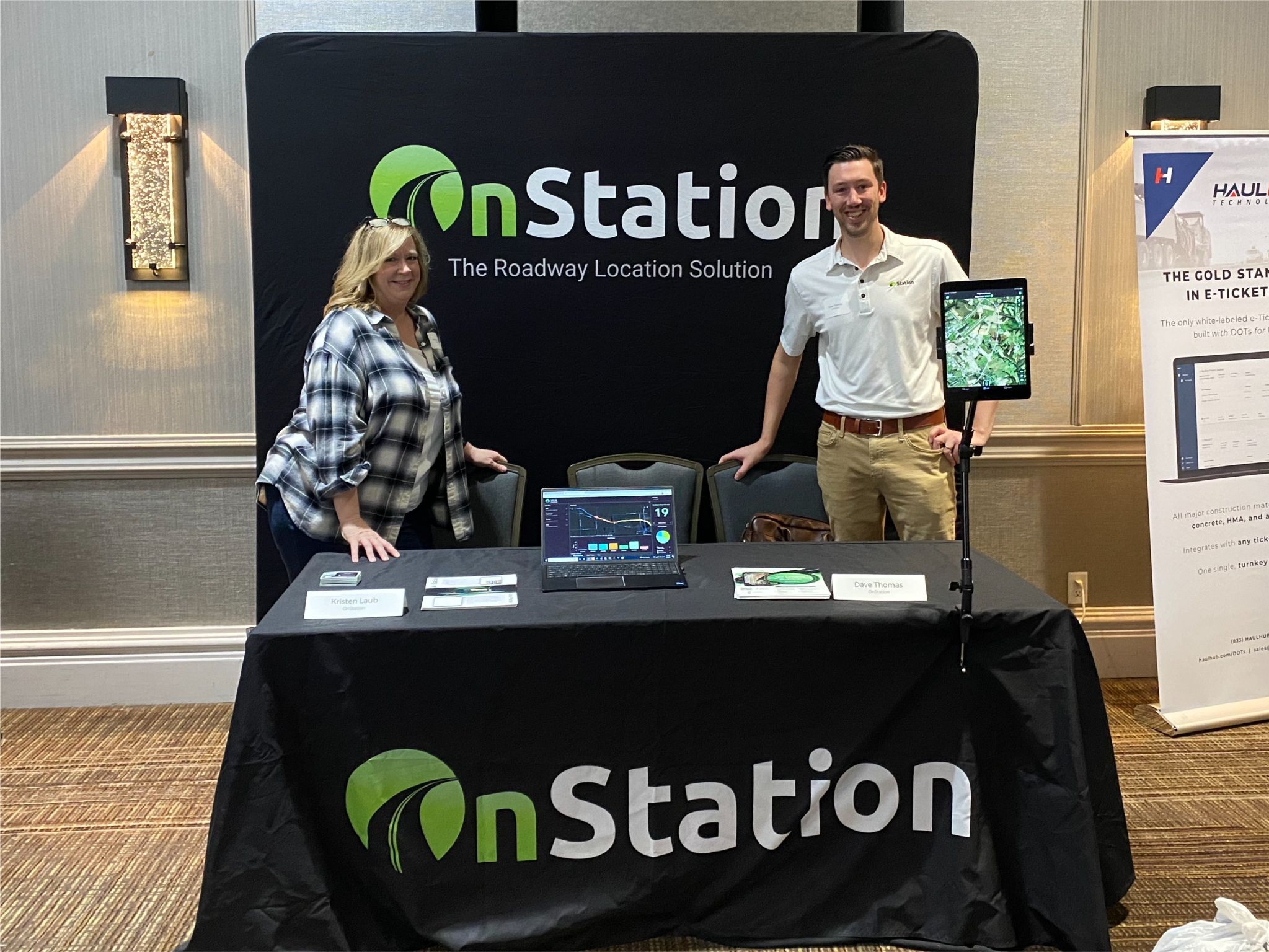 Top Cleveland startup: OnStation
OnStation
OnStation is on a mission to increase project productivity and efficiency for road workers and contractors by providing a platform for accessing stationing, design layers, and plans through centralized communication. The productivity app allows for a quick and easy way for users to know their location on the road. In August, OnStation announced a partnership with FleetWatcher to create the ability to pinpoint the location of loads of asphalt placed on a job site.
Splash Financial
Splash Financial is a digital lending platform that partners with credit unions and banks to help borrowers compare and shop financial products. Splash's one-of-a-kind hybrid marketplace helps consumers save money on refinancing student loans. In October, Splash's founder and CEO Steve Muszynski was named by Goldman Sachs one of the Most Exceptional Entrepreneurs at its 2022 Builders and Innovators Summit.


Top Cleveland tech company: Athersys
Athersys
Athersys Inc. is a clinical-stage biopharmaceutical company with a focus on the regenerative medicine field. Athersys is committed to scientific excellence, patient safety, and developing safer and more effective therapies to address unmet medical needs and extend and enhance the quality of human life. In November, Athersys announced the closing of a $5.5M confidentially marketed public offering. The net proceeds are expected to be used for general corporate purposes.
TPA Stream
TPA Stream provides healthcare solutions for claims harvesting, employer invoicing, claims and enrollment integrations, and Beacon for brokers. TPA empowers administrators, health insurance brokers, and application developers to deliver top-notch solutions for their clients. In October, TPA introduced its latest product, Beacon. Built for health insurance brokers, Beacon can be used to obtain claims data, eliminate time-consuming IHQs, and to better advise clients while providing the best-match plans.
Nextup.ai
Nextup.ai is a software development company providing software solutions for chat-based operations. Through building quality Slack and Microsoft Teams integration apps, Nextup.ai helps teams work smarter, not harder, through two-way integrations. Nextup.ai was acquired in November by Appfire, an enterprise collaboration software company. Through the acquisition, Appfire will expand its product offerings and Nextup will continue to grow.
Vitalxchange
Vitalxchange is on a mission to reimagine special needs caregiver support through its service marketplace technology platform. The expert system uses proprietary technology to best match parents with VitalGuides which provide parents with one-on-one support, solutions, and recommended resources. Vitalxchange announced in July a new partnership with Buoy Health. The partnership will provide Vitalxchange with the opportunity to reach families who are actively seeking support.


Top Cleveland startup: Lazurite, investors, founders, employees, and partners
Lazurite
Lazurite is a patient-dedicated, surgeon-focused operating room technology to improve patient outcomes, boost clinical safety, and improve healthcare efficiency. Lazurite is dedicated to eliminating cumbersome cables and outdated technology through innovative products. Lazurite announced in March that its first product, ArthroFree™, is the world's first fully wireless minimally invasive surgical camera to receive U.S. Food and Drug Administration (FDA) market clearance.
DigitalC
DigitalC is a community-based nonprofit organization on a mission to empower the citizens of the Greater Cleveland area to achieve success through technology, innovation, and a connected community. DigitalC advocates, strategizes, and supports efforts to close gaps in digital access and adoption that have historically held back marginalized communities. In July, a DigitalC project to provide broadband connectivity and digital skills training to the Mount Pleasant neighborhood in Cleveland was granted $3M through the Department of Housing and Urban Development (HUD).
AgileBlue
AgileBlue is a SOC|XDR platform that provides 24/7 monitoring, detection, and response to potential cyber threats before a breach occurs. The company's cloud-based products include advanced machine learning and user behavior analytics backed by AgileBlue's team of experts. In July, AgileBlue announced its acquisition of Crowe LLP's Managed and Detection Response (MDR) platform. As a result, clients will now benefit from expanded threat detection technology, additional data security services, and cost-efficient cloud-based technology.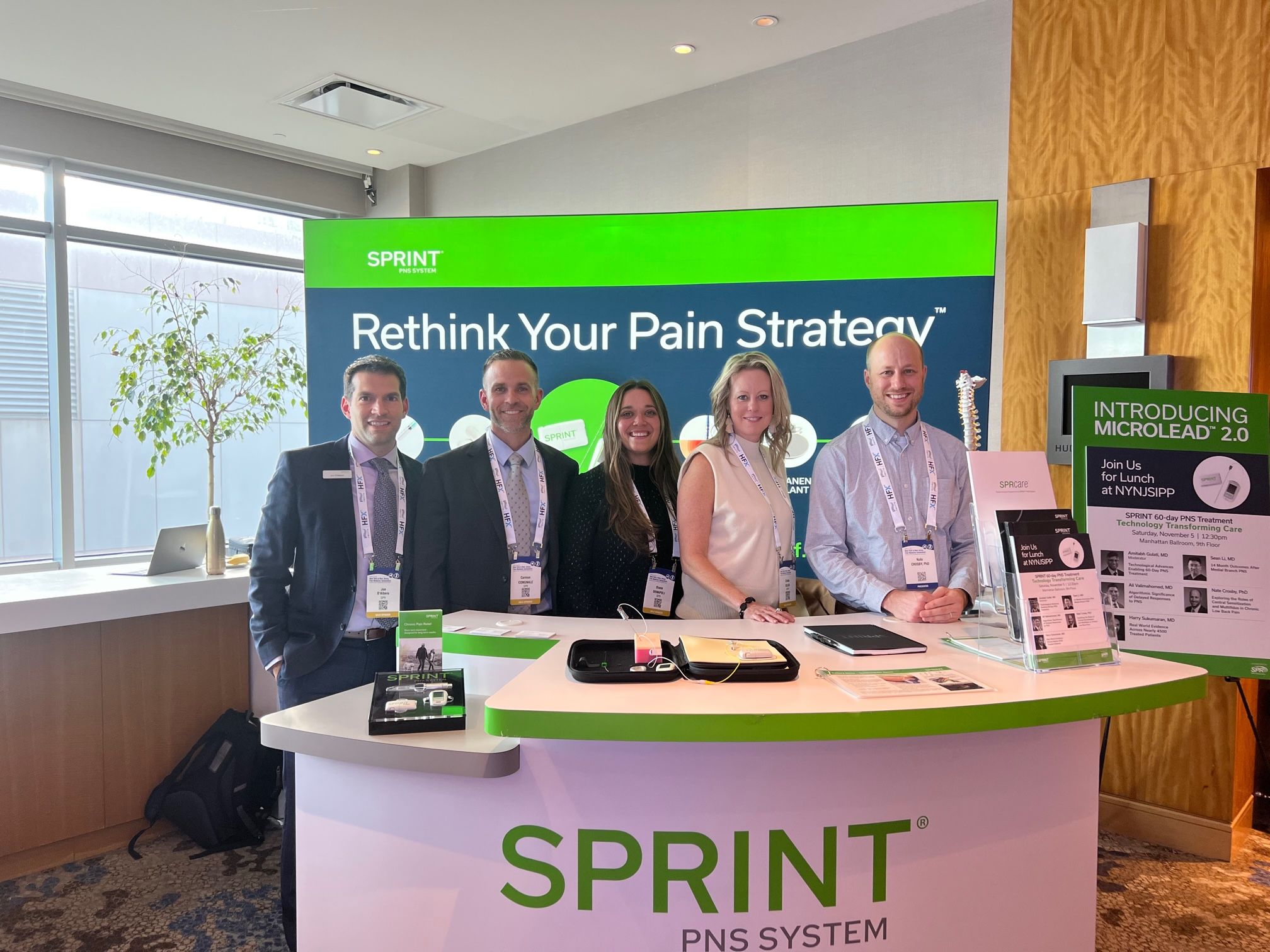 Top Cleveland company: SPR Therapeutics
SPR Therapeutics
SPR Therapeutics is a privately held medical device company. Founded in 2010, the established medtech company provides patients with a non-opioid, minimally invasive pain treatment option. Their SPRINT® PNS System fulfills a critical unmet need for a drug-free, surgery-free option for millions who suffer from chronic pain. The company has raised $104 million to date and is continuing to grow.
Explore More Top Startups in the Midwest
Top Startups to Watch in Ann Arbor
Top Startups to Watch in Detroit
Top Startups to Watch in Cincinnati
Top Startups to Watch in Columbus
Top Startups to Watch in Chicago
Top Startups to Watch in Indianapolis
Top Startups to Watch in Pittsburgh