MoveEasy has raised $7 million in Series A funding to continue building what it calls the nation's first fully integrated home management and concierge service platform. The new funding, led by Moderne Ventures with support from The Travelers Companies, Inc., will support accelerated product development, team expansion, and platform growth to include new categories. The Columbus-based company had previously raised $3.5 million in seed funding, bringing the total capital raised to $10.5 million.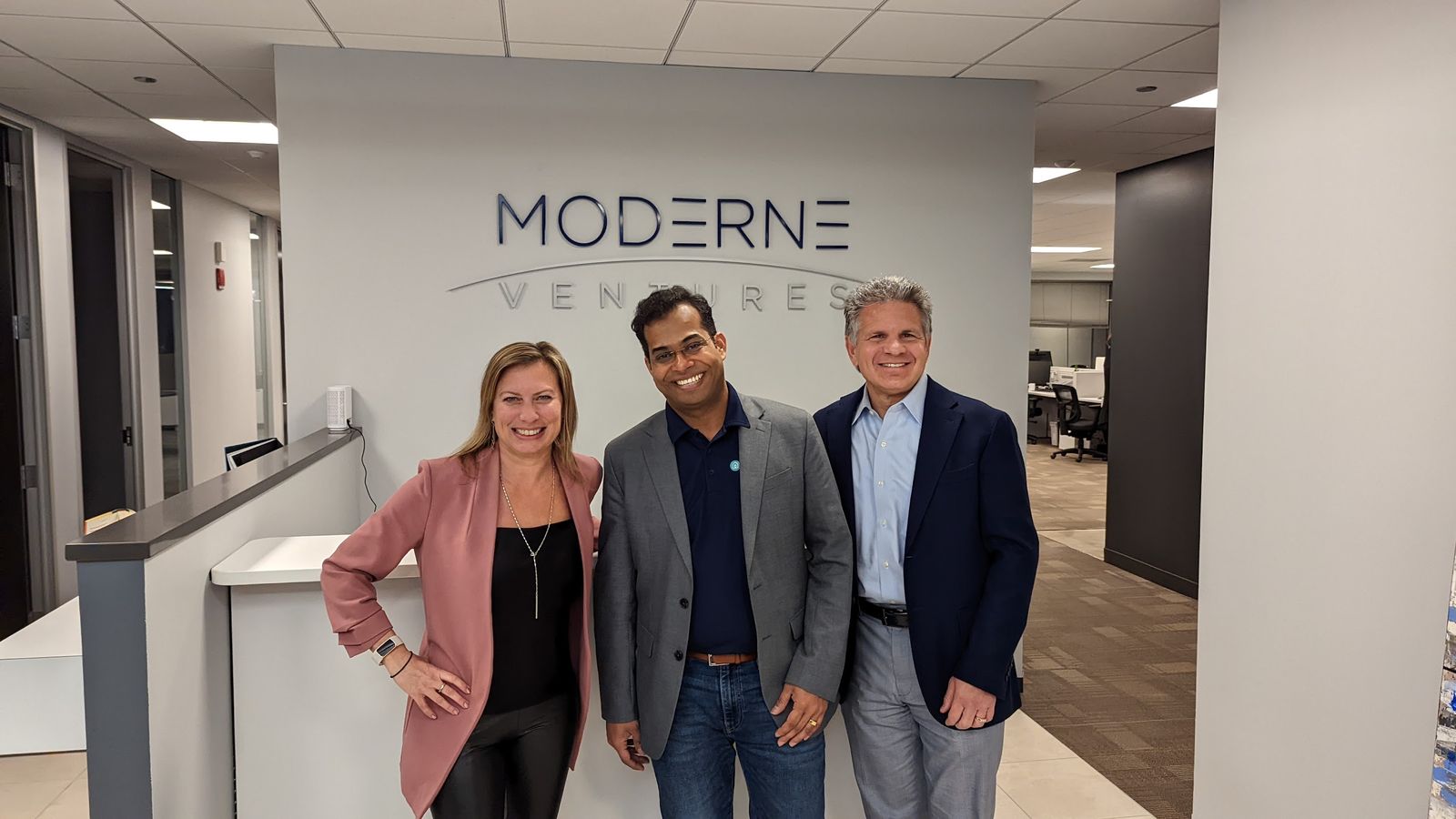 Image source: MoveEasy
"While there are a number of personal finance apps that help homeowners manage subscriptions and save money, until now, there hasn't been a way for people to manage their most valuable asset," said MoveEasy Founder and CEO Venkatesh Ganapathy. "That's what we've created with MoveEasy, an all-in-one platform simplifying every aspect of homeownership."
MoveEasy is reimagining how people manage their move and their homes with a comprehensive move and home management tool. The services provided include an online platform, a human concierge team, and a voice-activated concierge that are fully customized and branded for every client.
For those looking to make a move, MoveEasy's 360° dashboard and app allow homeowners to compare hundreds of service providers and find the best prices with the built-in savings monitor, apply for loans or refinancing, check their home value, budget for home-related expenses, and see how home updates improve their home value and equity.


MoveEasy provides valuable services to real estate agents and brokers to help close what it calls the "loyalty gap" in the real estate industry. Professionals can use the platform to personalize their client experience through automated communications, timely reminders on home-related tasks, providing insights, and offering exclusive discounts for service providers.
"Improving client engagement and loyalty starts with delivering value across every step in the homeowner journey," said Ganapathy. "MoveEasy empowers partners to create a stronger loyalty connection for their brand while providing clients with an intuitive UI offering the broadcast spectrum of home-related services on one platform."
MoveEasy has more than 1 million homeowners and 130,000 real estate agents using its platform. Major real estate partners nationwide have adapted MoveEasy into their business strategy, including Berkshire Hathaway HomeServices, Century 21, Howard Hanna, Douglas Elliman, and RE/MAX.