What do a dog treat supplier, a private jet company, an AI-based lender, and an e-commerce business have in common? They're all expanding in Columbus.
The four companies have announced major expansions that will create nearly 1,200 new jobs in Columbus, Ohio.
JobsOhio and One Columbus, which worked with the companies to secure tax credits, shared details of the announcements:
BARK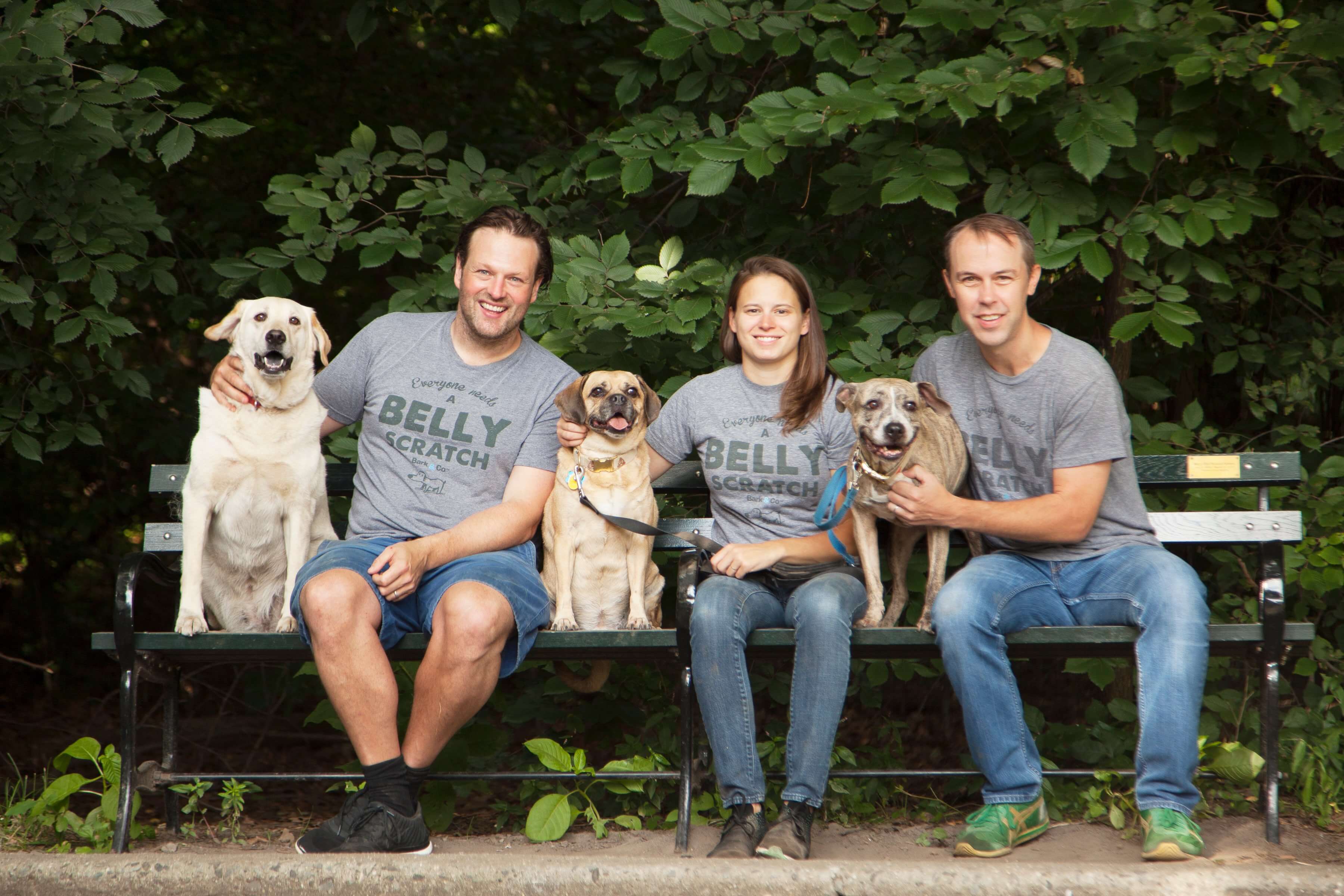 BARK co-founders Henrik Werdelin, Carly Strife, and Matt Meeker
BARK, a supplier of dog toys, treats, and more, will hire for 500 new jobs amid growing demand (#PandemicPuppies). The planned hires, taking place over the next four years, will triple the headcount of BARK's Columbus office.
The New York-based company is hiring across product, operations, management, technical, and development positions.
"The incredible company culture we established in Columbus allows us to address more product demand and enhance direct-to-consumer support through high-quality care from our customer service team, 'Happy,'" BARK CEO Manish Joneja said in the announcement. "The Columbus Region's startup ecosystem and central U.S. location are two key factors that have continued to help us scale while serving our existing customers so well."


NetJets

NetJets, the world's first and largest private jet company, will expand its global headquarters by hiring for 154 new jobs in Columbus.
Amid a pandemic-driven decline in commercial passenger activity, NetJets says it is scaling up as a safe, more socially distanced way to fly.
NetJets, which employs 1,516 in Columbus, will hire for safety, service, IT, maintenance, and operations, along with sales and support functions.
"Columbus has always been our operational headquarters, and we are very proud of our incredible Central Ohio workforce. Their selfless and relentless focus on safety and service has allowed NetJets to remain the industry leader for nearly 60 years," said NetJets Chairman and CEO Adam Johnson. "Today, NetJets flies to over 2,000 airports with operations in more than 150 countries. So, in deciding where to expand, NetJets considered locations outside of Ohio to consolidate activities and expand headquarters-related functions, but it again chose Columbus due to the success of its existing headquarters and culture."



UpStart

Upstart, an AI-based lending platform, has announced plans to expand operations in Columbus by creating 508 new jobs.
As the 9-year-old company develops its AI lending platform, Columbus has become a key market for operations.
UpStart is hiring for operations, engineering, and support roles.
"We've been thrilled with Upstart's ability to recruit exceptional technical and operational talent in Columbus, particularly when that talent comes with a Midwest-style work ethic," said Upstart Co-Founder and CEO Dave Girouard. "In just a couple years, Columbus has become Upstart's HQ2 and our largest office."
VARGO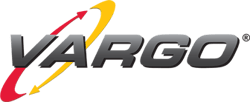 VARGO, a provider of material-handling systems integration, warehouse execution software, and equipment solutions for major fulfillment and distribution centers, will expand in Columbus by investing $4 million and creating 24 new jobs. The expansion is driven in part by the pandemic's impact on e-commerce—logistics companies are facing unprecedented change as digitization takes hold and customer expectations evolve.
VARGO will be consolidating existing operations at a new location at 5555 Frantz Road in Dublin.
The company is hiring for software, engineering, logistics, and business analysts.
"Consolidating our team in Central Ohio will enhance internal communication, facilitate more idea generation and promote teamwork, and Dublin was the perfect place for that comradery and collaboration to happen," VARGO President and COO Bart Cera said in the announcement. "Since establishing operations in the Columbus region 50 years ago, VARGO has found ongoing success in part because of the Columbus market's long-time strength in the technology and logistics sectors. VARGO will continue to tap into the Region's strong history of innovation in those sectors as we scale our operations even further."


Want to be a part of the growing tech ecosystem in Columbus? Explore and easily apply for top startup jobs in Columbus, Ohio with one quick, free profile.