Let's talk about unlimited PTO. Sounds good on paper, but the fact is that many companies that offer unlimited PTO have a lower average of PTO hours taken than those with set policies.
But unlimited PTO is amazing when companies have a culture that actually encourages employees to take time off.
We're highlighting 14 companies with great PTO policies and the culture to back it up.
14 Tech Companies With Great PTO, And The Culture To Use It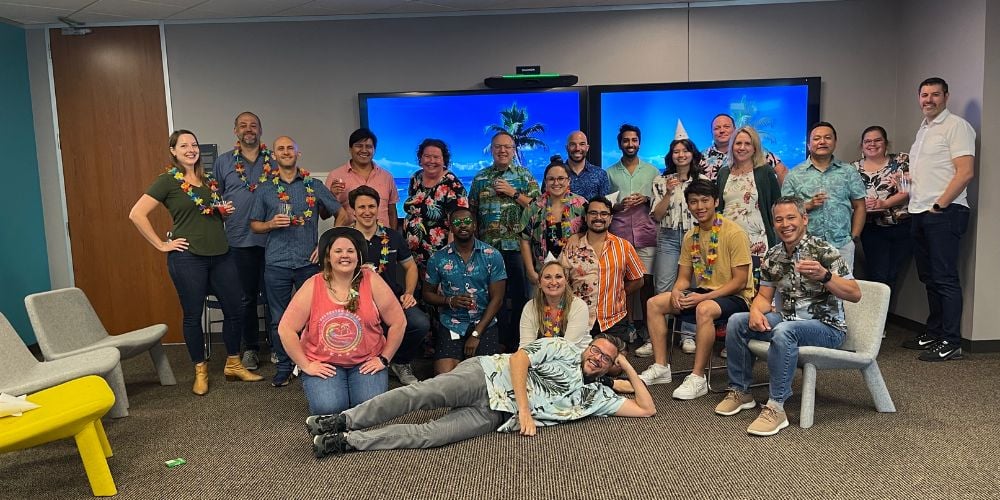 Image courtesy of data.world
data.world
Purpose Certified and B Corp Certified, data.world is on a mission to build a great place to work, and that includes work-life balance. data.world has an open vacation policy. They encourage people to take mental health days and time off to avoid burnout. The company is also remote and hybrid friendly, so they make it easy for even local folks to work remotely when they'd like. It's all about being flexible and supporting employees.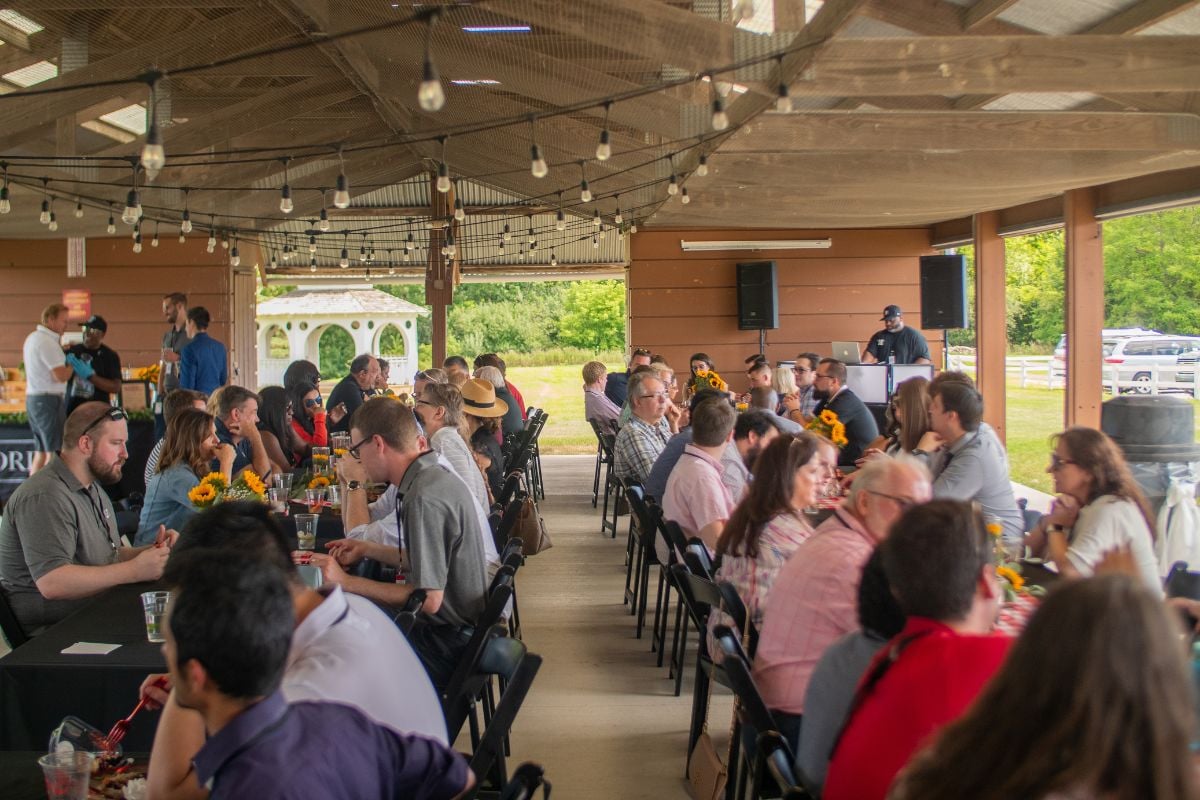 Image courtesy of AccumTech
AccumTech
Building custom technology for health insurers, AccumTech helps simplify the data exchange process for healthcare service providers. They have a great culture, and one that encourages work-life balance. Their open PTO policy is coupled with a culture of support, and employees are encouraged to recharge when needed. The company also has a 3-day weekend, every other week. A hybrid work schedule and core hours help employees have the flexibility they need to take care of things in life.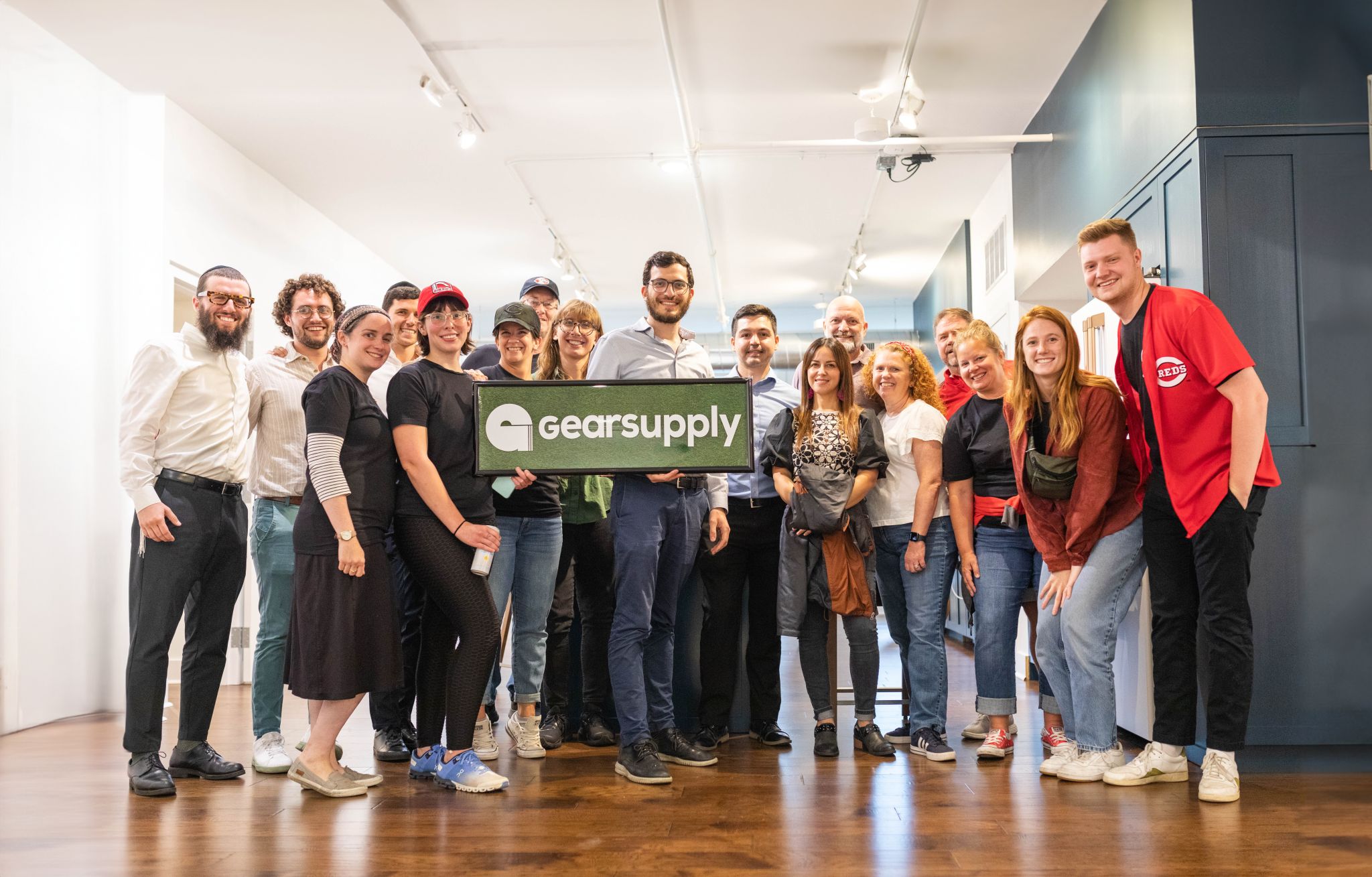 Image courtesy of Gearsupply
Gearsupply
Based in Cincinnati, Gearsupply is a marketplace startup for buying and selling used audio equipment. The company's founder and CEO, Mendel Rosenberg, is Orthodox Jewish and gives all employees time off for major Jewish holidays, which can amount to 15-20 paid holidays, plus federal holidays, and personal time off. Gearsupply is also a very family-oriented company and encourages people to spend time with their families.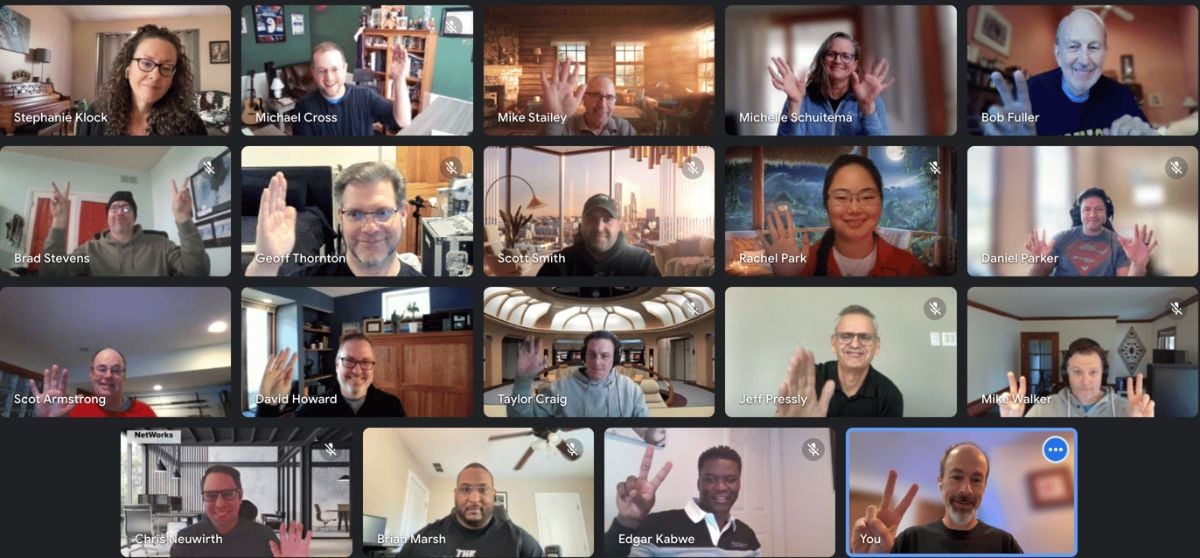 Image courtesy of NetWorks Group
NetWorks Group
NetWorks Group is a remote-first ethical hacking firm. As a remote company, employees enjoy a lot of flexibility, and the team encourages people to take time off with an unlimited PTO policy. They encourage it so much that they added company holidays to make sure people were taking enough time off.

Image courtesy of GreenLancer
GreenLancer
GreenLancer is a Detroit-founded and remote-first company that's helping accelerate the adoption of clean energy. The culture is supportive and focused on employee growth. As for time off, GreenLancer encourages employees to take the time off that they need, and as you grow with the company, you're allotted more and more PTO. If something major happens in life, employees are highly encouraged to take the time off they need to take care of things.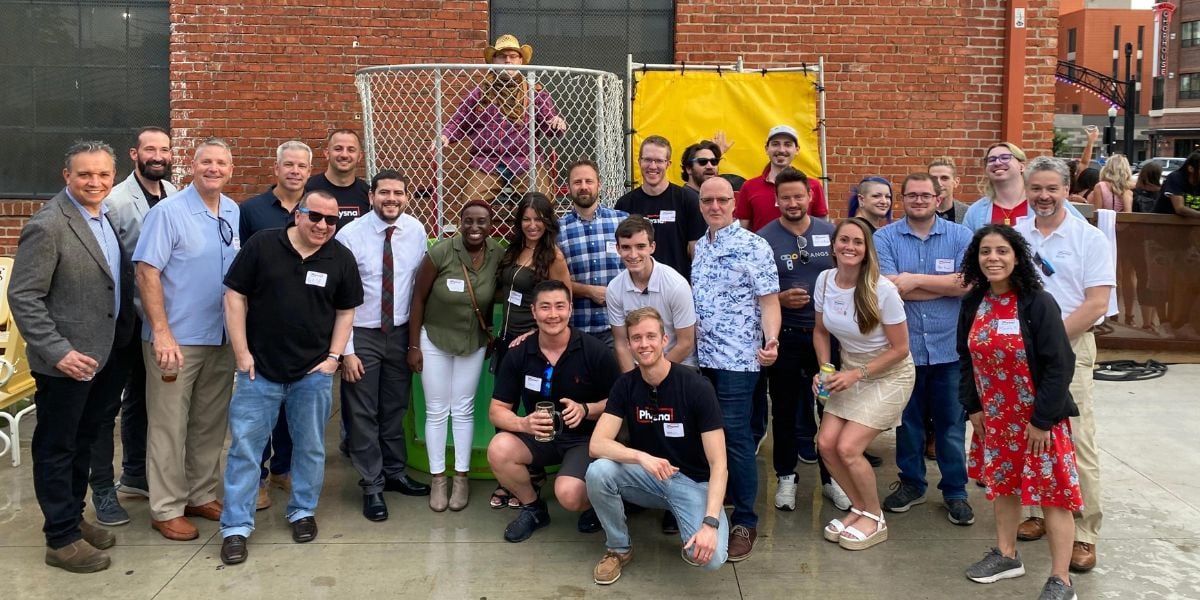 Image source: Phsyna
Physna
Physna is a 3D geometric search company helping engineers search for 3D models. As a remote-first company, Physna has some amazing benefits to support employees when they need it. In addition to paid time off starting at 20 days per year, Physna also offers 16 weeks of parental leave, 3 weeks of miscarriage loss leave, and wellness budgets.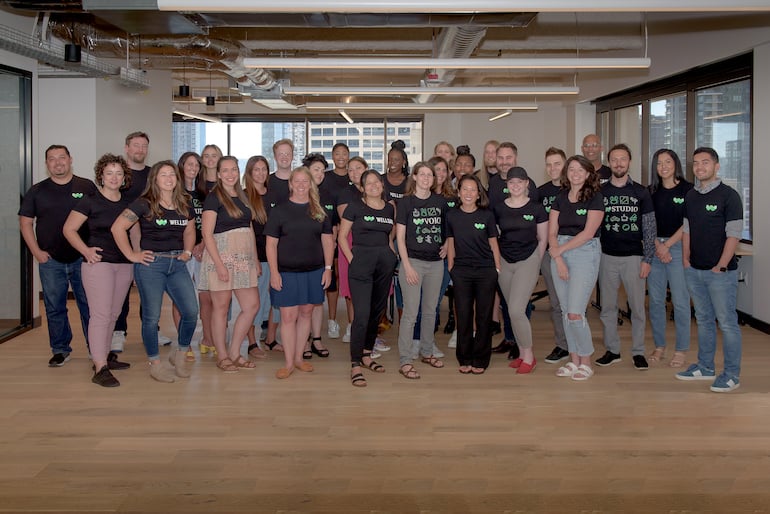 Image source: WellSaid Labs
WellSaid Labs
WellSaid Labs is the top AI voice platform used to create voiceovers from text in real time. The company is remote-first and champions an inclusive work environment that supports employees' personal and professional growth, and that means time off. They have a generous vacation and paid time off policy to help employees rest and recharge.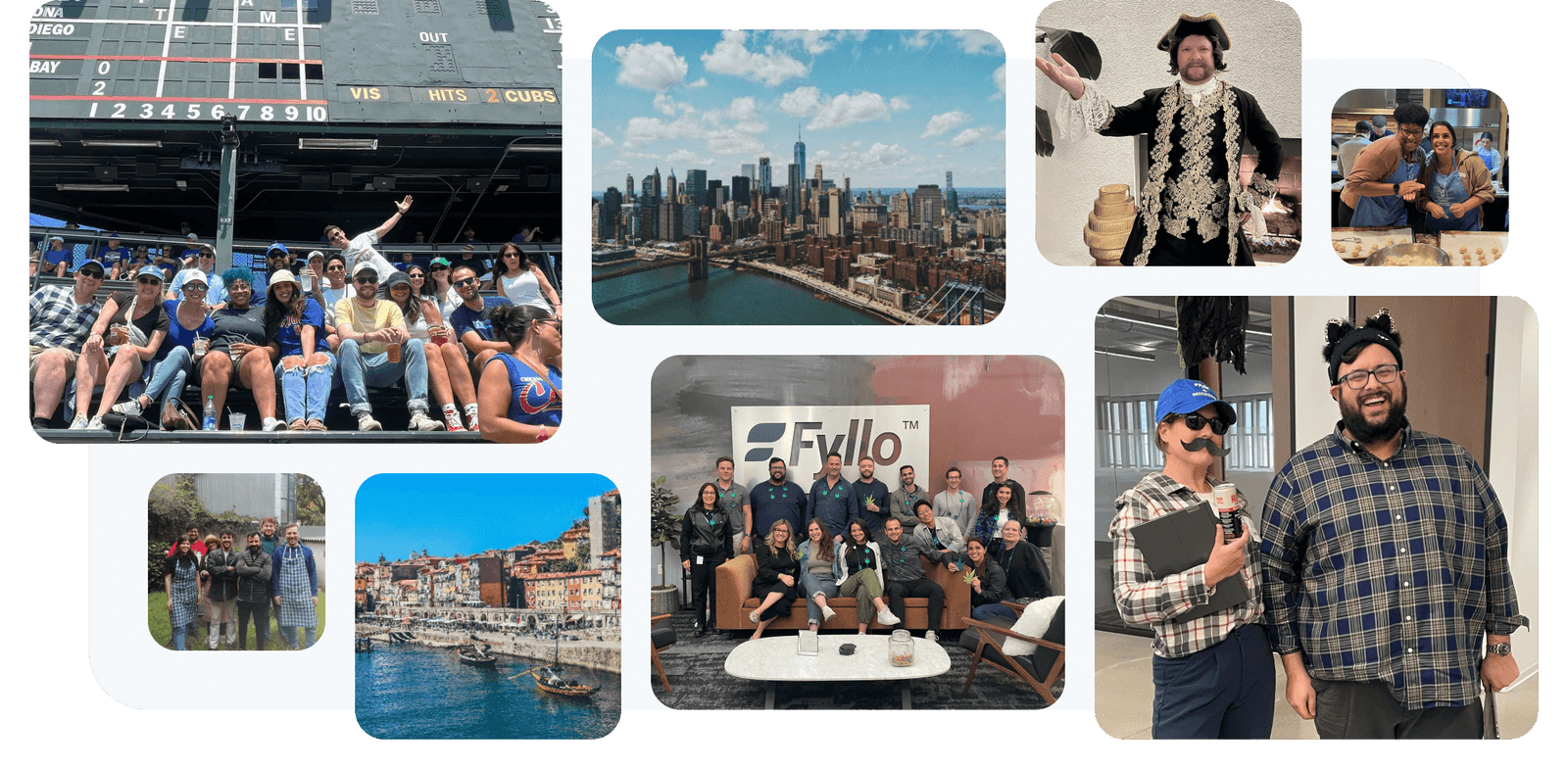 Image source: Fyllo
Fyllo
Fyllo is on a mission to power outperformance in a privacy-first world. With access to the world's most progressive audiences and the most complete contextual platform available, Fyllo's industry-leading advertising solutions are trusted by Fortune 500 companies and emerging brands to increase reach, boost efficiency and maximize ROI. The company is global and remote, and its supportive, people-first culture makes its unlimited PTO policy great for employees. For US salaried employees, PTO is unlimited. You can take what you think is appropriate, as long as you get your job done and don't impact the team's work. They care about their employees' quality of life and want to make sure they bring their best selves to work.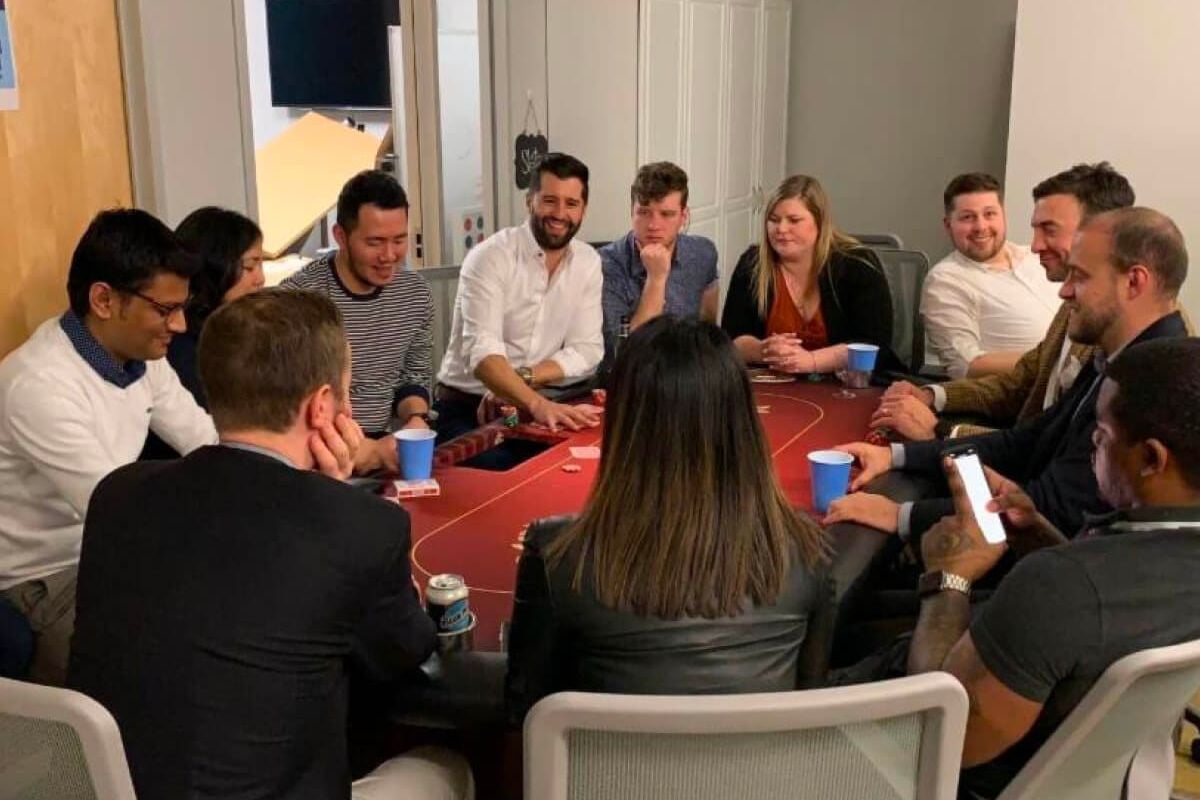 Image source: Cohesion
Cohesion
Based in Chicago, Cohesion is a startup developing smart building technology. Making sure its team stays true to its values and creating great work experiences, Cohesion has an unlimited PTO policy. To make it really count, they have a 12 day minimum in addition to company-wide holidays, and an end-of-year "Catch Up Week" to promote work/life harmony.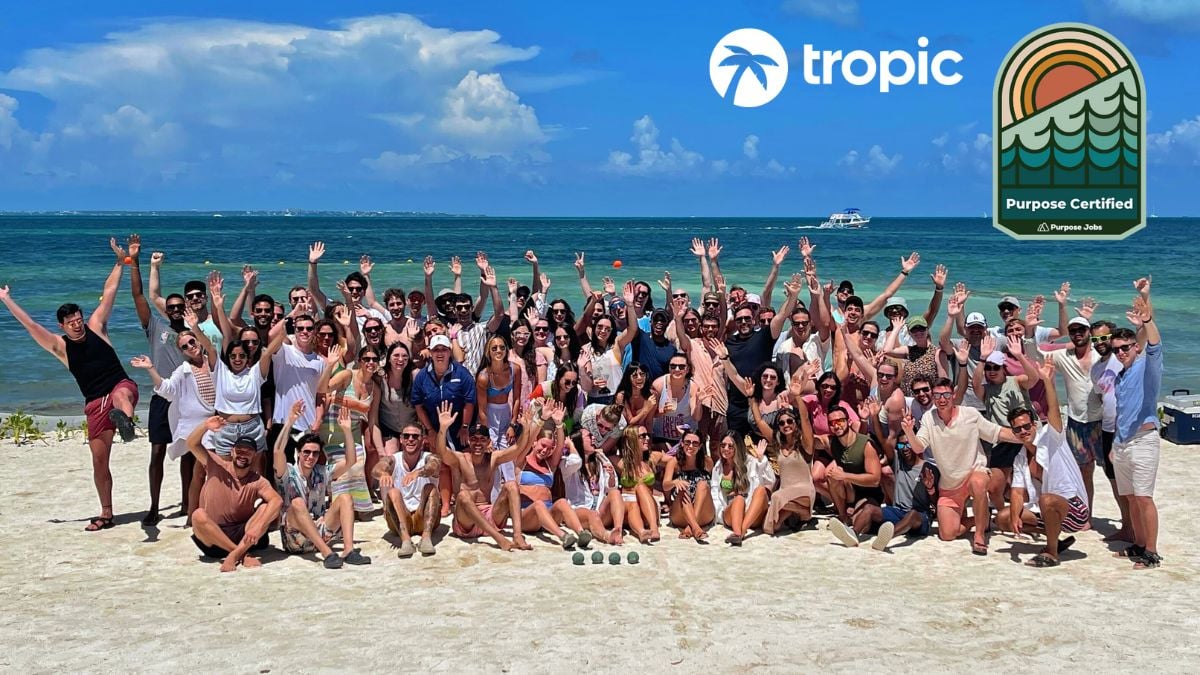 Image courtesy of Tropic
Tropic
Tropic is a software, data, and services platform for spend management for companies. The company is Purpose Certified and on a mission to build a great place to work — including its culture of time off. The company has an unlimited and flexible vacation and holiday policy, and its flexible, remote-first culture gives employees the time they need to balance their lives. Plus, And if you have a big life change (like a baby), Tropic is there to support you: they offer 12 weeks of paid parental leave — for all parents.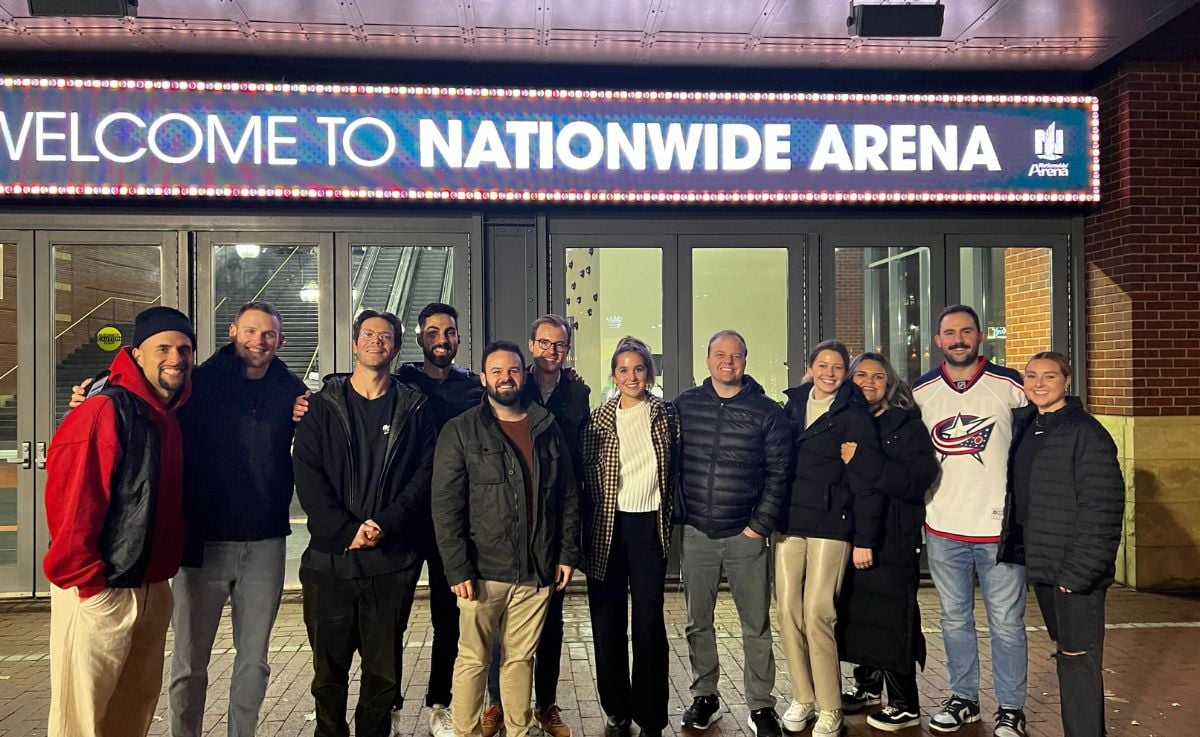 Image courtesy of Loop
Loop
Founded in Columbus, Loop is a return management platform that makes returns stress-free for businesses and their shoppers. Their first value is "Be A Human First" and they make sure employees have what they need to take care of their wellbeing and be themselves: that means ample time off. That's why they offer flexible PTO, company holidays, sick & safe leave, and paid parental leave.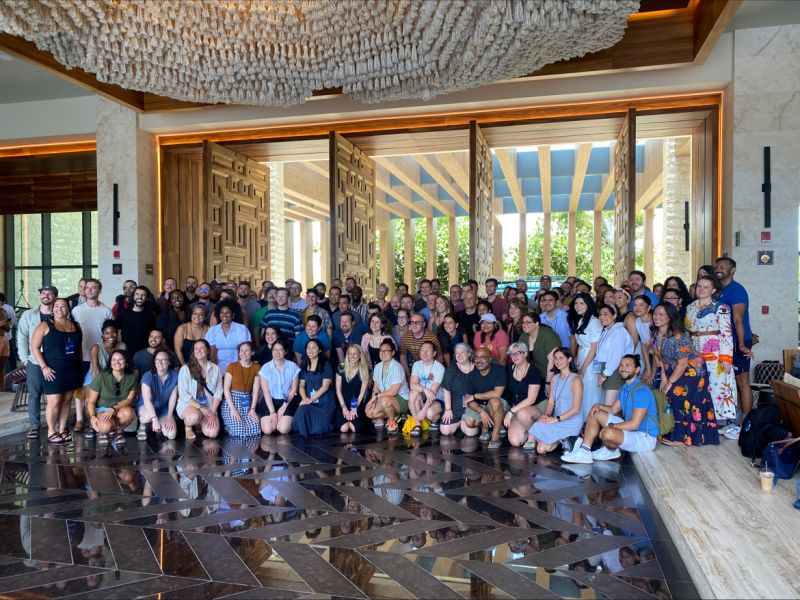 Image courtesy of Help Scout
Help Scout
A remote startup since day one, Help Scout is a tech company building amazing software tools for customer support teams. They have some of the best benefits around, including time off. They offer flexible time off (but recommend you take 4 weeks), and if you work at Help Scout for four years, you can take a sabbatical!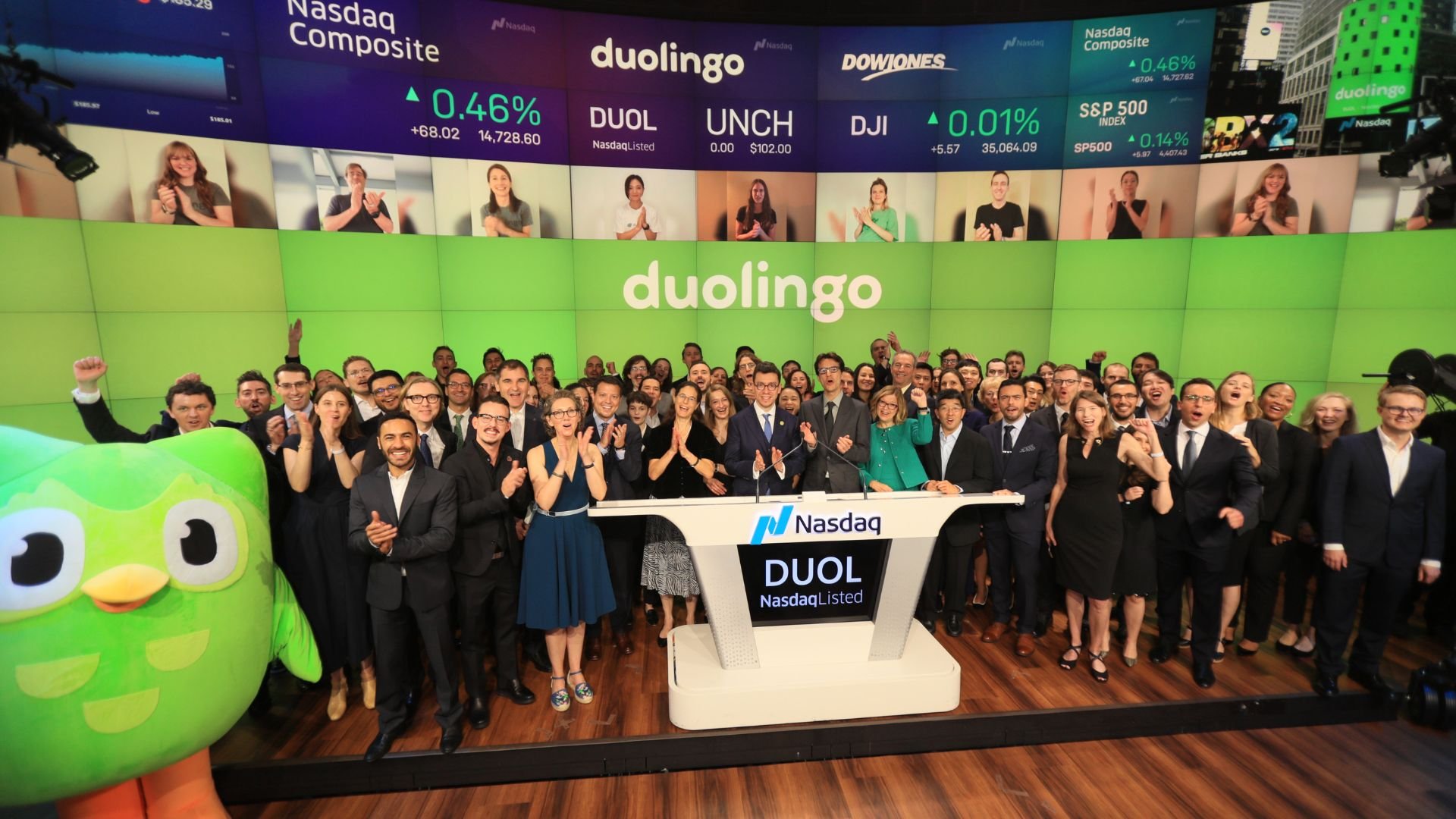 Image source: Duolingo
Duolingo
Duolingo, the Pittsburgh-based language learning app, has some of the best startup benefits around. The company wants to make sure you bring your best self to work and offers mental health benefits such as therapy sessions and coaching to support you. They also have 20 days of paid time off, with two additional weeks off for winter break.


Image source: StellarFI LinkedIn
StellarFi
StellarFi is a public benefit corporation that's on a mission to make good credit universally accessible. They have a purpose-driven mission and culture, supporting employees inside and outside of the office. The company offers unlimited PTO and has received high ratings for flexibility — employees feel like they can take time off when they need it.
Stay In The Know
Get the best jobs, news, stories and events sent straight to your inbox.