The future of off-road vehicles is electric, and one Detroit startup is driving that transformation.
LIVAQ, based out of the Newlab mobility hub in Corktown, is reinventing the ATV market with a sleek electric vehicle for eco-friendly off-road experiences, connecting riders to the outdoors.
"77% of the ATVs in the market are gas-powered, while only 2% are electric," says Gia Kim, LIVAQ's CMO. "Riders are going into nature to enjoy it, but they don't realize that they're also harming it with carbon emissions. That's why we're on a mission to create that sustainable connection between the riders and the environment."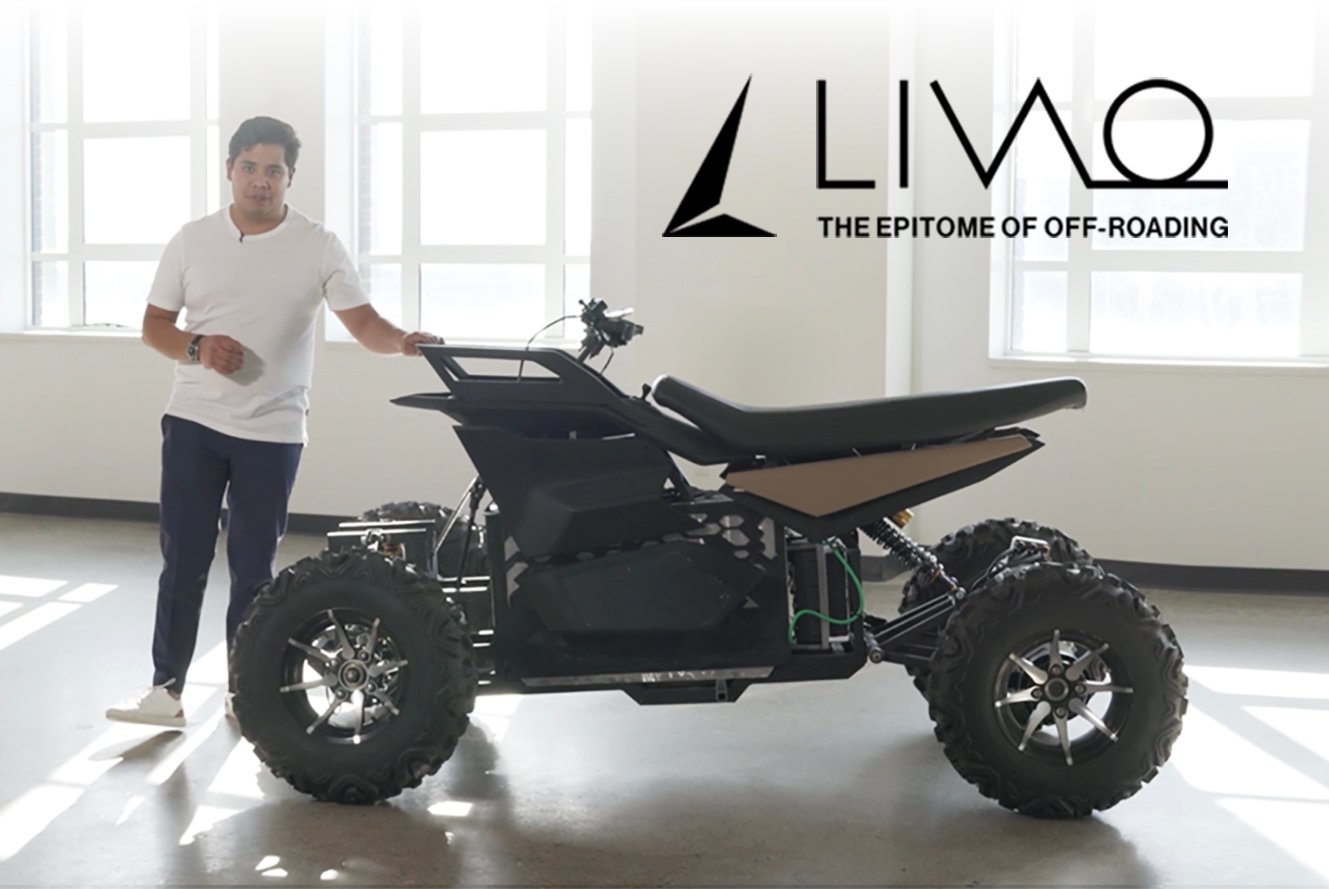 David Medina, CEO of LIVAQ, images courtesy of LIVAQ
Electrifying the Outdoors
The less than 2-year-old company is named for a pre-hispanic Quechuan word that describes the explosion of energy from a lightning bolt.
LIVAQ is electrifying an industry with a culture that is open-minded, fast-moving, and passionate.
"Every single hardship we might face, we like to see it as an opportunity to innovate," says LIVAQ CEO David Medina.
The scrappy pre-revenue startup does not have to go head to head with ATV incumbents that have been around for decades.
"From the beginning, we realized we couldn't compete against Polaris or Can-Am," Medina says. "We decided to tackle our weaknesses and make them our biggest advantages."
What LIVAQ lacks in scale, it makes up for in agility.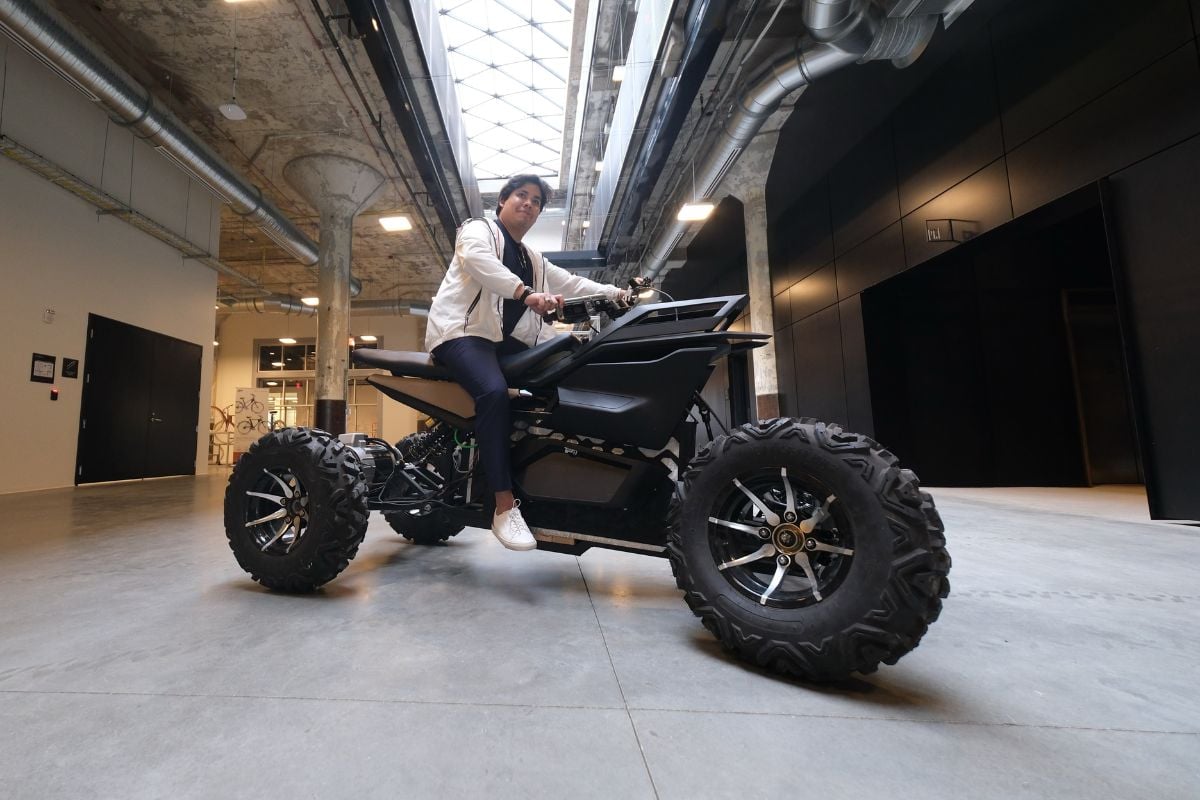 David Medina


The company has established key partnerships to scale the business, teaming up for manufacturing operations in Mexico and assembly in Michigan. LIVAQ has partnered with 28 companies in all.
Although LIVAQ is more of a technology company than a motor company, the Motor City has been a natural fit for LIVAQ's headquarters. Firstly, because of its innovation, and secondly because of its immigrant community.
"Being a tech company drives us to partner with many innovative tech partners, and allows us to have an innovative mindset when it comes to company culture," says Kim. "We're in a unique position to be innovating in the "motor" industry in the Motor City."
Additionally, Detroit has proven to be a welcoming and supportive place for minority and immigrant founders. There are several communities for Black, Brown, Latino and Asian founders.
"As Latino [Medina] and Asian [Kim] founders ourselves, we want to contribute to the growth of minority communities by taking action," says Kim.
That's exactly why LIVAQ has hired several interns from Medina's home country of Mexico.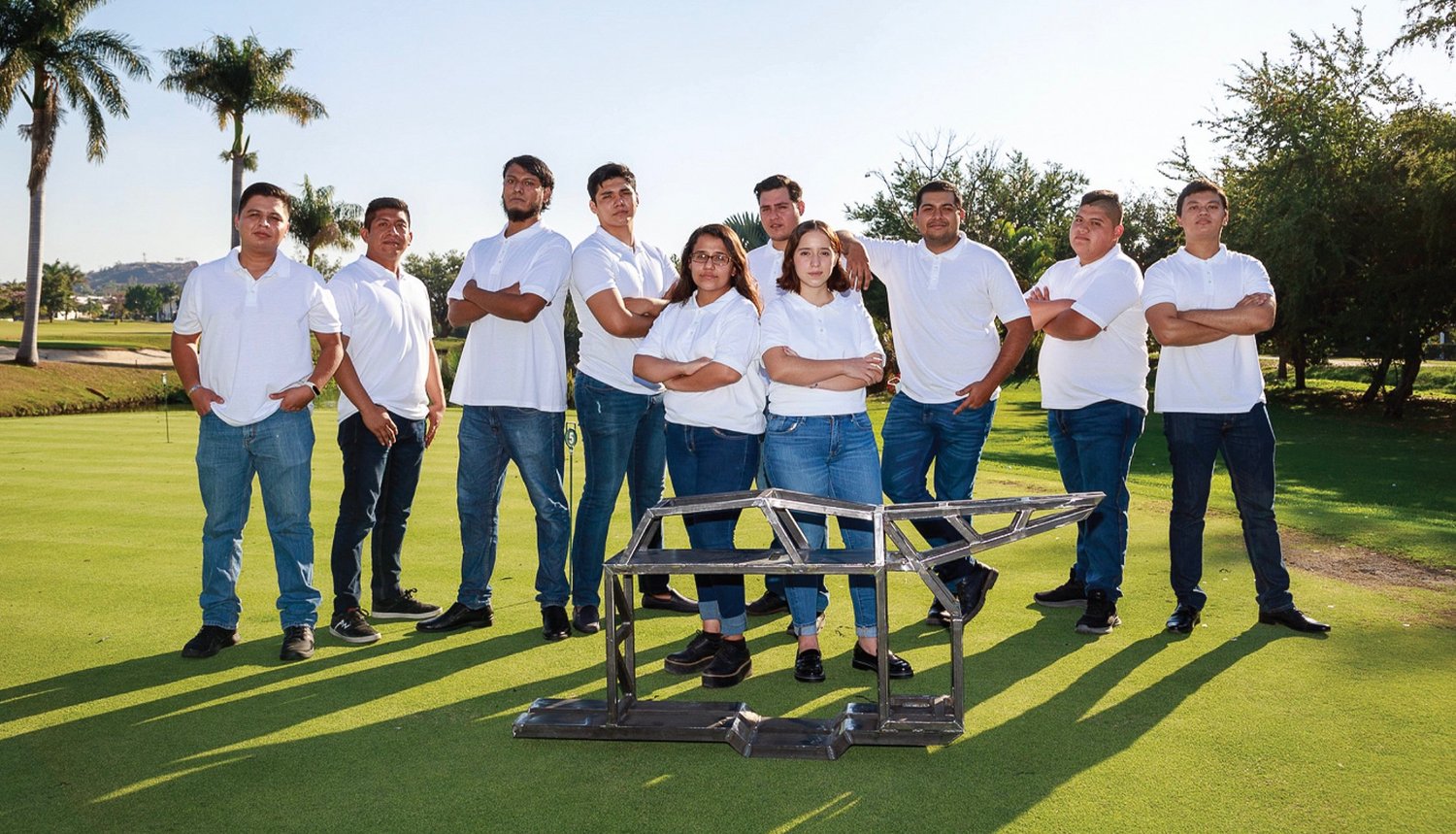 LIVAQ has partnered with 3 universities and 70+ students who have formed an integral part of the product development
Although Medina and Kim acknowledge that immigrants face difficulties in securing funding and earning grants, the company's roots bring a wide variety of perspectives and approaches.
"When you are a couple of international founders, you get to accumulate a lot of cultures, and advantages from those cultures," says Medina, who comes from a family of entrepreneurs. "That's pretty amazing."
What's Next for LIVAQ
LIVAQ recently launched preorders for its EQUAD vehicle, set for delivery in Spring 2024. Production is being limited to 750 units. LIVAQ teases the specs on a dedicated landing page:
67 mph max speed
170 miles max range
$4 per refill, leading to annual savings on gas of approximately $8,102
12-month warranty, longer than many other ATVs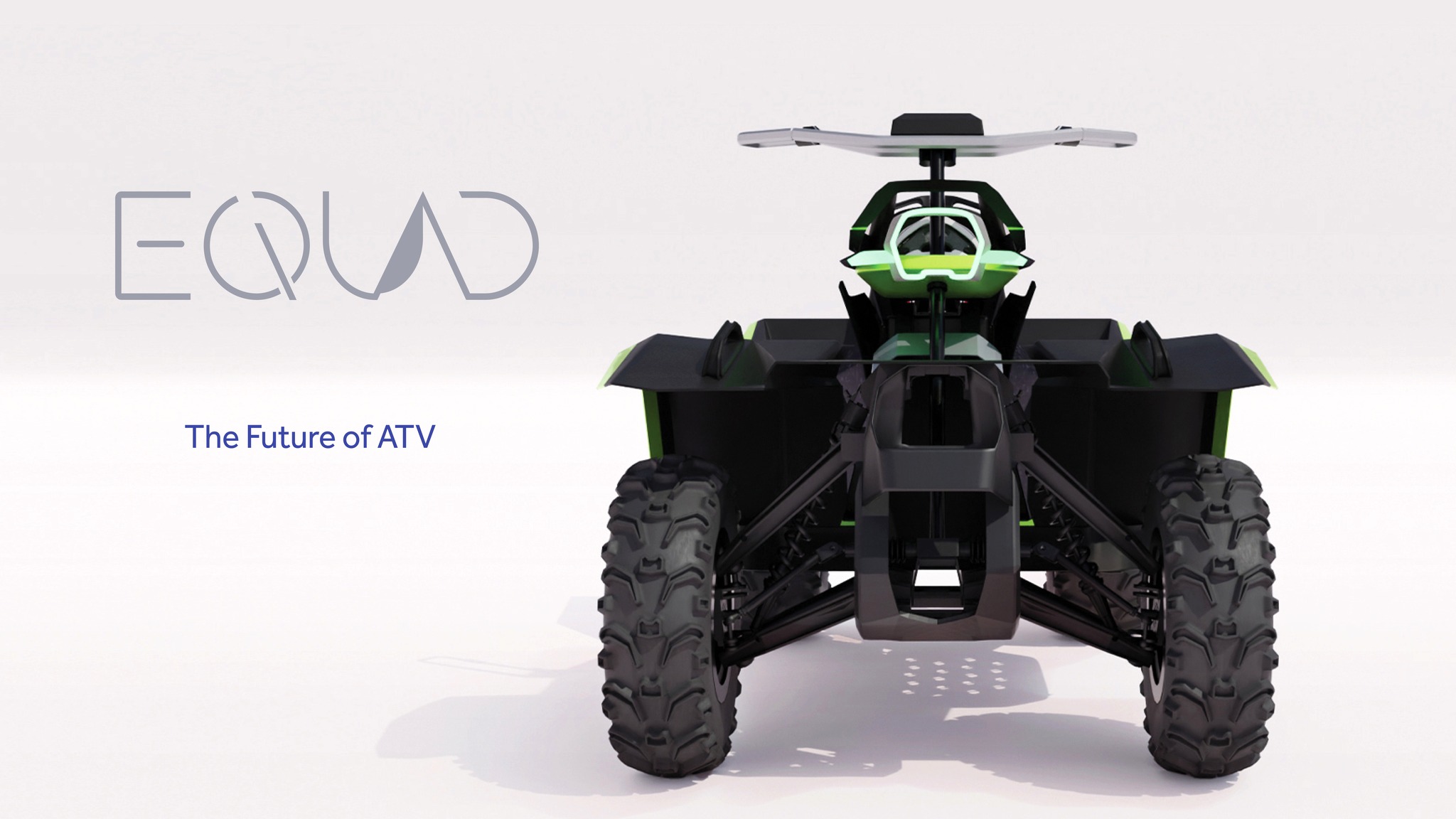 In the meantime, Medina and LIVAQ are popular draws for conferences, trade shows, and speaking engagements.
Executives attended the Detroit Auto Show and the Startup Arena lead-in event that consisted of 150 unique startups showcasing their innovative technologies. The company recently traveled to New York for New Climate Futures at Newlab. Up next, Medina is speaking at TedX Detroit on September 28.
LIVAQ has about 10 employees and is looking to add three full-time—two engineers and one sales—as well as three part-time roles by the end of the year.
You can learn more about career opportunities with LIVAQ here.
Stay in the know
Get the latest stories sent straight to your inbox.