There's a rising startup joining the ranks of top fintech startups in Southeast Michigan: Nickels announced today that it has raised $4 million in seed funding.
Founded in 2019 by Joseph Gracia and Daniel Capodilupo, Nickels helps Americans tackle credit card debt with a white-label financial wellness application offered to consumers through financial institutions.
Though their origins began as a fintech focused on student loan debt, the pandemic-induced forbearance period forced a shift to a different area of financial wellness. The mission remains the same since day one: to help people overcome debt.
"Financial wellness has always been important to us, and credit card health is woefully under-discussed," says founder and CEO Joseph Gracia.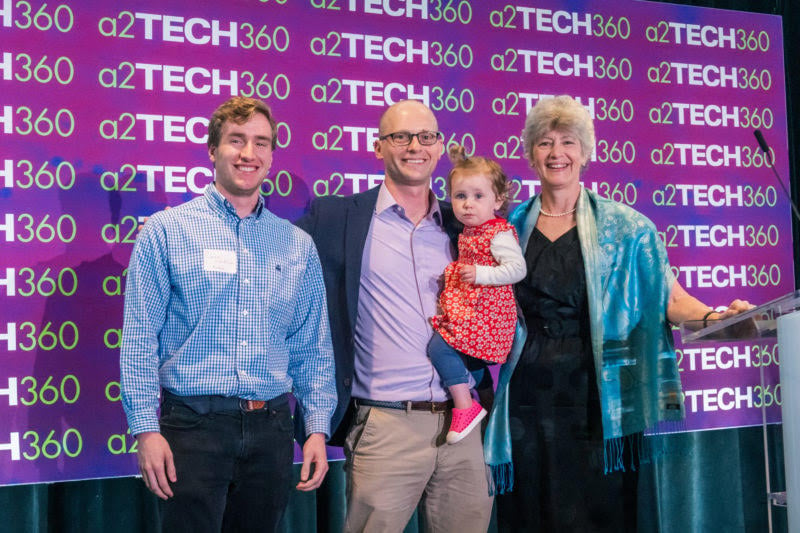 Joseph Gracia and Daniel Capodilupo, image courtesy of Nickels


Customers in the US are charged over $116 billion in credit card fees, and that number is only rising. Credit cards have become the predominant way people pay, especially following the pandemic, when cash took a backseat. With inflation and the rising cost of living pushing people to rely more on credit at a time when interest rates are the highest since 2008 — credit card debt is hitting people extra hard.
In 2022 alone, credit card balances increased $46 billion in the second quarter, a 5.5% increase from the first quarter. Taking into account the 13% increase over the last year, the biggest jump in more than 20 years.
So how does Nickels help?
Nickels' white-label financial wellness product, Credit Card Coach, is sold to banks and credit unions to help them support their consumers' credit card health and overcome debt. After an institution rolls out Credit Card Coach, their consumers can link in all their credit cards to manage them all in one place, while receiving personalized guidance to stay on top of payments, control their spending, and improve their credit scores.
"It's a one-stop shop for credit card health, giving customers a look inside recurring charges, monthly spending comparisons, payment plans to manage debt, behavioral interventions and small tactics for quick wins that can help improve credit scores," Joseph says.
Beyond helping consumers build positive financial habits and avoid the common pitfalls of credit cards, the tool helps institutions identify opportunities to refinance their consumers' third-party credit card debt into personal loans – a win-win for both institutions and consumers.
"Credit cards are notoriously predatory with extremely high interest rates. We partner with banks and credit unions to identify and act on refinance opportunities that will allow consumers to pay off credit card debt at half the interest rate, while generating new revenue streams for the institutions" Joseph says.
More than a financial wellness app
Harnessing behavioral data is a key part of Nickels' approach. The company grew out of ideas42, a nonprofit behavioral design lab out of Harvard that works in health care, criminal justice and non-profit spaces. Katie Davis and Marc Laitin from ideas42 are both advisors at Nickels.
"We've been working hand-in-hand with ideas42 designing and developing this product, leveraging their smarts around behavioral science and design. We believe that behavioral insights are key to driving impactful consumer behaviors and actions within the product. By comparing their spend against previous months or the cost of other products/services they could have purchased, users are more likely to make positive (and lasting) changes to their spending and payment patterns."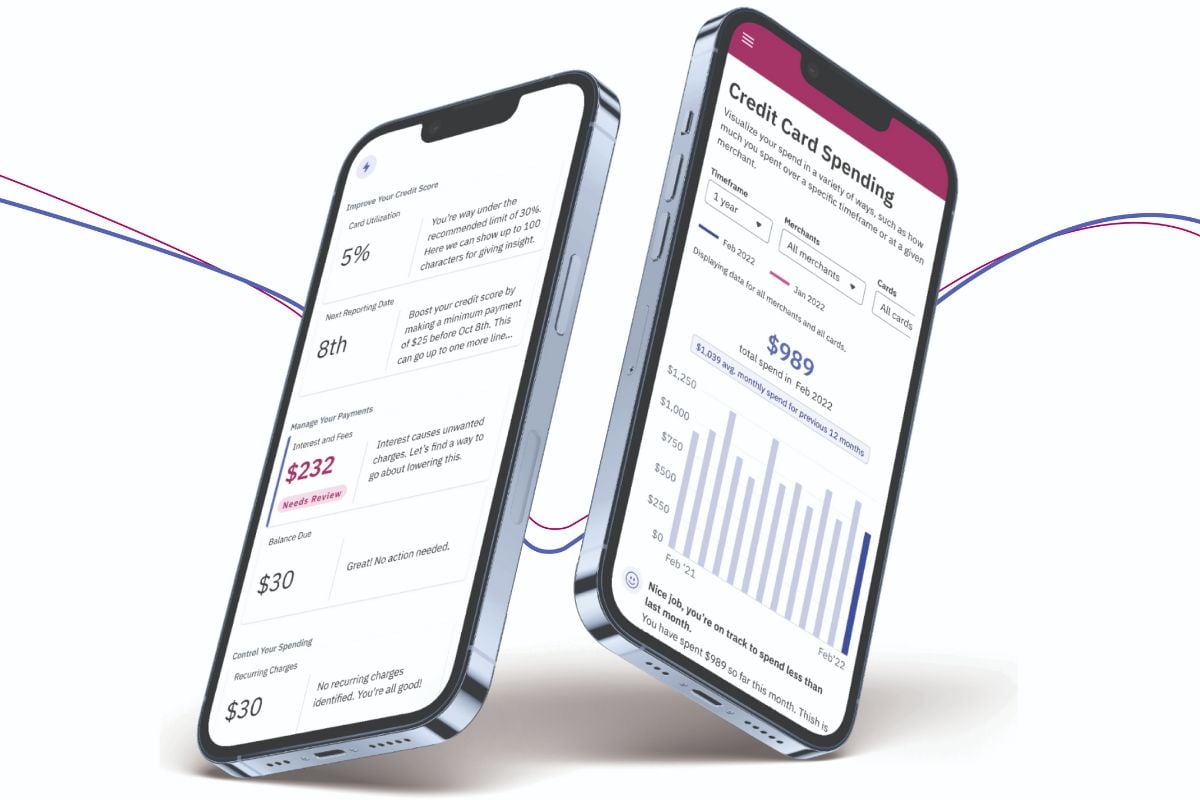 An opportunity to drive change by putting consumers first
"There are a lot of fintechs trying to create new apps and be a player in this space, leading to some skepticism in the market," Joseph says. "We see opportunities for banks and credit unions, who have been in this space for decades, to have a meaningful impact on the US financial system going forward. One of the biggest challenges for them is this digital transformation, and we're excited to help community banks and credit unions continue to play an important role in people's financial lives and help them with digital product support and engagement in this age of digital banking."
The funding round was led by Flyover Capital out of Kansas City, Missouri, with participation from MSU Federal Credit union, Detroit Venture Partners and Michigan Rise.
This year, Nickels has participated in the FIS Fintech Accelerator, Invest360 Pitch Competition, and plans to double its team in Ann Arbor with the new investment.
For more information and to see available jobs at Nickels, check out their company page.