Maintaining a strong company culture through rapid growth is not always easy, but Fund That Flip (now Upright) is doing exactly that while disrupting a massive industry.
The venture-backed real estate platform, with offices in New York and Cleveland, has grown by more than 50 people (to about 200 total) since the start of the year and could add another 100 more by the end of the year.
Fund That Flip was named No. 42 on the Inc. 5000 list of Fastest-Growing Companies in America in 2019 (and again in 2020 and 2021) while being recognized by the NorthCoast 99 and Smart Business Network as a great place to work. Culture is driving growth, and the reverse is true: growth is a key part of the culture.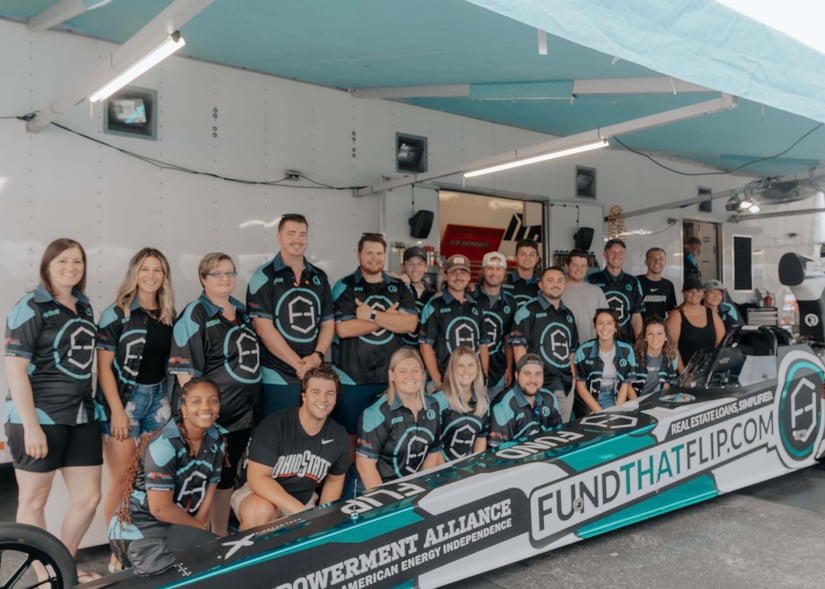 Growth as Culture
As an online investment platform and two-sided marketplace, Fund That Flip specializes in short-term residential loans for real estate development projects, and gives investors the opportunity to invest in fractional shares of those loans to earn passive income. Fund That Flip is using technology, data, and access to capital to modernize real estate financing.
Disrupting an industry requires an entrepreneurial culture, which the company says is driven by three core values:


1. H.U.S.T.L.E.
H.U.S.T.L.E. is an acronym for Fund That Flip's core values, standing for Hard work, Unity, Success, Transparency, Learn every day, and Empathy. Newer employees say they are amazed at the pace of innovation and growth within the company: a career trajectory that is "astronomical" compared to what team members have experienced elsewhere, says Abby McNutt, Manager, Recruiting.
Employees can come in and learn, participate, and help solve problems.
"It is unbelievable in the sense that we are literally creating jobs daily," McNutt says. "So, for the person who has an entrepreneurial mindset and wants to lean into something really special, this is the time to join."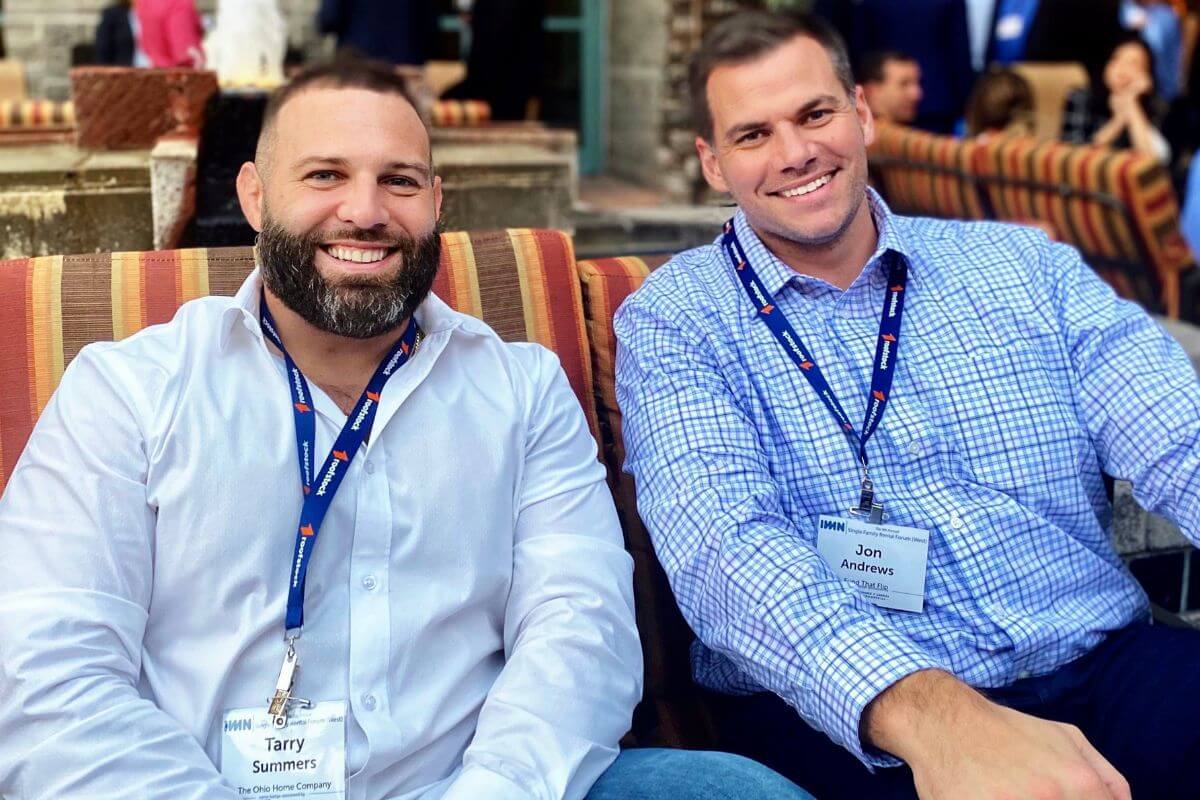 The sense of hustle and belonging ensures everybody enjoys their work and feels empowered to do their best work.


2. Community
Even during the work-from-home era, there is camaraderie in having a shared purpose.
Fund That Flip offers equity to all employees to foster that sense of community.
"We want to create the best place to work with a strong sense of belonging," McNutt says. "We want every team member to have that sense of ownership of the organization."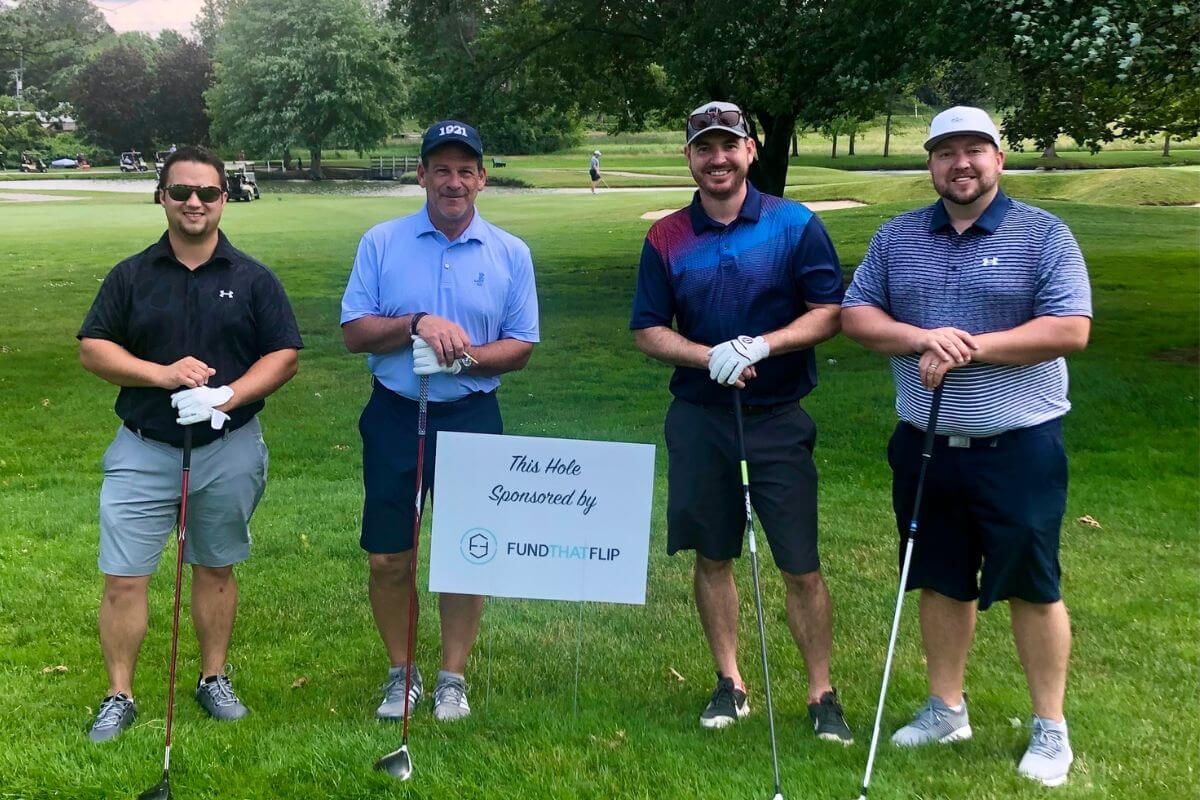 3. Transparency
Fund That Flip has created a culture of transparency and one that welcomes candid feedback, helping to shape the continued growth.
"We want everyone's voices heard in this organization," McNutt says. "We want to make sure that this is a people-led cultural evolution and make sure that we have those doors open for all feedback as to how we can continue to grow."
Recruiting amid Rapid Growth
Continuing the theme of transparency, Fund That Flip knows that such a fast-growing company is not for everyone. It is transparent about the growth, expectations, and opportunities: The job you're hired for could look totally different by the end of the year because of exciting new responsibilities.
"Scale-up is a unique, exciting, active-change time," McNutt says. "And that's not for every type of potential joiner to our team. So we want to be really transparent about the organization we are so that it's not only us seeing if they would be a great addition, but the candidate evaluating if that's what they want, which is a really important decision to happen early in the process."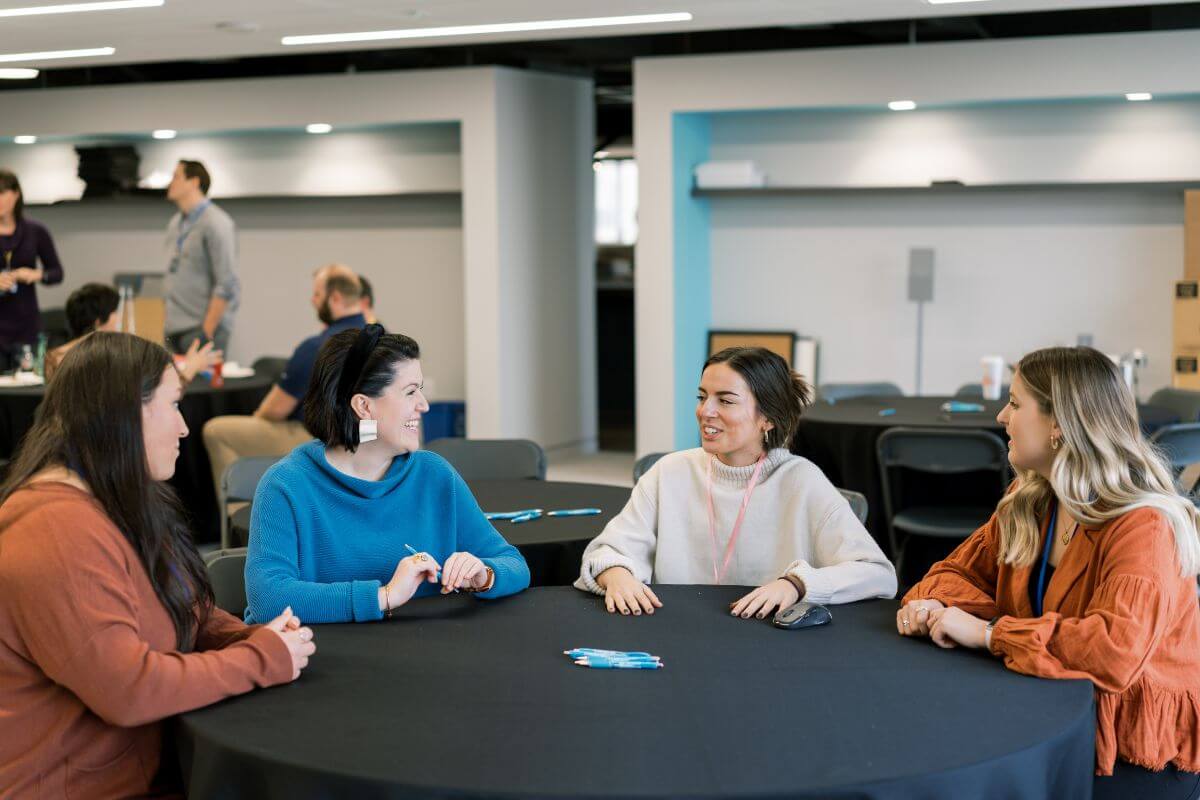 Still, Fund That Flip doesn't seek out candidates who "fit the culture" because that implies they may have to change something about themselves. And what's really important to the company is hiring people who are adding to the growing culture in new and diverse ways.
In the interview process, recruiters make sure candidates are connected with not only their hiring manager but also team members who they would be working closely with.
Hybrid Collaboration
Fund That Flip has offices in New York and Cleveland but, like many employers today, the company is embracing a hybrid approach and recruiting the best talent, regardless of geography. Even team trivia nights and gatherings are hybrid.
But the company also renovated offices to make them more like co-working and hoteling so that anyone can stop in to work as they please.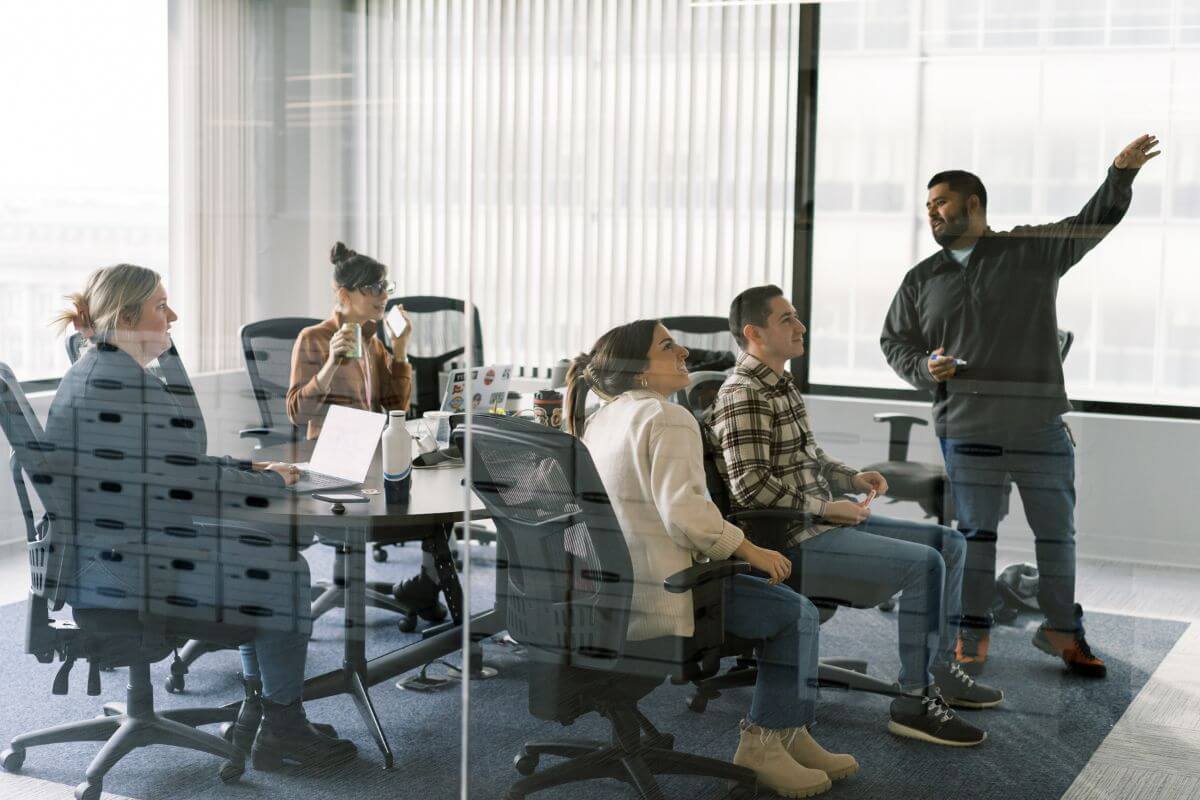 Culture is an intentionally strategic aspect of Fund That Flip's growth—so much so that it formed a "culture team" to maintain the core values through rapid growth.
Fund That Flip believes culture is fundamentally important to its own success and, ultimately, transforming real estate financing.
Want to learn about joining the team? Check out Fund That Flip's open jobs.