As inflation, rampant layoffs, and market volatility hurdle financial wellbeing to the forefront of people's minds, there's a startup out there trying to help people save for the long haul.
Since 2015, Guideline has been using technology to disrupt the retirement industry. The fintech startup is on a mission to help everyone arrive at a secure retirement.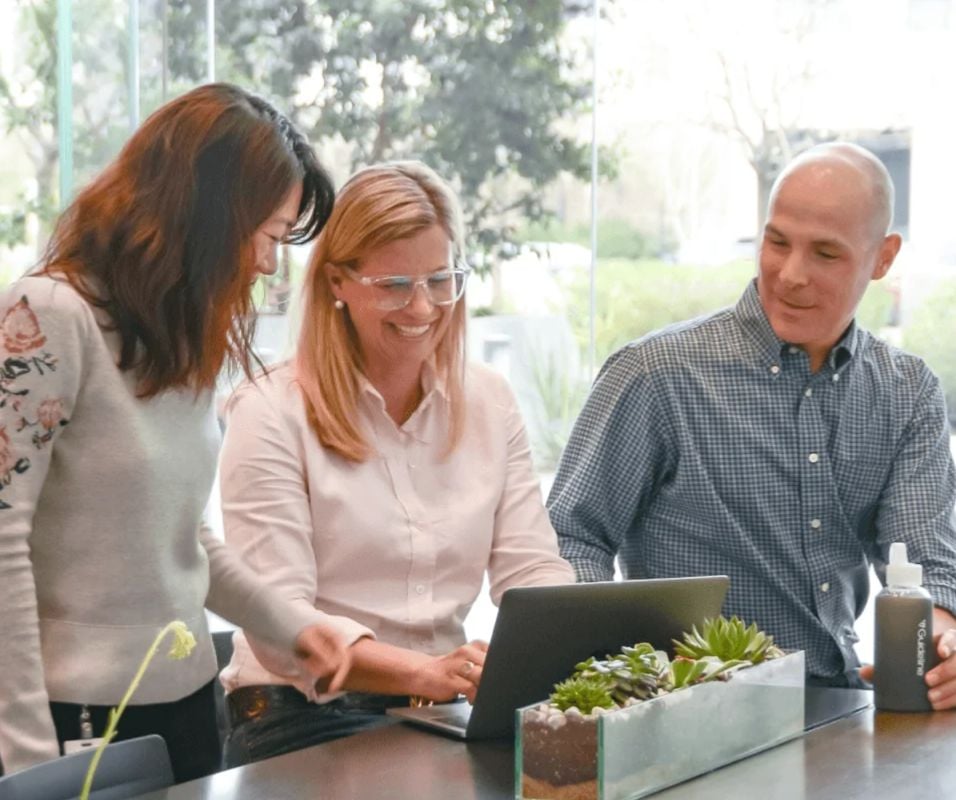 Guideline team, courtesy of Guideline


While the mission is fairly straightforward, how they got there is not. The company was founded and headquartered in the San Francisco Bay Area with additional hubs around the country and a growing number of remote employees. Software is the backbone of everything they do, allowing them to automate tasks, integrate with payroll providers, and build retirement plans that are actually affordable for small business owners.
There's no doubt that the onset of the pandemic in 2020 hit small business owners especially hard. As the backbone of our communities, small businesses had to make tough decisions in order to survive during that unprecedented time. But Guideline actually found that their small business clients remained resilient and increasingly prioritized offering meaningful benefits to their employees.
Guideline also helped new clients offer a 401(k) — and 96% of these newly acquired clients in 2021 had never offered a 401(k) to their staff before.
This continued growth and mission-driven success has put Guideline on the map as a fast-growing fintech startup. To date, the company has raised $344 million in venture capital and has been named one of the Deloitte Technology Fast 500™, among other awards. They've grown to 30,000+ clients, enabling hundreds of thousands of people to open retirement accounts and contribute over ~$6 billion toward retirement. That's a real impact.
But it's just the beginning.
To make an even bigger impact, Guideline is looking for people with different skill sets, perspectives and backgrounds. People who approach problems with curiosity and resolve, and are committed to achieving a rewarding mission.
Life at Guideline
Guideline is a platform powered by people — engineers, customer success managers, data analysts, retirement consultants, and many more. Together, they're creating a retirement platform that empowers people to invest in themselves, in their business, and in their future with confidence.
They're also building one of the best places to work.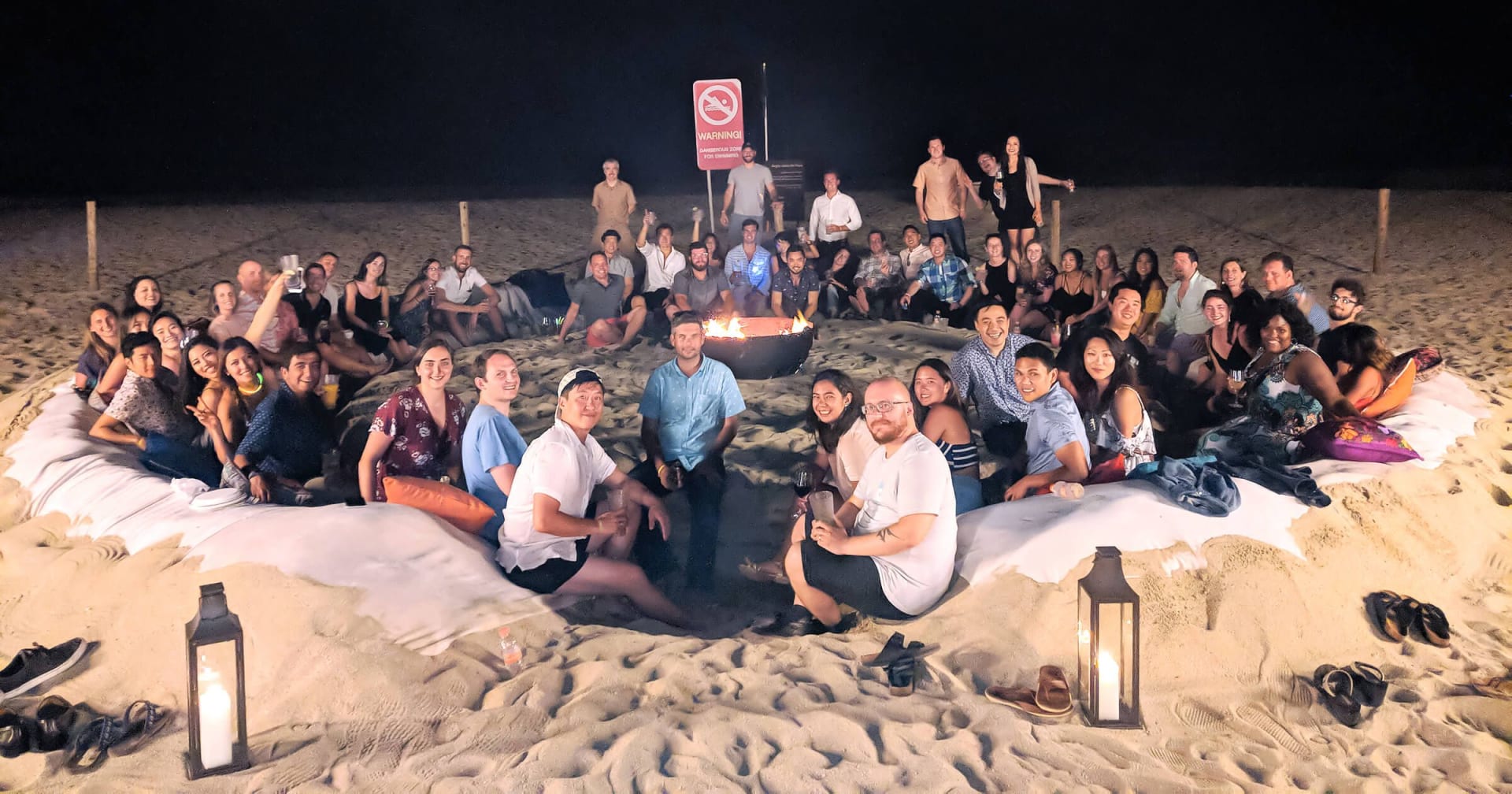 Guideline company offsite, courtesy of Guideline


No matter the role, people at Guideline have a real impact on the business, as well as the everyday business owners you'll serve, their communities, and their future.
On top of being a part of a mission-driven startup and working on rewarding technology, Guideline has some other amazing benefits it offers to its team members:


Workplace flexibility
Guideline has offices in California, Texas and Maine (and soon Georgia). But if you're looking for 100% remote, a hybrid work schedule, or something a little asynchronous, they can help make that work, too. Guideline is also one of the best companies for work-life balance.


Impactful benefits
To name a few, Guideline offers fully-funded health insurance premiums for employees with generous subsidies for dependents, generous parental leave, mental healthcare, commuter benefits, and a 4% 401(k) match.


Real time off
Unlimited PTO and sick days: you can take time to rest and recharge when you need it.


A collaborative engineering org
Guideline's company architecture is thoughtful and pragmatic. Everyone in the organization has a voice and an opportunity — and a new M1 MacBook pro — to leave their mark.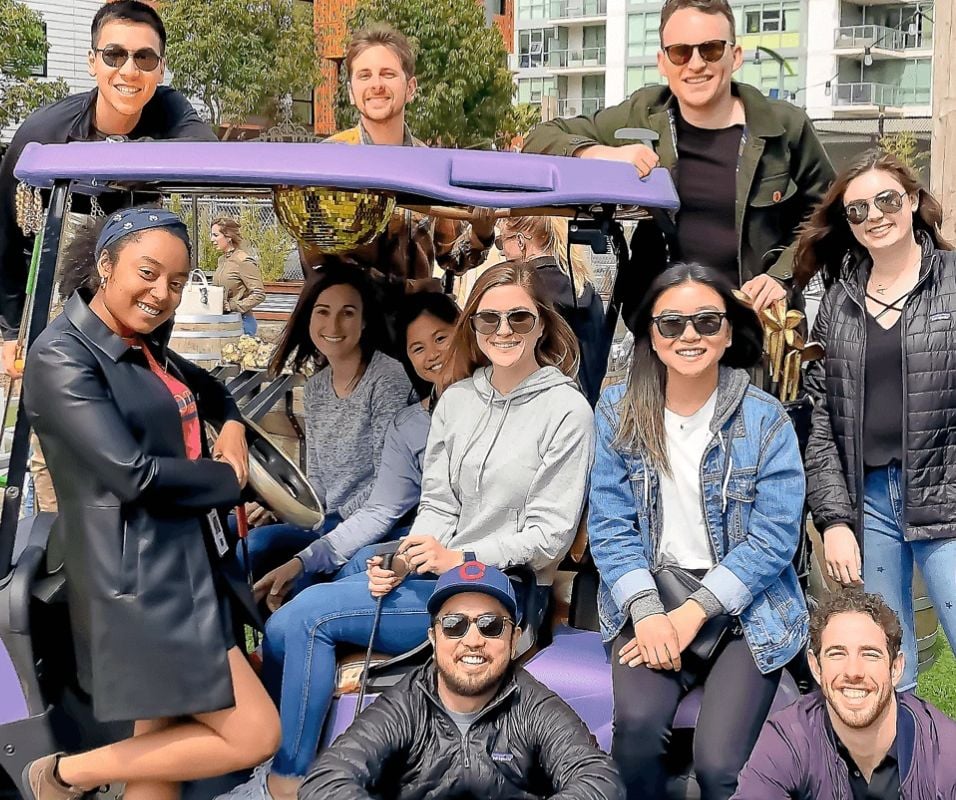 Guideline team, courtesy of Guideline


Career growth
Your career path isn't set when you accept a position. Guideline offers yearly educational stipends, management training, and encourages professional certifications and internal transfers — so you don't just succeed there, you thrive.


Diversity, Equity, and Inclusivity
Guideline has established a DEI Taskforce to create a safe and welcoming culture that empowers people from historically marginalized communities — both at the company and in the communities it serves.


Company culture
Collaborative and approachable, eager to grow, learn and solve problems — these are traits all Guideline employees share. But there are two qualities in particular that they really look for in the people who work there: compassion and passion. Compassion for coworkers, partners, their clients, and their employees. Passion to do right by all of them, even if it's harder.
Instead of micromanaging, everyone operates on trust, empowerment and support to drive your success. That way, you can focus on helping drive the mission and making a real impact on people's lives.
If you're looking for a mission-driven tech company with top benefits and a collaborative culture, look no further. Learn more about Guideline's open jobs and start applying now.