Qodex is one of the newest startups in the Detroit startup ecosystem. Founded in 2020, Qodex uses AI and digital solutions to help healthcare workers accomplish tasks more efficiently and effectively. It's all about getting relevant, actionable information at their fingertips to drive sustainable quality and real revenue.
The team, led by president Ashley Adams, has been growing, and Qodex is hiring engineers, data scientists, and more.
But what's it like working at a small, new startup in the healthcare industry?
I chatted with Ashley who gave me the scoop on all things Qodex.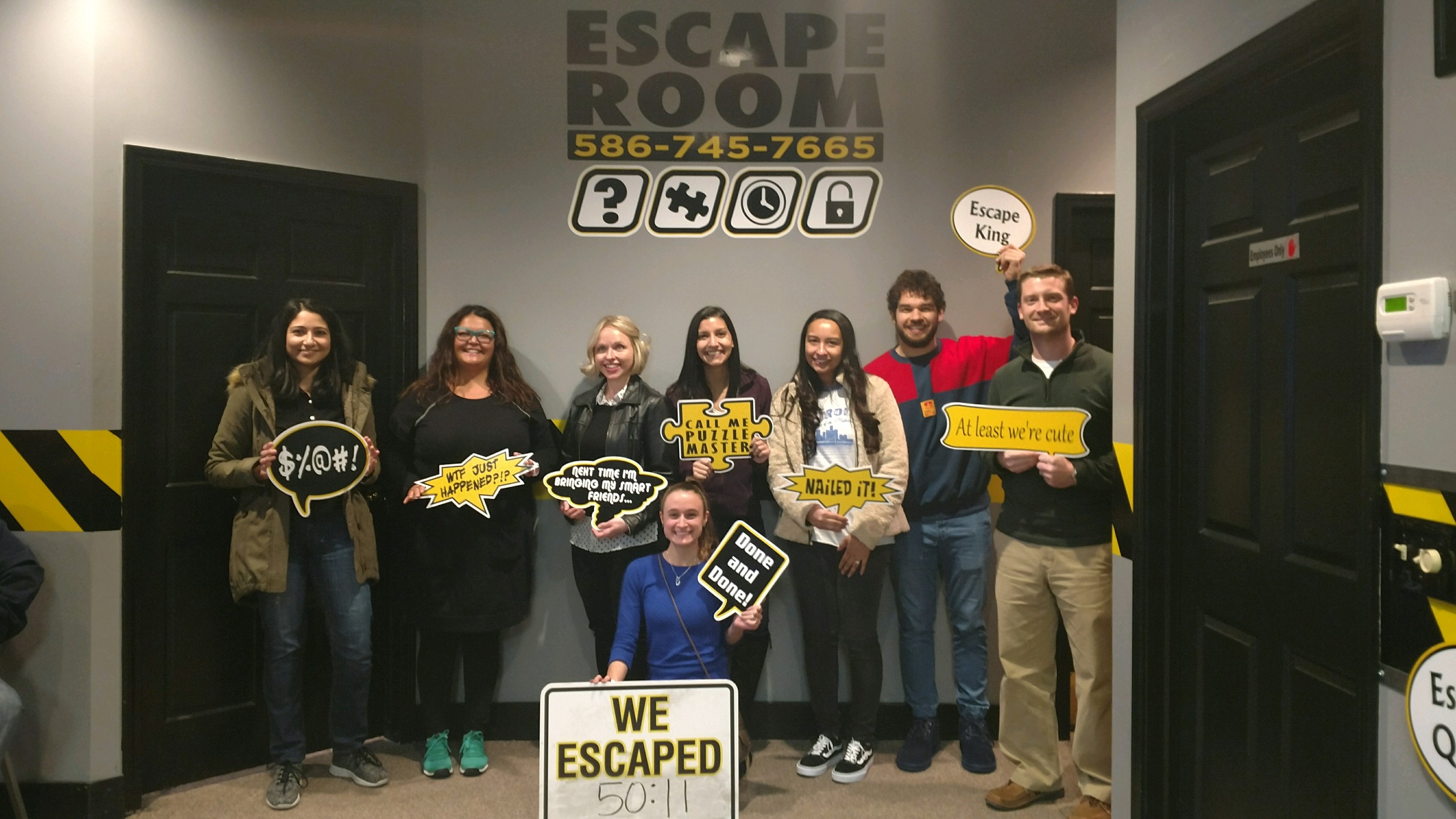 9 Things to Know about Working at Qodex
1. The technology helps empower healthcare workers.
Qodex's product, digital tools to help save time and money, are primarily used by people in the healthcare industry. These frontline workers are often overworked as their jobs become more complex. Qodex's mission is to empower these employees by saving them time and money so they can get back to the care that really matters.
And the Qodex product is really taking off in the market. Ashley, who has spent years as a healthcare consultant (at Qodex's parent company Healthrise), is a subject matter expert and really knows her stuff.
"HealthRise has seen the pitfalls of the industry. We know what works and what doesn't," Ashley said. "And we know what doesn't even exist yet."
That's what makes Qodex's products so "sticky" in the market, Ashley said. They're really taking off because the products come directly from the needs of their clients.


2. They have a people-first approach to healthcare productivity.
You'll soon discover that while Qodex is creating technology tools, it's really all about the people. The company takes a people-first approach to the tools they're building because it's all about the people they're building them for.


3. The culture at Qodex is driven by core values.
Creative solutions, continuous improvement, authentic connections, cause committed, and relentless curiosity. These are the core values at Qodex and they drive everything they do.
"The core values are at the root of who we are even though each pillar represents them differently," Ashley said.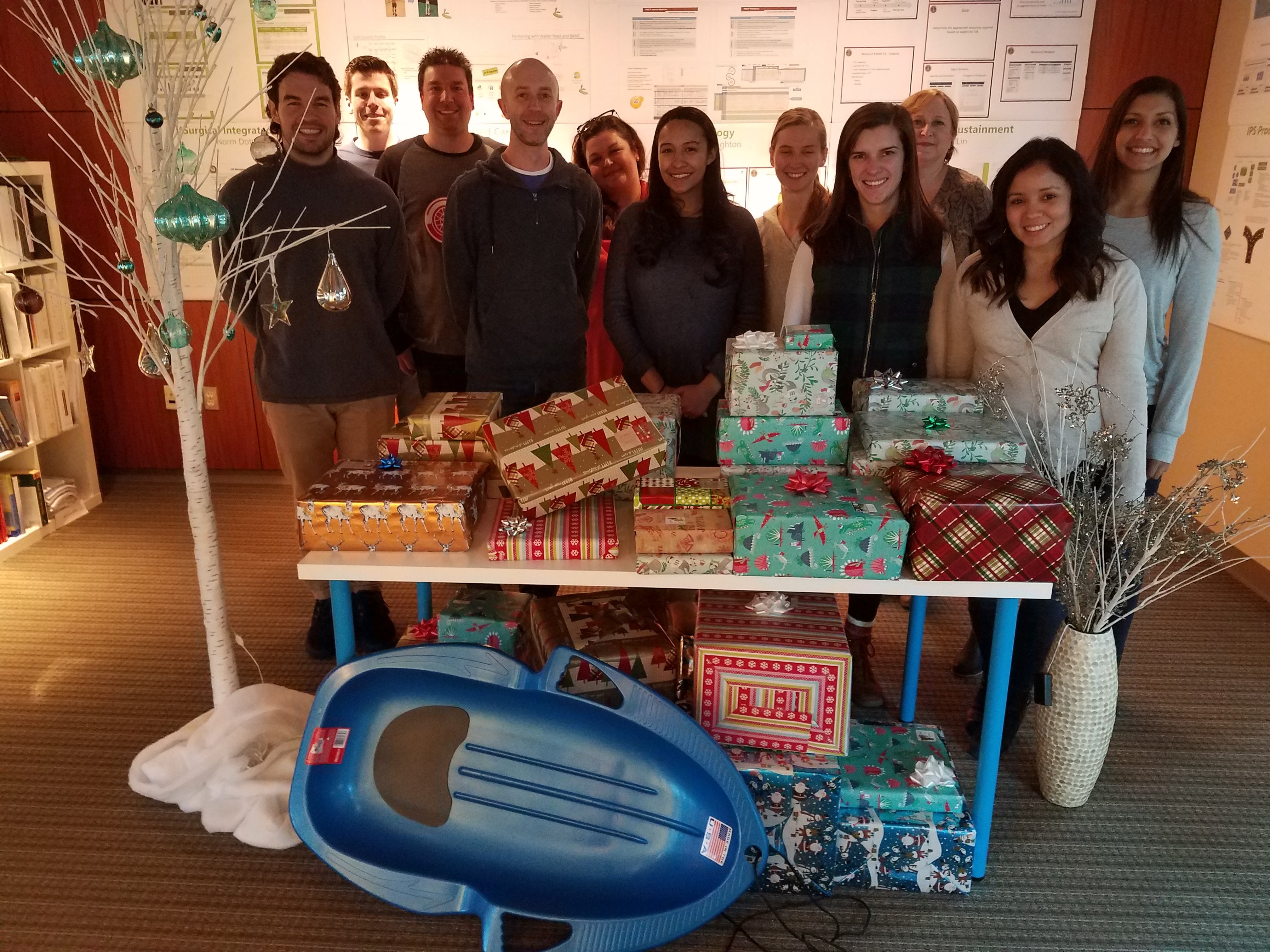 Within each pillar of the company (Service, Product, and Data Science) each team has their own representation of what those values mean and look like. They're all looking for creative solutions, but each team is looking at it in their own unique way. Especially in the rigid healthcare industry, the team is always looking for ways to inject innovation in an organic way.
For the dev team, Ashley said, it means being collaborative, not protective of their code, and openly communicating. They don't have to be social, but they're still communicating and collaborating.
What makes collaboration so effective on the Qodex team? It's all about those authentic connections.
Ashley said it happens during the hiring process, building strong relationships with people. Everyone genuinely cares about each other and wants to help each other out. This was evident during their recent kindness campaign. Each employee was given $100 to send gifts to people on the team.
"It really made you listen," Ashley said. "You have to break down barriers and go beyond the small talk. Really check in and listen to what your coworkers need."
Having these strong authentic connections also helped the team navigate a pretty turbulent 2020. Protests, a divisive election . . . the Qodex team was able to talk openly about these issues even if there were many different viewpoints, which, Ashley said, the team does have. But having those authentic connections makes it easy to openly talk about these things and work together while still maintaining ownership.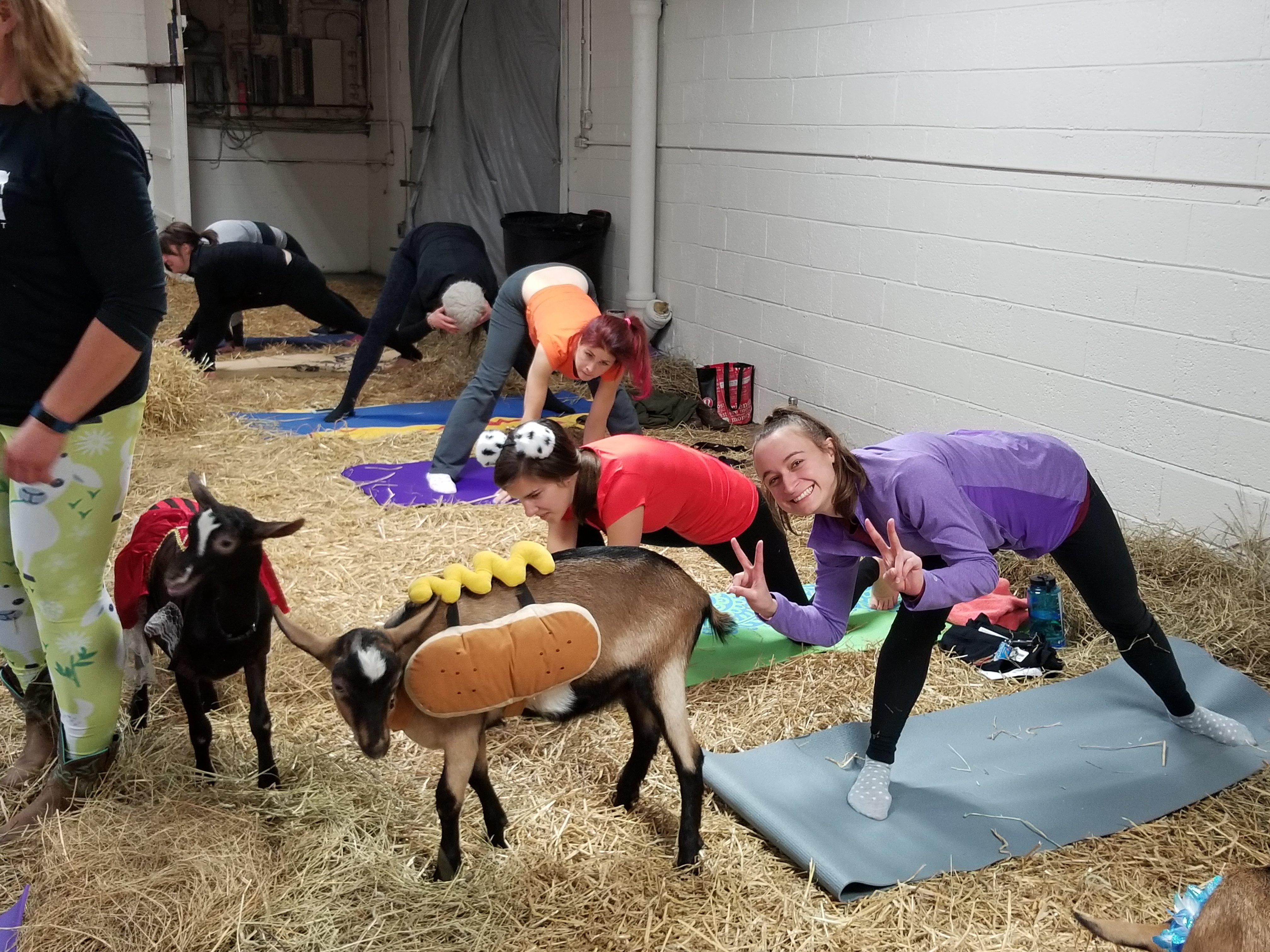 Perhaps that's because of Ashley's own service leadership mentality that drives meaningful relationships and the genuine desire to help people out.
"I have a service leadership style, and my team does too," Ashley said. "That's where the cross collaboration occurs. That's why the kindness campaign was so easy. Everyone has that service mindset already: how can I help you without stepping on your toes?"


4. Cross collaboration is key.
As Qodex navigates a hybrid office environment, the team wants to make sure that cross collaboration is still productive. The team is aligning all their design sessions for each pillar to be on the same day so that team members can come together and collaborate. Qodex has a large office in Southfield, Mich. where the team of about 30 can come together to collaborate.
The team is aware that people who choose to stay remote might feel left out. So they installed a camera system for people to join the All Teams remotely.
"If you're remote, we want to make sure you're not missing out," Ashley said.


5. They weigh culture and skills equally when hiring.
This foundation of their core values is so important to the team, that they're looking at culture and skills evenly throughout the hiring process. When evaluating candidates, the team will send a survey about core values to see which one they most identify with, and they also send a technical assessment.
This also helps Ashley and her team maintain a strong culture as they continue to grow.
6. People who communicate well and are open to being challenged really thrive at Qodex.
When looking at candidates, of course skills matter, but if that person doesn't have the same core values, the team knows it won't work. Ashley said that to be successful at Qodex, you have to be able to effectively communicate and be open to growth and being challenged.
Everyone on the team is looking to grow. There are people on the team with 50 years of experience, and there are also 19-year-old interns. The person with 50 years of experience continues to challenge what's being done because they have so much wisdom, but they also recognize that they have room to grow and learn, too. The interns also have so much to learn, but are bringing valuable ideas around gamification to the team.
"You have to be able to challenge and be challenged," Ashley said. "It has to be reciprocal."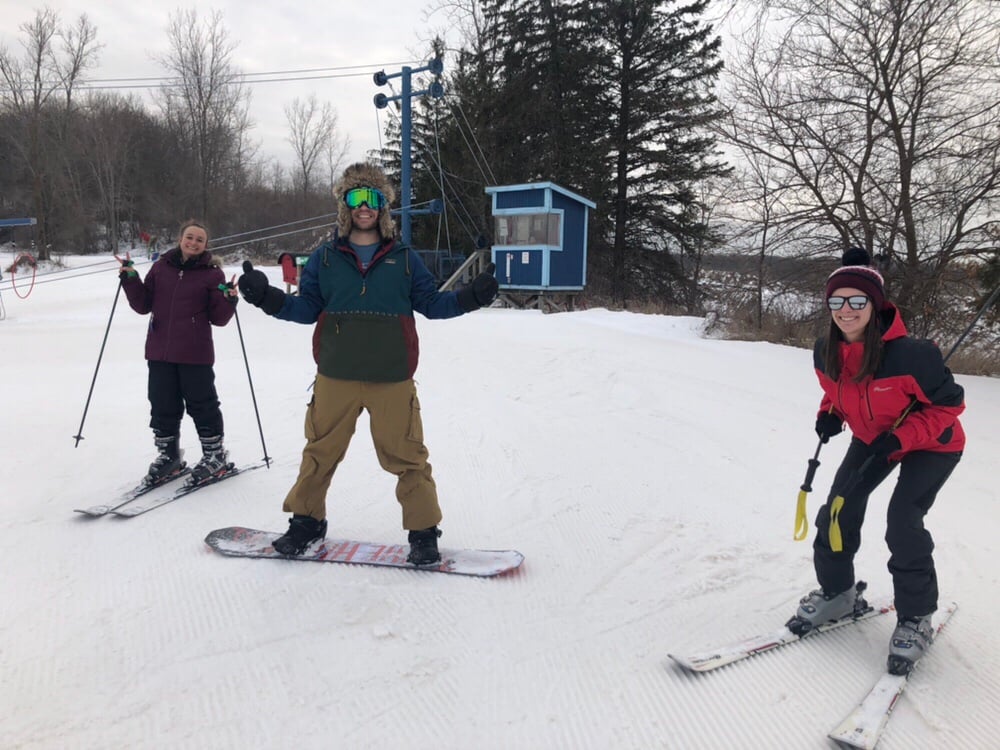 7. The team is diverse in many ways.
When we talk about the strengths of diversity, it can come in many different forms. Racial and gender diversity are visible at the company, not only in its leadership (the company was co-founded by a Black woman) but also across the teams. In addition, the company has diversity in age, religion, sexual orientation, and thought.
That core value of authentic connections helps bring a team with so many backgrounds and viewpoints together in a meaningful way. And this has also helped them continue to hire diverse people.
"I've been at companies where everyone looks the same and what ends up happening is that you hire more people who look the same. There's an identity there," Ashley said. "We do group interviews here, so when candidates come onto the Zoom interview and see a group of diverse people, it helps show them our own diversity and that we're able to make authentic connections with people who aren't exactly like us."


8. Qodex believes in being flexible for individuals.
Need flexibility in your scheduling? Qodex gets it. They have moms and dads on the team who need the flexibility to take care of their kids. They accommodate people who are more productive at certain times of the day and week.
"We tailor to our individuals. Each person brings to the table something unique. They should be allowed to work in a way that helps them do that," Ashley said.


9. It's all about investing in people.
Meaningful connections, service leadership, collaboration . . . at the end of the day it's all about investing in people. Whether it's through tuition reimbursement or giving equity in the company.
"People who add to the success of the company should be rewarded and feel like true thought partners, not just a quid pro quo," Ashley said.
One of the best ways they invest in people? Putting in the time. She works to invigorate people instead of feeling like an energy suck.
"The team responds well when people invest time," Ashley said. "We're in it together. It's not just delegation but we're investing the time back in."
And this is how Qodex approaches their customers too: service leadership, authentic connections, and investing in people. It's been a catalyst for some major growth at the company—both for their product, their customers, and their employees.


Interested in joining the Qodex team? Explore tech jobs at Qodex and apply to join one of the top growing teams in Detroit.