The Midwest is poised to become leaders in the climate tech space. Why? Not only has the awareness of the urgency of climate change shifted the landscapes around the viability of climate-focused businesses, but many business investment firms are seeing a tipping point where climate technology is becoming as profitable as it is essential to the future of the planet.
In the first three quarters of 2021, $30.8 billion has been invested in climate tech — already more than any previous full year, according to data from PitchBook. Climate-tech investments through the end of Q3 this year are already 30% higher than all of 2020.
The Midwest of the United States is the epicenter of this activity because of its combination of leading-edge technology in the climate tech space and infrastructure for scaling manufacturing and energy businesses. Top reasons this is happening here and now include:
the automotive industry embracing electrification and building testing infrastructure that's first of its kind in the world

energy companies switching to green power

climate techs being supported by investors newly interested in making a difference with climate and social impact ventures

and the large concentration of tech talent located between the coasts.
Here's what we're seeing on the ground in the Midwest just in recent weeks as the climate tech ecosystem develops at a historic pace.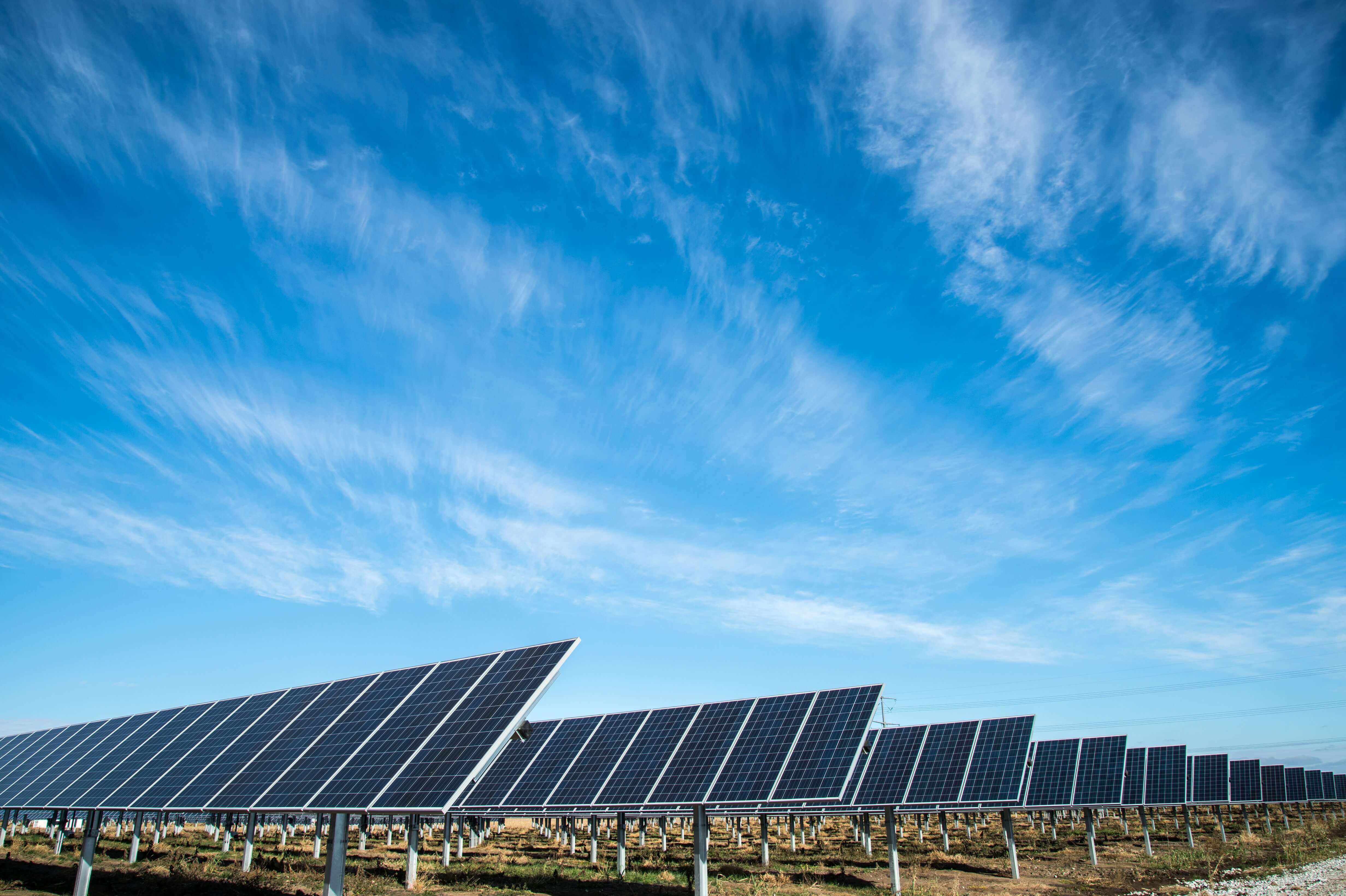 Climate tech accelerators & funding
Chicago startup incubator Gener8tor is now launching its first climate-tech and sustainability-focused startup accelerator called the Sustainability Accelerator. As with Gener8tor's other startup support programs, the Sustainability Accelerator will run each startup through a 3-month program and invest $100,000 in each company.
Climate tech startups are suddenly not the exception but the norm all across Midwestern states, and investors — affected by recent social justice movements — are now more often naming social or climate impact as a factor in which companies they invest in. The University of Michigan even just launched a student-run climate tech startup accelerator called The Michigan Climate Venture.
Clean Energy Trust (CHI) brings cleantech innovation to market by finding, funding, and growing high-impact cleantech startups from the Midwest. We are seeing new climate-focused incubators and investment funds pop up across the Midwest by the month in 2021.
According to Emerging Tech Brew, "Some investors say the [climate tech] industry could produce as many as 1,000 unicorns—companies valued at $1 billion or more—in the coming years. From 2013 to 2019, returns on investments in the climate-tech space were on average five times higher than overall VC funding. Climate-tech investors could reap up to $150 trillion over the next 30 years."
Solar energy farming
Solar and wind energy companies are shifting the basis of how we power the grid, and much of the green energy is being produced on low-cost land in the Midwest. Essentially, the Midwest is farming electricity.
Alongside many Midwest startups focused on solar energy and sustainability, big energy companies are also shifting how they provide power to homes and businesses.
After years of slowly shifting to renewables, Michigan power company DTE is investing heavily in solar infrastructure. Just one of several energy companies powering the Midwest, DTE has announced plans to increase solar power generation ten times by adding 2.2 million solar panels to their electricity generation infrastructure. By 2040, the plan is to have installed 11 million solar panels in Michigan.



Hub for EV development
Michigan's automotive industry is embracing all-electric vehicles in a mad dash to dominate the future market of electrified vehicles sales, which are expected to be the majority or totality of sales for automakers in as little as two decades. As of September 2021, the Ford Mustang Mach-E electric crossover SUV is the first electric vehicle to pass Michigan state police testing standards for fleet use.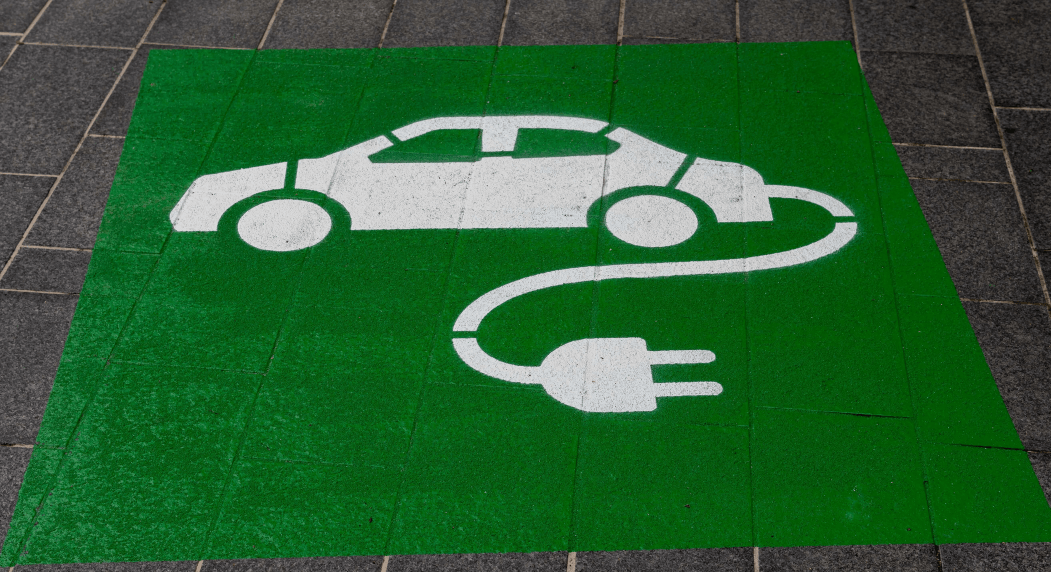 Michigan still produces the greatest density of engineering talent in the world from its university talent pipelines, which means it's easier to start a climate tech startup in the Midwest even before you factor in the lower cost of living and running a business in the Midwest. Now there are public programs in place to retain that talent and create an ecosystem for nurturing engineering talent in the new economy.
At the center of the electrification of vehicles is battery technology. General Motors just announced a new, multi-million-dollar battery research facility in Warren to drive down the cost of developing EVs. And what about charging infrastructure? Michigan is out ahead again, with Governor Whitmer announcing in October the development of a self-charging section of road near Detroit for electric vehicles to recharge while driving without plugging in. The Inductive Vehicle Charging Pilot is the stuff of green design blogs for decades. Not to mention the stretch of I-94 freeway between Ann Arbor and Detroit that is being rebuilt for self-driving car pilot testing.
EV manufacturer Rivian just recently $2.8 billion, in the largest climate tech deal of the quarter. Even more recently, the company went public with a valuation of over $86 billion in the world's biggest IPO of 2021.
And we can't forget the startups that are revolutionizing batteries. Detroit-based startup Our Next Energy just raised $25 million in Series A funding for tech that it says can double the range of EVs. Which is great news for the EV industry.
Great lakes & geography
A reason the Midwest is finally hitting its stride with climate tech startups often goes unmentioned. The Midwest is one of the regions of the U.S. climate refugees are expected to flock to both regionally and internationally because of its relative resilience against climate threats and disasters. No place on earth is untouched by climate change, but compared to areas threatened by wildfires, strengthening hurricanes, or rising sea levels, the Midwest of the U.S. is relatively secure and stable.
With the Midwest being home to the Great Lakes, which contain 20% of the world's surface freshwater, more attention is also being paid to keeping waterways clean, removing PFAS and forever chemicals from polluted areas, and protecting this precious resource of water for future generations.
A new day for climate change in the home of fresh water?
With the natural resources the Midwest has to protect, plus the critical combination of factors that are leading climate tech businesses to grow in Midwestern states just in time to combat some of our last openings to stop runaway climate change, we look to the Midwest for leadership in the climate tech space.
It will take everyone everywhere to combat climate change, but expect to see innovative technologies, new infrastructure, and government policy coming out of the Midwest that will drive climate tech forward as an industry in coming years. Big Tech has even taken new more urgent steps recently to cut off ad monetization for climate deniers. It's all hands on deck now. Look to the now ill-monikered Rust Belt for the future of climate tech leadership.
The return of the United States to the Paris Climate Accord opens up new opportunities to climate companies trying to create change with a purpose. Renewable energy businesses are growing across the Midwest. There are now 354 clean energy businesses in Wisconsin, 241 in Minnesota and 450 renewable energy supply chain businesses in Illinois.
Looking to join a purpose-driven startup? Join the Purpose Jobs community to discover opportunities at top startups that are changing — and helping — the world.