Happy new year! January is usually one of the best times to find a new job as companies unlock new hiring budgets and the lull from the holidays is over. Of course, over the last six months or so we've seen a major hiring slowdown, but we still expect to see an uptick in open jobs this January.
Because here's the deal. The majority of these layoffs are happening at Big Tech companies — yes, "Big Tech."
Startups (though they did also see the worst reductions in November) are in fact different from Big Tech. There are many startup companies still investing in growth and aggressively hiring.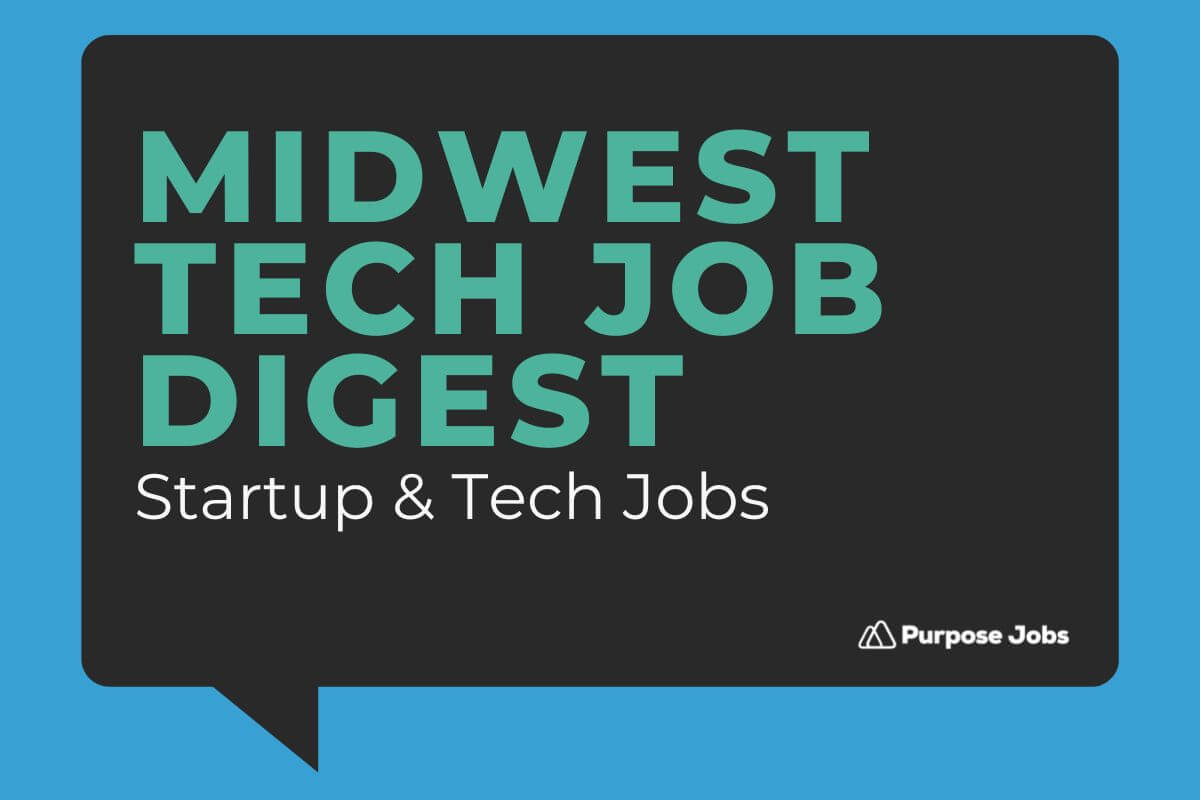 Our good friend Adam Schoenfeld, Co-Founder and Analyst at PeerSignal, has been tracking hiring and layoffs all year to get a better picture of what's going on at B2B SaaS companies.
In November 2022, there were 5% more headcount decreases than the previous month, but we also saw a positive headcount for the year. About 22% of B2B SaaS companies that PeerSignal is tracking decreased headcount in November. But 50% actually increased headcount.
Despite layoffs, there are 64,591 more tech employees since April 2022. The U.S. Bureau of Labor Statistics is seeing the same trend too: overall, tech employment grew by 207,200 in 2022.
Jump to Companies Still Hiring
Jump to Job Opportunities
Jump to Job Hunting Resources
Companies Still Hiring
Job Opportunities
| | | |
| --- | --- | --- |
| Company | Job Title | Location |
| IT Creative Labs | | Remote |
| KLA | | Ann Arbor |
| KLA | | Ann Arbor |
| CareRev | | Remote |
| Grand Circus | | Remote |
| Rheaply | | Remote |
| Rheaply | | Remote |
| Lilt | | Indianapolis |
| Lilt | | Indianapolis |
| IT Creative Labs | | Remote |
| ConstructConnect | | Remote |

Job Hunting Resources
The job hunt isn't just about applying to jobs — it deserves some prep work. Get your resume ready, your LinkedIn profile updated, and check out some of our strongest job-seeking tips below. Let's get you ready to rock and ace those interviews.


What to Do When You Get Laid Off
Resume Guide
LinkedIn Profile Guide
How to Optimize Your Job Search
How to Network Like a Pro
Expert Tips for Career Pivots