Despite the economic downturn and venture funding slowdown, Midwest startups came out strong this week, bringing in some significant funding.
Here's what happened across the Midwest startup scene this week:


Detroit Battery Startup ONE Raises $300M, Reaches Unicorn Status
Novi, Michigan's Our Next Energy (ONE) announced that it closed a $300 million Series B capital raise, led by Fifth Wall and Franklin Templeton.
The new funding brings the company's valuation up to $1.2 billion — hello unicorn status!
ONE is an energy storage technology company focused on engineering batteries that will accelerate electrification. The funding will help ONE launch its first LFP cell factory in 2024.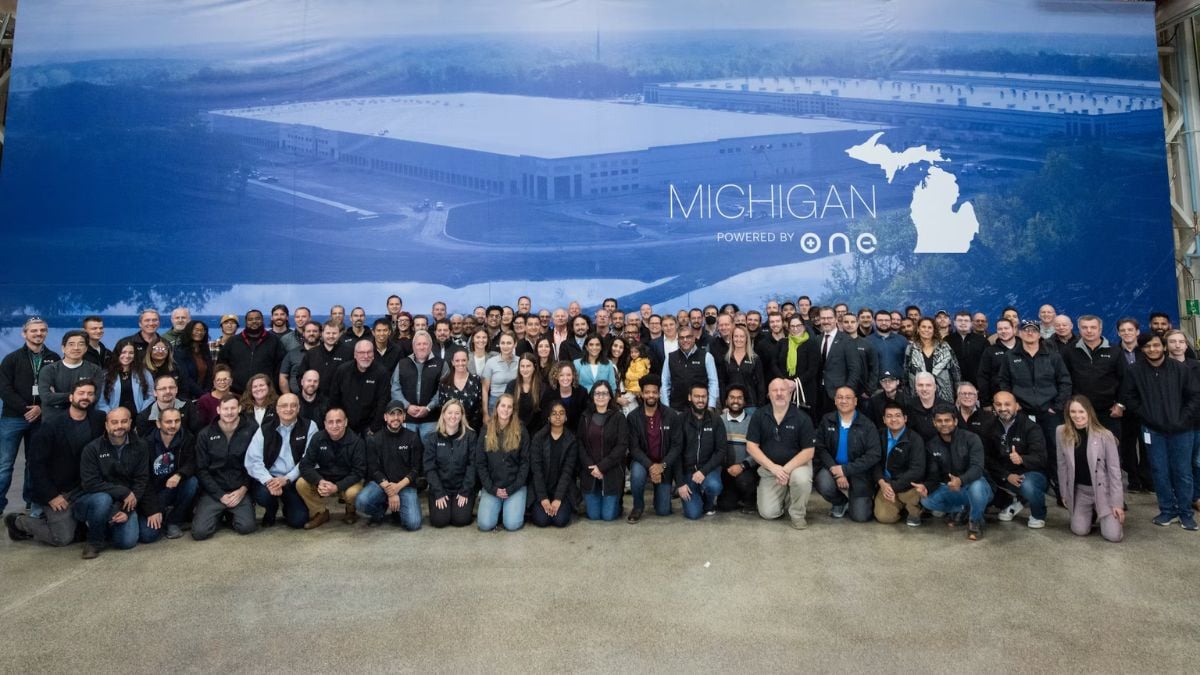 Image source: ONE
LuxWall Raises $33 Million Funding To Scale Production Of Their 'Net Zero Glass'
More sustainability news from Southeast Michigan! Ypsilanti-based LuxWall raised $33 million last week in a Series A round led by 2150.
LuxWall is building windows that are "thermos bottles for buildings," via transparent insulation Net Zero Glass that can cut energy consumption and carbon emissions by up to 45% and significantly reduce owner payback through energy cost savings.
Triple Whale raises $25M for its smart Shopify data platform
Triple Whale, a Columbus, Ohio-based startup has raised a $25 million Series B round from NFX and Elephant, with strategic participation from Shopify itself. Last year, the company raised a $24 million Series A round (led by Elephant) and a $2.7 million seed round (led by NFX).
Triple Whale is building a single platform for Shopify store owners that streamlines all their analytics into a single service. This helps them improve conversion and get better insights into their marketing campaigns. Now, using all of this data, the Triple Whale team is starting to build smart, AI-based tools on top of it.
Moov Financial Raises $45M to Grow Money Movement Platform
Moov Financial announced that it raised $45 million in Series B funding. The round was led by Commerce Ventures, and the new capital will be used to grow both the platform and its utilization by customers.
Moov makes money moovement dead simple, freeing businesses to focus on what matters most. Headquartered in Iowa and hiring remotely, Moov was named one of the best remote places to work in 2023.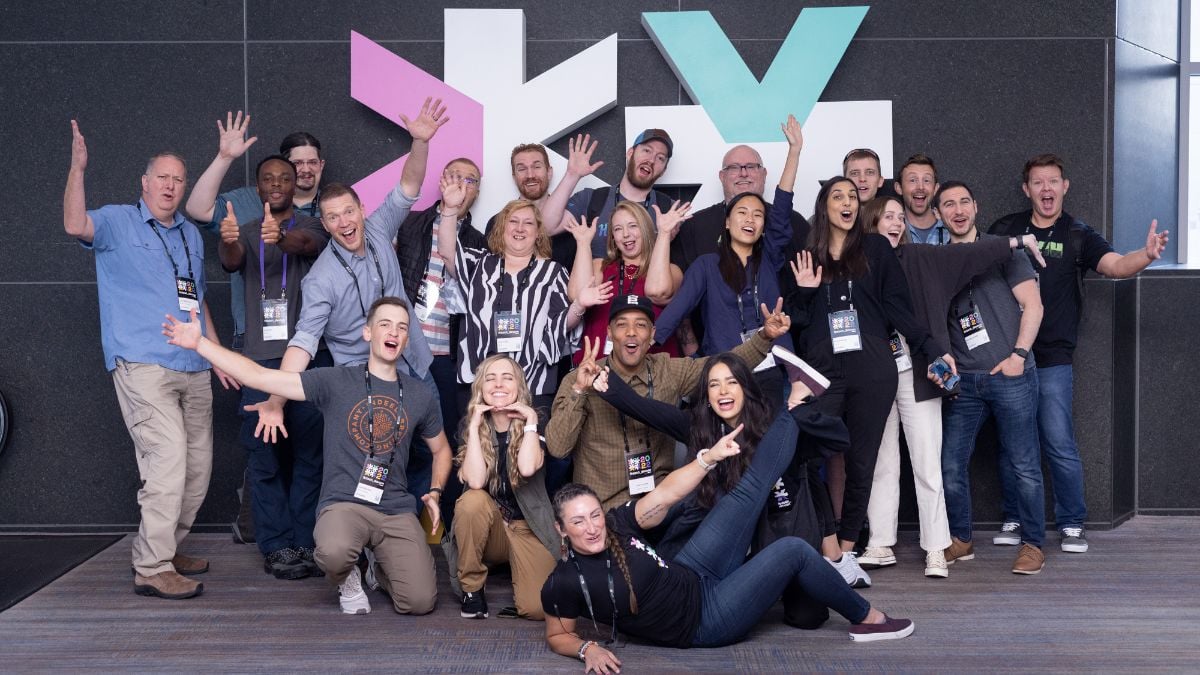 Image source: Moov
Optilogic Secures New Investment to Transform Supply Chain Design
Based in Ann Arbor, Optilogic is a software platform building resilient supply chains of the future. The company raised $13 million in financing, led by MK Capital, a VC firm focused on supporting innovative B2B software companies.
This new investment will help Optilogic continue expanding go-to-market programs in consumer goods, retail, logistics, manufacturing, and distribution industries.
Dimension Inx Raises $12M in Series A Funding
Dimension Inx, a Chicago-based biomaterials platform company, raised $12 million. This Series A funding round was led by Prime Movers Lab (PML), with participation from KdT Ventures and Revolution's Rise of the Rest Seed Fund (ROTR), Solas BioVentures, Portal Innovation Ventures, and Alumni Ventures.

Dimension Inx, which creates therapeutic products, plans to use the new funding to accelerate the development of its therapeutics focused on functional organ restoration, and expand its manufacturing capabilities.