Last month, Ann Arbor fintech startup, Nickels, raised $4 million in seed funding to help fuel its mission to help banks and credit unions take on third-party credit card debt.
Nickels was founded in 2019 by Joseph Gracia and Daniel Capodilupo. Though they started out focused on helping people decrease student loan debt, the company now helps Americans tackle credit card debt. Its white-label financial wellness application is offered to consumers through banks and credit unions.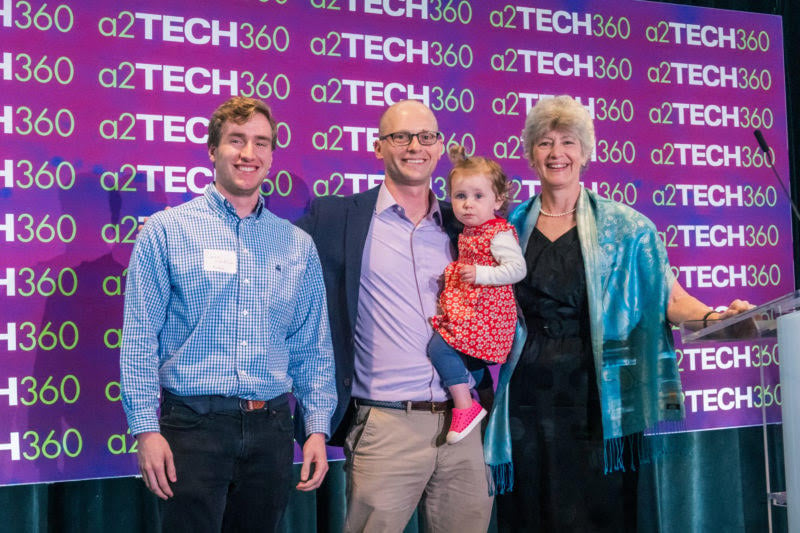 Nickels founders Daniel Capodilupo and Joseph Gracia


"Financial wellness has always been important to us, and credit card health is woefully under-discussed," says co-founder and CEO Joseph Gracia.
Many people don't realize that credit card debt is an $880 billion issue. And it's only getting worse.
As inflation continues, people are relying more and more on credit cards — which are arguably designed against cardholders' best interests. As interest rates rise too, credit card debt becomes more expensive and harder to pay off.
Nickels' white-label financial wellness product, Credit Card Coach, helps banks support their consumers' credit card health and overcome debt.
"It's a one-stop shop for credit card health, giving customers a look inside recurring charges, monthly spending comparisons, payment plans to manage debt, behavioral interventions, and small tactics for quick wins that can help improve credit scores," Joseph says.
With $4 million in seed funding under its belt, Nickels has its eyes on its next stage of growth.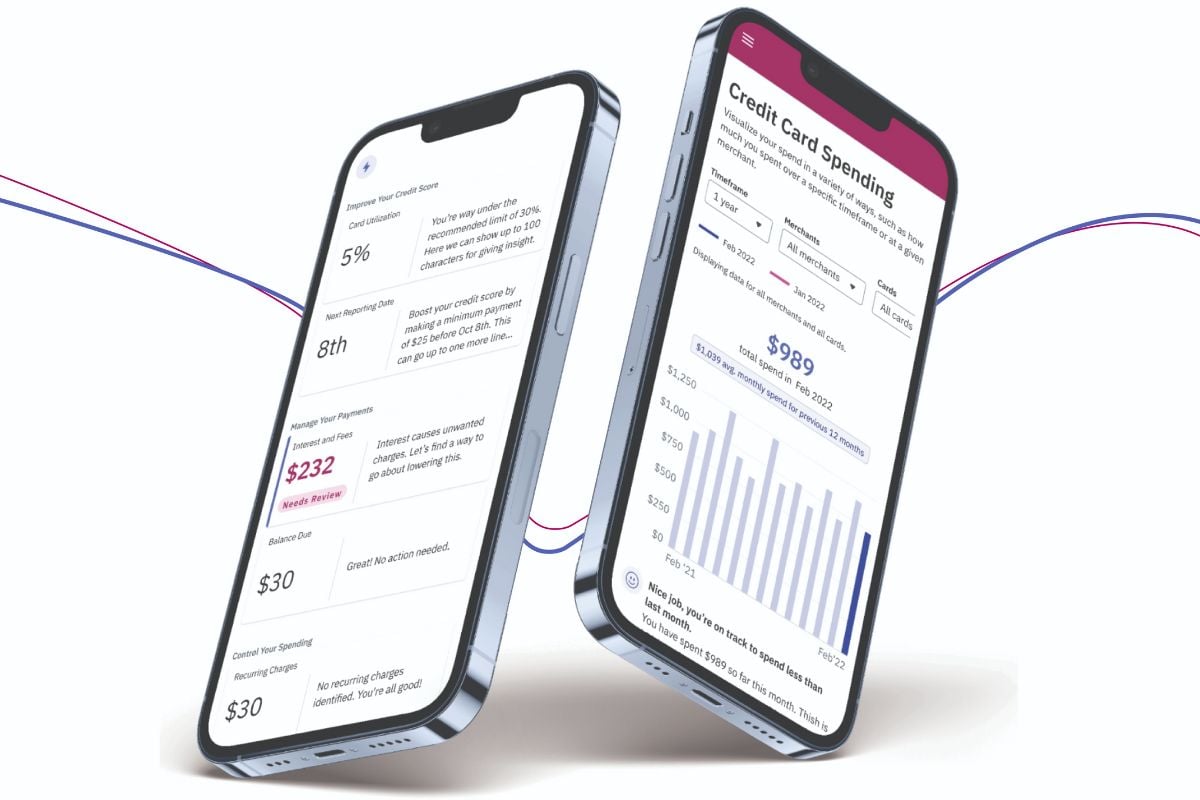 Being on the founding team at Nickels
Though the team is still small — just 3 full-time employees before funding closed — Nickels has used the new capital to double its headcount. Anyone who has been at a startup understands how big a move from 3 to 6 employees is, and the Nickels team is looking forward to forging ahead.
"There are really unique opportunities here, and you can be an author of what this company looks like in the next year," Joseph said. "It will look totally different in 2 years."
As the company continues to grow, Daniel says the team will be defining and redefining its engineering practices.
"We're not married to any ideas," Daniel says. "This is a chance for someone to join the team, have a heavy influence, and really set the foundation."
Daniel and Joseph really see these new hires coming in at the ground floor of the company.
Life at Nickels
So what would it be like to work at Nickels, a rising fintech startup that's ready to grow? Here are a few things to know:


1. The team is really passionate
Daniel says that the team really wants to help people overcome credit card debt and be financially healthy. There's a clear passion and push for the mission at Nickels.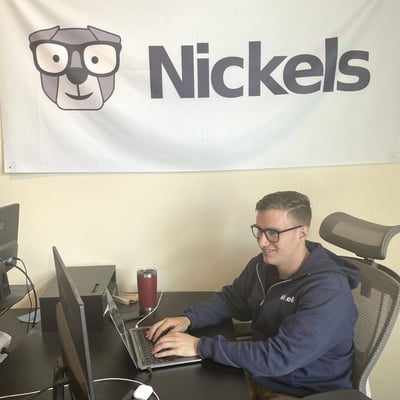 2. The work is collaborative
Every morning the team starts with a standup meeting and stays in touch, communicating via Slack throughout the day. That's not to say that you'll be bombarded with messages and constant check-ins. Instead, it's a chance for your voice to be heard and an opportunity to make a gigantic impact on the company and the product.
Nickels has 4 employees in Southeastern Michigan, an employee in California, and one soon joining from Southeastern U.S. Despite geographic diversity, the team enjoys being together.
"Being together is huge," Joseph says.
That's why Nickels tries to bring the team together every so often, to have that time to really connect.
3. You'll take a lot of ownership
Being such a small team, Daniel and Joseph say that everyone on the Nickels team really owns their work. Everyone has autonomy and works to meet their goals.
4. You can't be afraid to try new things and fail
As a small, early-stage business, Nickels is really a place where you can experiment and try new things.
"We've been open to trying ideas and failing fast," Joseph says. "If things don't work out, we're quick to cut our losses, but we never stop trying things. You just don't know until you try."


While Nickels no longer has open roles, if you're looking for a mission-driven, early-stage startup where you can make a huge impact, stay tuned for more jobs coming from Nickels.