Telehealth startup OpenLoop announced yesterday that it raised $15 million in a Series A funding round to continue its mission in powering virtual and hybrid healthcare across the country.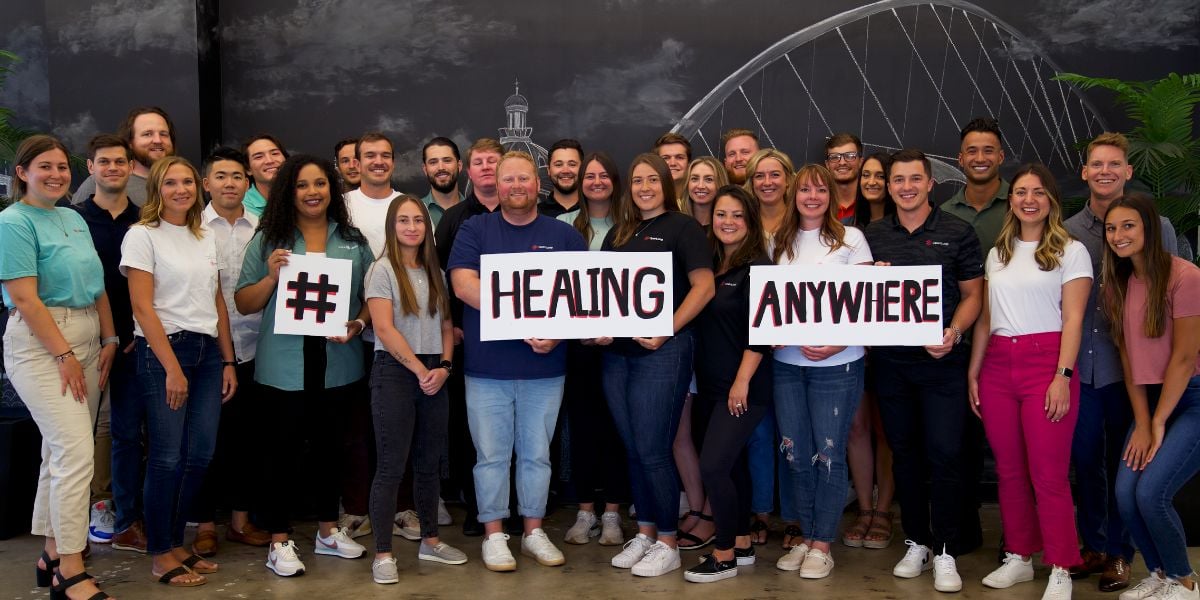 Image source: OpenLoop


The round was led by Nava Ventures, with participation from new investors UnityPoint Health Ventures and PrimeTime Ventures, and existing investors SpringTide Ventures and ManchesterStory.
In addition to the new capital, OpenLoop announced a new insurance payer network that allows clients nationwide to offer reimbursable services to patients instead of cash pay only options.
OpenLoop has experience rapid growth, especially with the surge of virtual health stemming from the pandemic. As COVID-19 exposed the shortcomings in our healthcare system, many patients and clinicians have adopted virtual care services. While pandemic restrictions have since been lifted, the demand for more convenient and accessible health care has continued — and is predicted to only increase. The global telehealth market size, currently estimated at $101.51 billion, is predicted to grow to $455.3 billion by 2030, according to Research and Markets Reports. Additionally, telehealth services hold 45.7% of the total market share due to increased adoption to manage chronic conditions and monitor health outcomes.
This market is exactly why OpenLoop has seen significant growth (both in customers and in recruiting) since its founding in 2020. Just in the last year, the OpenLoop clinician network has reached 10,000 providers, they have signed over 80 new clients and have increased internal headcount by 640%.
"OpenLoop has seen amazing growth within our company in the last year. Our commitment to providing virtual care services that focus on supporting superior and meaningful patient care at every touchpoint is what's driven that success. We look forward to the opportunities this next round of funding will bring to the company and our clients," Jon Lensing, CEO and Co-founder of OpenLoop, said in a press release.
Purpose-driven to its core, OpenLoop was founded to expand access to healthcare and improve community health outcomes. Its white-label, telehealth solutions are designed to streamline and simplify go-to-market care delivery for companies offering virtual support to patients. This covers an array of specialities, all across the country.
"We are excited to partner with OpenLoop because of our confidence in the team and their ability to build a truly differentiated telehealth platform that streamlines virtual care while making it simple," said Freddie Martignetti, founder of Nava Ventures.
Through its network of certified providers and private label technology, the company is able to affect over 60,000 patient lives each month.
One of Purpose Jobs' best places to work in the Midwest, OpenLoop is expanding its team (in Des Moines, Iowa and remotely) to further build on its mission. For more information, visit openloophealth.com.