The Midwest is home to 7 of the top 10 most affordable states, 45% of Fortune 500 companies, 19% of all U.S. patents, and 60% of all U.S. manufacturing. On top of that, 25% of all U.S. computer science graduates get their degrees in the U.S., and 19% of the entire U.S. GDP comes from the Midwest.
What does that mean? It means the Midwest is mighty. It's an influential region (and a large one!) that has a real impact in the world.
As tech hubs emerge in the Midwest and find success across the region, the Midwest is increasingly becoming home to some of the best startups and tech companies to work at. Gone are the days of moving out west to find a great tech job.
We've rounded up our picks for the best places to work in Ann Arbor, Detroit, Cincinnati, Cleveland, Columbus, and Chicago. We included some of our favorite remote companies who are hiring in the Midwest, too.
So what about all those other Midwest cities with great companies? Here are a few extra top picks from the region that we just couldn't not highlight — yes, they're that good.
Have a favorite we missed? Drop us a line and let us know who should be on the list next year.
7 Top Midwest Startups & Tech Companies to Work at in 2023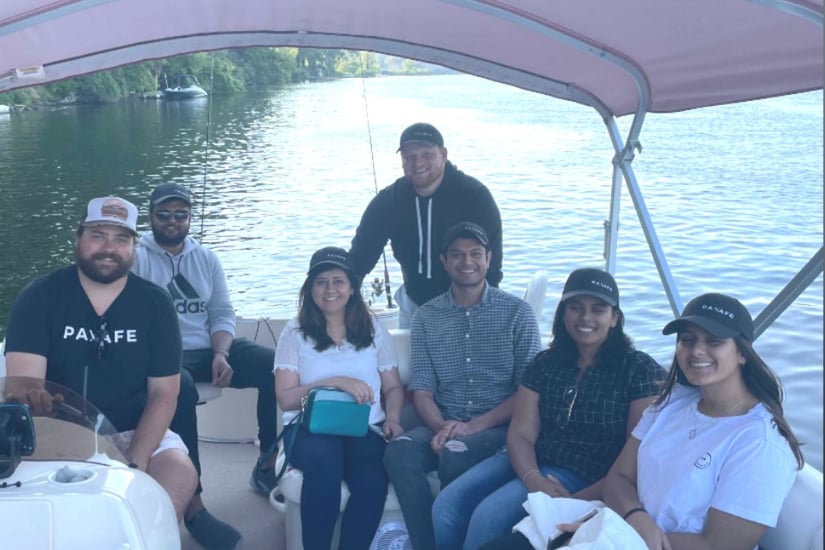 Best places to work: PAXAFE
PAXAFE
Founded in 2018, PAXAFE is an Indianapolis-based startup with a global presence that leverages intelligent hardware, highly accurate prediction models and algorithms and data to solve today's supply chain challenges. Its technology and parcel IoT solutions help customers make sure goods arrive on time, in full, and in the condition they expected. The company is remote-first and has team members across the country. As part of a small, diverse team, PAXAFE employees are highly influential on the company and product, which is a great growth opportunity. People at PAXAFE are very supportive, and leadership makes sure to show the team that they're valued.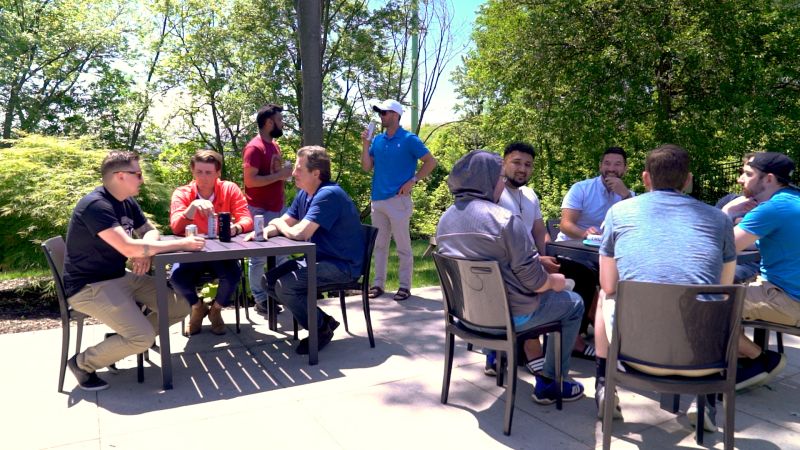 Best places to work in Grand Rapids: Kyros Digital
Kyros Digital
Kyros Digital is a Grand Rapids startup that writes code and builds software for companies ranging from startups to large enterprise. The company heavily invests in its team members, providing learning opportunities for software developers to learn the latest technologies. Their culture is upbeat and remote-friendly, and the company has a nice suite of benefits to back up its employee investment.
CertifID
CertifID is another rising Grand Rapids startup. The fintech company helps prevent wire fraud in digital banking and raised $12.5 million in Series A funding this year. The company is one of the best places to work in Grand Rapids — and in the Midwest — because of its focus on making sure employees are successful. The CertifID team has praised the company vision, its strong growth, and the many opportunities that are available for people to grow and move up in the company. The team is so collaborative and always willing to help each other out, and people feel like their work really matters.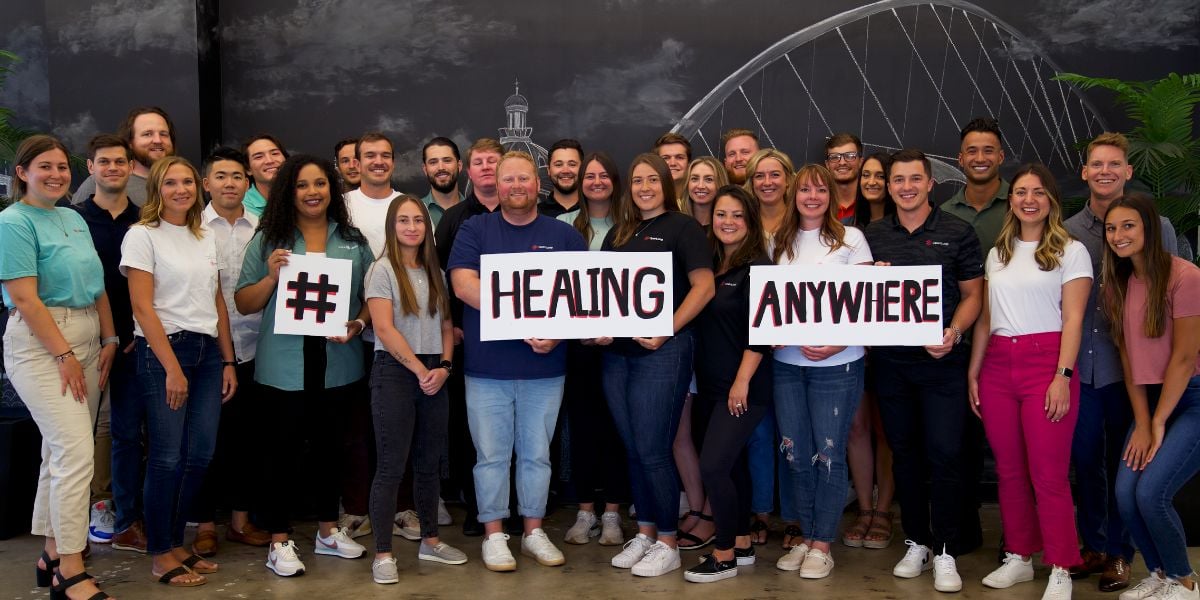 Best places to work: OpenLoop Health
OpenLoop Health
Based in Des Moines, Iowa, OpenLoop Health was co-founded by CEO, Dr. Jon Lensing, and COO, Christian Williams, with the vision to bring healing anywhere. Its innovative solutions are thoughtfully designed to streamline and simplify go-to-market care delivery for companies offering virtual support to patients across an expansive array of specialties, in all 50 states. OpenLoop is also one of the best places to work. Their office space was designed to be open to encourage collaboration and relationship building, which is seen in their comfy collaboration spaces and expanding common area. Being downtown Des Moines, employees are steps away from top restaurants and coffee shops. The company has a fleet of electric scooters to help people get around town. Their culture also heavily values open communication, mentorship and diversity. Half of the company's leadership team are women. This commitment to diversity and inclusivity has nurtured a culture of mutual respect among those who work for or with OpenLoop. The company also has hybrid-remote flexibility, a pet-friendly office and a strong sense of community. This might be why over the last year, their employee retention rate has held steady at over 90% and 100 new employees have joined the team since January 2022.
Greenlight Guru
Based in Indianapolis, Greenlight Guru is a startup that offers the only quality management software for the medical device industry. They have been featured in the Wall Street Journal, Forbes, and Inc., and are growing quickly. As one of the best places to work, they offer flexible work schedules or unlimited paid time off so employees can make healthy decisions for taking care of their families or mental health. Employees have touted that it's really operationally sound, making it feel like a 20 year old company instead of a startup. The team has a laser focus and is made up of great people. There's also a lot of flexibility and tons of growth opportunities, which lead to internal promotions.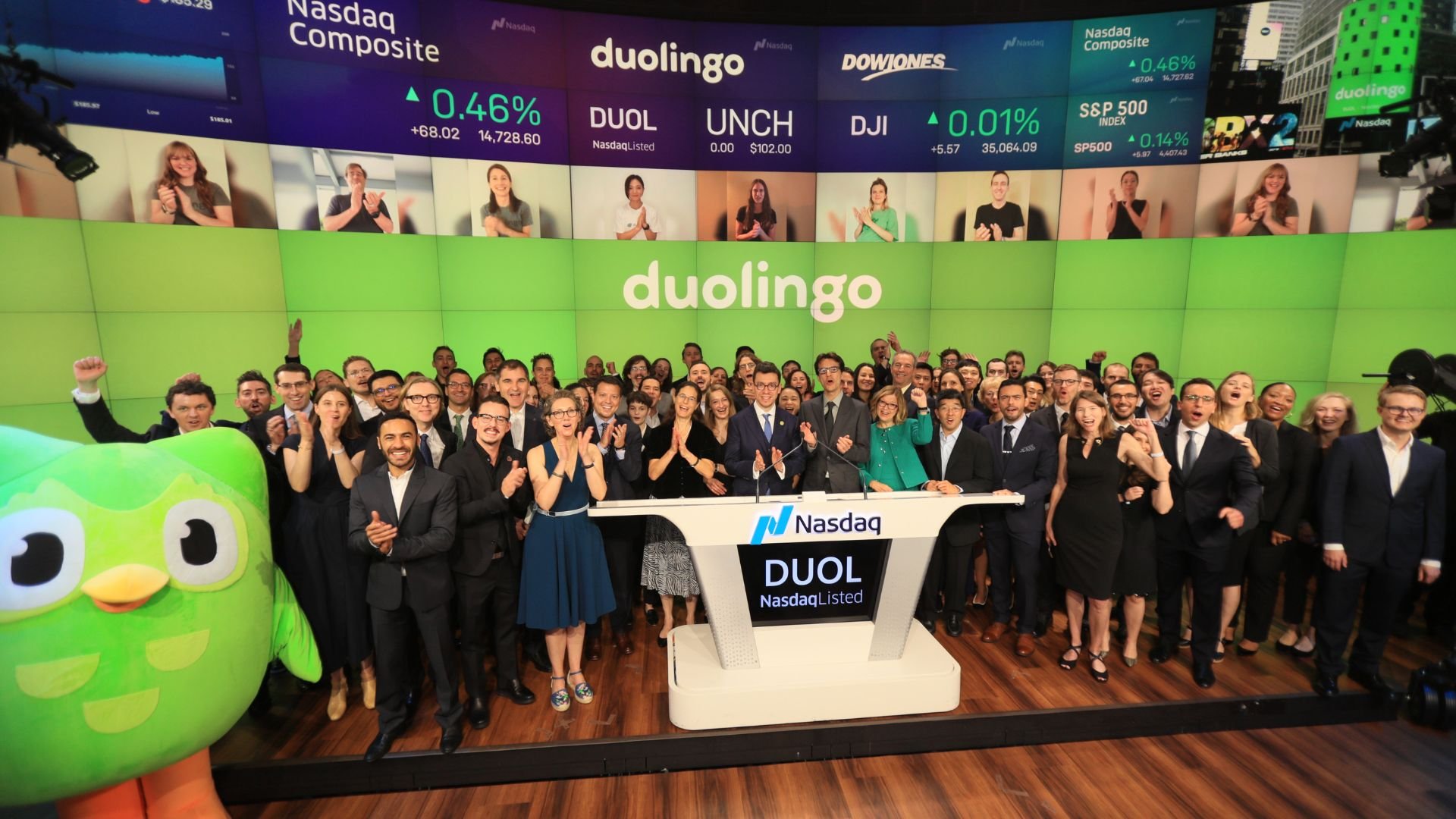 Best places to work: Duolingo
Duolingo
Duolingo, the language learning startup, is a top tech company in Pittsburgh. They're on a mission to make learning a language free and accessible to all. They are also one of the best places to work. Why? They have some amazing benefits (mental health benefits, fertility planning support, paid parental and adoption leave, care.com subscription, to name a few) and a wonderful company culture focused on wellness, learning and growth.
Honeycomb Credit
Pittsburgh startup Honeycomb Credit allows businesses to crowdsource small business loans, so you can support businesses you love. The company is mission-driven, focused on community building and creating more access to wealth. Their team of empathetic go-getters are led by their values of honesty, hard work, teamwork, and flexibility. The company is remote-first and as a small team offers amazing growth opportunities.
Explore More Best Places to Work in 2023
Best Places to Work in Ann Arbor in 2023
Best Places to Work in Chicago in 2023
Best Places to Work in Cincinnati in 2023
Best Places to Work in Cleveland in 2023
Best Places to Work in Columbus in 2023
Best Places to Work in Detroit in 2023
Best Places to Work Remote in 2023