The Detroit-native construction software startup, RIVET Work, closed $5.6M in seed funding today.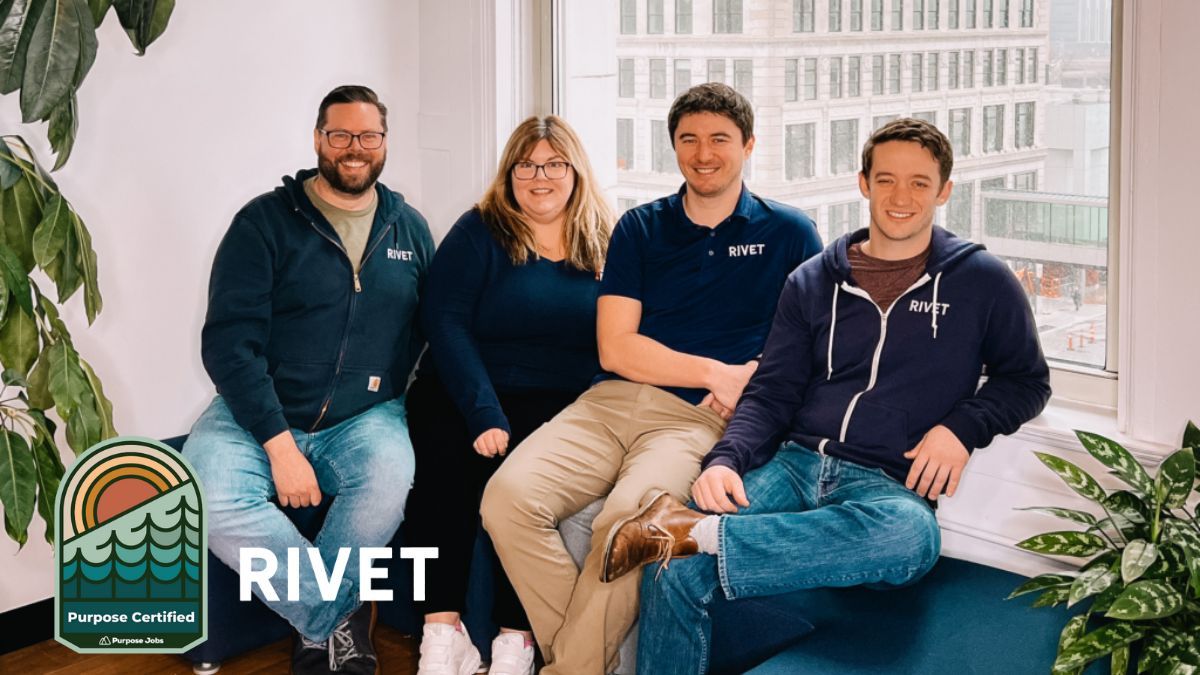 Founded in 2020, RIVET Work's platform was created to serve construction companies, trade schools, and labor unions to schedule, forecast, acquire and dispatch skilled workers and equipment to jobs and job sites.
Defy, a California-based venture capital firm led the funding round that closed today. Neil Sequeira, founder and partner at Defy, will also be joining RIVET Work's board of directors as part of this funding round.
Other participants are representatives of LegalZoom, Airspace, Augment Ventures, Detroit Venture Partners, Michigan Rise, and more. There were also multiple angel investors.
The $5.6M will contribute to the solution of RIVET Work's rising demand from their customers. Product development and sales expansion goals can now become a reality to meet the market's ever-growing need for trade workers and nurture current customers spanning over 15 states.
"After a year in which we grew 10X, we chose to partner with defy.vc because of how genuine their team is, how committed they are to the companies they partner with, and how convicted they are about the problem and our team at RIVET Work," Ryan Meitl, RIVET Co-Founder and CEO, said in a LinkedIn post.
They can now focus on growing their current team and their sales and marketing tools.
RIVET Work is looking for skilled engineers, developers and more to join their growing team. Join the RIVET Work team today.