We've always believed in the power of the Midwest, so it's no surprise that others are finding it a great place to live and work.
Boomerangs are returning to the region to start companies, live sustainably, and find meaning in their work. VC firms are taking notice and investing heavily in middle of the country states — in the last five years, Michigan saw the highest growth in VC investments than any other state. Platforms like Rise of the Rest continue to see growth in the region and success in the companies they invest in.
When people think of the Midwest, they might picture rolling hills and fields of farmlands. And it's true, we have a bit of that in the heartland.
But we also have some hidden gems and many people working hard to put their cities on the map.
From unicorn startups to world class entertainment, vast lakes to bustling cities, there's a breadth of diversity to living in the Midwest. And the possibilities are endless.


That's why we're setting out on our first-ever road trip to show you the region's hidden gems when it comes to living and working in the Midwest.


This is how pumped the team and I to travel with you ⬇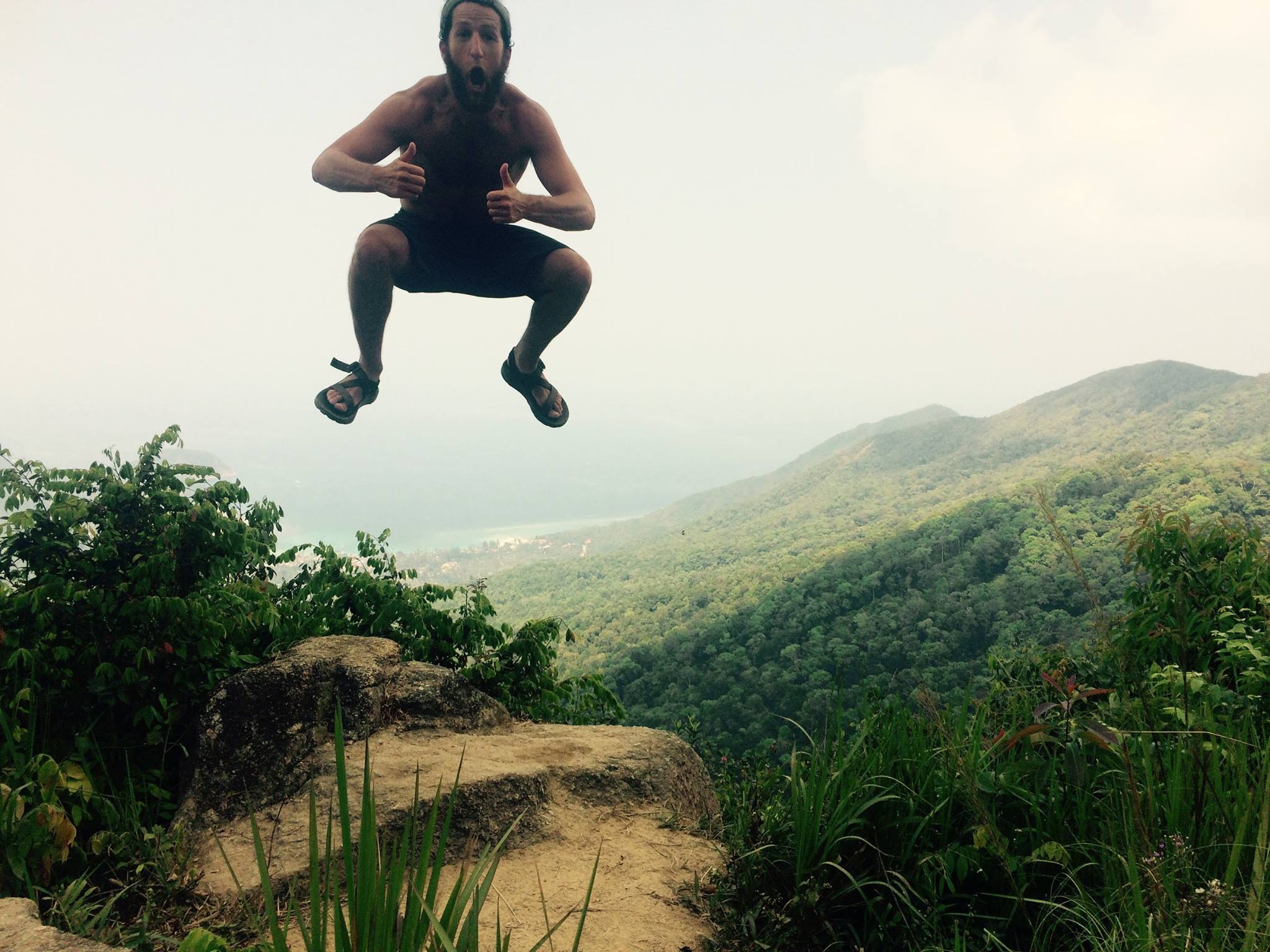 During our adventures, we'll chat with local startup leaders, community organizers, VCs. We'll discover the best places to eat, drink, create and recharge. And best of all, we want you to come along for the ride, too.
Join us as we dive into all that emerging startup cities in the Midwest have to offer.
Here's How To Join
We're kicking off our road trip in Detroit and Ann Arbor. We'll be broadcasting videos and panel discussions virtually, hosting a virtual career fair, and there will also be the chance for us to meet up for an in-person happy hour.
To join us in your city, RSVP. If you're only attending virtually, choose a virtual only ticket. If you'd like to come to the in-person happy hour, please select the happy hour ticket. This will grant you access to everything and reserve your spot at the in-person event, which will be capped at 100. So be sure to RSVP early.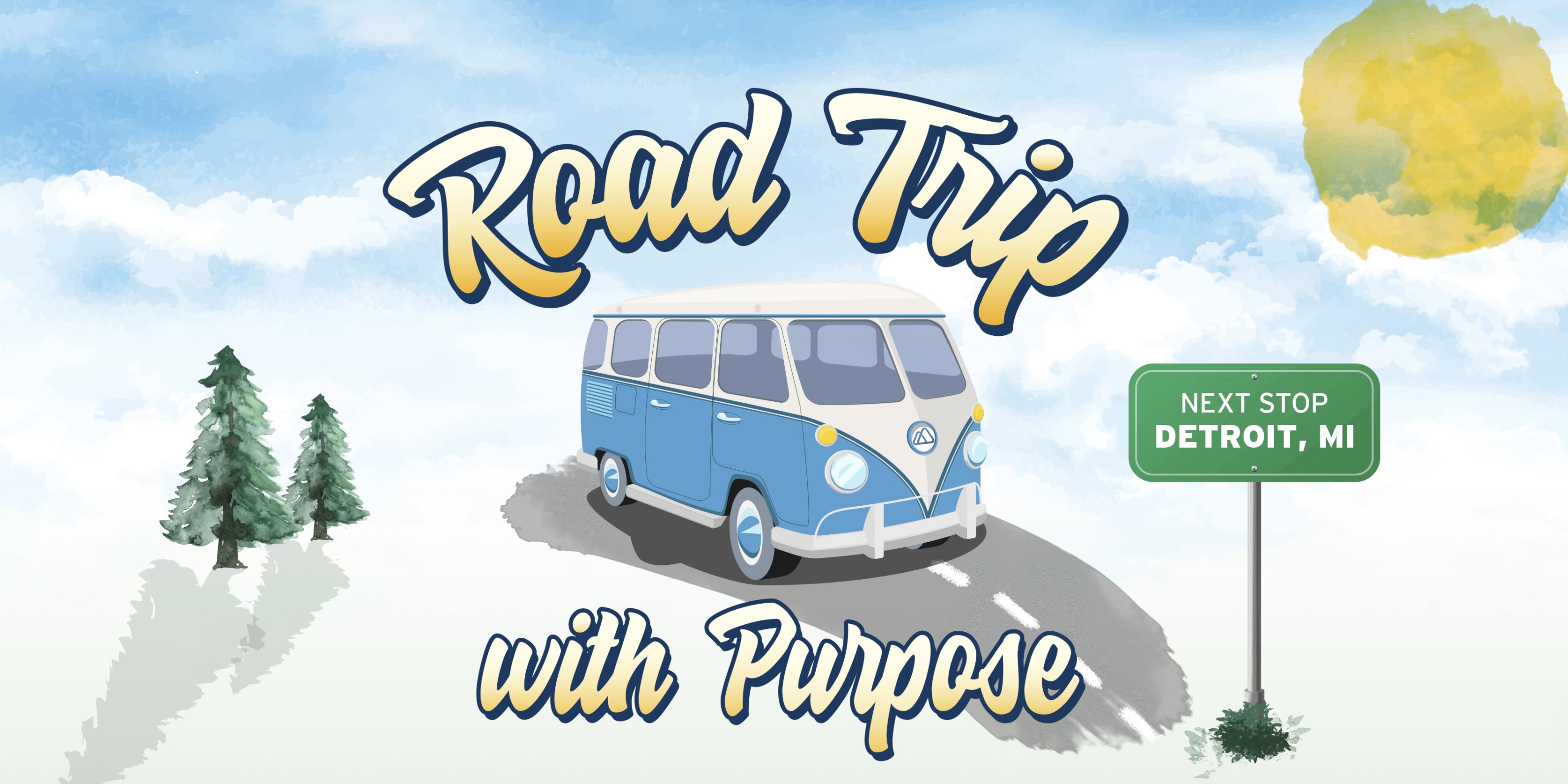 First stop: Detroit and Ann Arbor
2 PM - Welcome
Join us online as we kickoff the afternoon with an intro from Alison Todak. Alison is the Director of Platform at Plymouth Growth Ann Arbor and the Ecosystem Development Manager at Bamboo Detroit.



2:10 PM - Life in Detroit and Ann Arbor
We'll discover the benefits of living in the city, highlighting the best places to live, hang out, create, eat, drink, and recharge. Discover the culture in the city, inclusive communities, and world-class opportunities.



2:30 PM - Detroit and Ann Arbor Remote
Check out the benefits of remote working in Detroit and Ann Arbor. We'll touch on:
-co-working spaces
-exceptionally low cost of living
-boomerangs and why people are returning to the city



3 - 4 PM - Behind the Scenes with Workit Health, Blumira, Signal Advisors and Autobooks
Dive into why the Detroit / Ann Arbor area is a booming hub of talent and innovation. We'll chat with Workit Health, Blumira, Signal Advisors and Autobooks on what it's like to work at a top startup, DEI, tech jobs, and company culture.



4 - 5 PM - Virtual Career Fair: Jobs In Detroit & Ann Arbor
Apply for jobs and virtually meet hiring companies. One profile lets you easily apply for hundreds of jobs. If you have any questions about joining the career fair as an employer, reach out to Jonathan at jonathan@purpose.jobs.



5 PM - After Party - TBA
Join us for an in-person happy hour 🎉 Exciting details to be announced. Stay tuned!
Join us in your city
Stay tuned for our next stop in this Midwest adventure. To be the first to know when we'll be in your city, subscribe to our weekly newsletter and don't miss out.