Whether you're actively seeking a new role, casually browsing, or anywhere in between, these jobs are too interesting to pass up. From sales to design, specialist to director level, we've got some of the most exciting jobs in the Midwest all right here.


Midwest Tech Companies Hiring Now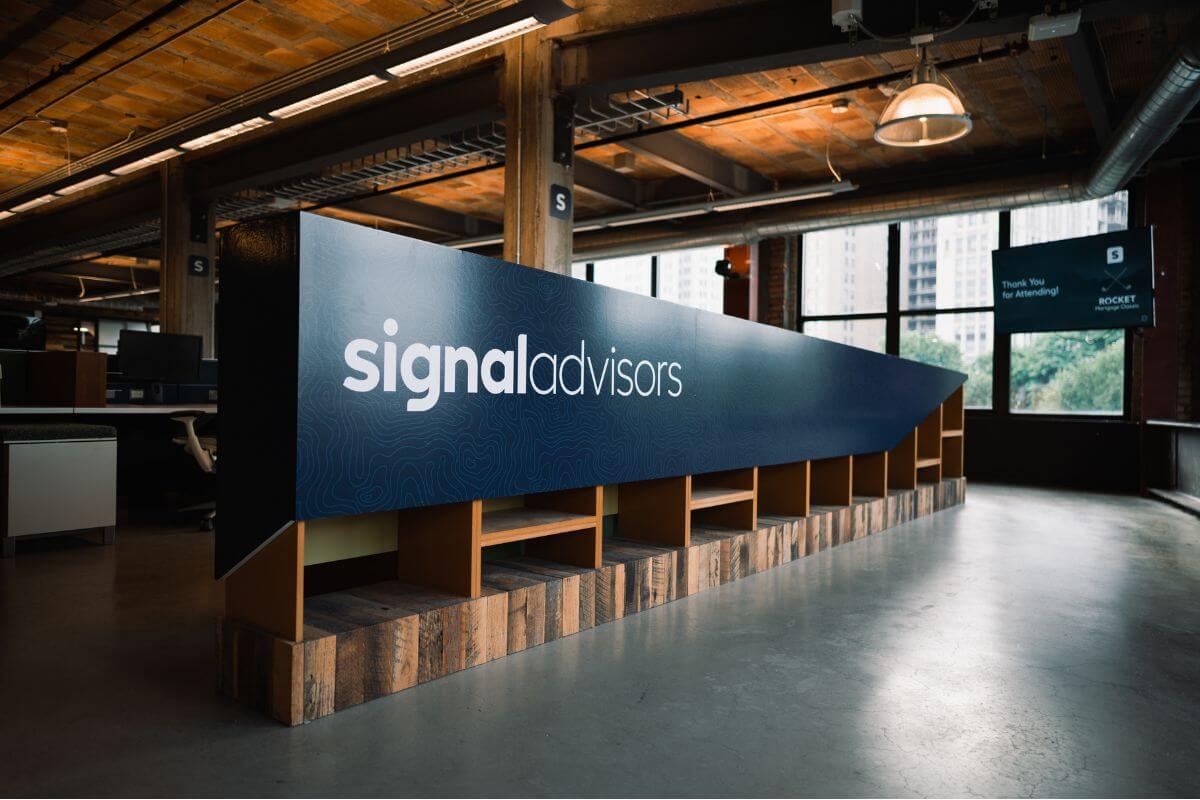 1. Content Designer, Bankrate at Red Ventures
Remote | Bankrate is growing and seeking a Content Designer to join their in-house team of creatives. In this role, you'll flex your writing and creative problem-solving skills across various digital channels, support a range of known (i.e. Bankrate.com) and nascent (i.e. Coverage.com) brands, and create compelling user experiences that help people live better financial lives.
2. Senior Software Engineer at Autobooks
Remote | Within this role at Autobooks, you will be a senior participant in the design and development of highly-scalable web applications that run non-stop around the world. You will utilize the latest development tools and technologies and follow agile processes and practices to deliver solutions to Financial Institutions, their small business customers, and the customers of those SMBs.
3. Interactive Design Lead at Vectorform
Remote | Vectorform is looking for a Design Lead with a UI focus to join their growing User Experience team. Design Leads have the passion and talent for molding original, on-brand, user interfaces that stand out and make their clients and their customers feel surprised, delighted, and come back for more.
4. Enterprise Account Executive at Aware
Remote | As the Enterprise Account Executive, you will own the full sales cycle from lead to close. You will establish positive relationships with senior executives and decision-makers, as well as foster new relationships for Aware through outbound efforts. The ideal candidate has the ability to manage multiple opportunities at a time at various stages of the buying process and takes an active interest in growing customer satisfaction and deepening customer relationships.
5. Front-End Engineer at Lower
Remote | Lower is seeking a Front-End Engineer experienced with ReactJS and Javascript/Typescript to join the Technology Team. In this role, you will be reporting to the VP of Engineering and will have an opportunity to work on greenfield projects where architecture and major design decisions are still in a state of flux.
6. Director of Quality & Compliance at PAXAFE
Remote | As an ideal Director of Quality - you geek out on efficiency. You seek to explore the evolving boundaries of compliance to accelerate how they deliver capabilities that are high quality, secure, and fast to market. You have a passion for supply chain digitization, machine learning, and emerging technology. You are an excellent communicator and collaborator and can work with a diverse group to get consensus. You have an entrepreneurial mind and thrive in an agile environment.
7. Director of Finance at Signal Advisors
Detroit | The Signal Finance team is looking for a Director of Finance to help play an integral role in building and overseeing Signal's advisor commission management platform, "TruePay". You will be asked to own key strategic and operational initiatives across a wide range of finance and accounting-related functions and offerings. In addition to managing and ensuring operational success of the TruePay, finance, and accounting functions, you will actively work with the product development team to automate core operational activities and improve the TruePay platform.


8. Product Designer at Hush
Remote | Hush is currently seeking a Product Designer to join their fast-growing startup. Product designers at Hush help solve big, complicated, real-world privacy problems. Hush wants someone with a unique blend of real-world startup experience and cutting-edge design theory, someone who likes to wear both strategic and creative hats and has a passion for bringing market-leading privacy offerings and new ventures to market. You will work within Hush's interdisciplinary teams to craft a truly exceptional product experience that uses the latest artificial intelligence within a high-performance culture and a fast-paced environment.
9. Customer Success Operations Manager at Guideline
Remote | In this role you will have direct management responsibility of the CS Operations team. This team is responsible for increasing the leverage and optimizing the overall efficiency of the CS team at Guideline. Major ownership themes include improving the customer self-service capabilities, managing BPO performance, and identifying ways to optimize the overall customer experience. They are seeking an experienced, analytical player-coach to maximize the impact of the CS Operations team.
10. Technical Product Specialist at Dynatrace
Detroit | As a Technical Product Specialist, you will use your product and industry expertise to accelerate product adoption, drive user satisfaction, and provide strategic consulting to their customers. This is done primarily through providing in-product assistance (chat), personalized coaching sessions, and product onboarding. Through these customer engagements, you will have the opportunity to educate customers about the latest product enhancements and how to get they can the most value from them.