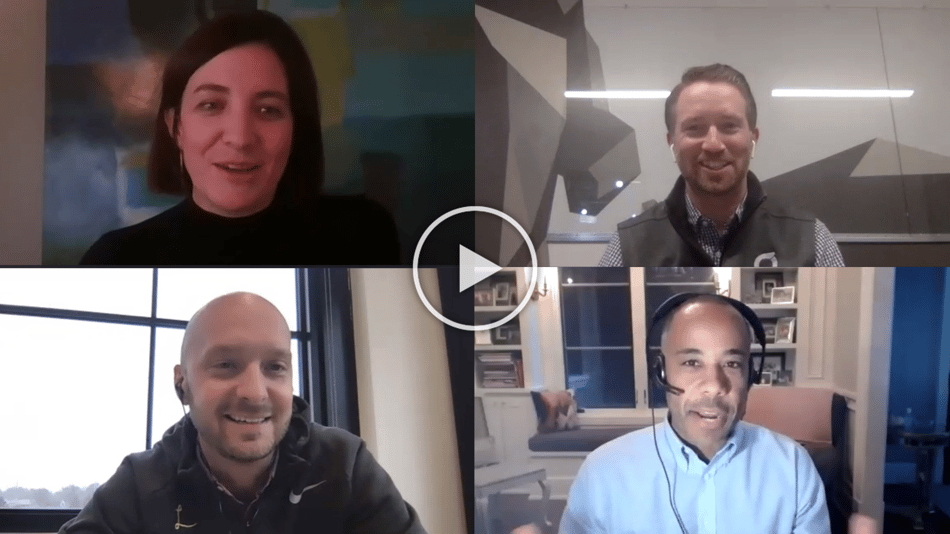 What makes the Midwest the next opportunity area when it comes to startups and tech? Four startup leaders from across the region would all agree that it has a lot to do with the Midwest's natural strengths.
Hospitality, collaboration, service-mentality, education (fun fact: 25% of computer science grads got their degree in the Midwest), and of course, cost of living. . . These are things that come naturally in the Midwest, and it's creating an environment for growth and opportunity.
"It's a unique moment in time, accelerated by COVID, and the boomerang phenomenon is alive and well in the Midwest. It's exciting, and I'm really looking forward to the coming months," said Lori Coulter, co-founder and CEO of Summersalt.
Lori, along with Kyle Lacy (CMO at Lessonly), Tony Nuckolls (RVP at Quicken Loans), and David Medwid (Director of Talent Acquisition at Olive), joined us for a virtual panel discussion: The State of the Midwest Startup Community 2020.
People tuned in from all over—Detroit, Indianapolis, St. Louis, Columbus, Chicago, Cleveland, Grand Rapids, Cincinnati, and New York City. The panelists shared their expertise, advice, and insight into our unique Midwest startup and tech ecosystem:
• Advice on standing out when looking for a job in this remote world
• How to be an "intrapreneur" in your role
• Insight on being a female founder and what to do when VC firms ask prevention questions instead of growth questions
• The effects major IPOs and acquisitions can have on a startup community
• Why we should all "shout from the rooftops about the Midwest," as Kyle put it
• And more wonderful nuggets of wisdom
Missed the panel discussion? No sweat. You can check out the complete recording here.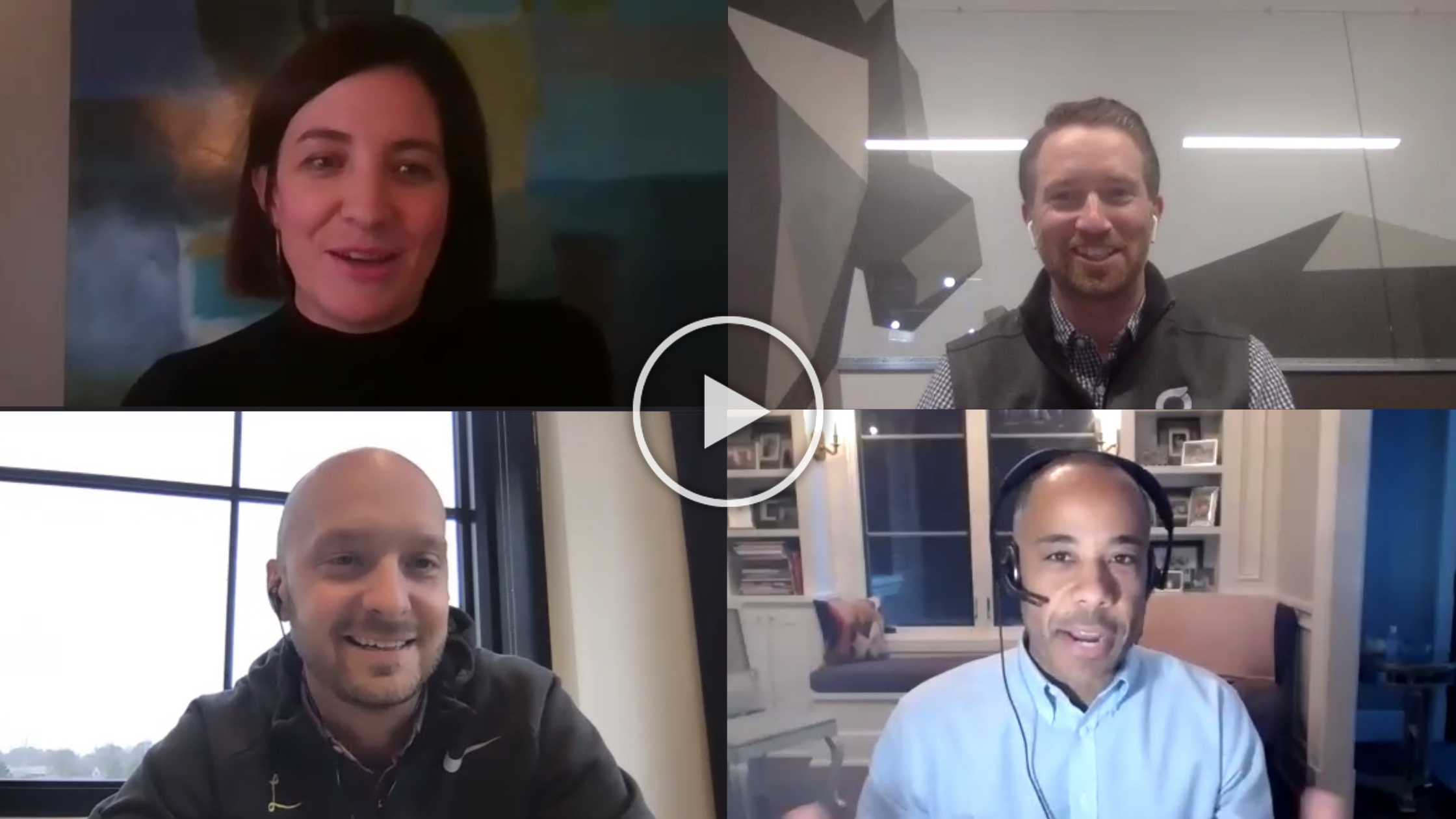 "We are one big community, and this is the next opportunity area. There's a great opportunity to keep the talent here in the Midwest with the companies and cultures that we're building. It's all about culture," David said. "A huge benefit of our culture is the Midwestern mentality. People have your back, are willing to network and help you. And that goes a long way when you're at a company trying to learn and take on new responsibilities."
Be a Part of the Midwest Startup and Tech Community
• Learn more about tech salaries and cost of living in the Midwest.
Get the Salary & Cost of Living Handbook
• Get matched with purpose-driven startups based on values, experience and culture contribution. Apply for the best jobs in the Midwest by filling out one free profile.
Get Hired
• Want to know more about the tech companies hiring? Curious about the culture and innovations at the best startups in the Midwest?
Check out the top Startups
• Stay in the know with the latest Midwest startup news and job alerts.
Get the newsletter
• Upskill & Accelerate:
Kenzie Academy (Indianapolis)
Grand Circus (Detroit)
TechTown (Detroit)
Rev1 Labs (Columbus)
T-REX (St. Louis)
Center for Emerging Technology (St. Louis)
About the Panelists
Lori Coulter, Co-Founder and CEO at SUMMERSALT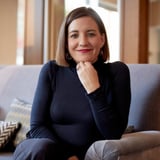 Lori is the Founder, CEO and President of SUMMERSALT, an investor funded start-up based in St. Louis. SUMMERSALT offers a $200 designer swimsuit for $95 and is the first to fully embrace the direct to consumer model as a category killer with both an affordable price point and try-at-home approach. A serial entrepreneur, Lori is the force behind Lori Coulter Swimwear and the inventor of the patented TrueMeasure process, one of the first made-to-measure apparel concepts to successfully integrate 3D body scanning, mass customization, and computer aided design to create a fully digital and automated supply chain.
Kyle Lacy, CMO at Lessonly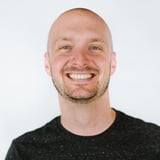 Kyle is the Chief Marketing Officer at Lessonly, a training and enablement software company based in Indianapolis. This year Lessonly raised $15 million, bringing their total funding up to $29 million, and their platform is used by over 3 million learners. Along with leading marketing at Lessonly and driving revenue, Kyle is also a published author of three books: Twitter Marketing for Dummies (Wiley, 2010), Branding Yourself (Pearson, 2011), and Social CRM for Dummies (Wiley, 2012). He's been recognized as one of Indiana's Forty-under-40 by the Indianapolis Business Journal, Anderson University's Young Alumni of the Year, and TechPoint's Young Professional of the Year.
Tony Nuckolls, RVP at Quicken Loans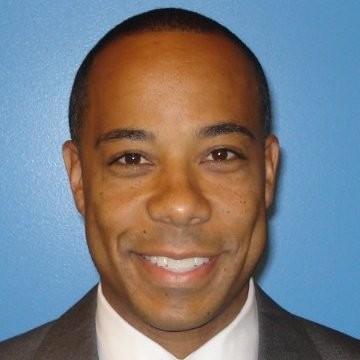 Tony is the RVP at Quicken Loans, America's #1 online mortgage lender. He's been an innovative force at Quicken for 24 years—he joined in 1996 as a founding member of the company's "Mortgage-in-a-Box" program, an industry-first innovation which allowed clients to close their loans at home. Since then, Tony has led the mortgage banking team as well as training & leadership development. Quicken Loans has often been recognized as one of the best companies with outstanding training and development programs.
David Medwid, Director of Talent Acquisition at Olive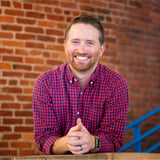 David combines years of networking and recruiting experience to bring the best and most talented minds to an innovative company like Olive. Olive is a top AI healthcare startup that has raised $220 million. Based in Columbus, Olive has adopted an innovative model of remote work called "The Grid." A Columbus native, David graduated from BGSU with a degree in Visual Communications Technology with a concentration in Graphic Design, so he naturally gravitates to the creative and forward thinkers at Olive.