The Ohio startup and tech scene continues to grow. New funding, big tech expansion, and always lots of hiring.
Catch up on this week's startup and tech news from the buckeye state.
Looking to be a part of the tech scene? Explore tech and startup jobs in Ohio — and remote!
Cincinnati Startup News
Two emerging startups in Cincinnati made headlines this week with new funding rounds.
TeamCentral, a Cincinnati-based provider of low/no-code data integration platform, announced the closing of a $1.5 million Series Seed investment. The round was led by CincyTech, with participation from TC investment partners.
The company's low-code software platform enables connections between applications to be made more quickly by IT professionals, often with less experience. Users are guided by virtual assistants to complete integrations, enabling some tasks to be completed by employees without formal IT training. Which is super helpful when tech resources — and talent — are scarce.
Another Cincinnati startup, Payload, raised $1.5 million in funding. The fundraising marks the first investment round of outside money for the company.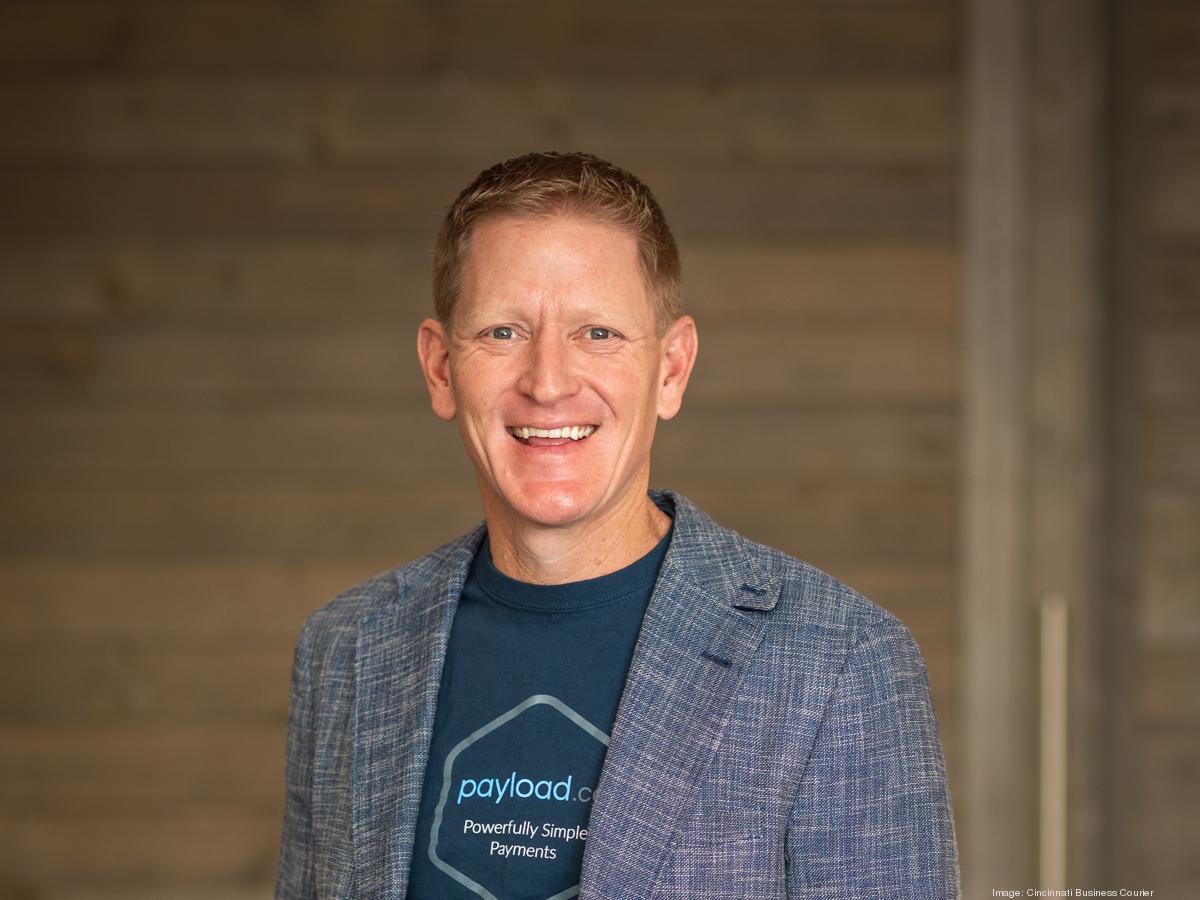 Payload is a fintech company that offers a set of developer toolkits used to integrate payments and automate invoicing for any business or marketplace. The tool is used by law firms, insurance brokers, gyms, real estate agencies, retailers and many more.
Columbus Startup News
In case you missed it last week, a Columbus startup announced a huge round of funding from Nexa Equity, a private equity firm focused on scaling lower middle market software and fintech businesses. HomeTown Ticketing raised $75 million to further modernize event ticketing for schools.
This new capital will enable HomeTown Ticketing to launch new product innovations and meet heightened demand from customers looking to modernize their events management.
Additionally, Columbus entrepreneur and venture capitalist, Janine Sickmeyer, launched a new business-building app called Cobble.
The app is designed to help entrepreneurs start and build their business from day one or wherever they are in their startup journey — business model, user acquisition plan, product roadmap . . . all the pieces needed to be successful. You can read more about the new app here.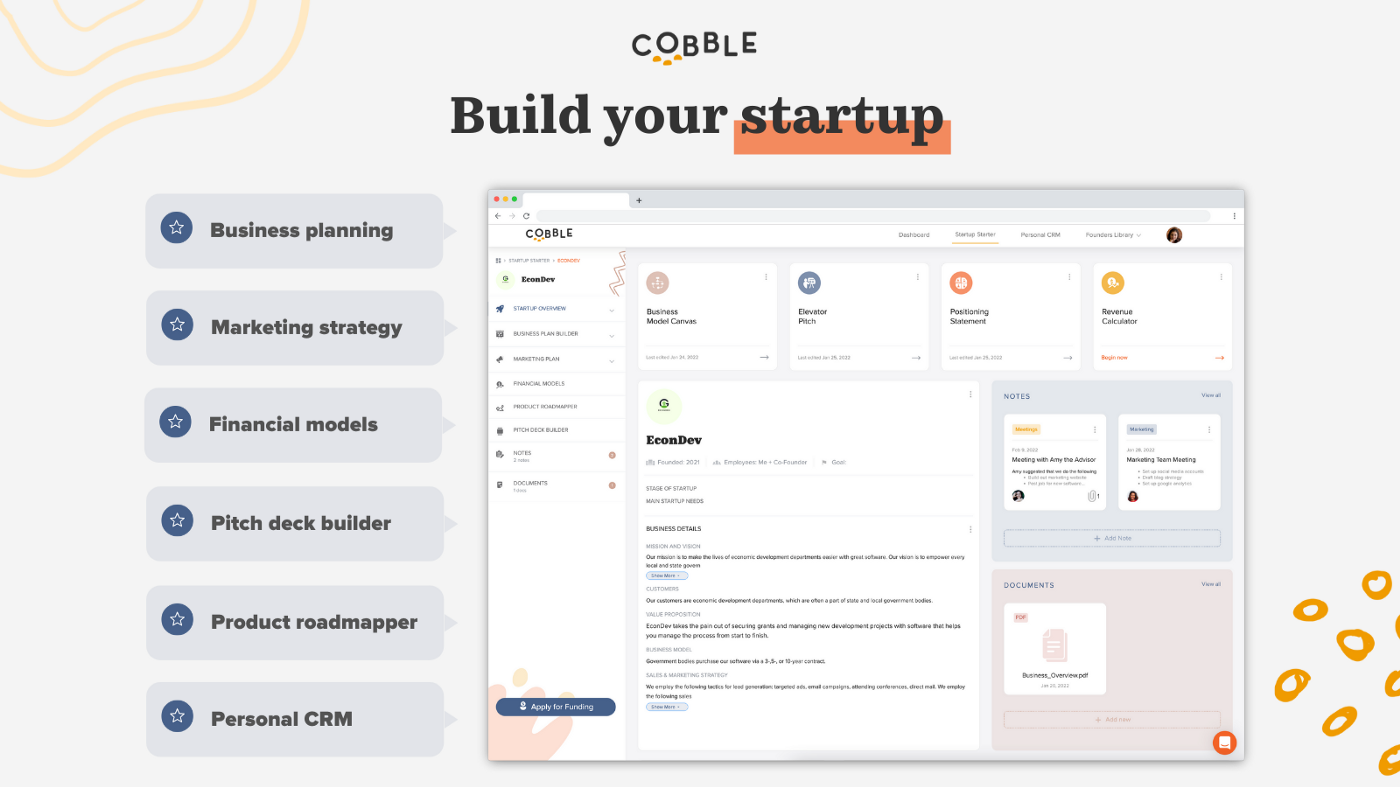 Also happening in Columbus, Veeva Systems is hosting an event on May 13th, Come Meet Veeva! As the leader in cloud software for the global life sciences industry, Veeva has a rapidly growing office in Columbus and they want to meet you. They're looking for experienced engineering and technical professionals and giving you the chance to check out the office, say hello and learn more about the company. Stop in for an amazing culinary experience (food, drinks, craft cocktails with Veeva's partner chefs) and connect one-on-one with Veeva's engineers and leadership. And don't forget the kiddos! There will be on-site childcare and fun activities for kids. Make sure to register soon.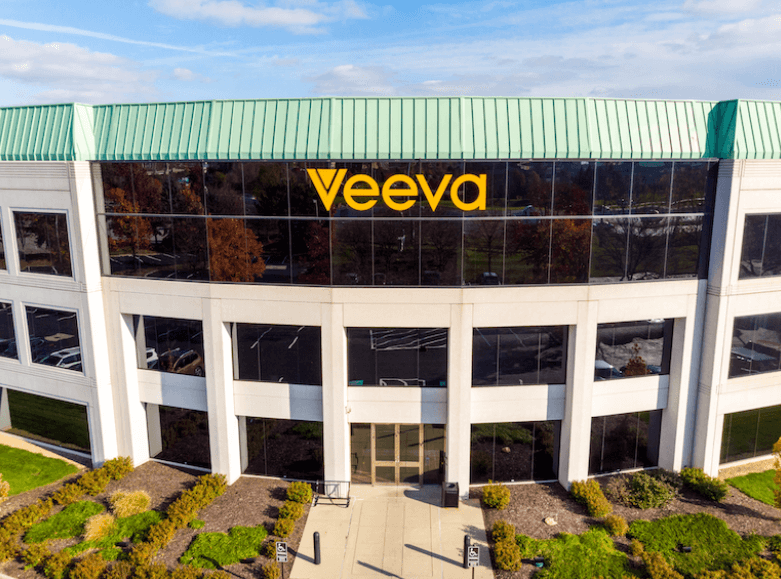 In state news, a new study from JobsOhio and SARTA found that Ohio is poised to lead the hydrogen economy and is a prime location for Clean Hydrogen Hub.
Developing a Hydrogen Economy in Ohio: Challenges and Opportunities is a comprehensive study released by JobsOhio and the Stark Area Regional Transit Authority (SARTA). The study asserts that Ohio is poised to become a leader in the clean hydrogen-fueled, zero-emission economy of the 21st Century. Additionally, the Bipartisan Infrastructure Investment and Jobs Act (IIJA) has appropriated $10 billion to the United States Department of Energy (DOE) for the creation of at least four Clean Hydrogen Hubs across the United States. The report validated Ohio as a prime location for a Clean Hydrogen Hub, as defined by the DOE.
Looking for more startup news, jobs and events? Join Purpose Jobs to never miss your next big opportunity.