It's been an exciting week for Midwest startup and tech news. While the tech job market is still in the doldrums, there's been quite a bit of startup activity around the region, sparking new buzz and opportunities.
Check out the latest tech news in your neck of the woods.
Michigan Startup & Tech News


RoboTire Automated Tire-Changing System is Now Serving Detroit Customers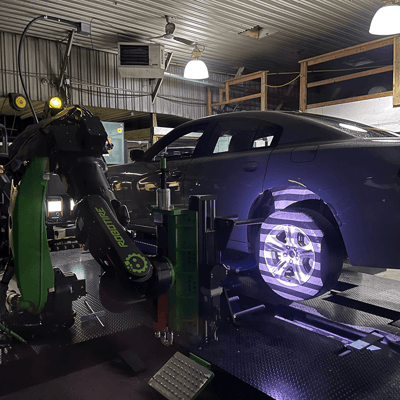 RoboTire, a Detroit-based robotics and automation company, announced this week that it has installed its cutting-edge tire-changing system at its first Detroit location: a forward-thinking and customer-focused tire shop in in Livonia, MI. This marks the first retail operation of a RoboTire system in the company's hometown, and RoboTire's dedication to supporting the next generation of innovation, manufacturing, and automotive excellence that defines the Motor City.

RoboTire is hiring — learn more about the company and explore open jobs at RoboTire.
Troy-Based Ancor Automotive Software Innovation Hub Officially Opens
Ancor Automotive officially opened its software innovation hub in a 2,000-square-foot space within its current global headquarters in Troy. Ancor Automotive is the leading Tier 1 automotive supplier of data management and automotive label solutions. Now, with its Ancor Automotive Innovation Hub, the company will attract high-tech talent and hire full-time employees to build software solutions to improve logistics, mobility and tracking for automotive companies throughout North America.
LIFT in Detroit Extends DOD Agreement in $49.4M Deal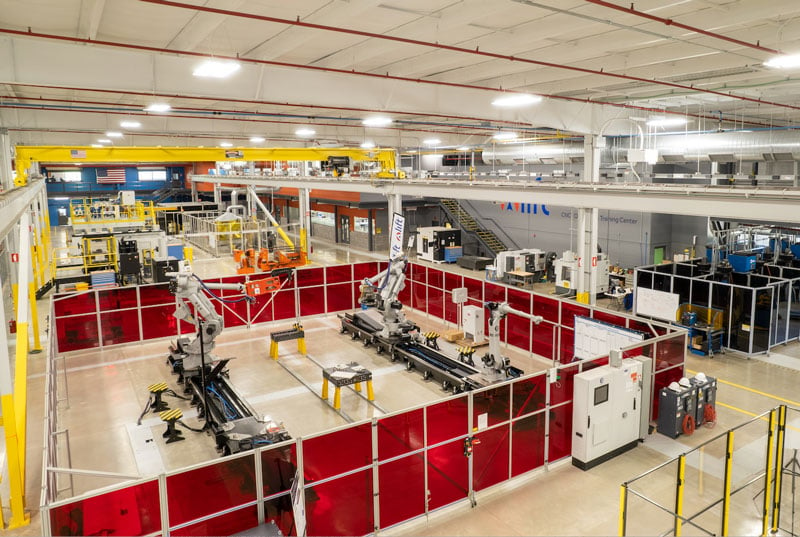 Image source: LIFT
LIFT announced this week it has signed a new, $49.4 million cooperative agreement with the Department of Defense Manufacturing Technology (ManTech) Program. LIFT is the Detroit-based Department of Defense manufacturing innovation institute, and this new initiative will help it continue to operate the public-private partnership and national manufacturing innovation institute (MII) for the next five years.
Plymouth Growth Closes Fifth Fund, Adds Four New Roles to Investment Team
Ann Arbor-based growth equity firm, Plymouth Growth, announced that it successfully closed its fifth — and largest — fund: Plymouth Growth V, LP. The new fund features approximately $125 million in committed capital. Plymouth Fund V is exclusively focused on investing in high-growth, B2B software and tech-enabled services companies throughout the North American mid-continent. With this new capital, Kathleen Kaulins also joins the firm as a senior member of the investment team. In addition to Kathleen, the firm has doubled its investment team in the past two years - adding Michelle Erikson, Senior Associate, Alison Todak, Director of Platform, and Caroline Wolanin, Analyst - to support its accelerated investment activities.
Ohio Startup & Tech News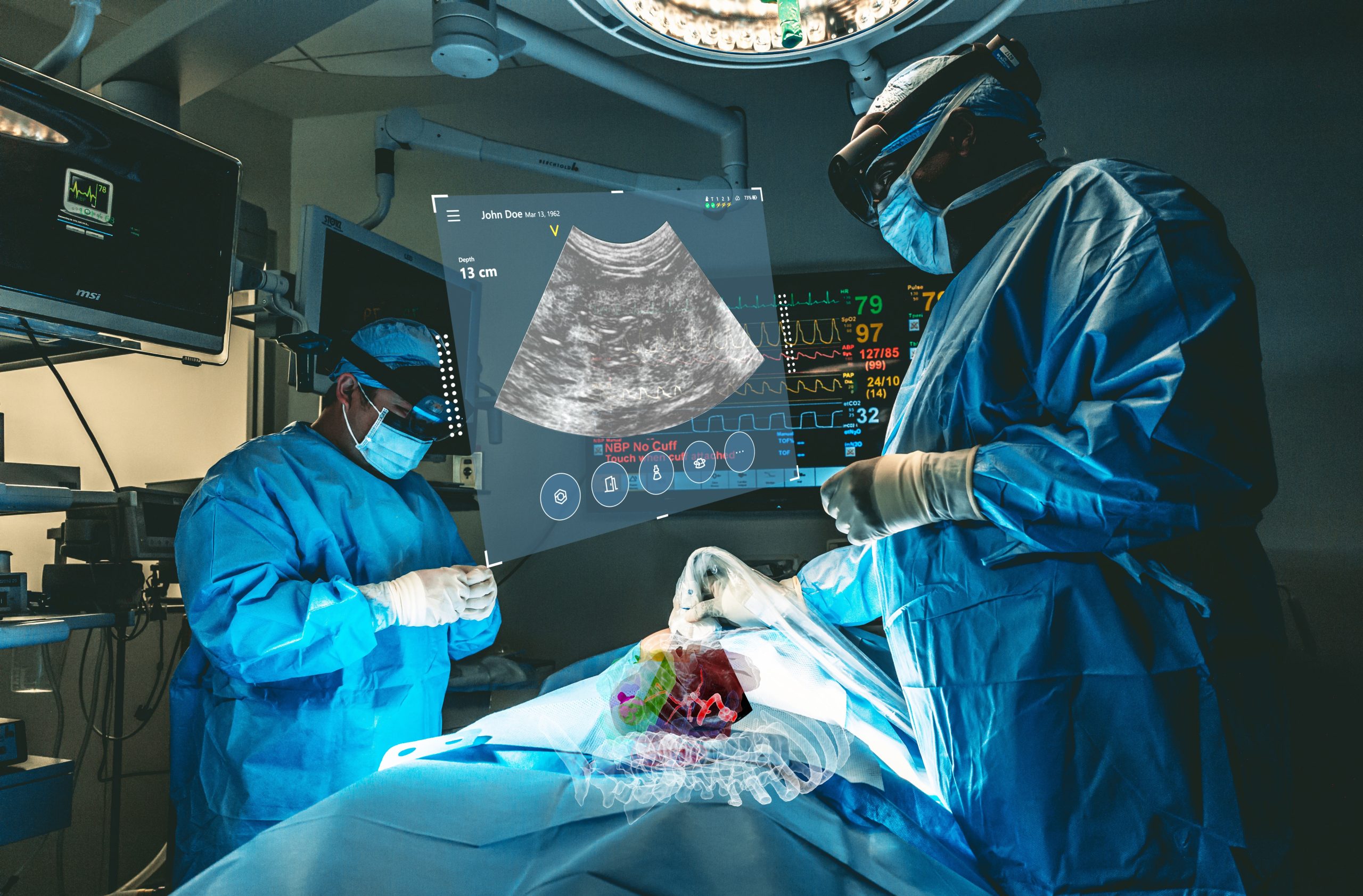 Image source: MediView XR
Augmented reality firm MediView XR raises $15 million in strategic funding round
Cleveland-based MediView XR, announced this week that is secured $15 million in strategic funding from backers spanning multiple sectors, with additional commitment to the next funding round. The augmented reality med-tech company was named one of Cleveland's top startups to watch.


National tech firm moves HQ to Dublin in pivot to 'cybersecurity first'
Logically LLC, a national tech firm that was acquired two years ago, has made some big moves — and one of them includes a headquarters move to Dublin, Ohio. Logically LLC also recently announced new top leadership and a shift in its main focus. The company announced this week that they are leading a strategic shift to a "cybersecurity first" approach, specializing in protecting data and operations as remote work makes businesses increasingly vulnerable.
Wisconsin Startup & Tech News

Image source: VC 414
Milwaukee's new women-led VC firm has backed four startups to date
Earlier this year, Milwaukee venture capital firm VC 414 hit the ground running, and they're seeing quite a bit of momentum. The women-led firm has now backed four startups to date. Investments include the recently announced funding for workplace productivity startup SocialCrowd and beauty products app Brandefy. VC 414 invests in US startups founded by women and other undercapitalized founders.
Milwaukee ranks No. 1 in this indicator of startup activity, study finds
A new study by New York City-based small business lending platform Biz2Credit Inc found that Milwaukee has the youngest small businesses among U.S. cities nationwide. This is a strong indicator of Milwaukee's startup activity, ranking No. 1 for startup activity, as the city continues to grow and welcome entrepreneurs. The average age of small businesses in Milwaukee in 2022 was about four-and-a-half years, meaning the city is ripe with startups.
Don't Miss Your Next Opportunity
Stay up to date on the latest startup and tech news, stories, events and job opportunities.