TiiCKER®, a Detroit and Grand Rapids-based startup, just announced that it has closed a $5 million seed funding round to accelerate its marketing and perks platform. The round was led by Baysore Advisory Group, Red Cedar Ventures, and Flipturn Ventures, with participation from a group of tech and consumer CEOs and family offices.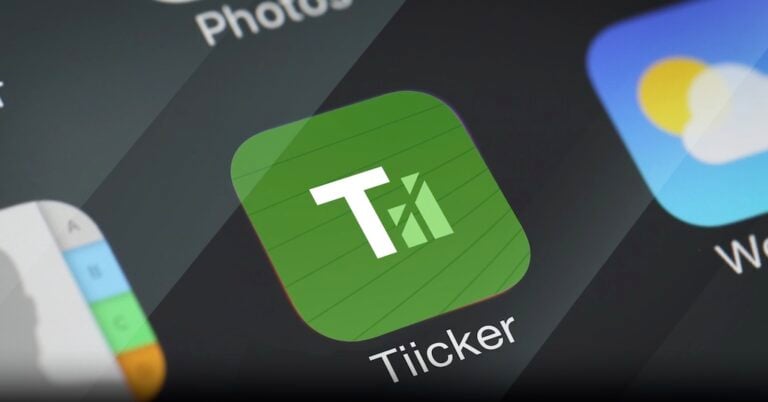 The funding will be used to expand TiiCKER's talent attraction and technology. This will include software and new product development, expanded partnerships, enhanced AI technology for improved marketing tools, and sales and developer talent to keep pace with company growth — both on the user and client ends.
As the world's first shareholder loyalty and engagement platform, TiiCKER is a SaaS platform that verifies and rewards retail shareholders with perks from a variety of publicly traded companies. At the same time, the platform unlocks a previously ignored affinity audience for public companies found in their retail shareholder base.
"The number of public companies turning to shareholder perks has surged by nearly fivefold since our founding three years ago, and TiiCKER has been at the forefront of this movement," Jeff Lambert (Tii:JEFE), Founder and CEO of TiiCKER, said in a press release.
TiiCKER has experienced major growth since its 2020 founding and its first pre-seed funding round in 2021. In 2022 alone, the company saw user growth more than double, according to Lambert. Its retail investor community surpassed half a billion dollars in invested assets, putting it on pace to exceed $1 billion in retail stock ownership by the second half of 2023.
"This raise is gratifying and a clear endorsement of our momentum, particularly in the current and challenging market for venture capital, and we're exceedingly grateful to our investors who share our obsession for rocket-boosting the shareholder loyalty market," Lambert said.
Kanan Banerjee (Tii: IOLO), Chief Marketing Officer for TiiCKER, said that investors are looking for more and more perks.
"Every retail investor is a consumer by definition, and they want the perks of ownership with 77% saying they'd buy a stock that offers perks or shareholder discounts, and 80% desiring perks from the current companies they own," Banerjee said. "Shareholder loyalty is what's next in affinity marketing, and we're excited to put this capital to work in B2B and B2C campaigns that show the win-win of shareholder perks."
Like many other fintech companies, TiiCKER is investing in leveraging AI for its platform, something that the new capital will help accelerate.
To keep up with the company's rapid growth, TiiCKER recently purchased a 25,000-square-foot office space for its new headquarters in downtown Grand Rapids, Mich. The company plans to renovate the building for its own team as well as turn parts of the building into co-working and other leasable space for tech companies in the region.