Landing venture capital funding seems like it would be fair game - you have a good idea, you shake the right hands, and you eventually can get some green for your startup.
It's not always that simple for Black founders.
Funding to Black startup founders has been persistently disproportionate to that of their peers. In 2022, Black founders raised an estimated $2.25 billion out of the $215.9 billion allocated for the year in the U.S. For those keeping count, that's about 1%.
But, Ohio is working on changing that for Black entrepreneurs.
In February 2022, JobsOhio, a statewide economic organization, partnered with Eficianado LLC, a Gahanna-based brand management agency, to rectify the venture capital gap. The committee will also make introductions to customers, state programs, and investors to aid the entrepreneurs' success.
There are also initiatives at the city level. In September 2022, Rev1 Ventures distributed $300,000 in grants from its new Diversity, Equity, & Inclusion Grant Fund. The recipients, three Black-owned Columbus tech startups — Fleri Inc., Color Coded Labs, and Equitek LLC — received $100,000 apiece.
Additionally, in December 2022, five Black-owned and Black-Led Central Ohio businesses received a total of $2.6 million in investments from the Columbus Foundation's Equitable Small Business Fund. The recipients included Aventi Enterprises LLC, Embedded Services, The Mezzanine Fund, Our Hospitality Group LLC, and Prospera Advisory Group.
In honor of Black History Month, we are recognizing seven Black tech founders you should know in Ohio.
7 Black Ohio Founders to Know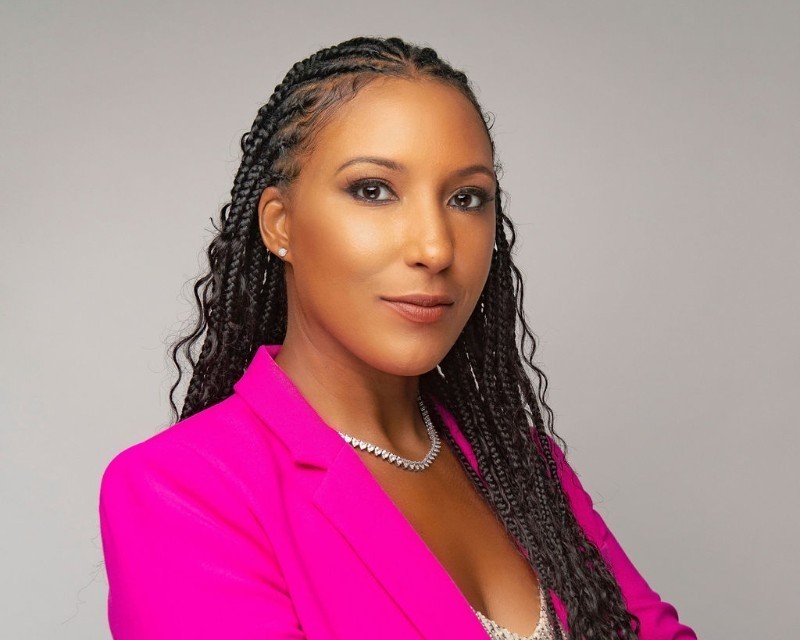 Dawn Dickson, CEO & Founder
Company: PopCom
Where: Columbus, OH
What: PopCom is an automated retail technology company that creates data and analytics software for intelligent vending.
Dawn Dickson is a six-time business founder redefining what it means to be a Black woman in the tech industry. Her most recent business ventures include starting D1 Consulting Group, Flat Out of Heels, and Popcom. Dawn is recognized as the first female founder to raise over $1 million through crowdfunding under the JOBS Act.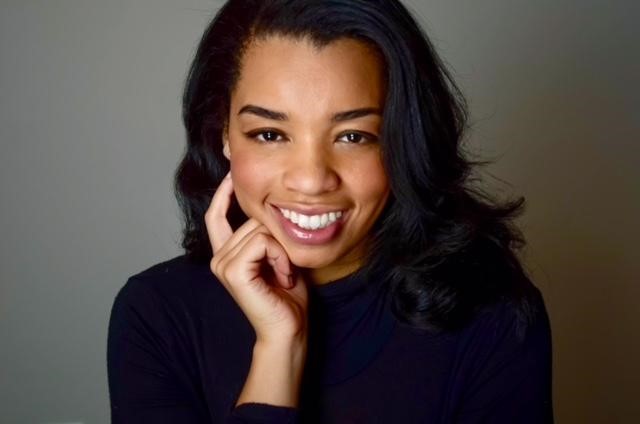 Rachel Angel, CEO & Founder
Company: Peerro
Where: Cincinnati, OH
What: Peerro is a career pathway management system that connects employers, schools, training organizations, governments, and nonprofits all in a single platform.
Rachel Angel, a Cleveland native, started her career as a pharmacist. After ten months of practicing pharmacy, she shifted her focus to creating a nonprofit organization to empower youth by introducing them to new opportunities. Rachel has since been a founder and CEO of various companies in Ohio, including Anexsis, iReach, and Peerro. Outside work, she is a passionate advocate for animal welfare, human rights, and economic empowerment.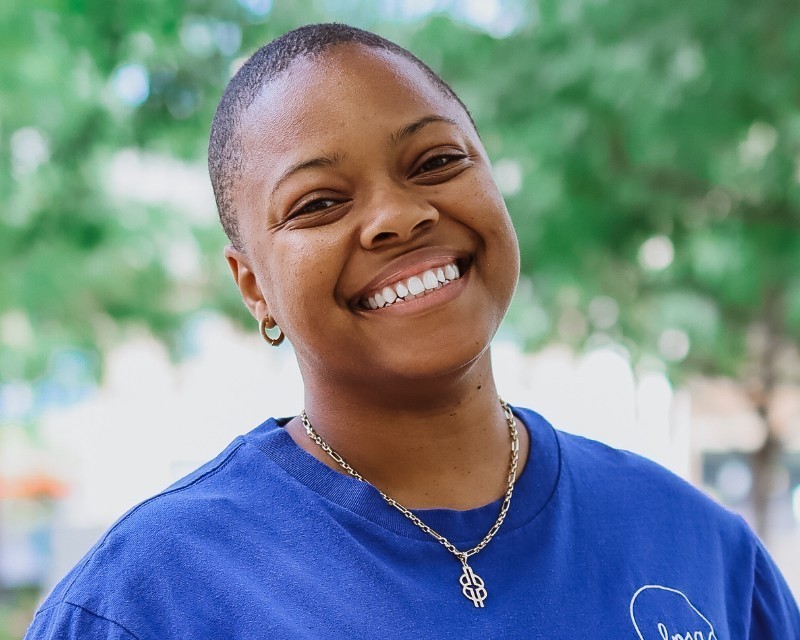 Anastasia S. Tarpeh-Ellis, Co-Founder
Company: Bosa
Where: Cincinnati, OH
What: Bosa is a life management tool that helps users collect and complete the things they want to do anytime and anywhere.
Anastasia is passionate about empowering others, creating genuine connections, and striving toward financial independence through entrepreneurship. Before founding Bosa, she worked in various industries, including her time building and running accelerators and working in local government.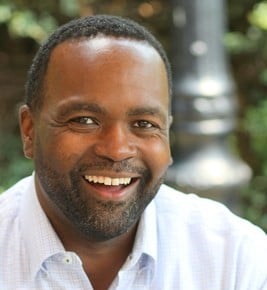 Chris Powell, CEO & Founder
Company: Talmetrix
Where: Cincinnati, OH
What: Talmetrix is an employee feedback and analytics company. Its technology, solutions, and services enable organizations to listen for and respond to the factors influencing the employee experience and organizational performance.
Chris is known for helping organizations listen better to their employees' voices and experiences in the workplace to improve experience, culture, inclusion, and performance. Outside of being the CEO and founder of Talmetrix, he volunteers his time as a board member for Ignite Technology and Innovation, Cincinnati Works, and the Ohio Department of Transportation.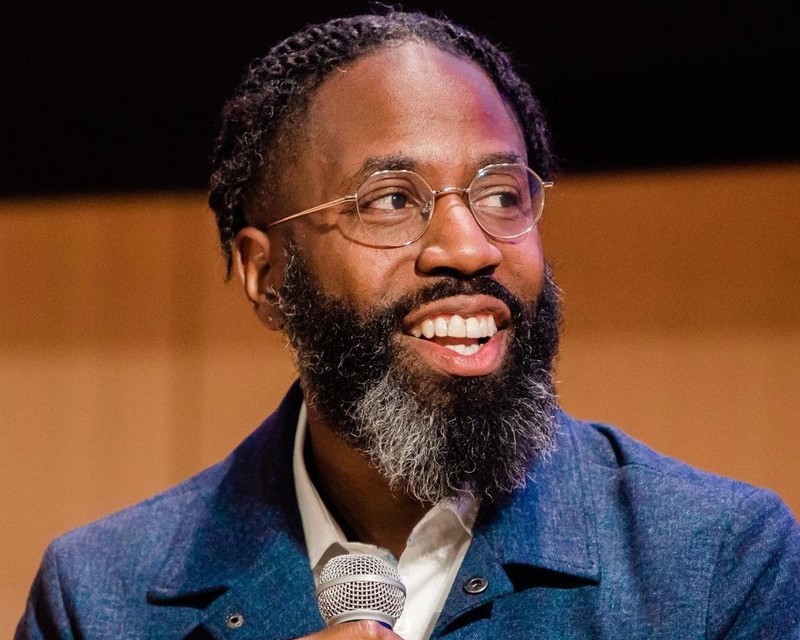 Rodney Williams, Co-Founder
Company: LISNR
Where: Cincinnati, OH
What: LISNR's proximity solutions ensure secure, seamless, and contactless data transfer. LISNR powers transactions and connects the online to offline customer journey globally with the most advanced near Ultrasonic Data Platform.
Rodney is a multi-time startup founder who started LISNR over ten years ago. He is an award-winning leader in the industries he serves and is a 2019 Class of Henry Crown Fellows within the Aspen Global Leadership Network at the Aspen Institute. He has a true entrepreneurial style and spends his free time supporting and building businesses.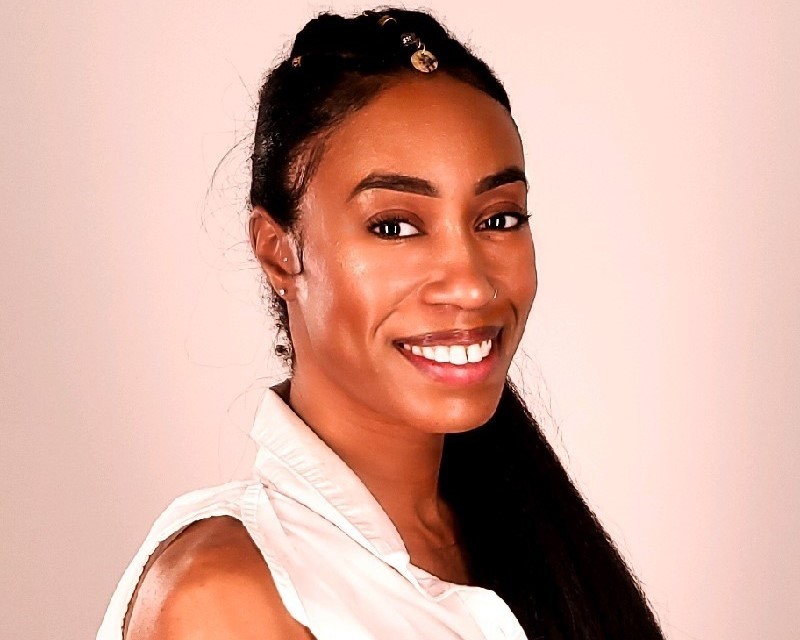 Camille Heard, CEO & Co-Founder
Company: FELOH: For Everyone's Love of Hair + Beauty
Where: Cleveland, OH
What: FELOH [Fell•Oh] is a conscious approach to Instagram feeds and marketplace just for beauty. When its users post their content in the social community, FELOH gives them rewards to shop its marketplace (where independently owned beauty brands list their products to sell).
Camille is a Cleveland native who's spent her career as an entrepreneur. Before co-founding FELOH, she was an Entrepreneur in Residence at JumpStart Inc. and co-founded Tastemakers United. She is passionate about diversity and inclusion and has held a position as an organization's subject matter expert on both practices.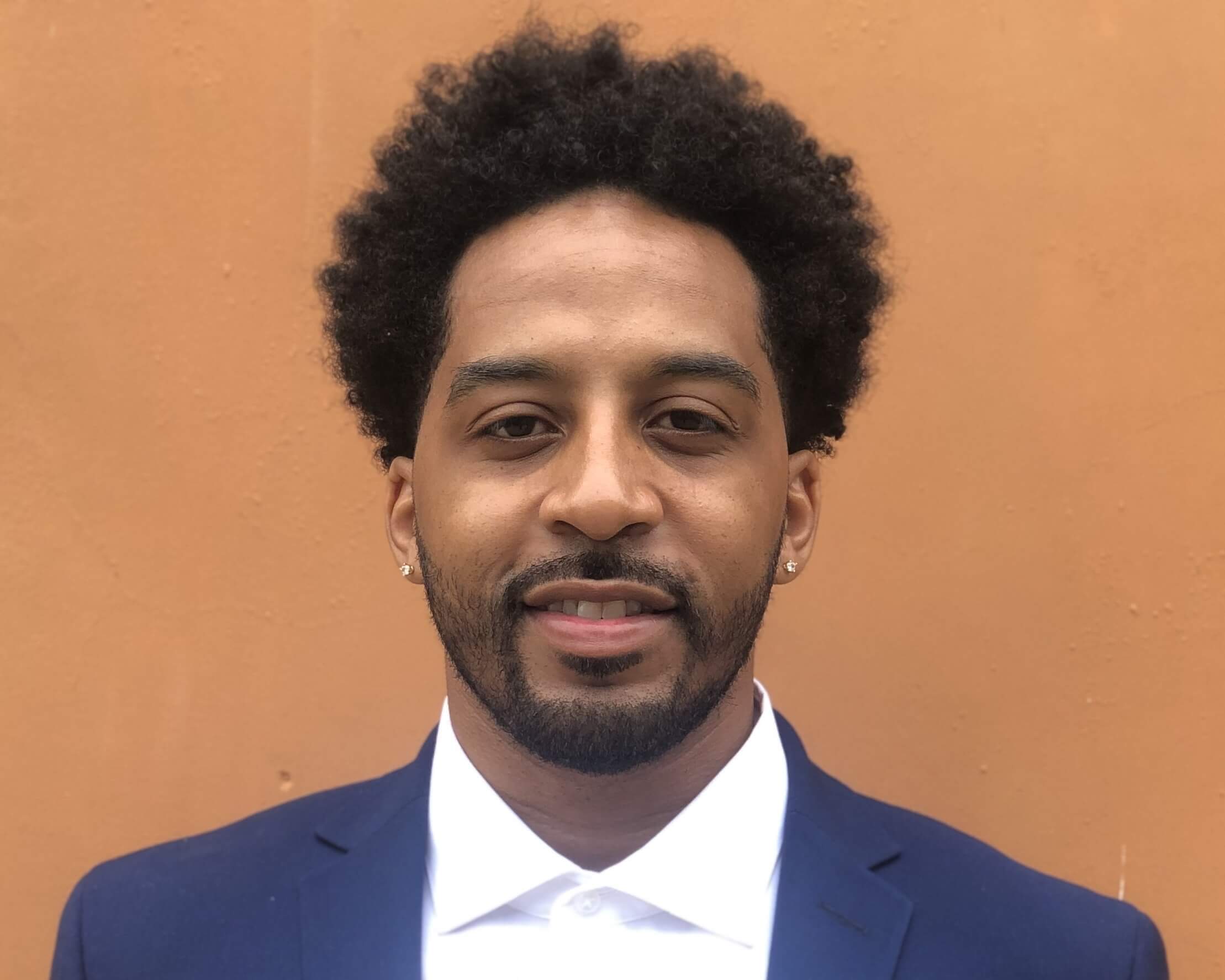 Branden Jones, Co-Founder
Company: Color Coded Labs
Where: Columbus, OH
What: Color-Coded Labs is a tech training Bootcamp designed to create a direct pipeline for underrepresented talent. It provides technical skills to improve equitable career paths for diverse talent while providing partnership or placement opportunities for talent.
Branden is a successful entrepreneur who has helped found FLIQS, Color Coded Labs, and BLK hack. He believes in the power of diversity and inclusion in the startup and tech space in Columbus, OH. Outside of work, he advocates for arts and culture, education, civil rights, and social action.
Let us know who else should be on this list! We love learning more about tech and the people that have made the industry what it is today.
If you're a Black founder, freelancer, creative, or young professional trying to navigate the local tech and startup ecosystem in Ohio, we suggest you explore out BLK hack, which runs events, workshops, and programs. The organization collaborates with public and private groups to help build pipelines that increase access and equity.
Another valuable resource is the Cincinnati-based Lightship Foundation, an impact-driven organization serving underrepresented entrepreneurs and ecosystems. The foundation drives growth within the minority innovation economy through corporate partnerships, programming, mentorship, and capital investment. Its programs include an accelerator, boot camp, and twitch pitch.
Are you interested in joining the Columbus startup ecosystem? Connect with Rev1 Ventures, an investor startup studio that combines capital and strategic services to help startups scale and innovate. Aside from capital, Rev1 provides guidance, connections, and space to bring your ideas to market.
While you're here, be sure to check out Purpose Jobs' Black History Month post highlighting influential Black leaders in tech.