Candidate communication can make or break a candidate's experience. If job seekers don't get the right information or end up feeling unwanted, they're likely to lose interest in your open opportunity and ultimately your company.
Here are four basic emails that should be a staple of your automated candidate communications strategy.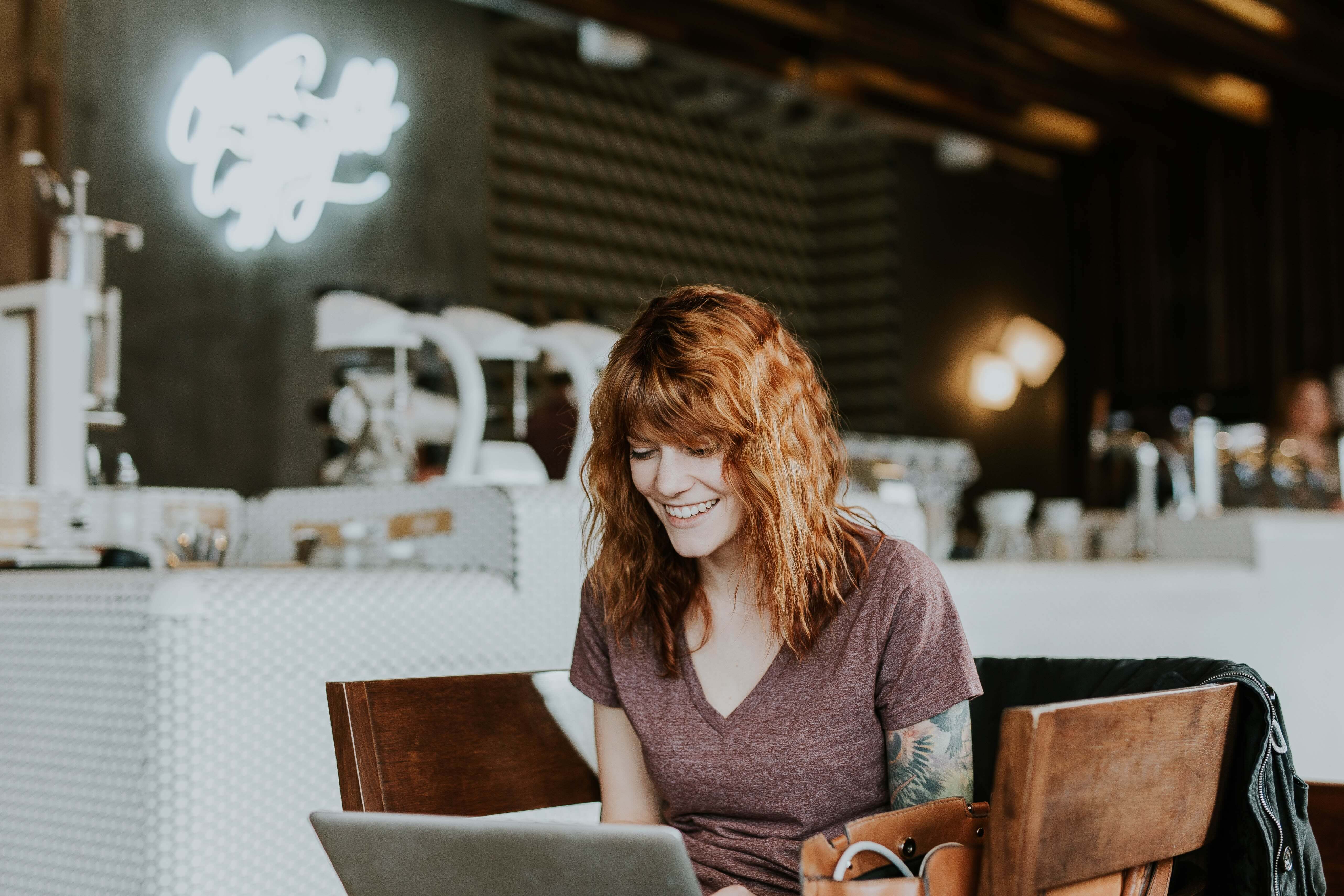 Four Automated Candidate Emails You Should Have
Thanks for Your Application
This email aims to alert job applicants that you've received their application. This may seem unnecessary, but confirmation of application helps job seekers "check the boxes" in their job search.
You've been a job seeker before. You know finding a job is hard. And depending on your applicant tracking system, you may have a lengthy process for applying. Reward your applicants with a confirmation email that provides them an opportunity to do some research on your company in the meantime.
Hi NAME,
Thank you for your interest in COMPANY! We have successfully received your application for the TITLE position and will be reviewing it shortly. If your application seems like a good fit for the position, you can expect to hear back regarding next steps with the talent team.
While we are reviewing your application, please take a moment to learn more about our culture at COMPANY.
Invite to Interview
Now that you've selected a candidate (or multiple candidates) to interview, it's time to reach out! Let them know you appreciate their interest and that it's mutual. Ask them for their availability and try your best to schedule the interview within the days they initially provide. Or, if you're a company that uses Calendly, simply send them the link and they can schedule themselves.
Hi NAME,
Thank you for your interest in COMPANY. I've had a chance to review your resume and would like to schedule a phone interview with you.
Please send me your availability over the next few days to have an XX-minute conversation with me:
OR
Below you will find my Calendly link where you can schedule a phone call at your earliest convenience.
Also, please let me know which phone number you'd prefer I use for this call.
I look forward to speaking with you soon!
Best,
NAME
Rejection Email
Yup. People expect a rejection email as well. Leaving things open-ended is not a good experience for candidates. It's a small respect to give your candidates a finite answer about their job interest, even if they weren't qualified for the position.
Hi NAME,
Thank you for your recent application for an opportunity with COMPANY.
After careful consideration, we've decided to move forward with other candidates at this time.
We will keep you in mind and reach out should a relevant opportunity open up. Things move fast here and our needs are constantly changing; please don't hesitate to apply in the future.
Thank you, and best of luck!
Role No Longer Open Email
Let your candidates know if a job has been closed or filled, even if they've never had an interview or weren't actually considered for the role. Again, job hunting can be exhausting and for those organized job seekers, it's helpful to check a job off the list of jobs applied to.
Hi NAME,
Thank you for taking the time to apply to COMPANY for the TITLE position. We wanted to reach out and let you know that the position has been filled. I hope you don't mind if we reach out to you in the future when a position opens up that may be a good fit - we see your talent!
We appreciate your interest and wish you success in your job search.
All the best!
Candidate emails are typically the last thing your recruiters or HR department are worried about, but they make a big impact. Be direct, but kind. Be succinct, but warm. And depending on your company culture or brand, add some flair and show some personality! It will keep job seekers coming back.