In 2010, two years after the auto industry's recession, the unemployment rate in Detroit reached a staggering 24.9%. At the time one major industry was facing survival, others were taking a bet on technology and innovation as the future of Detroit's economy.
That year, Dan Gilbert moved the Quicken Loans (now Rocket Companies) headquarters to downtown Detroit, and founded Detroit Venture Partners, a VC firm that has since invested in over 90 companies. This move was a catalyst for both real estate investment and development in Detroit as well as tech innovation.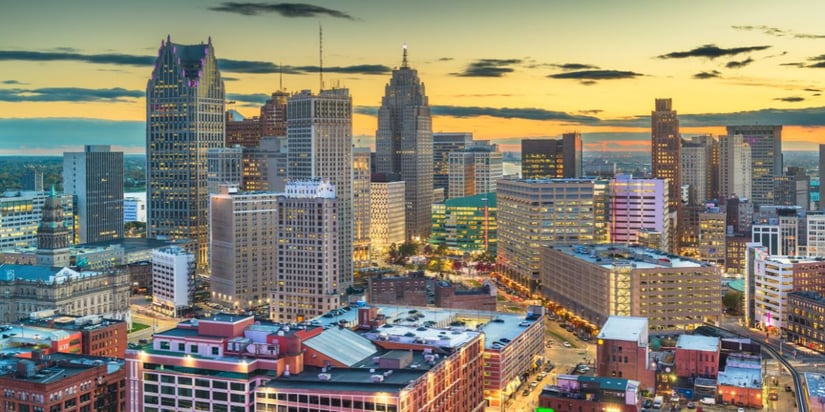 At this time, I had just graduated from college and spent a few years working at a startup marketing agency. I had no idea that you could start a technology company in Detroit. The energy was exciting, the new companies full of enthusiasm. Detroit was an affordable place to work and now seemed like a place you could start your company.
"Detroit's startup community has evolved in many ways since 2010," says Cory Tincher, Investor at Detroit Venture Partners. "Back then, there were a handful of venture-backed startups and local investors with almost no funding coming in from non-local investors. Today, there are hundreds of venture-backed startups in the Metro Detroit area, many new local investors, and venture capital flowing in from investors around the country."
Bamboo started in 2013. At that time, we were the first coworking space in Downtown Detroit. We started to help create an accessible and diverse place to work on new ideas together as founders. Since then, we've grown to nearly 1,000 members across two locations while the ecosystem has witnessed tremendous growth.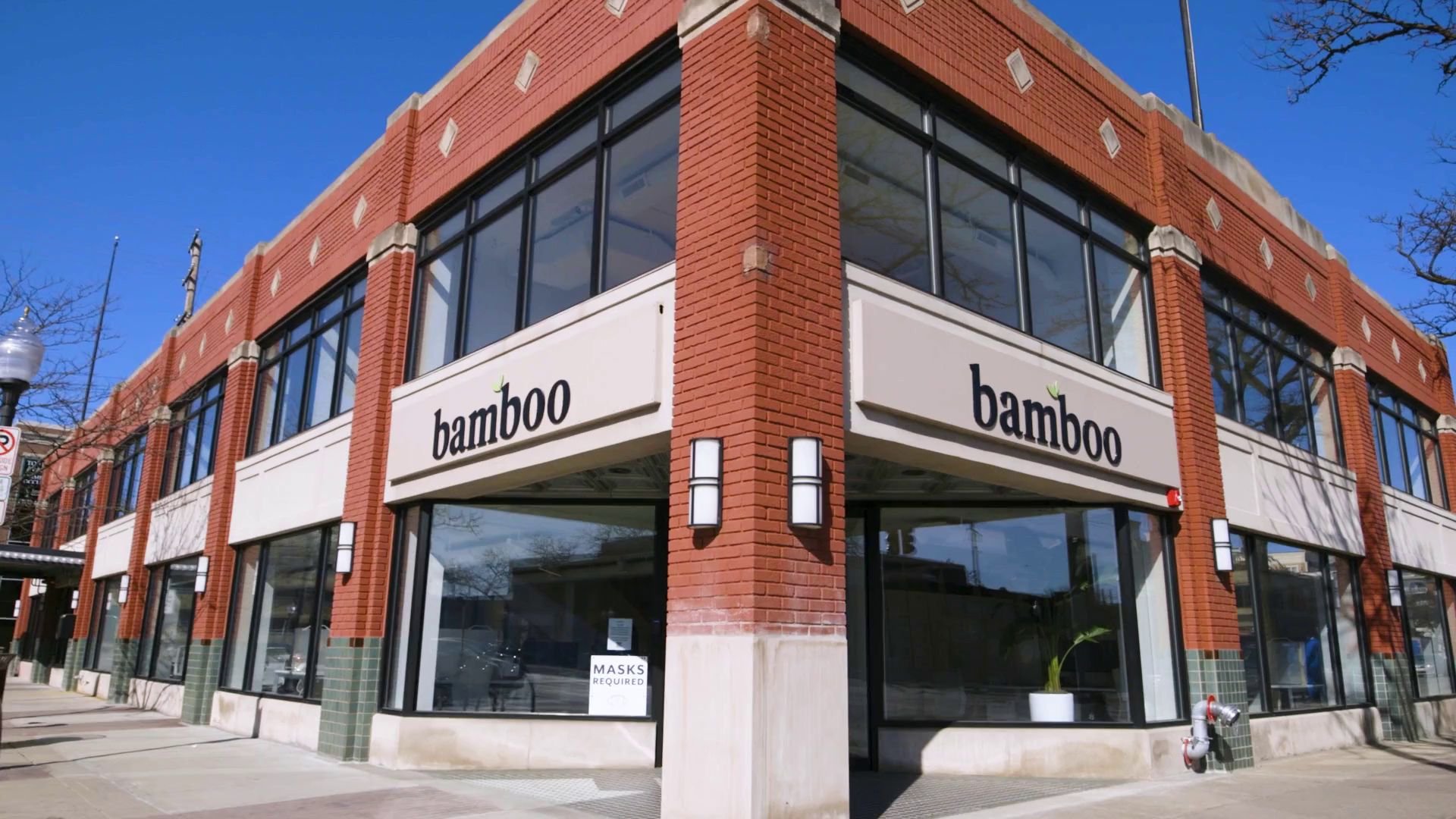 Over the years, national accelerator programs such as Techstars Mobility, Backstage Capital, and now a new Techstars Detroit program have launched here. We've also witnessed five unicorns such as Duo Security, Rivian, and Our Next Energy. We've seen dozens of spin-off companies from successful venture exits, and more tech talent starting new companies all over again.
Detroit As the #1 Emergent Tech Hub
Recently, Startup Genome named Detroit the #1 emerging tech hub in the world. The report compared Detroit on a global scale to other ecosystems such as Miami and Tel Aviv.
Diana Callaghan, Managing Director of Endeavor, Great Lakes Region, was on the team that helped assess the research from the report. She's been involved in the Detroit startup ecosystem since the end of 2019 and has seen many changes and growth over the past years.
"There is tremendous potential for high-growth entrepreneurship in Southeast Michigan. With top tier universities, big industry, and driven, entrepreneurially-minded talent, the region has made powerful progress and recently was named by Startup Genome as the #1 Highest Ranked Emerging Ecosystem in the World," Diana says.
The report found we have $91 billion in estimated ecosystem value for Metro Detroit. Many of our startup companies are in Seed-Series A stages with a handful at Series B and beyond. We have momentum in consumer goods, mobility, cybersecurity, B2B SaaS, and health care technologies. This momentum certainly includes the Ann Arbor region which fosters university spin-off talent and is home to Duo Security, Lamasoft, Nutshell and many other successful software companies.
"With recent notable exits like Duo, Benzinga, and Wisely, and significant valuations from companies like StockX, Workit Health, and SkySpecs, our entrepreneurs have proven growing and scaling successful startups can be done here at home," Diana says.
Detroit's Startup Culture
I believe one of the biggest factors to our growth has been the culture. We're a collaborative ecosystem. Detroit is often described as a big city and small town vibe. Everyone wants you to succeed here. Everyone is willing to help, and everyone knows everyone. Startup founders support each other, refer talent to one another, and care about the ecosystem's success.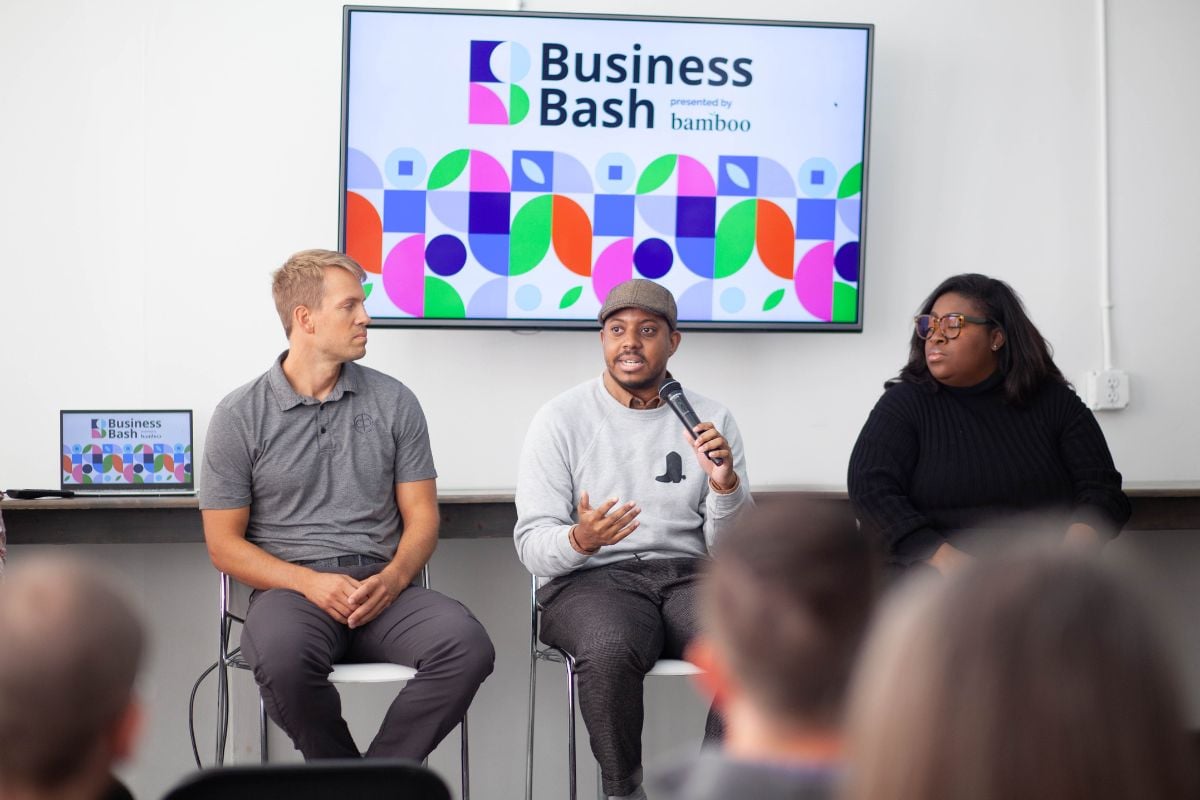 Historically, we come from a culture of making things. We invented and scaled one of the largest consumer products — the car. Now, we're shifting this creative spirit into new technologies and innovations. We're leveraging our cultural brand savvy, our collective hard work ethos, and our collaborative nature to innovate.
"Detroit has a rich history of being a community for builders and doers, and we're glad more of the world is realizing it now," Cory says. "As companies scale, we're seeing more second time founders starting companies, early employees from companies like Duo and StockX starting new companies, and new angel investors emerging as exits are realized. The flywheel is starting to spin, but we know there is still a lot of work to do."
Additionally, we have thriving university talent from Wayne State, Michigan State, and University of Michigan who are beginning to foster more entrepreneurship, innovation, and engineering talent.
Looking Ahead: The Future for the Ecosystem
The ecosystem has been thriving and diversifying. We hope to see more success in terms of our companies scaling here and ecosystem partners collaborating together. Last year, Michigan Tech Week launched to tell the story of Michigan innovation. The successful conference brought together nearly 500 entrepreneurs and investors and will be back later this fall in Ann Arbor, Michigan. It was an example of the sort of ecosystem collaboration and also growing interest in our region.
As we continue to grow, we should look for ways to foster even greater diversity and inclusion, especially ways to invest in founders who traditionally don't have access to capital. Invest Detroit's FAM (funding, access, mentorship) capital program or Quicken Loans' 313 Detroit program are a few examples of new resources that can help uplift our diverse founders alongside our growing ecosystem.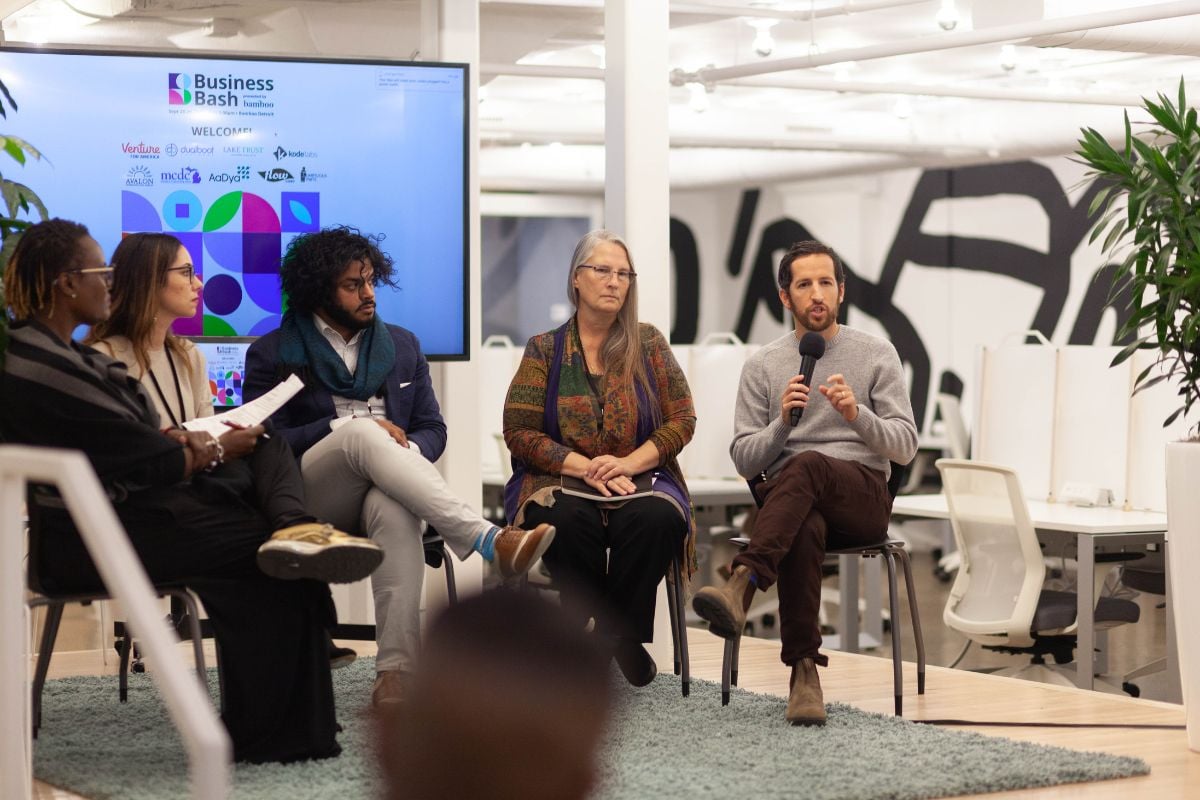 Capital can be a challenge for all founders. There's still work to be done in attracting more venture capital and cultivating peer support and mentorship. Our region is still a small market for venture capital compared to the coasts. However, more firms are seeking deals in the Midwest where, generally speaking, startup companies are more capital-efficient and sales-focused.
Other ecosystem partners hope to see even more diversification, more early-stage funding, and bigger mindsets for the future of the region.
"We need high-growth entrepreneurship to become a focal point for the region, and while we can celebrate advancement in mobility, we also need to ensure we diversify our efforts in other sectors with incredible momentum, including healthcare/life sciences, IoT / Industry 4.0, Cybersecurity, Cleantech, and more," Diana says.
Diana also says she would like to see the region convening around a unified strategy that's founder-led and founder-focused, and to advance the region's storytelling to drive momentum and increase visibility and investment into our success.
Entrepreneurs and innovators are the risk takers of our communities. They create companies that lead to jobs and diversify our state's economy. They help to make Michigan a thriving place to work and live. As the tech and startup community grows, so too will our region.


About The Author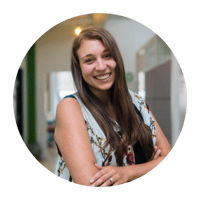 Amanda Lewan is the co-founder of Bamboo, a community and coworking space for entrepreneurs. An expert ecosystem builder, she frequently consults for foundations, investors, and fortune 500 companies on how to build an inclusive ecosystem.