Funding may be slowing down across the board, but Detroit sure had a busy week in startup activity. Three Southeast Michigan tech companies announced new funding and investments to help scale growth and support new innovation.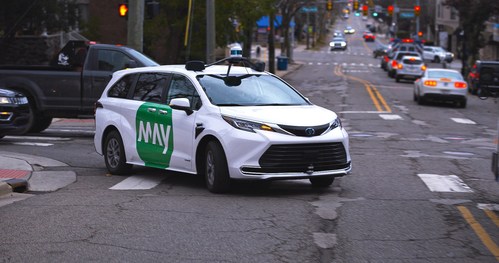 May Mobility
Earlier this week, the Ann Arbor-based startup building autonomous vehicles, announced that it received $3 million in funding. The funding came after the Michigan Strategic Fund board approved a Michigan Business Development Program performance-based grant.
May Mobility plans to invest $18 million into research & development, new tech equipment, and purchasing autonomous vehicles. With that also comes the addition of 300 jobs, which on average will pay $67.31 per hour. According to a Michigan Economic Development Corporation briefing memo, the new capital will help May Mobility compete with cities like Boston, Silicon Valley and Pittsburgh in attracting top tech talent.
AaDya Security
Detroit-based AaDya Security is a top cybersecurity startup that announced this week its close of a $5 million Series A funding round. The round was led by New York-based Left Lane Capital, with participation from current investors 645 Ventures, Firebrand Ventures, Gaingels and Invest Detroit.
Founder and CEO Raffaele Mautone said the new funding will help the company fill a key leadership position in finance as well as expand its sales team to help accelerate growth. The company also announced its new board of directors. Rare for the male-dominated industry, the new board includes a majority of experienced female cybersecurity executives: Julie Cullivan, Didi Dayton, Laura Sillman, as well as Tom Lazay and Raffaele Mautone. Lisa Matherly, a cybersecurity and channel veteran will serve as an advisor for the marketing and channel teams.
"We are excited to partner with Raffaele & the AaDya team of industry veterans, who share our mission to empower SMBs against this growing existential risk," said Laura Sillman, Vice President of Left Lane Capital.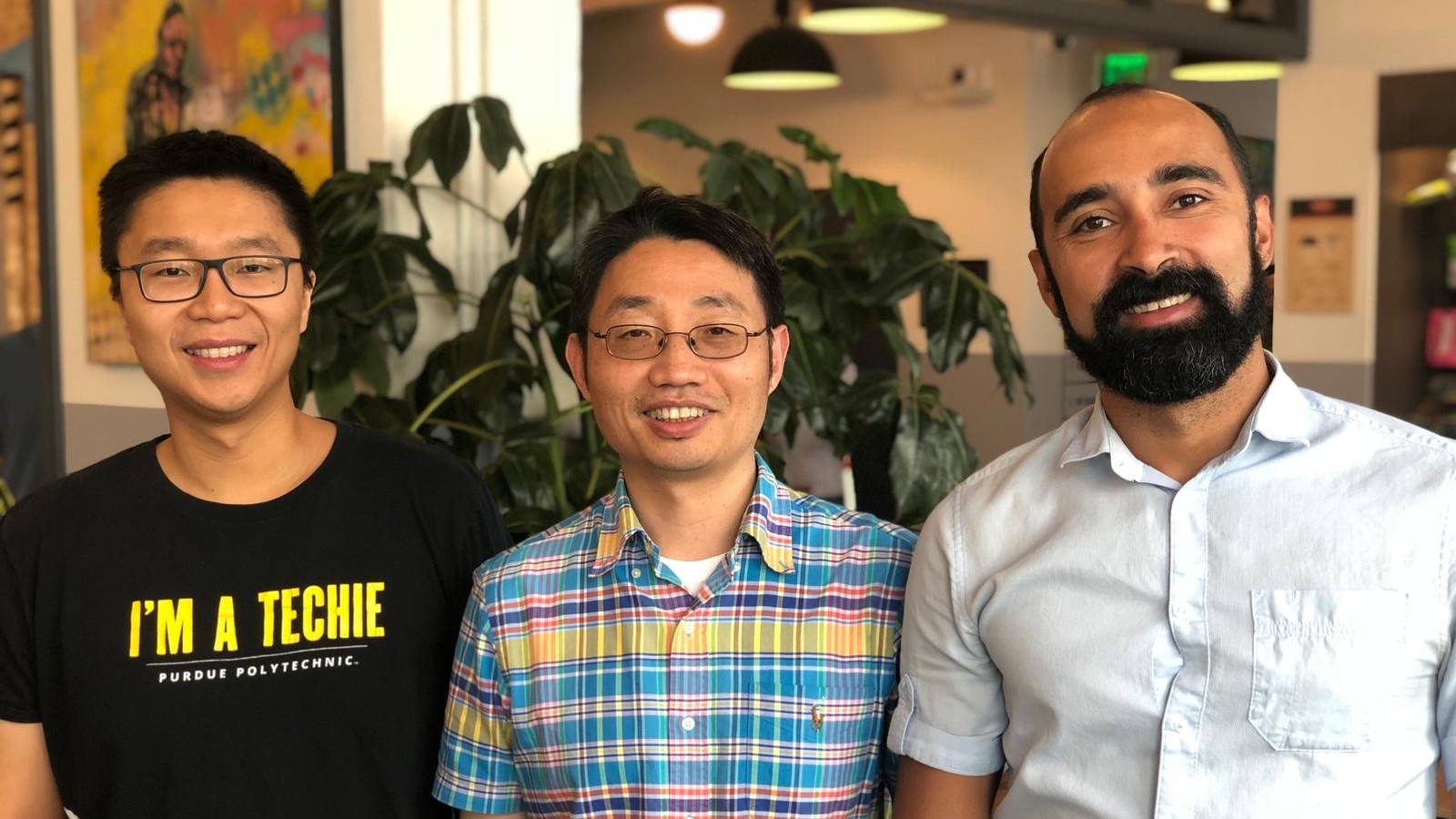 DeepHow
Just yesterday, Detroit startup DeepHow announced it has raised $14 million in Series A funding. DeepHow is an AI company that turns technical know-how into smart, how-to training videos. The round was led by Owl Ventures, which specializes in investing in edtech companies. A ew investor, LG Technology Ventures, also participated in the round alongside existing investors.
AI is one of the hottest fields in tech right now, DeepHow is keeping up with consumer demand by fast-tracking the development of product enhancements that leverage generative AI. Now, with new funding under its belt, DeepHow can further accelerate business growth and go-to-market initiatives, and ramp up product development, engineering, and generative AI innovation.
Dr. Sam Zheng, CEO and co-founder of DeepHow, said that manufacturers face intense pressure to improve efficiency and cut costs, and AI, IoT and automation are at the heart of this transformation to operational excellence.
"Realizing the full potential of Industry 4.0 requires more than just technology investment, it also requires a strategic approach to capturing, sharing, and transferring knowledge across teams and departments," Zheng said. "This oversubscribed Series A round underscores that our investors share our vision. It also demonstrates their confidence in our ability to build on our technical leadership and accelerate our go-to-market operations."