Columbus, Ohio-based Drive Capital has announced today a new $80 million seed program to help support entrepreneurs in the "Driveway."
For the past 10 years, Drive Capital has been supporting companies in the underinvested region between the Hudson River and the Rocky Mountains. This "Driveway" is home to many startups that are building world-class (and world-changing) products yet continue to be overlooked by investors in Silicon Valley and New York.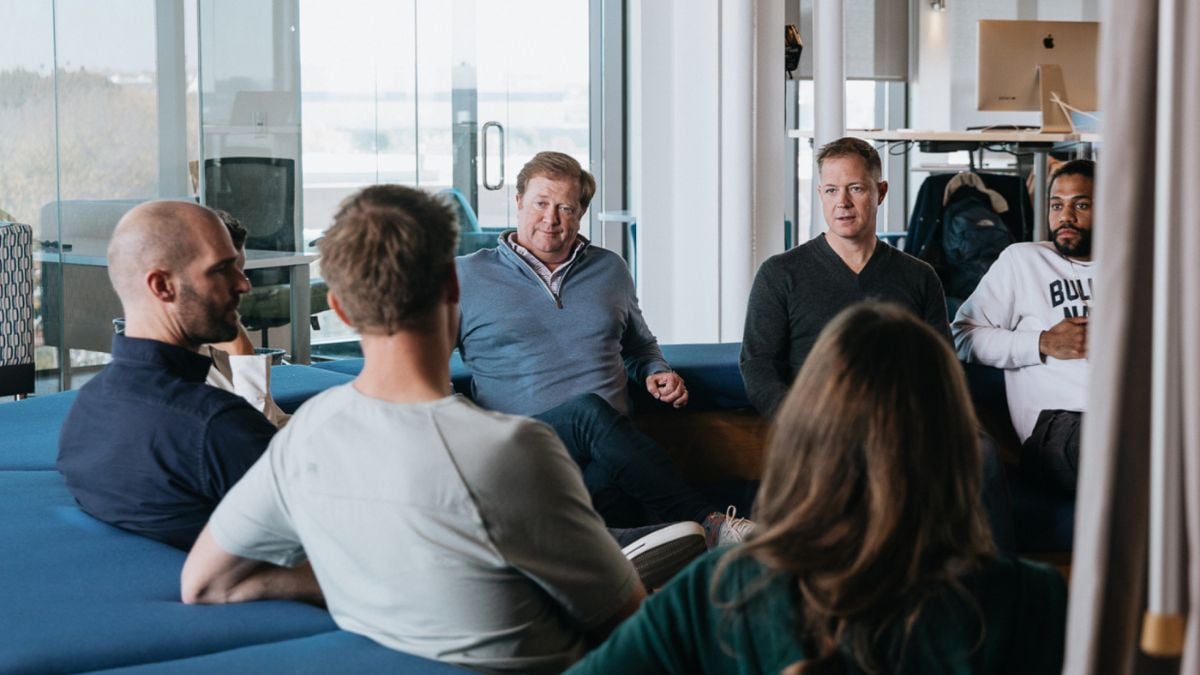 Image source: Drive Capital


This first iteration of this new program will invest $500,000 in pre-seed and seed companies located in Chicago, Atlanta, Columbus, Denver, and Toronto.
"For early-stage startup companies, access to capital is critical," Chris Olsen, Co-Founder and Partner at Drive Capital, said in a press release. "We're excited that this new program will help entrepreneurs get their first investment right where they live within these five cities inside the Driveway."


The goal for Drive is to support the next generation of early-stage founders from idea to IPO.
"Even companies that are a household name now, started out as just an idea. That's why we're targeting promising founders to ensure that their important ideas become a reality," Chris said.
Taking a "boots on the ground" approach, Drive is placing a dedicated general manager in each city to support the market and become a party of the city's startup community.
Since Drive's inception in 2013, the firm has grown to manage over $2.2 billion in total assets and continues to invest in startups solving important problems in large markets. Drive is an investor in more than 80 companies outside of Silicon Valley, including Duolingo, Path Robotics, Forge Biologics, Branch, Hallow, ApplyBoard, Olive, and Greenlight. Notable successes in seed investing include Forge Biologics, Beam Benefits and Root Inc.