Ever go on PTO and return to 500 emails? You spend the next day playing catch up and somehow feel more behind than before your day off. While taking time off is essential for personal balance and wellness, sometimes it can feel counterproductive if you're the only one doing it.
That's exactly why Dynatrace, a leading provider of software intelligence, started its Global Wellness Day program.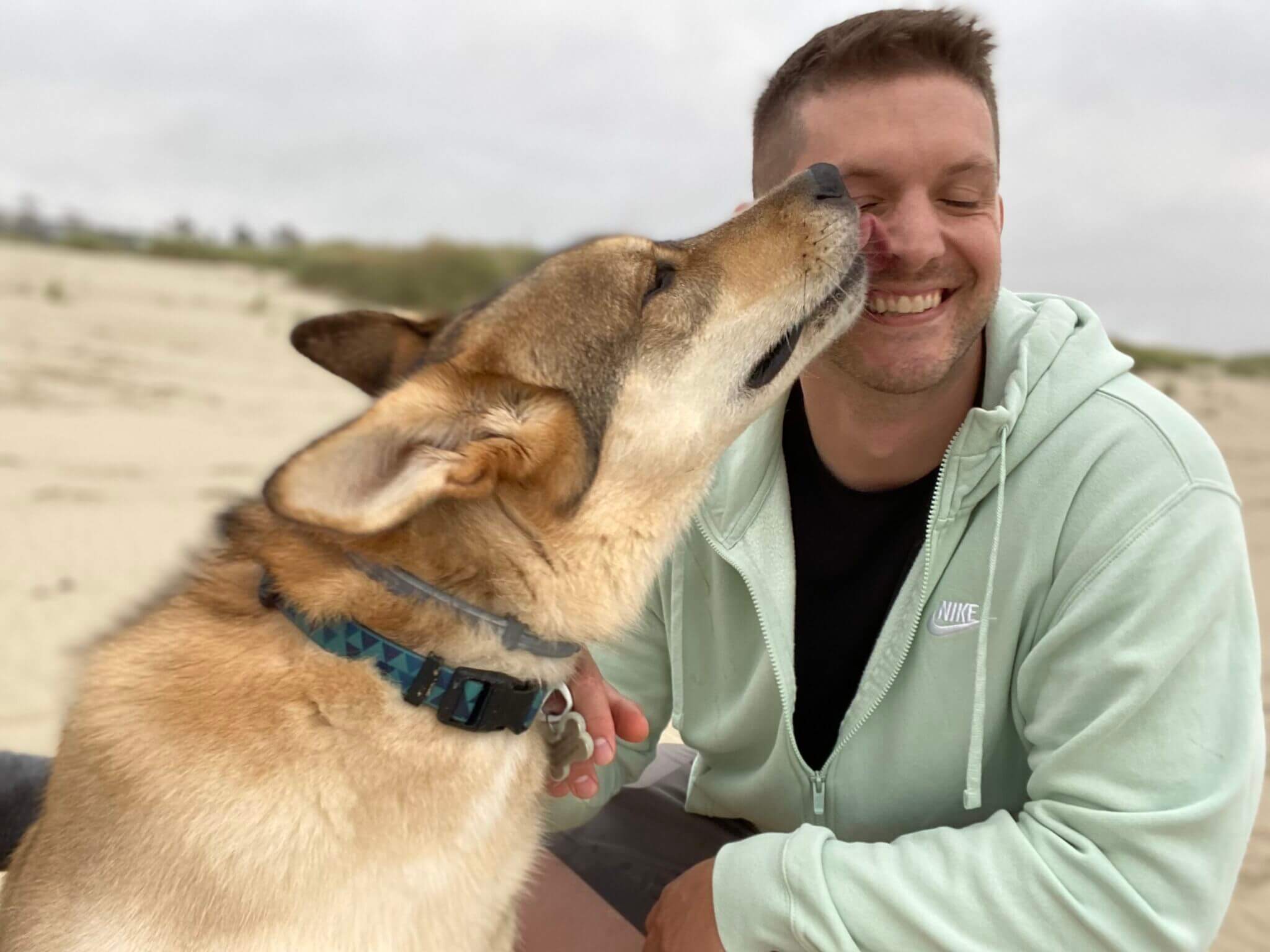 A Dynatracer enjoying a global Wellness Day


Once a quarter, the entire company shuts down and employees have the day to themselves.
"Our global Wellness Days are really purposeful," says Melissa Turansky, Director and People Business Partner at Dynatrace. "Because it's company-wide, it's different from taking a sick day or paid time off. Everyone gets to rest, unwind, unplug, and no one is playing catch up the next day."
Last year, Dynatrace celebrated its first Wellness Day in August, then again in October. They were so well received by employees that the company is continuing them on a quarterly basis in 2023.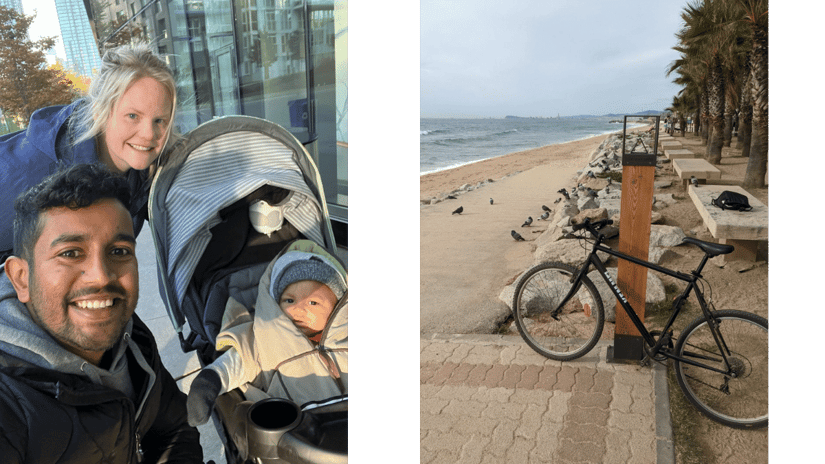 Spending time with family, or a bike ride along the coast, what you do on your wellness day is totally up to you!


Company-wide wellness days might not be totally new — among other companies, Bumble gave its team a week off in 2021 to combat burnout — but it sure is rare. Despite employees continuing to demand better mental wellness support resources from employers and prioritizing work-life balance as a top company benefit, many organizations still don't have company-wide wellness days.
"In my previous life before Dynatrace, I had no idea what a wellness day even was," says Melissa.
Shortly after starting at the company, Melissa experienced her first Dynatrace Wellness Day in October 2022. She got her hair and nails done during her time off.
"It's really a time for employees to do whatever their interpretation of relaxation is. It's a time to truly unplug from work and not think about it, because nobody's working," Melissa says.
Some employees spend their Wellness Day with their families. Others play with their dogs or climb mountains or sleep in. Dynatrace CEO, Rick McConnell, spent his time riding 10 miles on his bike. No matter what they choose to do, the point is that employees are unwinding and recharging.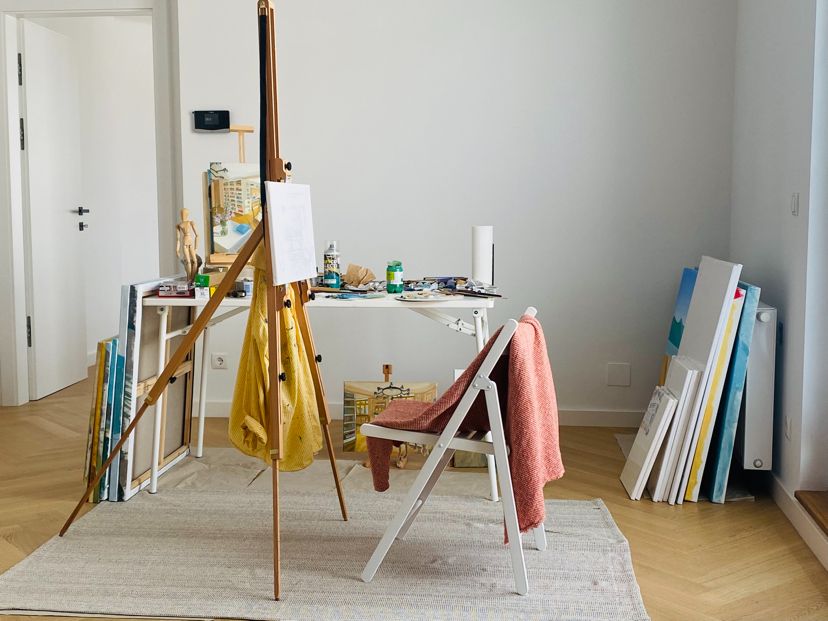 One Dynatracer spent time working on art in their studio


"Dynatrace leadership truly understands the importance of self-care and values employee wellbeing," Melissa says. "Our culture is truly about balance and bringing your best self to work."
After the onset of the COVID-19 pandemic, the number of people seeking mental health resources skyrocketed. This did not go unnoticed by Dynatrace leadership. Global Wellness Days are a purposeful initiative that supports employee health and balance. And, as a global company over 3,000 strong — offering different country-wide paid holidays — Dynatrace is making sure all employees have access to this kind of benefit.
It was exactly this kind of people-first culture that attracted Melissa to the company.
"After interviewing and talking with so many people, I knew the culture at Dynatrace was truly unmatched," Melissa says. "It was the people that really sold it for me… the excitement and passion and the real employee-first mentality."
And Wellness Days aren't the only world-class benefit that Dynatrace offers to support employee health.
The company recently launched a global EAP system that took effect on January 1, 2023. Remarkable in its one size-fits-all approach for the entire globe, the program focuses on mental wellness in addition to so much more. It can help employees with maintaining sustainable, healthy lifestyle practices, like finding healthy recipes, fitness, managing stress, and even improving financial health.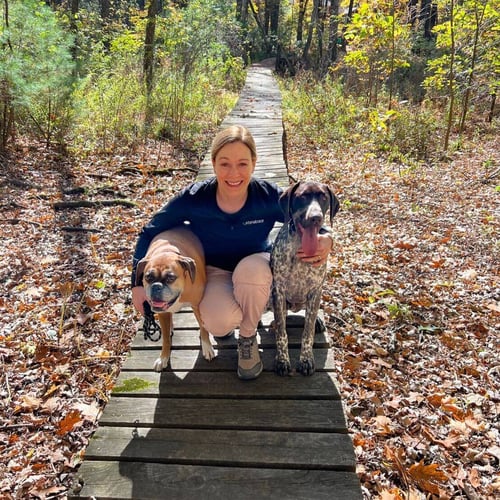 On top of that, Dynatrace is launching a new unlimited time off program in April for its U.S. employees. "My Time" is exactly as it sounds. The program is not called "PTO" or "vacation"; instead, it's about employees having unlimited time away from work to do whatever they need and want to do.
Dynatrace has also revamped their family leave program. Not only does it cover parents with the arrival of a new baby, but it also provides generous time off for other family reasons, like taking care of an elderly parent. The benefit really supports employees at any stage of their life.
"I've never experienced anything like the culture here in my 20-year career," Melissa says. "Dynatrace truly has a one-team mentality. The business succeeds when everyone succeeds, and it's just a great culture where everyone goes above and beyond."
In Melissa's experience, people at other companies used to run away from the HR team. At Dynatrace, the exact opposite was true. The energetic, engaging and welcoming environment in the Detroit office really stood out to her.
"I've been incredibly and pleasantly surprised by the warm welcome I've received from everyone at the company. It's uncommon in HR," says Melissa.
Dynatrace is hiring and looking for people to join their team! If you're interested in working at a people-first organization that values employee health and growth, check out Dynatrace's open roles.