There are many different activities within the realm of recruiting: job descriptions, sourcing strategies, vetting candidates, employee referral programs, onboarding, etc. To be an effective recruiter you need to master these activities. There's one part of recruiting that often goes unnoticed: employer branding.
Employer branding is the ongoing process of creating, communicating and promoting a company's culture and reputation as a good place to work. It's all about the image you put out into the world about your company. (For a more nuanced definition, be sure to check out our guide to what employer branding is.)
Recruiting is the process of looking for, interviewing and hiring candidates.
So how do the two intersect?
Employer branding is an imperative part of modern recruiting, because a recruiting strategy without employer branding will fall flat. And an employer branding strategy that doesn't actively bring candidates into the recruiting process is also all for naught.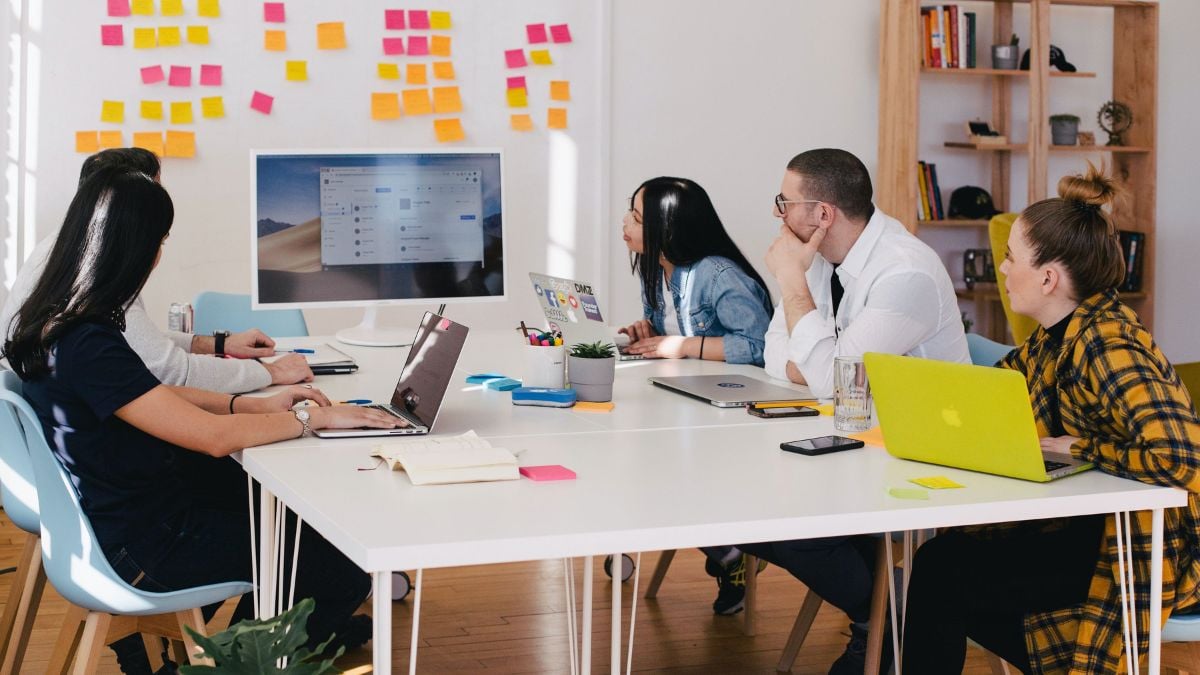 Why employer branding and recruiting are connected: competition for top tech talent
No matter the hiring market, the competition for top tech talent is always tight. The fact of the matter is that there are more open tech jobs than people to fill them. So you have to convince candidates to choose your company.
That's exactly why employer branding is so important.
Employer branding is not just helpful for attracting talent — it's also helpful for retaining talent, and retention should be a top priority for recruiters.
If candidates understand what they're getting into from the start and understand how the company aligns with their own values and vision, the candidate is much more likely to stay with the company for many years. In fact, investing in employer branding can reduce turnover by 28%, according to LinkedIn research.
Great employer branding, great recruiting
A strong employer brand is essential to recruiting. Having a strong employer brand will:
increase the number of applicants you receive

increase the number of quality applicants

help you choose from self-selecting candidates (they have already chosen to apply based on culture and values alignment

make candidates more likely to choose your business over someone else's

help candidates stay longer at the company
So how can you integrate employer branding into your recruiting strategy? First, keep in mind that employer branding is about much more than marketing – it's about providing great content about your company and creating a positive employee experience, both of which will attract great talent. Marketing can be a part of this, but there are many other great ways to spread the word about your company culture and hiring efforts.
You will also need to decide who will own that employer branding strategy (maybe it's recruiting, maybe it's marketing, maybe you need to hire an employer branding specialist). And then you need to work hand in hand with the employer branding owner and the recruiting team to create a unified strategy.
Employer branding is an essential element of the recruiting process. When used properly, employer brand and recruitment work hand in hand to attract candidates who are a good fit for your company culture.