Akava, a leading Silicon Valley-based technology transformation consultancy founded by an Ohio State alum, this week announced a major partnership with Olive, the Columbus, Ohio-based automation company creating the Internet of Healthcare.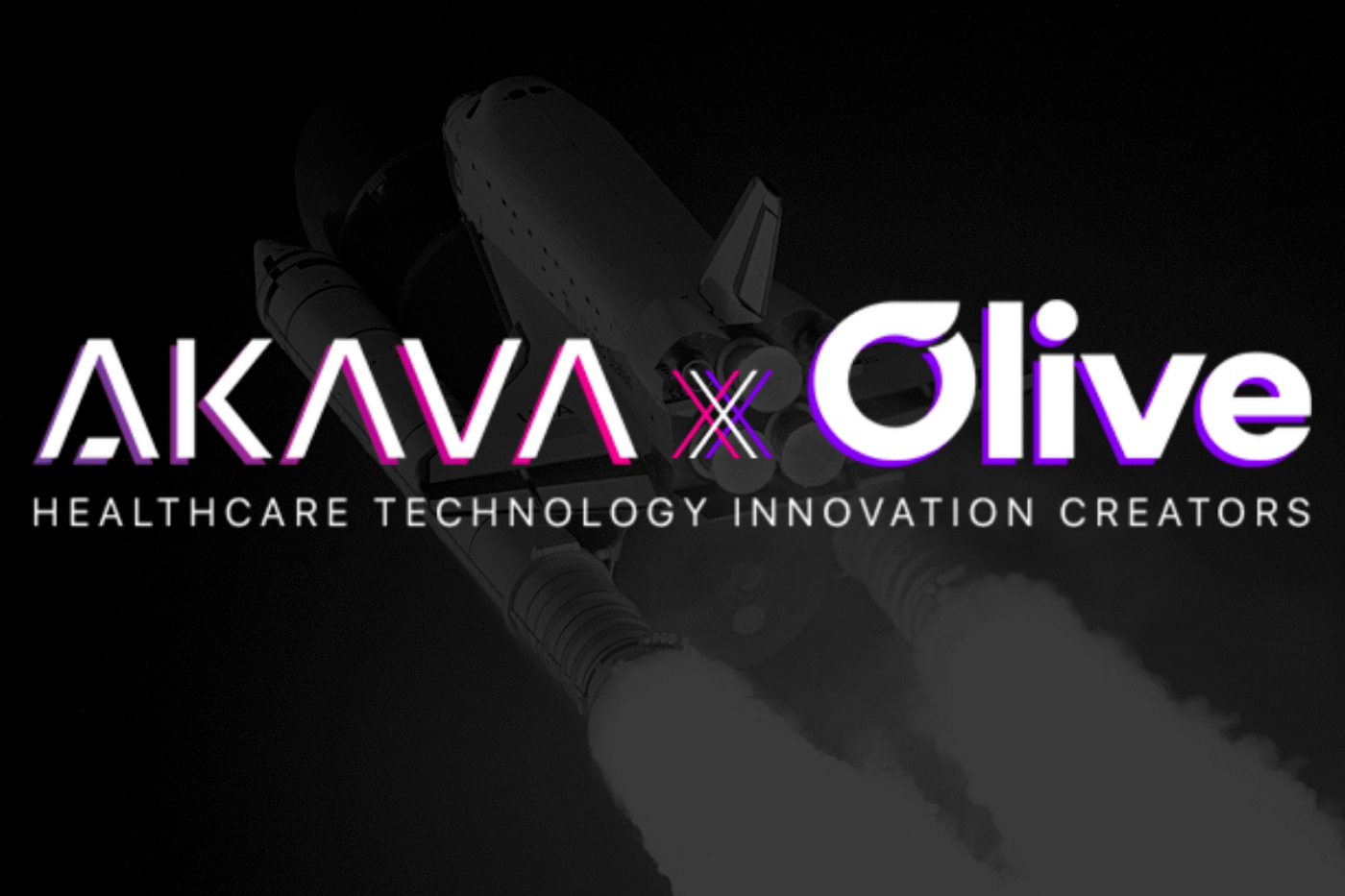 Akava will help Olive's customers create customized AI and machine learning solutions on Olive's platform to help solve healthcare's toughest challenges.
Purpose Jobs spoke with Akava co-founder and CEO Brandon Durbin about this new partnership.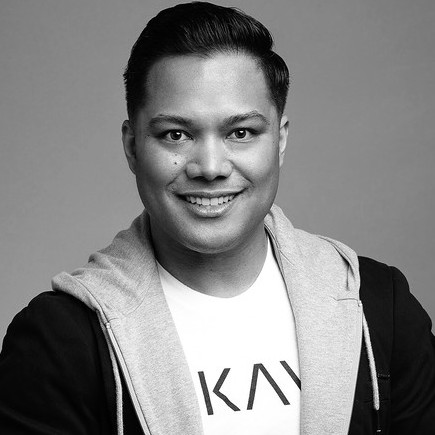 Q: Tell us about this partnership and why it's important
A: To start, our partnership will be focused on building custom bespoke Loops (apps) for a multitude of Olive's clients. Since Olive is a platform, it's impossible to be all things to all people. That's where we come in. Any customer-specific application, integration and/or workflow that does not exist—we build and integrate it back into the Olive platform!
Healthcare is in dire need of innovation; the industry has been a historical laggard when it comes to technological innovation. Healthcare systems still operate off of excel worksheets and manual processes. Through built-in artificial intelligence, machine learning and robotic process automation, Olive's platform immediately injects innovation into healthcare systems. Olive frees human workers from legacy systems, hand-me-down technologies and mountains of administrative redundancy. Together, Akava and Olive will catapult customers into modern times!
Q: How did the two companies connect and how exactly do you work together?
A: To provide historical context, Olive formally launched Olive 'Helps' in August 2021. In essence, Helps is Olive's app store and 'Loops' are apps that can be downloaded from the public registry. My co-founder, Keith Stevens (who also founded UpRys), and I were having nebulous conversations with senior leaders at Olive prior to the debut of Olive Helps. The more we discussed the vision of the Olive Helps program, it became abundantly clear this partnership would be a slam dunk match!
Q: Is Akava hiring to support this partnership?
Yes! At Akava, we're actually hiring a Senior Tech Lead who can assume a player/coach role while also serving as a technical face for Akava as well as 2-3 Full Stack Engineers who are JavaScript experts! We've always been a remote-first company (even before the pandemic) and our team thrives in delivering value to our customers fully distributed. I'm happy to provide more details to any/all interested software engineers—feel free to contact me directly: bd@akava.io :)
Q: In what areas can hospitals save the most money, ultimately benefiting patients?
A: Time! The Olive platform is all about Artificial Intelligence with a human touch. By automating the most mundane, arduous tasks while preemptively suggesting and surfacing the proper answers for healthcare admin workers, a new level of velocity and efficiency is achieved, thus saving money.
Q: Where does the partnership go from here?
A: Near term, we are in the process of scoping out several Loops for a few very large enterprise healthcare systems. Additionally, we have plans to build 2-4 'Global Loops' (Apps that can be downloaded directly from Olive Helps by any of their customers). While still early, we are having discussions on how we can serve their Venture group in accelerating the roadmaps of companies they invest in along with contributing to their internal roadmap of RPA-oriented products!
Across the healthcare industry as a whole, we're seeing three large tech innovation trends in which we support:
Cloud Transformation: We're supporting the journey; from readiness and building landing zones to integrating cloud services, reengineering infrastructure in a cloud-native fashion, and helping implement a multi-cloud strategy.

Application & Data Modernization: While EHRs are a positive step forward, that's the last true innovation in this space. A big emphasis of effort we support is the rewriting of legacy applications into a modern, highly scalable framework while providing a cleaner, more intuitive, and non-clunky UI. Also, we've created unified data and application architectures that are cohesive and connected so smarter decisions can be made while technical debt is reduced and greater business value unlocks. Olive really shines here!

Cybersecurity: With the sheer volume of highly sensitive data coupled with less than ideal security practices, hackers naturally target healthcare systems. We focus on improving companies' overall AppSec and Cyber posture by proactively scanning attack vectors and eliminating vulnerabilities.
Beyond healthcare, we're delivering innovation initiatives for many other verticals around DevOps, Automation, Kubernetes, and Everything-as-Code.
Q: What other industries does Akava serve?
A: We've worked across virtually every vertical, though density ranges. We've been really fortunate to work with some of the world's most recognizable brands which include Disney, Uber, T-mobile, Cisco, Charles Schwab, and Oracle. In addition, we partner with hyper-growth startups that may not be known now but they're well on their way such as Side, Signos, and Stride Health—all heavily funded Silicon Valley companies!