At GreenLancer, Success Starts with Team Members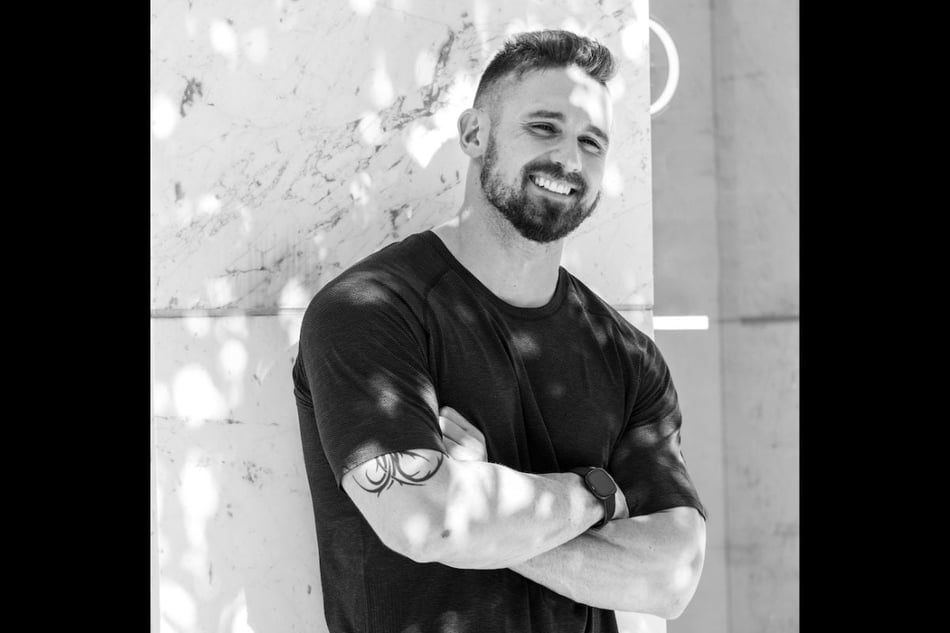 Although they've been around for 10 years and have great brand recognition in the renewable energy space, GreenLancer still operates like a startup on the inside.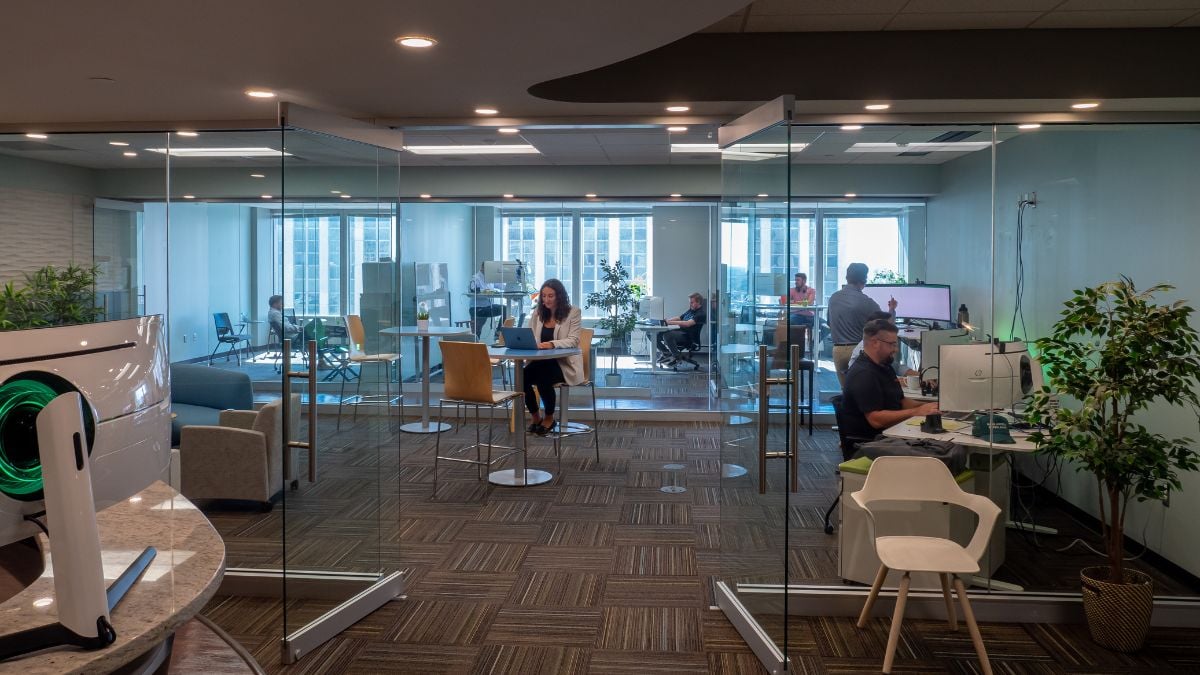 Photo courtesy of GreenLancer


It's fast-paced, with a small and mighty team that works with an entrepreneurial spirit from day to day, no matter the task.
Founded in 2013, GreenLancer has remained the only online marketplace for solar installers to get standardized, quality permit drafting and engineering solutions with speed, reliability, and competitive pricing.
While remaining a Detroit-based company, GreenLancer has business all over the country and continues to expand its customer-based in renewable energy through solar, EV charging, and telecommunications.
One of the reasons they've been so successful? Their people.
A Focus on Mentorship
Working at GreenLancer not only means getting the full picture, it means joining a team dedicated to growth and development as well.
Matt Rea, VP of Revenue Operations, is the poster child for leadership focused on development. He leads with action — his belief is that the way a leader acts is going to determine how or why people follow them.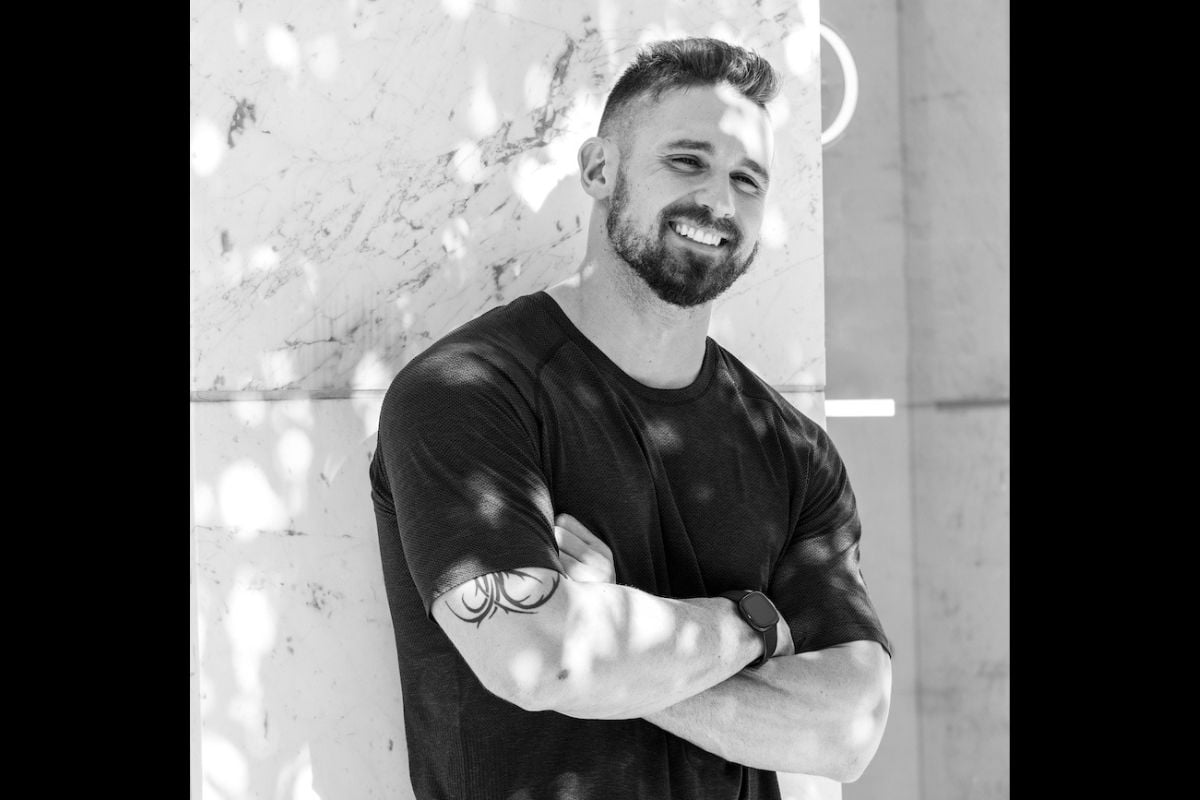 Matt Rea, photo courtesy of GreenLancer
"Being someone's boss doesn't automatically mean they're going to follow you," he says. It takes investment in an individual's career to gain respect and trust as a leader.
That's why growth and professional development are so important to him. When he meets with his team members, their conversations go beyond work. He tackles larger topics, too. What stressors are people facing, what challenges do they need help navigating through, etc? It's in those moments of support that he's found people truly grow and become strong professionals.
There's also an emphasis on emotional intelligence and how it relates to individual success.
"I've found that the people I work with who have a higher emotional intelligence are more effective at getting buy-in on certain projects or navigating tough situations without taking away from their personal work/path," says Matt, "The better I can help my team navigate situations, the better they can deal with issues on their own and then move on and get back to doing what they do best."
Being a member of the GreenLancer team allows individuals true autonomy to make decisions, learn everything they can, and ultimately make a huge impact on the bottom line. All with support from dedicated leaders.
Joining the GreenLancer Team
At GreenLancer, you get to wear a lot of hats and stretch your skills in ways you probably would never guess. Not only will you learn extensively about renewable energy, you'll get a crash course on how the business functions as a whole.
This small team of dedicated people is working cross-functionally on a daily basis. What they've found? Understanding the full picture makes you better at your specific job.
When it comes to finding the right people to join the GreenLancer team, leaders are looking for a culture fit. Sure, some jobs are more technical than others, but if you're curious, focused on learning, and hungry to grow, you'll fit right in.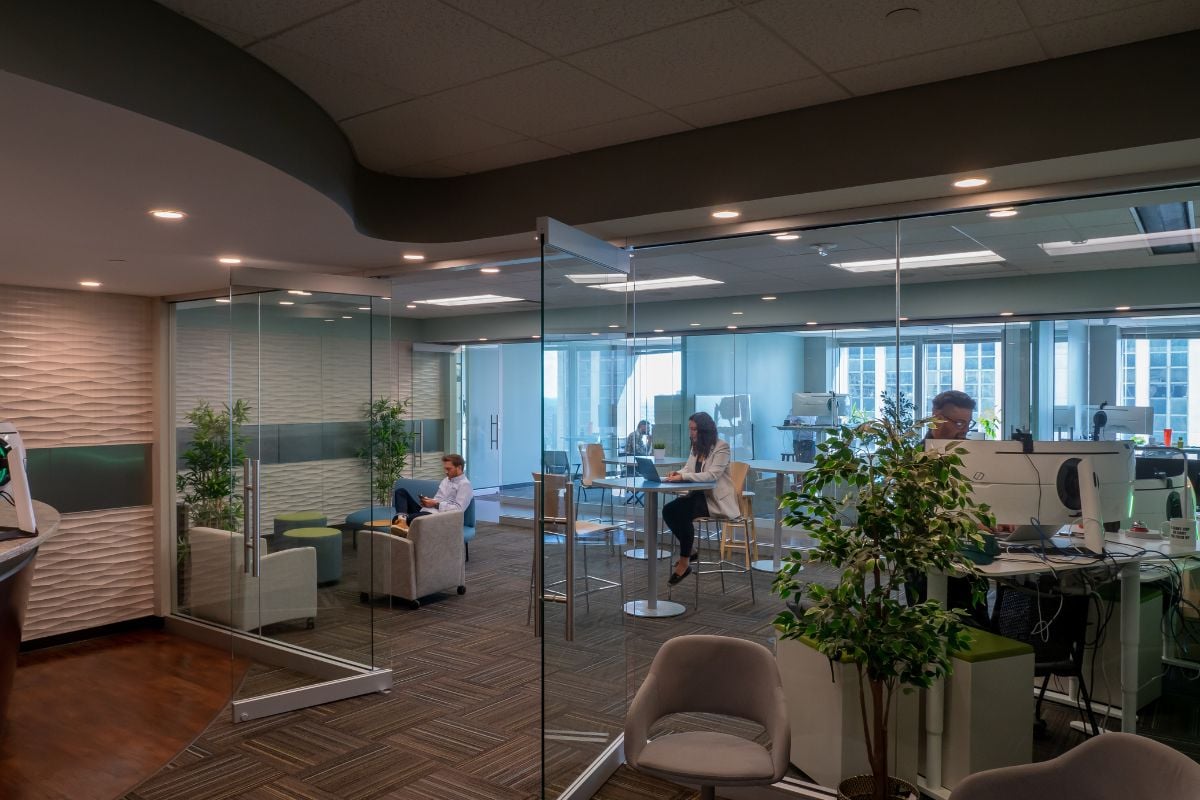 Photo courtesy of GreenLancer

Matt says, "What keeps me up at night is ensuring we have a good culture — as my team expands, people are bringing in new perspectives and you're reminded that culture isn't set in stone — it's the people you hire and how you develop them. That's what creates culture."
They're also looking for people who aren't afraid of change. The team never uses the phrase "that's how we've always done it" and for good reason. Solar energy is growing, and because of that, there are a lot of unknowns.
If you want to be successful at GreenLancer, you have to embrace change and maybe even chase it. Those who are stagnant won't grow — and GreenLancer is all about growing.
Looking to join this team of passionate individuals? Check out their open jobs.