Growing up in a small town in Ohio, in "the Heartland," I saw firsthand the challenges of manufacturing and farming. One of the biggest challenges? Labor.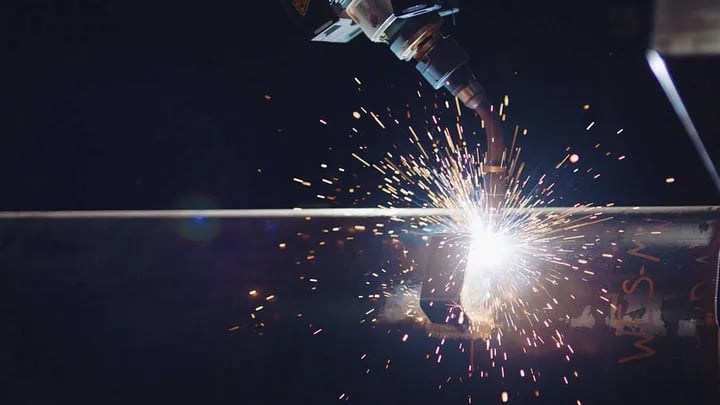 In the 21st Century, people don't go into manufacturing as much as they did a few decades ago. Take welding, for example. The average age of welders in the U.S. is 57 years old, and at the slow rate that people enter the welding industry, there will not be enough people to fill the 400,000 welding jobs that are predicted to be open in 2024. There already aren't enough welders today. And the demand for manufactured goods has only increased.
When I first saw Path Robotics' 80-foot robots during a networking event at their office in Columbus, Ohio, I was blown away by the size and scope of the company, both literally and figuratively.
The robots were awe-inspiring, and about eight months ago, I joined the Path Robotics team as VP of Engineering. I was invigorated by the idea of solving such difficult challenges that were quite literally close to home.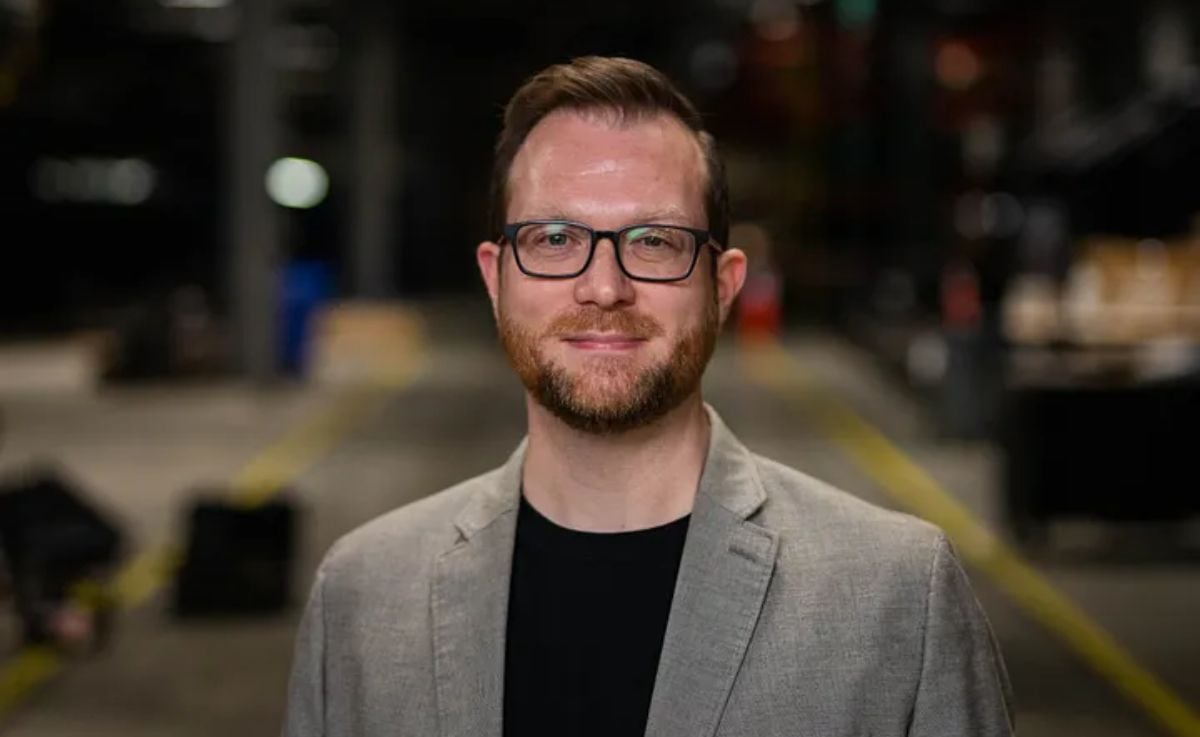 Ryan Shondell - VP of Engineering, image courtesy of Path Robotics
Labor shortage, meet robots
It's a common misconception that robots and AI are coming for our jobs. The fact of the matter is, there are not enough humans to do the jobs we need filled. We see this every day with our customers. They're crying out for help because they cannot meet demand. They cannot hire fast enough, and there simply are not enough welders to fill all the open welding jobs.
That's where the robots come in.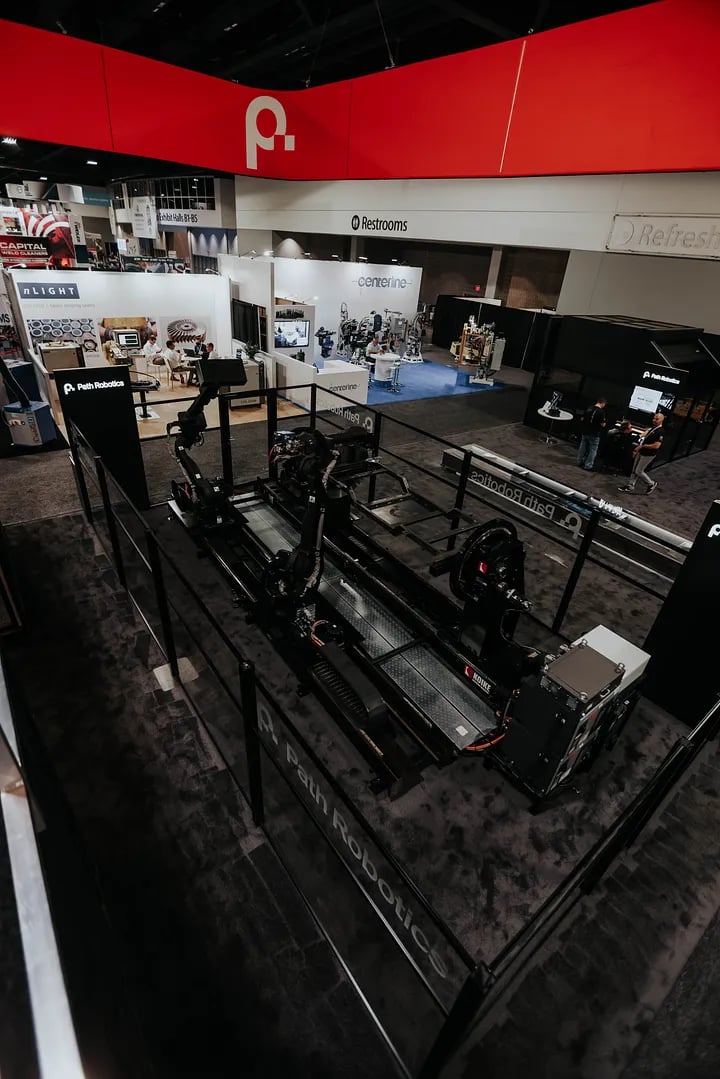 Path Robotics Demo cell at Fabtech 2022, image courtesy of Path Robotics

At Path Robotics, we're using software, hardware, computer vision, machine learning and AI to add human intelligence to traditional robotics. We believe that the data our systems generate unlocks scalability, and with that data we can teach robots how to replicate human behavior and scale product growth. Using our expertise in engineering and AI, we're building the eyes and hands of our robots to receive data, use algorithms to adapt to information, and make actions based on our deep understanding of manufacturing outcomes.
Right now we are laser focused on welding because it is such a pressing issue for our customers, but this technology has the potential to solve every process of manufacturing: taking raw materials, getting them prepared, assembling, welding, grinding, painting, etc. Because the labor shortage isn't going away.
The manufacturing industry does not have the humans to keep up with the demand and the rate of change of skill. Modern manufacturing relies more and more on just-in-time supply chains and just-in-time creation (think of how easy it is to 3D print something in your own house), and the ability to respond to rapid changes in production can make or break a company's bottom line. Retooling or retraining what staff you do have is costly.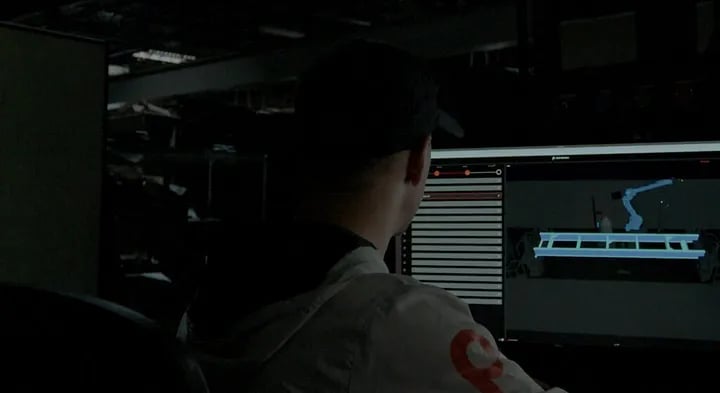 Autonomous execution in 3D simulation, image courtesy of Path Robotics
Our technology helps manufacturers adapt as quickly as they want to, move as fast as they want to, and keep quality at the level they need. All of which is hard to do with human staff, especially when the humans are difficult to find, take time to train, or are ready to retire.
There's also another really cool upside to adding robots to your team: your people learn adjacent skills as they work directly with the technology.
Our CEO Andy Lonsberry always keeps our core mission front and center, that we enable robots to build so humans can create. This is the vision we have for the future: using technology to create more, create better and faster, and eliminate repetitive tasks or challenges.
It's about empowering humans and unleashing real potential.
14-pass baseplate weld, no programming required
Reinventing the future of manufacturing
Something that stood out to me when I first joined the team was how engineering-focused our team is. Our engineering team is about 100 people strong, which is about half of the company. Our work is groundbreaking, and our patent portfolio reflects that. To me, that's not just a cool fun fact. It's a real testament to our mission. It's a mark that we're inventing a future that doesn't yet exist.
Our vision at Path is so powerful, and the entire team is so focused on inventing ways to solve problems that are 80 years in the making — and only getting worse.
Intelligence is core to this vision: enabling robots to receive and interpret information at the level of humans. It's audacious, but once you see those giant robots in action, out in real manufacturing environments, you can see just how tangible this technology, this solution, really is.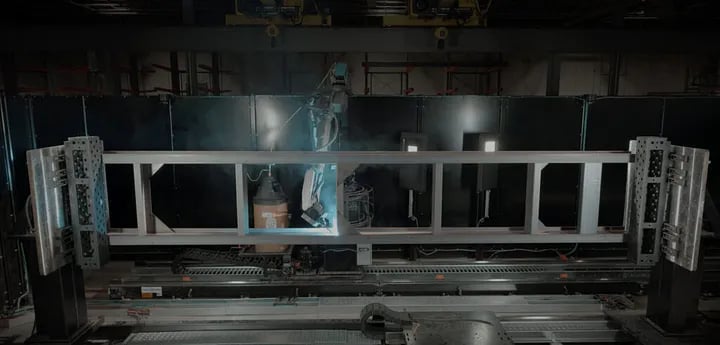 200 welds, laid down autonomously, image courtesy of Path Robotics
Being based in Columbus, we're solving manufacturing problems in the heart of the manufacturing region. It only makes sense to me that the brains of the manufacturing future would be right here in the Midwest, too. We want to solve real problems and help real people.
And that is exactly what you'll do on the Path engineering team: solve challenging problems, make a real impact, and reinvent the future.
If you're interested in a mission-driven career at Path Robotics, check out our open jobs and apply now.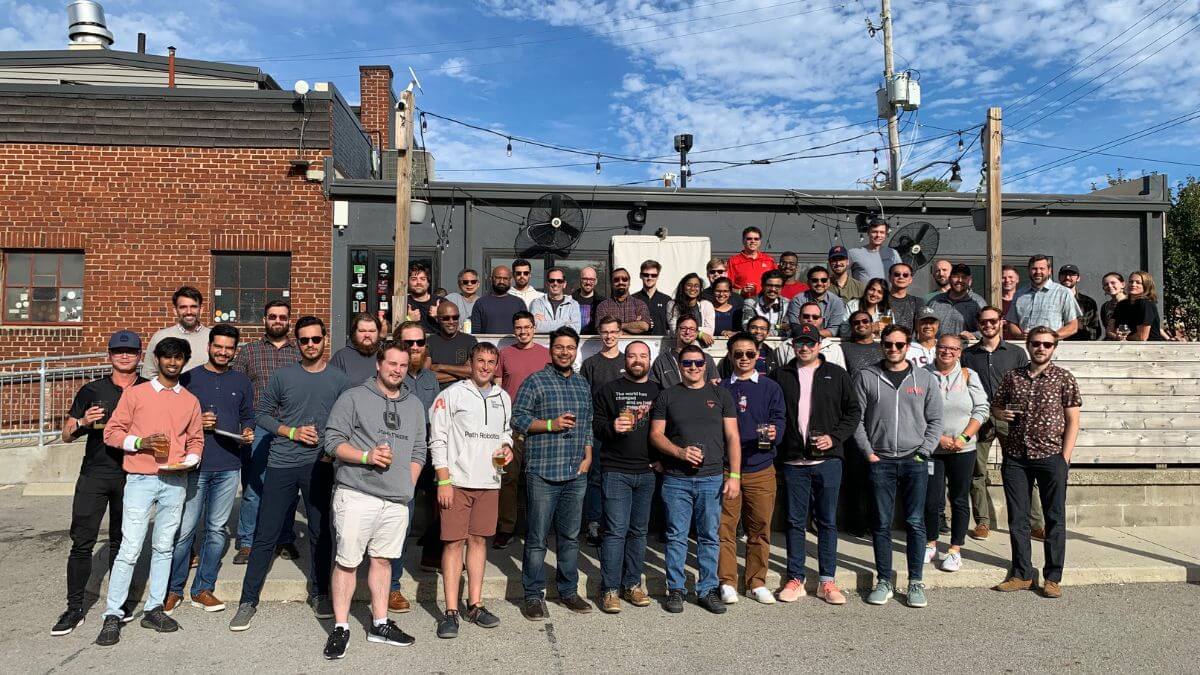 Image courtesy of Path Robotics