Ohio is on a roll.
Hardly a week goes by without a major development, expansion, relocation, or fundraising announcement.
As I write this, details are emerging about Amazon's $116.6 million purchase of 400 acres east of Columbus, where it is reportedly planning a multibillion-dollar investment in as many as 30 buildings to house data centers, substations, and offices.
That Disneyland-sized property is just a stone's throw from the 1,000-acre construction site where Intel is building one of the planet's largest semiconductor manufacturing facilities.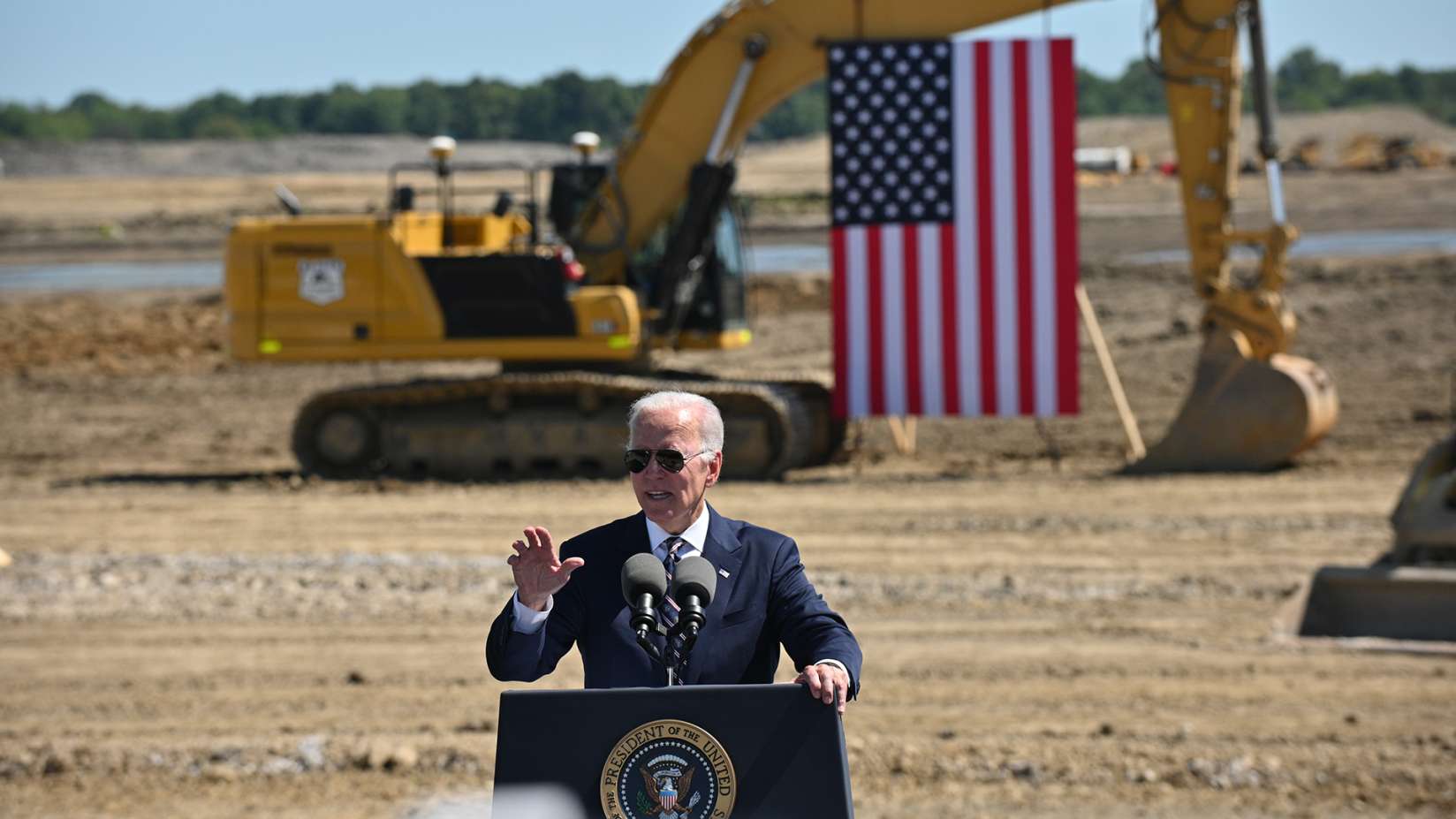 President Biden speaking at the Intel ground breaking in Licking County. Image source: Intel

If that weren't enough, Honda recently announced two major investments in the state, including $700 million to re-tool existing plants for EV production and a $3.5 billion joint venture to produce EV batteries.
Thanks in part to innovative corporations like these, I believe Ohio's entrepreneurial economy, which already has momentum, is primed for a big breakout. Founders want to be located near their customers and where they can attract talent, and we're increasingly checking both of those boxes.
Since the Great Recession, Ohio has made great progress in attracting innovation. That's accelerated since the pandemic as tech founders and talent open their minds to the economic opportunities and quality of life available here. I expect this trend will only grow as we lay the groundwork for success far into the future—for example, as Forbes holds its flagship Under 30 Summit here and puts Ohio's entrepreneurial spirit on the world stage.
Ohio has a lot of advantages, including an affordable cost of living and an underrated spirit of discovery going back to the Wright brothers. Of course, in the case of data centers and chip plants, it doesn't hurt to have flat land and relatively few natural disasters.
But one of the things I've been most impressed with since moving here four years ago has been the collaborative spirit. I didn't know anyone, but people were surprisingly welcoming and regularly made introductions. It's rare to find a place where you can connect with so many collaborative leaders across business, government, nonprofits, and higher education.
A few recent examples of collaboration come to mind: new innovation districts in Columbus, Cleveland, and Cincinnati are expected to support 60,000 new jobs, 47,000 new students with STEM degrees, and $9 billion in economic impact over the next decade. And the state's economic development entity, JobsOhio, deserves credit for its readiness in preparing the incentives packages needed to help lure massive investments like those of Intel and Honda.
Ohio has been a wonderful home base for Heartland Ventures as we focus on strengthening connections between America's heartland and traditional technology hubs.
It has a diverse, stable economy while standing at the forefront of booming industries like cloud computing, semiconductors, and electric vehicles.
It should be no surprise that Ohio is drawing entrepreneurs and innovators like never before.
About the Author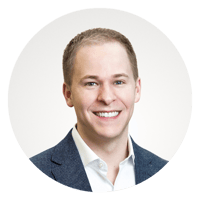 Max Brickman is the founder and Managing Director of Heartland Ventures, a Columbus-based venture capital firm that connects industrial corporations in the Midwest with innovative startups from traditional technology hubs.