In the Midwest, boomerangs are returning to the region to start companies, live sustainably, and find meaning in their work. Startup and tech companies are rapidly hiring for open tech jobs. VC firms are taking notice and investing heavily in middle of the country states. Startup communities across the Midwest are exploding — especially in Columbus.
What's been driving the rise in the Columbus startup ecosystem? Well, it has a lot to do with the people who are attracting business to the region, keeping talent in the city — oh, and the fact that Ohio has one of the lowest costs of the living in the country doesn't hurt.
As people choose to stay in Columbus or return to the region for better quality of living and amazing tech job opportunities, the community is quickly growing. And we're excited to highlight all of these things at the State of the Columbus Startup Community on October 12th.
To show you just how excited we are about this — and why we're so pumped about the startup and tech scene in Columbus — we're rounding up the top startup activity in Columbus over the last 12 months.
Let's go!


Top Startup Activity in Columbus over the last 12 months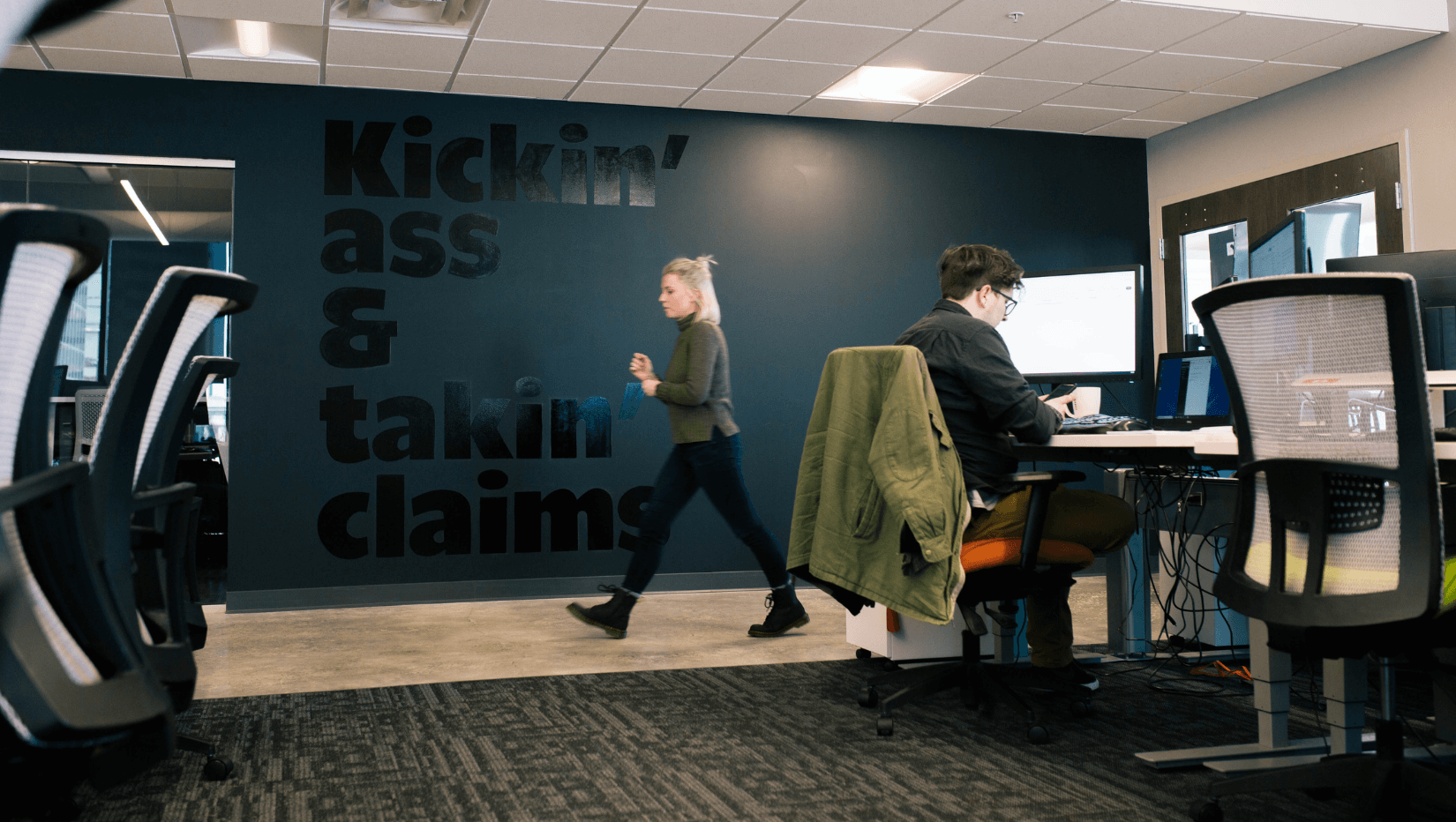 1. Root Insurance has the largest IPO in Ohio's history
In October 2020, Columbus insurtech company Root experienced a huge IPO, raising nearly $725 million. This IPO was so large in fact, that it became Ohio's largest IPO to date. Root is continuing to grow as a top tech company in Columbus — and the country.


2. Olive raises $731.5 million
Last September, AI health tech startup Olive raised $106 million. And then in December they raised another $225.5 million, bringing them up to unicorn status. And then in July 2021 they raised a whopping $400 million. Olive CEO Sean Lane also started a new venture, Circulo Health, which raised $50 million in February 2019.


3. Path Robotics raises $156 million
In May 2021, Path Robotics raised $56 million. Pretty good, right? Even better, this Columbus startup turned around in July and raised another $100 million. On top of that, in June 2021, JobsOhio announced that Path Robotics plans to expand its Columbus HQ and add additional 140 jobs.


4. Forge Biologics closes $120 million Series B financing
Forge Biologics is a Columbus startup developing and manufacturing gene therapies. The company announced back in April 2021 that they closed a $120 million Series B funding round, led by RA Capital Management with participation from Perceptive Advisors, Surveyor Capital (a Citadel company), Octagon Capital, Marshall Wace, and Drive Capital.


5. Lower raises $100 million in Series A
Lower is a fintech startup based in Columbus that raised $100 million in a Series A funding round led by Accel. For Series A standards, $100 million is quite large — it's also the largest Series A funding round in Ohio history.
6. Beam Dental raises $80 million
Beam Dental is another Columbus insurtech startup on the rise. The company raised $80 million in March 2021, bringing their total funding up to nearly $170 million.

7. Physna raises $76 million in Series B Funding
Originally based in Cincinnati but now located in Columbus, Physna is a geometric deep-learning and 3D search company that searches, compares, and analyzes 3D models. The company raised $20 million in January 2021 and another $56 million in July.
8. Loop raises $65 million
Based in Columbus, Loop is an exchange-first returns platform for scaling Shopify brands. This summer, the company announced a $65 million Series B funding round led by CRV.


9. Branch raises $50 million
Noticing a pattern here? Columbus insurtech companies have popped off in the last year. Branch is no exception. Branch Insurance is a Columbus startup that offers better — and simplified — bundled home and auto insurance. In June 2020 they raised $50 million in a Series B funding round led by Anthemis Group.


10. Finite State raises $30 million in Series B funding
Founded in Columbus, Ohio in 2017, Finite State offers a product security platform that takes an inside-out approach to the security of connected devices, including IoT, medical devices, and industrial control systems (ICS). Just last month, Finite State raised $30 million in Series B funding, led by Energize Ventures.



11. battleface raises $12M in Series A Round
Another insurtech startup on the rise, battleface is a growing travel insurance startup that raised $12 million in a Series A round led by Drive Capital in December 2020. That funding has helped battleface grow and establish its global HQ in Columbus, Ohio. The company has also recently made headlines for their new coverage of space travel.
Want to be a part of the action? Discover jobs at the best startups in Columbus and apply with one quick and easy profile.
And don't forget to join us on October 12th for the State of the Columbus Startup Community! Hear from leaders at Root Insurance, Drive Capital, OhioX and more about the rapid growth of the Columbus tech ecosystem and how to get involved. Many top companies will be hiring at the virtual career fair, so save your spot now.