Empora Title Lands Investment from Root Insurance; Columbus' Startup Flywheel in Full Effect
A former employee of Root Insurance has launched a new venture aimed at digitizing the real estate title process.
Columbus-based Empora Title emerged from stealth mode to announce it has raised $24.6 million to create a seamless experience for residential and commercial real estate investors, lenders, agents, buyers, and sellers.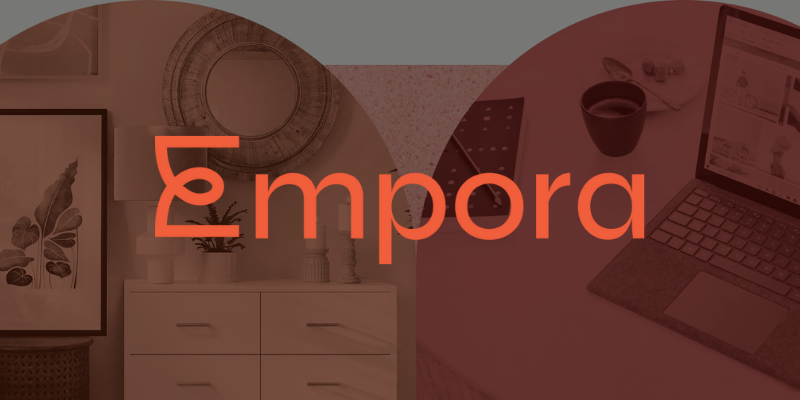 The company's digital client portal has real-time alerts and reminders, hosts key documents, and secures sensitive information while automating and expediting title transactions.
Empora says customers can save time and cut their closing costs in half.
CEO Megan Harris founded the company in December 2020 after most recently serving as a product manager for Columbus startups Root and SafeChain. She is an Ohio State University graduate.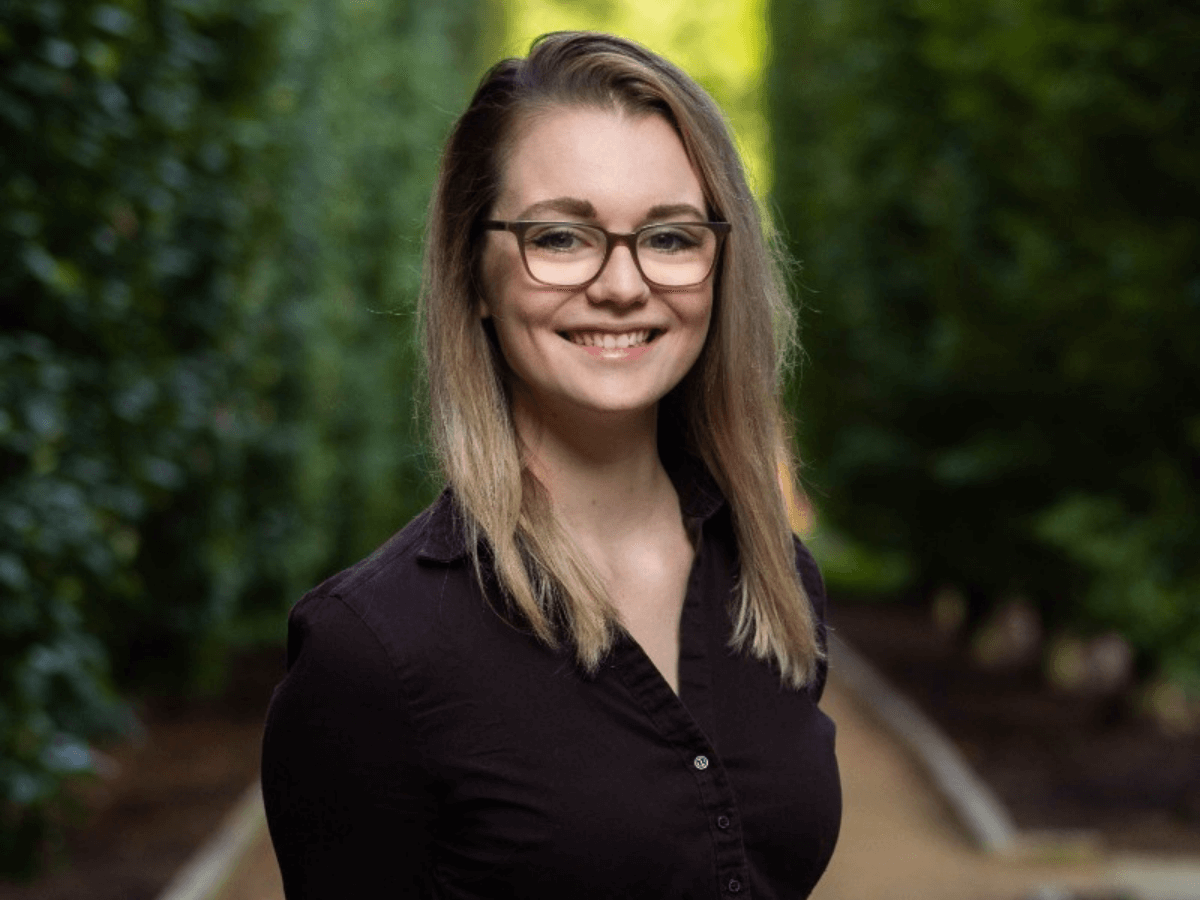 "Empora is re-thinking the title experience. Our intent was to launch a digital title agency for customers who want an entirely different experience than ever before," Harris said in a press release. "Whether you have 1 or 100 deals underway, everyone receives the same, best-in-class service, time savings and clarity throughout their closings."
Empora is serving Ohio and expects to expand nationally soon.
The company has raised capital from Root, as well as SciFi VC, Background VC, Opendoor, and Caffeinated Capital.
"Empora brings an innovative and complementary product to market that will inevitably disrupt the title industry as we know it," says Raymond Tonsing, Founder and Managing Partner at Caffeinated Capital. "Megan Harris is an exceptional talent with the experience and expertise to build a large and meaningful company. We take great pride in being one of their first investors and look forward to partnering with Empora."
Harris' path from Root product manager to venture-backed startup founder is more proof that Columbus' entrepreneurial ecosystem is benefiting from a flywheel effect.
(Root is hiring! Check out the open jobs at Root, and don't forget to also check out our list of Top Startups to Watch in Columbus 👀)
Empora is hiring to build out its team, so be sure to visit its careers page!