Since 2022, the tech industry has faced a wave of layoffs due to economic uncertainty and other factors like job automation, cost reduction, and readjusting hiring policies after over hiring during the pandemic.
If you're a startup looking to hire new talent amid the most recent wave of tech layoffs, you might be feeling unsure about how to move forward. While this may seem like a daunting time for startups, it's important to remember that this market shift has also created new opportunities to attract top talent.
You can still attract top candidates and build a strong team by exploring three key strategies for successful hiring: understanding the job market, setting clear expectations, and marketing your company culture. Here's how you can make the most of each strategy.
1. Understand the job market
First things first: it's essential to understand the current job market for tech talent. To do this, research your competition and pay attention to salary trends, required skills, and other key factors. Online resources like LinkedIn and Glassdoor can provide valuable insights.
For example, LinkedIn's Talent Insights tool offers real-time data on industry trends and competitor insights. Glassdoor provides company reviews and ratings from current and former employees, giving you an idea of what your competition is offering in terms of benefits, perks, and company culture. (P.S. We send out trends, insights and news in our weekly newsletter).
Next, you need to understand the pain points of laid-off tech talent. While many tech workers will end up earning more in their next job, other candidates, particularly visa-holding immigrants, may be experiencing financial uncertainty or may be looking for a way to remain in the country. Use this knowledge to offer competitive compensation packages, job stability, and other benefits that may appeal to candidates based on the profile you're targeting, such as a preferred hybrid work environment, according to a Gallup study.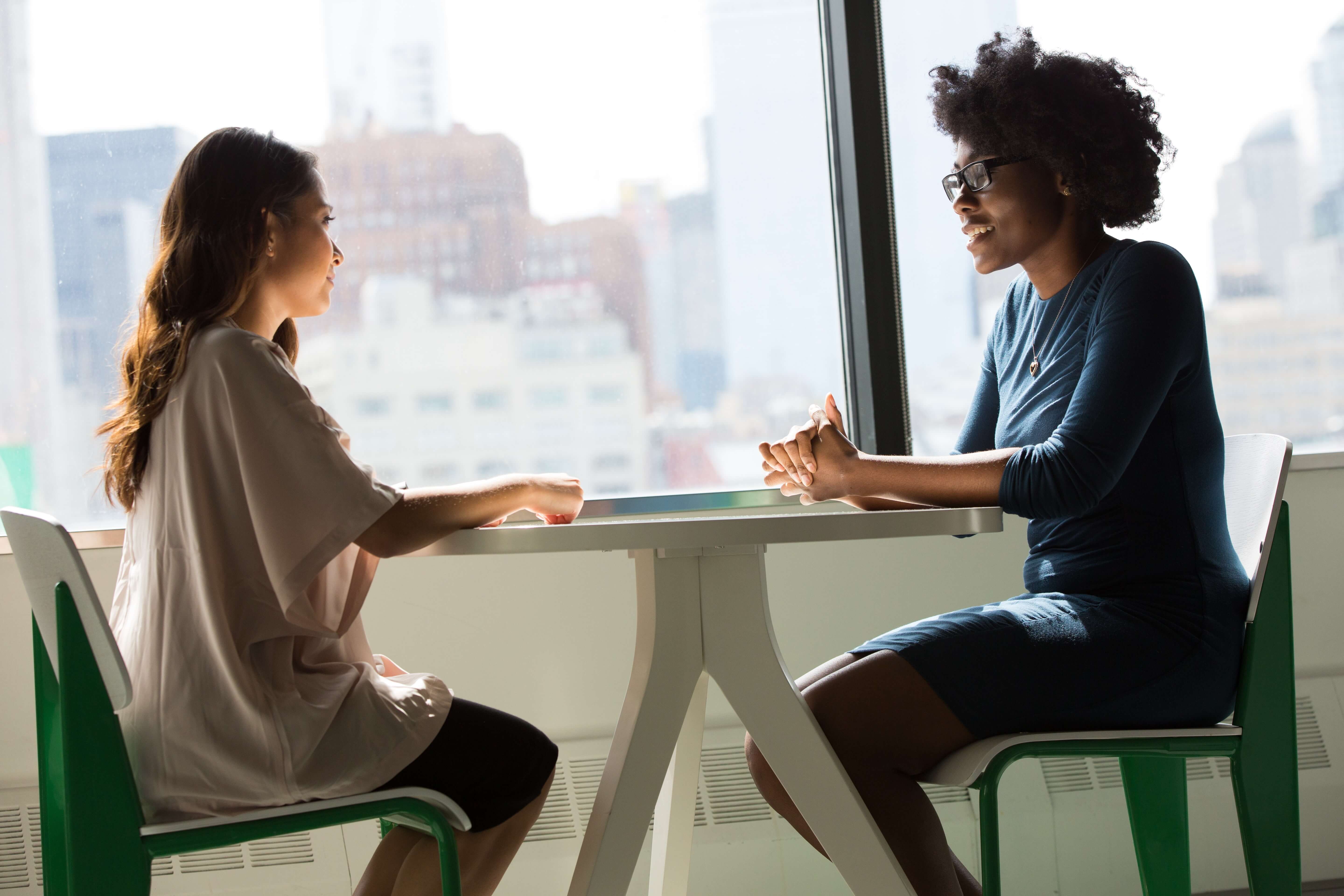 2. Set clear expectations to filter potential candidates
Once you have a clear understanding of the job market, it's time to set clear expectations for potential candidates. In addition to creating a detailed job description that outlines the responsibilities, qualifications, and other important details of the position, be transparent about what the role entails and what your company expects from its employees.
Communicate how a particular position fits in your business' overall goals and the direct benefits a candidate would enjoy in this position. Some great examples include greater agency over their work, more creative control, professional development, or the opportunity to perfect and apply in-demand industry skills.
And while you may want to hire someone based on their technical expertise, don't overlook candidates' soft skills, which will allow them thrive in your company's working environment and are, ultimately, essential to building a team that works well together.
3. Market your company culture to attract your ideal candidates
In 2023, candidates aren't just looking for a job; they're looking for a company that aligns with their values and provides a positive work environment. It's crucial to communicate your company culture, values, and social engagement, but don't just stick to a job description to advertise these. Candidates today expect to see proof of how you express your company culture, whether it's on your company website or preferred social media account.
For example, promote company culture through your company website: create a "Culture" page highlighting your mission statement, core values and employee benefits. Post moments where your team is together on social media, like during fun team-building events, happy hours, or charity runs. Transparency and authenticity are key to attracting top talent, so use social media to regularly showcase company events, employees' personal stories, and other aspects of your company culture.


Additionally, platforms like LinkedIn or Twitter, where like-minded professionals can share ideas and network with other professionals in an informal setting, can be a great place to find eligible candidates driven by the same mission your company is. Whether you're committed to environmental sustainability or working toward resolving societal issues, giving concrete examples illustrating how your company culture manifests itself can help candidates determine if they're a good fit and vice versa.
Another key element in your company culture strategy is highlighting what your company does to retain its employees. Successfully demonstrate to potential candidates that you value your team and are actively engaged in top tech skill development and overall wellness, as mental health in the workplace is a top concern for Gen Z workers.
While layoffs may create uncertainty for many, they also provide opportunities for startups to find the right candidates to drive their business forward. By understanding the job market, setting clear expectations, and marketing your company culture, you can attract top talent and build a strong team capable of taking your vision forward.
About the Author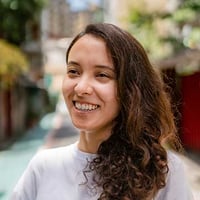 Dominique Vatin is a Staff Writer and Resident Career Expert at Resume Genius, where she writes about everything from how to make a resume to ways you can ace your next interview. When she isn't helping job seekers find higher-paying, more fulfilling work opportunities, you can find her baking French delicacies at home or reading a nice book at her local coffee shop.