The list is out for 2023 — check out the Top Indianapolis Tech Companies and Startups to Watch in 2023.
The startup scene in Indianapolis is one of the fastest growing startup communities in the Midwest and beyond. With top startup builders like High Alpha and TechPoint, many have their eyes on Indy. And we do too.
Here are the top startups and tech companies in Indianapolis to watch in 2022.
Top Indianapolis Startups to Watch in 2022
1. Greenlight Guru
Greenlight Guru offers the only quality management software for the medical device industry. They have been featured in the Wall Street Journal, Forbes, and Inc., and are growing quickly having recently received over $120 million from JMI Equity. They also recently opened a new headquarters in downtown Indy, which will accommodate their growing team.
2. Bloomerang
Bloomerang is a cloud-based donor management platform. Their technology helps nonprofit organizations reach, engage and retain advocates. In February 2021, Bloomerang completed a financing round of $33 million.
3. Paxafe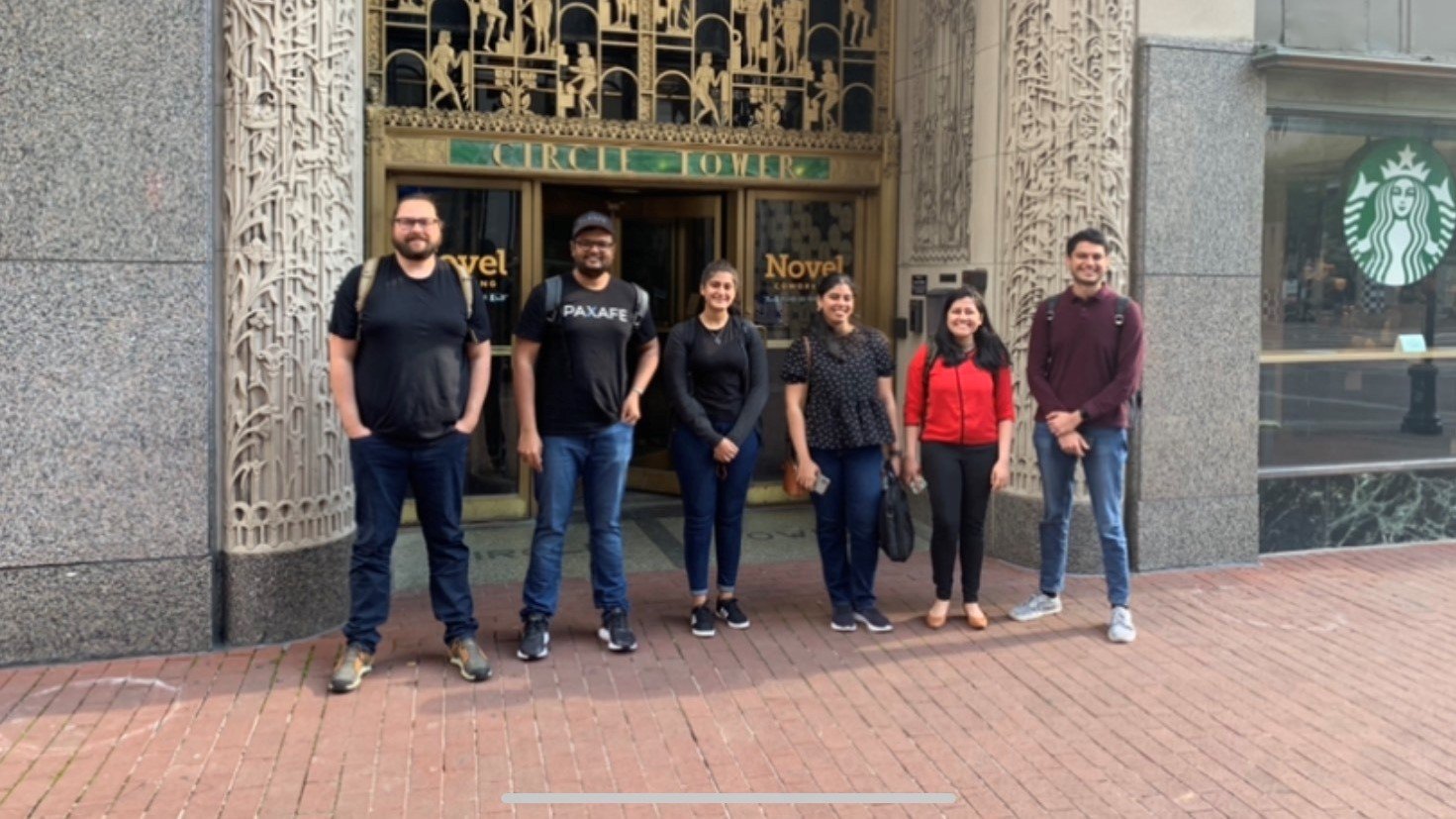 Indianapolis startup PAXAFE offers parcel IoT solutions to ensure chain of custody in shipping. This startup serves the B2B space by using a "digital footprint" for packages en route. This year, they raised $2.25 million in seed funding and are rapidly expanding their team.
4. Encamp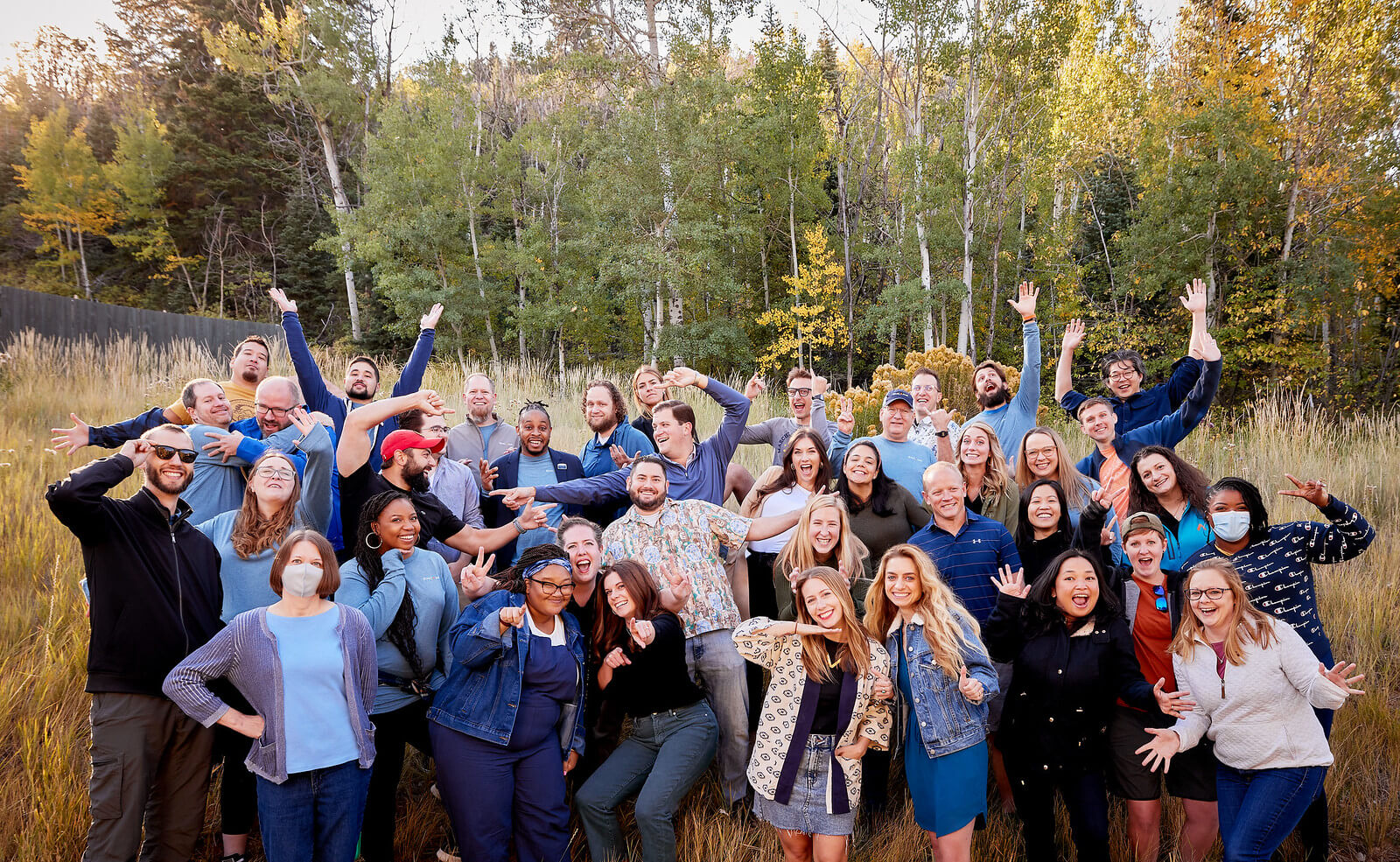 Encamp provides a platform for organizations to monitor their facilities and submit Tier II reports for EPCRA. This Indianapolis startup raised $12 million in Series B funding this year, and we can't wait to see what's in store for them in 2022.
5. Casted
Podcasts are everything nowadays, and Casted is helping enterprise brands get in on the action, too. Their platform helps B2B marketers turn audio content into marketing gold. This Indianapolis startup to watch raised $7 million in Series A funding, led by Revolution.
6. Lessonly
Lessonly creates onboarding and corporate training programs. They work with great brands like Scholastic, McAfee, and Dun & Bradstreet. They were recently acquired by Seismic, but still operate under the Lessonly brand that the Indy tech scene knows and loves. Now powered by Seismic, we're excited to see what Lessonly does in 2022.
7. Mandolin
Virtual event platform Mandolin may have been founded in 2020, but they're an Indianapolis startup that's here to stay. As hybrid events become more and more popular, live streaming technology is in high demand. This year, Mandolin raised $12 million in Series A funding, and they acquired NoonChorus in a live streaming consolidation.
8. Zylo
Founded in 2016, Zylo helps companies manage their SaaS, to rightsize their licensing and more. With over $1 billion in cloud subscriptions under management, they're a leading player in — and really the creators of — the SaaS management market. In 2021, the company doubled its headcount and announced plans to expand its office space.
9. Boardable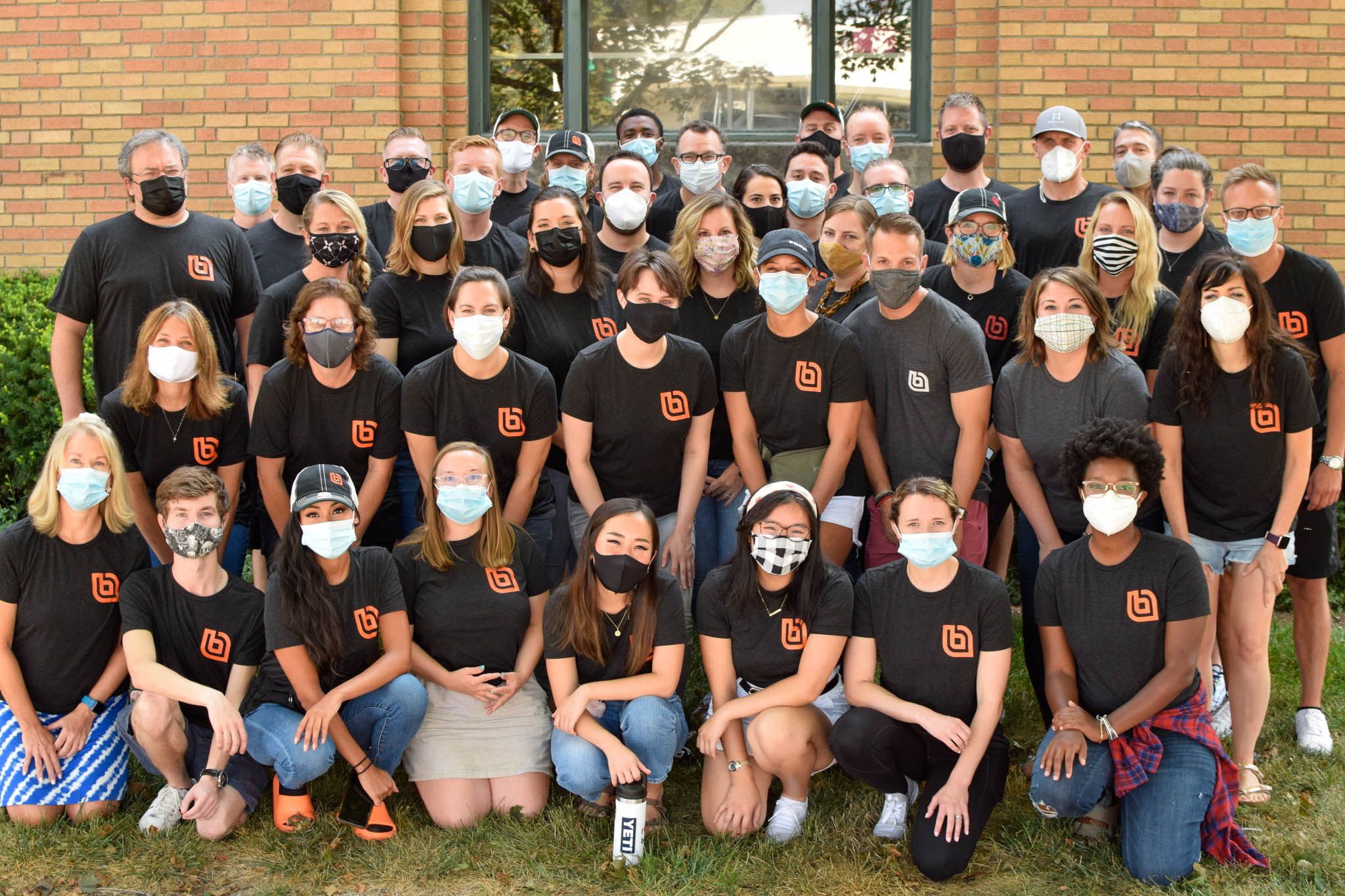 Boardable is a software startup in Indianapolis that helps nonprofits boost board member engagement and streamline remote collaboration. At the end of 2020, Boardable raised $8 million in Series A and has been growing ever since.
10. MetaCX
MetaCX is creating a new kind of enterprise software: not just to serve one company but to bring together stakeholders across organizations. The startup's platform optimizes flow of value across entire enterprise value chains by connecting vendors, customers, partners, and teams in a shared system of record. In early November 2021, MetaCX announced it raised $7 million in equity funding, bringing its total funding up to $31.5 million since the company was founded three years ago.
11. Filo.co
Filo.co is a collaborative platform for virtual events, meetings, and workshops. You can guess their product has been especially in high demand these days, and investors have taken notice, too. Filo.co recently raised $3 million in Seed funding from Flyover Capital and High Alpha.
12. DemandJump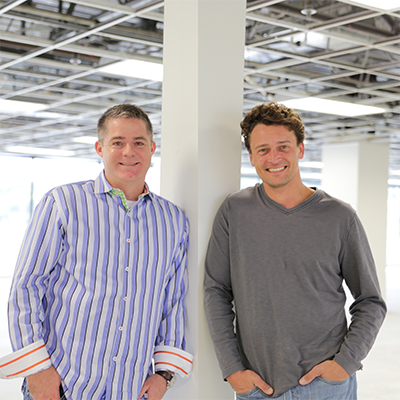 Indianapolis startup DemandJump is developing customer acquisition software to help marketers find new sources for growth. The company recently raised $4 million in a new funding round.


13. Springbuk
Based in Indianapolis, Springbuk is a software startup providing health analytics and data to employers and benefits advisors. It's all about helping them improve employee health and contain costs. The company has raised $42.4 million in funding to date, and as demand for employee health insights has only increased, Springbuk continues on its path of rapid growth.
14. ClusterTruck
ClusterTruck is an online food delivery platform, but they're not a third party delivery app — no middle man here. Their menu is cooked-to-order by their chefs, in their kitchen, and delivered by the best couriers in the business. The platform is based in Indianapolis but has locations around the Midwest. This year, ClusterTruck announced a new partnership with Kroger to provide "ghost kitchens" for Kroger's on-demand delivery of fresh-made meals.
15. Realync
Realync creates a platform for live and pre-recorded video tours for real estate sales. At the tailend of 2020, Realync raised $22 million and had a 2021 full of growth. We're keeping an eye on what they're doing in 2022.
16. Near The Box
Near The Box is a software development firm dedicated to working with non-technical founders long term to give them guidance and resources on how to build out their vision for software that helps their companies grow. Near The Box is based out of Indy and has an office in Detroit.
Discover the top startups across the Midwest
Looking for more startup and tech jobs at top companies? Check out the best companies in the Midwest — many of them are hiring remotely!
Top Ann Arbor Tech Companies & Startups to Watch in 2022
Top Chicago Startups to Watch in 2022
Top Cincinnati Startups to Watch in 2022
Top Columbus Startup and Tech Companies to Watch in 2022
Top Detroit Startups and Tech Companies to Watch in 2022
Top Grand Rapids Startups to Watch in 2022
Top Milwaukee Startups to Watch in 2022
Top Pittsburgh Startups to Watch in 2022
Top Remote Startups to Watch in 2022