The Indianapolis tech ecosystem has witnessed impressive growth and transformation in recent years, solidifying its reputation as a top tech hub in the Midwest.

The increase in tech jobs in Indianapolis is a testament to the city's commitment to fostering a thriving tech ecosystem. Major corporations like Salesforce, Infosys, and Eli Lilly have established a significant presence in the city, contributing to the expansion of tech-related employment opportunities.
Startups in Indy have also boomed. With initiatives to support entrepreneurship and technology incubators, the city has created a favorable environment for tech companies to grow and thrive. As a result, Indianapolis is well on its way to becoming a major player in the national tech arena, offering an enticing blend of career prospects and quality of life for tech professionals.
12 Top Indianapolis Startups To Watch in 2024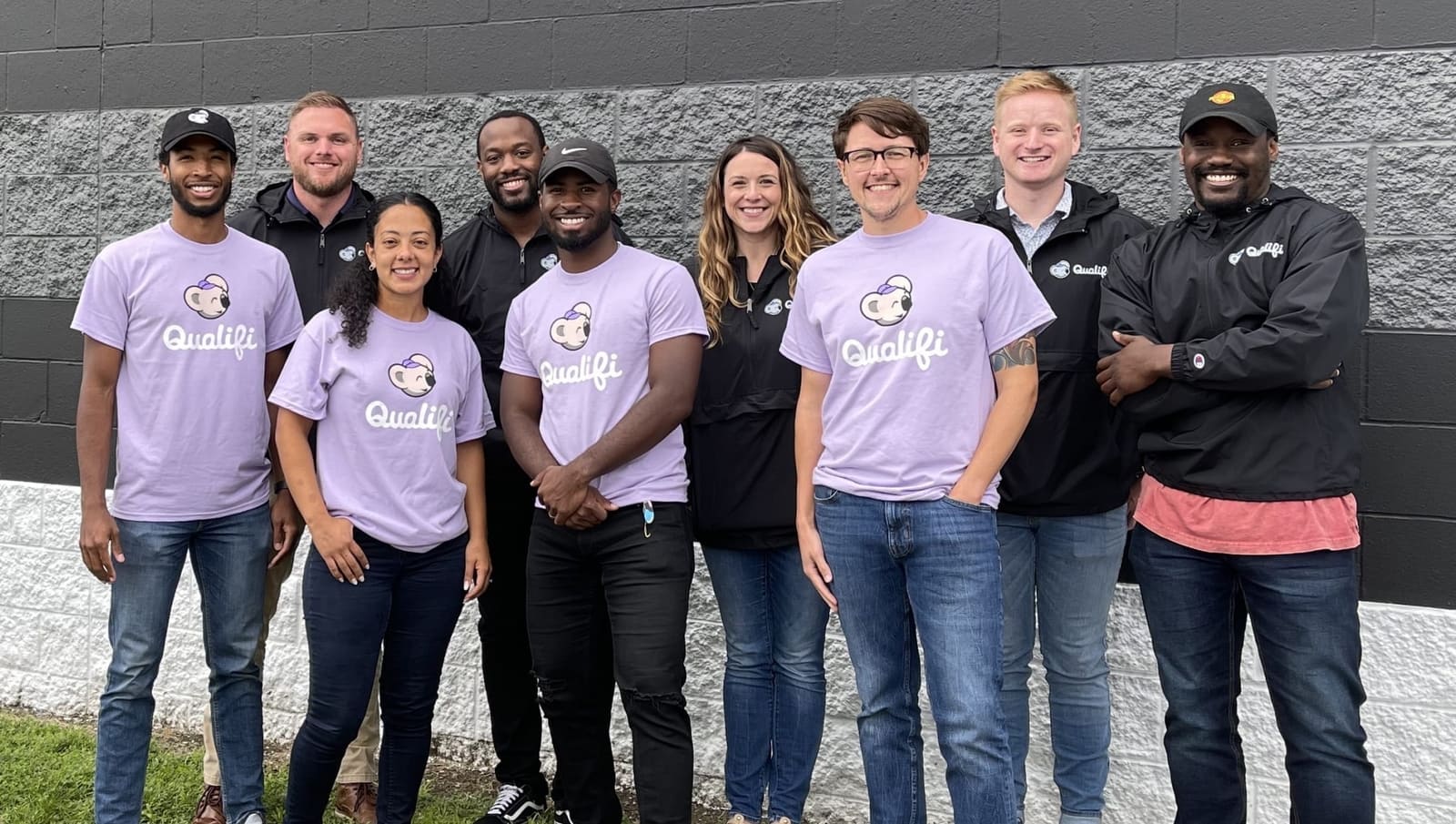 Top tech companies in Indianapolis: Qualifi. Image source: Qualifi
Qualifi
Top Indianapolis startup Qualifi is a high-growth hiring platform that helps eliminate friction, mitigate bias, and dramatically reduce the time it takes to schedule and coordinate interviews. In 2023, Qualifi raised $4.5 million in an oversubscribed funding round and is looking toward more growth in 2024.
True Essence Foods
True Essence Foods is a food technology company rethinking everything we know about food. The company is pioneering the discovery of previously untasted freshness within shelf-stable raw foods. In August 2023, this Indianapolis startup raised $27.6 million in Series B funding.
ConverSight
ConverSight is an Indianapolis-based SaaS startup building a conversational intelligent platform. Its technology uses Natural Language Processing and machine learning to help businesses boost their operations. The company raised $9 million in Series A funding back in August 2023.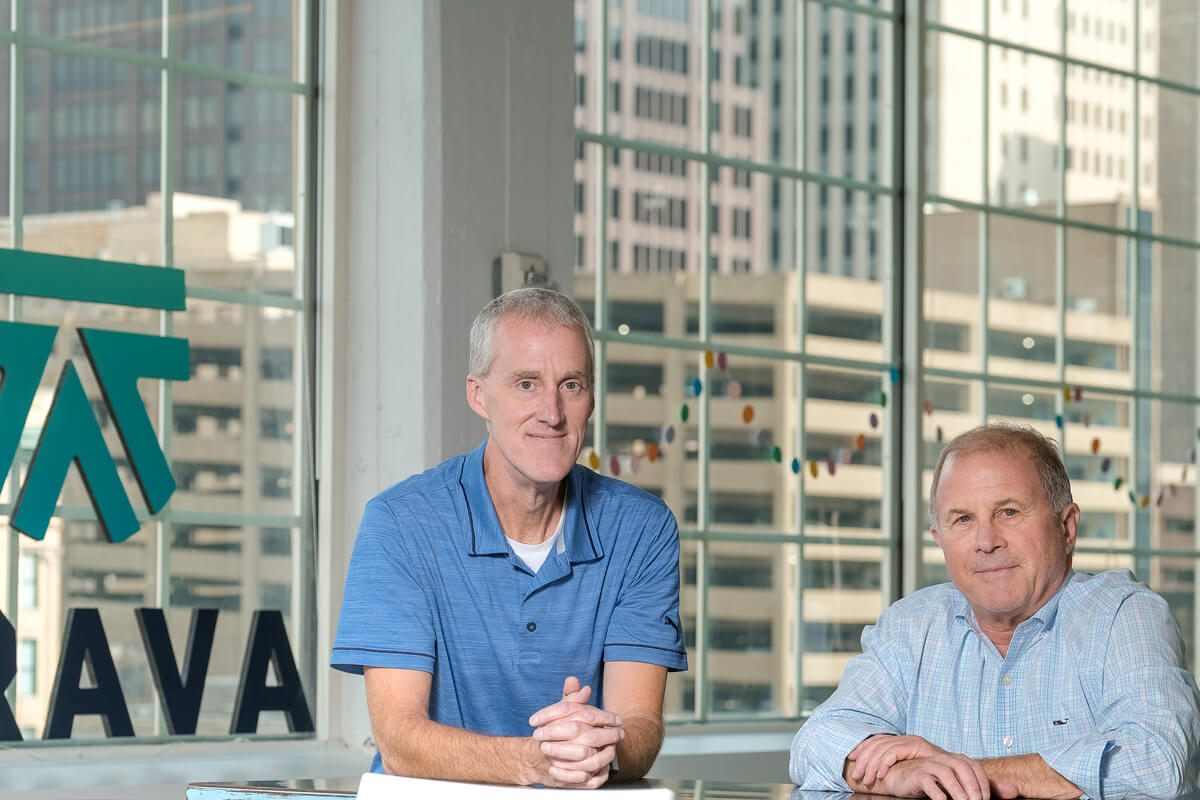 Top tech companies in Indianapolis: Trava. Image source: Trava
Trava Security
Trava Security is a cybersecurity startup that protects small and mid-sized businesses from the potential damage of cyber threats using its integrated cyber risk management and insurance platform. The company raised over $7 million in a venture round in 2023 and has continued to grow.
Stamus Networks
Stamus Networks is a provider of high-performance network-based threat detection and hunting systems. In August 2023, the company raised $6 million in funding, making it a top Indianapolis startup to watch next year.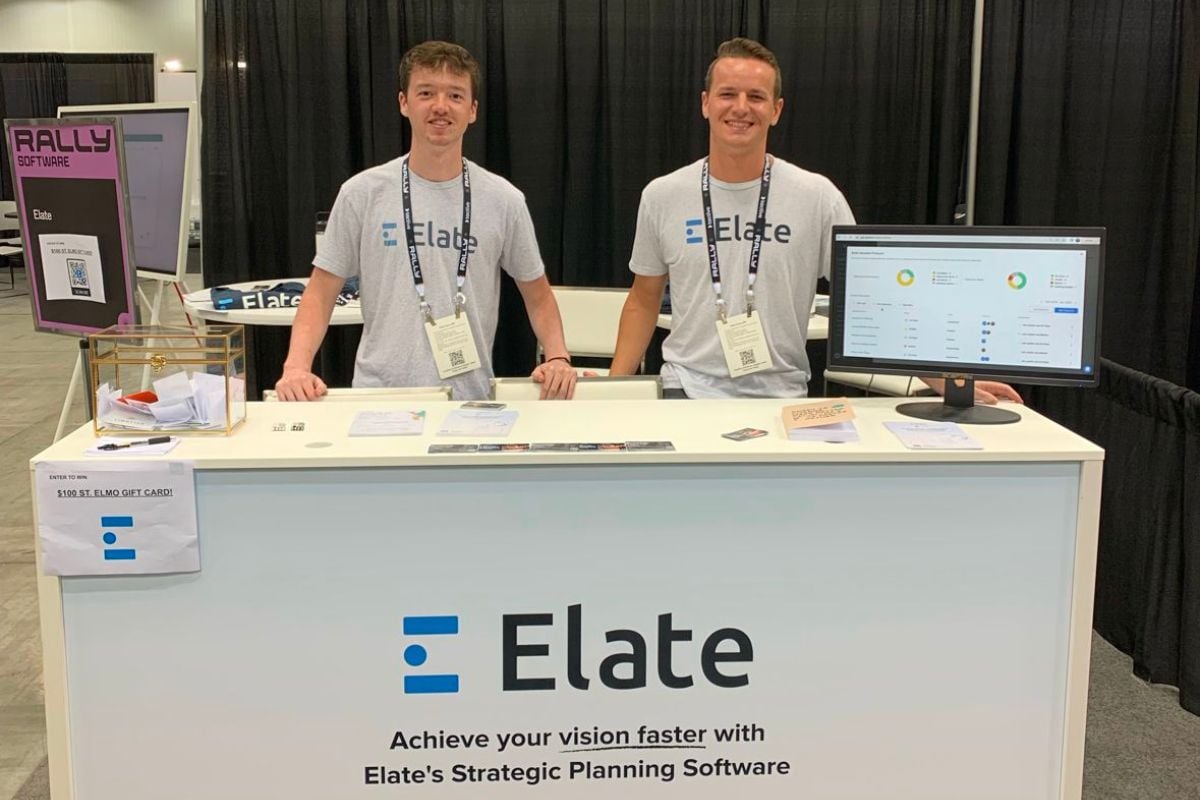 Top tech companies in Indianapolis: Elate. Image source: Elate
Elate
Elate is an operations platform designed to reach business outcomes by unifying internal technologies and disparate data. Elate provides a strategic planning platform for companies to communicate vision, create alignment, and track performance all in one place. It also offers organizational alignment and increased operations visibility to define and measure key initiatives on a single dashboard for real-time decision-making, performance tracking, and collaboration. This year, Elate raised nearly $5 million.
Tenon
Tenon is an enterprise marketing workflow company. Tenon is on a mission to advance marketing throughout the company by equipping it with the resources it needs to work together with other departments to increase visibility, support, and the ability to carry out and demonstrate the worth of its offerings. The company raised $3 million in funding in 2023.

Top tech companies in Indianapolis: AfterSchool. Image source: AfterSchool
AfterSchool HQ
Afterschool HQ is a platform that helps parents and guardians find after-school programs and activities for their children. By offering a centralized resource for discovering and enrolling in after-school programs, Afterschool HQ aims to simplify the process and provide peace of mind to parents, ensuring their children have access to quality activities beyond the regular school day. Earlier this year the Indianapolis startup raised $3 million in seed funding.
Authenticx
Authenticx provides a single source of conversational data for customer insight analytics to inform business decisions. Its platform leverages its clients' existing customer interaction data to dive deeper into who their customers are, what they care about, and how effectively their needs are being met, enabling healthcare organizations to create better revenue strategies and improve profitability. The company has nearly $30 million in funding under its belt.
PAXAFE
PAXAFE develops an AI-enabled, device-agnostic risk-management platform to help meet today's modern supply chain challenges. It enables intelligent, dynamic shipping and cargo insurance by providing a supply chain of custody through its IoT shipping solutions. The platform reduces product loss, improves operational efficiency, and optimizes decision-making for cold chain shippers and carriers.
DemandWell
Demandwell is SEO software that helps B2B SaaS marketers turn organic search into a source of repeatable revenue through software and coaching. DemandWell's SEO tools and services enable speedier content generation with targeted advice.
Blue Agilis
Blue Agilis provides a technique for assessing a practice's proficiency in value-based care competencies. Based on practice areas, they map behaviors, beliefs, attitudes, and workflows. They use sprints to test the solution and determine what is and isn't working.
Discover More Top Tech Companies and Startups to Watch