Yesterday, Detroit-founded startup, Trustpage, announced it has been acquired by Vanta.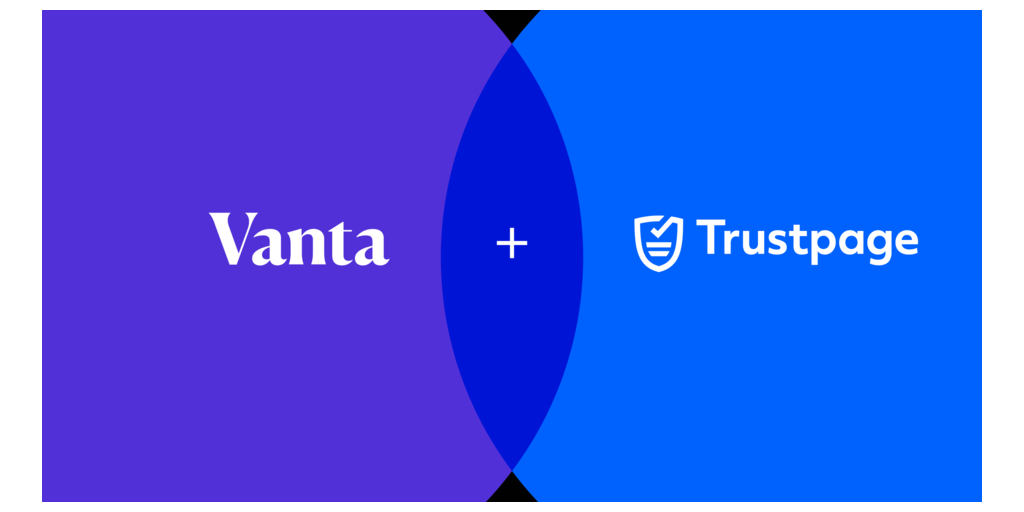 Vanta, based in San Francisco, is the leading trust management platform that has had a banner year of growth. In 2022, the company nearly doubled its customer base, serving over 4,000 companies across 58 countries. The company also debuted a number of new product innovations over the last year, and raised $150 million in funding. The company is valued at $1.65 billion.
As data breaches become more and more common — and more and more expensive, costing on average $4.35 million — the need for software firms to establish and continually prove their security has only accelerated.
"Making security continuous—not just a point-in-time check—is more essential than ever in the face of the rising frequency and cost of breaches," Christina Cacioppo, CEO of Vanta, said in a press release. "Our vision since Vanta's inception has been to deliver this level of protection for our customers around the world. By expanding our team and offerings with the acquisition of Trustpage, the conviction in our ability to achieve our shared mission of securing the internet has never been deeper. Together, we're reimagining trust to better serve our current and future customers and their increasingly complex security needs."
Trustpage, which was founded in in early 2020 by Chase Lee, is on a mission help companies communicate their security postures with dynamic Trust Centers. Now, Trustpage is relied on by nearly 400 companies worldwide, including Pendo, Sift and ZoomInfo. After raising $5 million at the end of 2021, Trustpage expanded product offerings to include questionnaire automation tools, resource sharing automation, and security review management. The team also added a few new teammates, launched a partnership program, and achieved SOC 2 Type II compliance.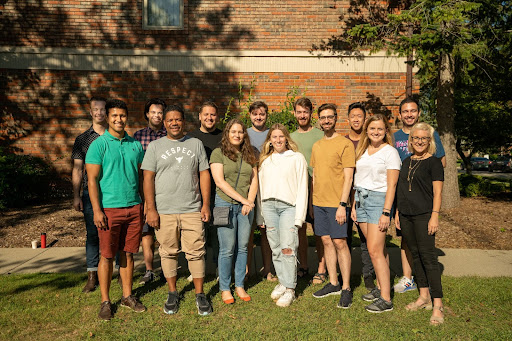 Trustpage team
Now, together with Vanta, Trustpage's combined solution will automate time-consuming and tedious workflows and improve customers' ability to communicate their security policies — ultimately enabling them to win more deals and grow their business faster.
"Vanta pioneered security and compliance automation, and continues to both define and lead the category with the most comprehensive solution in the market," said Chase Lee, CEO of Trustpage. "Our shared mission to secure the internet brought our respective companies together, and I couldn't be more excited to align our industry-first technology, world-class teams, and deep expertise in service of our customers. Now with Trustpage by Vanta, every business can have a real-time, single source of truth for their security posture that's verified to meet industry gold standards."