Stories About People And Purpose At Work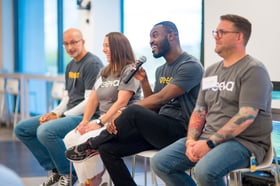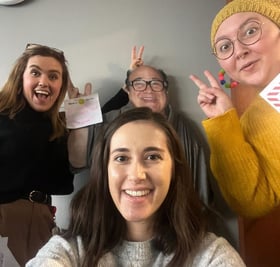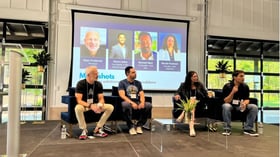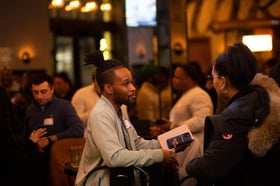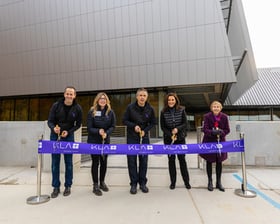 Posts by Dave Corcoran:
Dave Corcoran is a serial software startup entrepreneur, angel investor, and recognized expert in the identity and authentication space. He was CEO and founder of TrustBearer Labs, which was acquired by Symantec, and is currently the CEO of Censys. Censys is an emerging leader in the information technology and services space, located in Ann Arbor, Michigan, that collects and enriches Internet data so you can find unknown corporate assets and prevent threats.