There's no doubt that the Midwest is becoming a spot for great hiring tech companies and startups. And while the majority of attention is usually concentrated on the Columbus area when it comes to Ohio, Cincinnati has been experiencing major startup growth, too.
So what Cincinnati startups are hiring? Let's find out.


Cincinnati Startups Hiring in 2022


Mantium
Founded in 2021 and now totally remote, Mantium is a cloud platform for building with large language models and managing them at scale. Their technology powers innovative applications built with OpenAI, Eleuther, AI21, and Cohere. With the recent announcement of their $12.75 million seed funding, Mantium launched this new AI platform, but it's just the beginning for this startup.
VNDLY
Cincinnati's VNDLY creates workforce management tools whether that's for the extended workforce or independent contractor management. Acquired by Workday, VNDLY will continue its growth over the years through the investment with this big-time HR tech giant.
Cerkl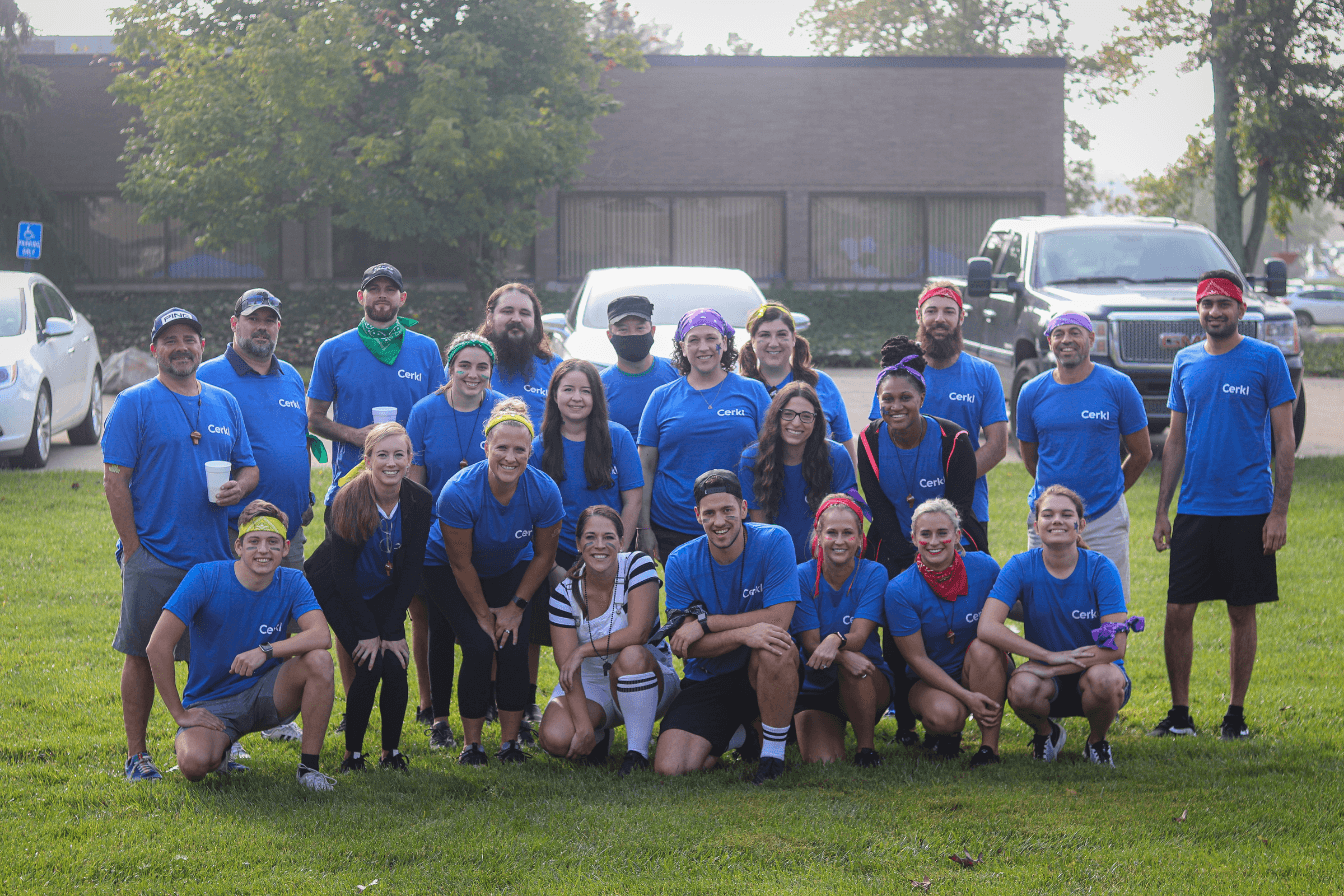 Tech startup Cerkl in Cincinnati has built a full set of solutions for internal communications. Cerkl experienced unprecedented demand over the last two years due to the COVID-19 pandemic. The company has rapidly grown, spurring a $7 million Series A funding round. The company plans to more than double its headcount in 2022.
Astronomer
Astronomer helps organizations adopt Apache Airflow, the leading open-source data workflow orchestration platform that helps organizations get their data in motion. This year, Astronomer raised $43.6 million in Series B, bringing its total funding up to $68.3 million. This VC-backed Cincinnati startup also has offices in San Francisco, New York, and London.
RedCircle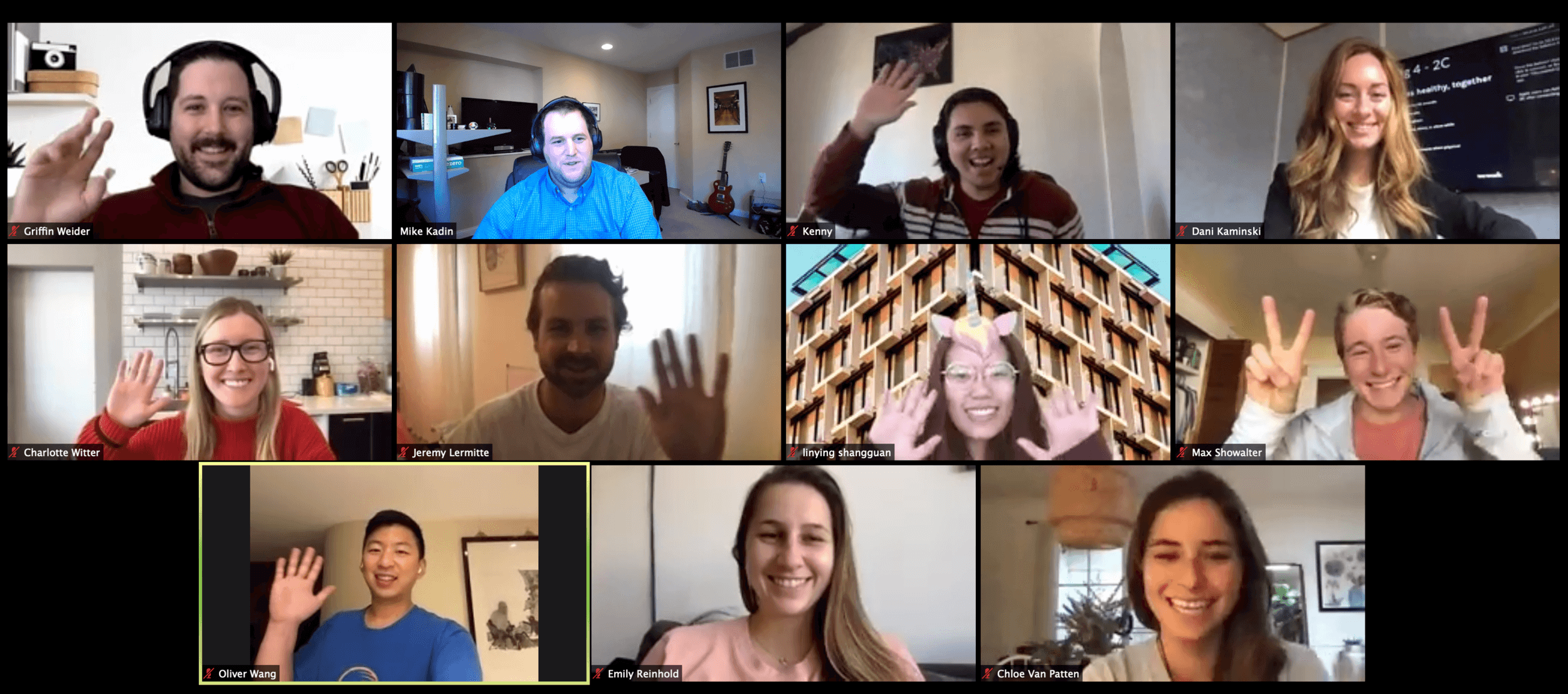 RedCircle is a podcasting startup now based in Cincinnati. Fed up with Silicon Valley's high cost of living, co-founder and CEO Mike Kadin moved to Cincinnati in October 2020 and is looking to build the RedCircle team in Cincinnati. Since the move, RedCircle has raised a $6 million Series A, co-led by Cincinnati-based Refinery Ventures.
Akru
Akru (formerly Tokenism), is a Cincinnati fintech startup developing a blockchain-based platform that lets users invest in commercial real estate for as little as $1,000. Akru was a finalist in the 2022 FinTech Frontier pitch contest, and they also raised $2 million in seed funding in September 2021.
Hearty
Hearty is a newer Cincinnati startup that launched this year. Founded by three Ahalogy executives, Hearty is a professional recommendation network where great people help each other find new opportunities. The company has raised over $1 million in seed funding and has big plans for the future.
Stack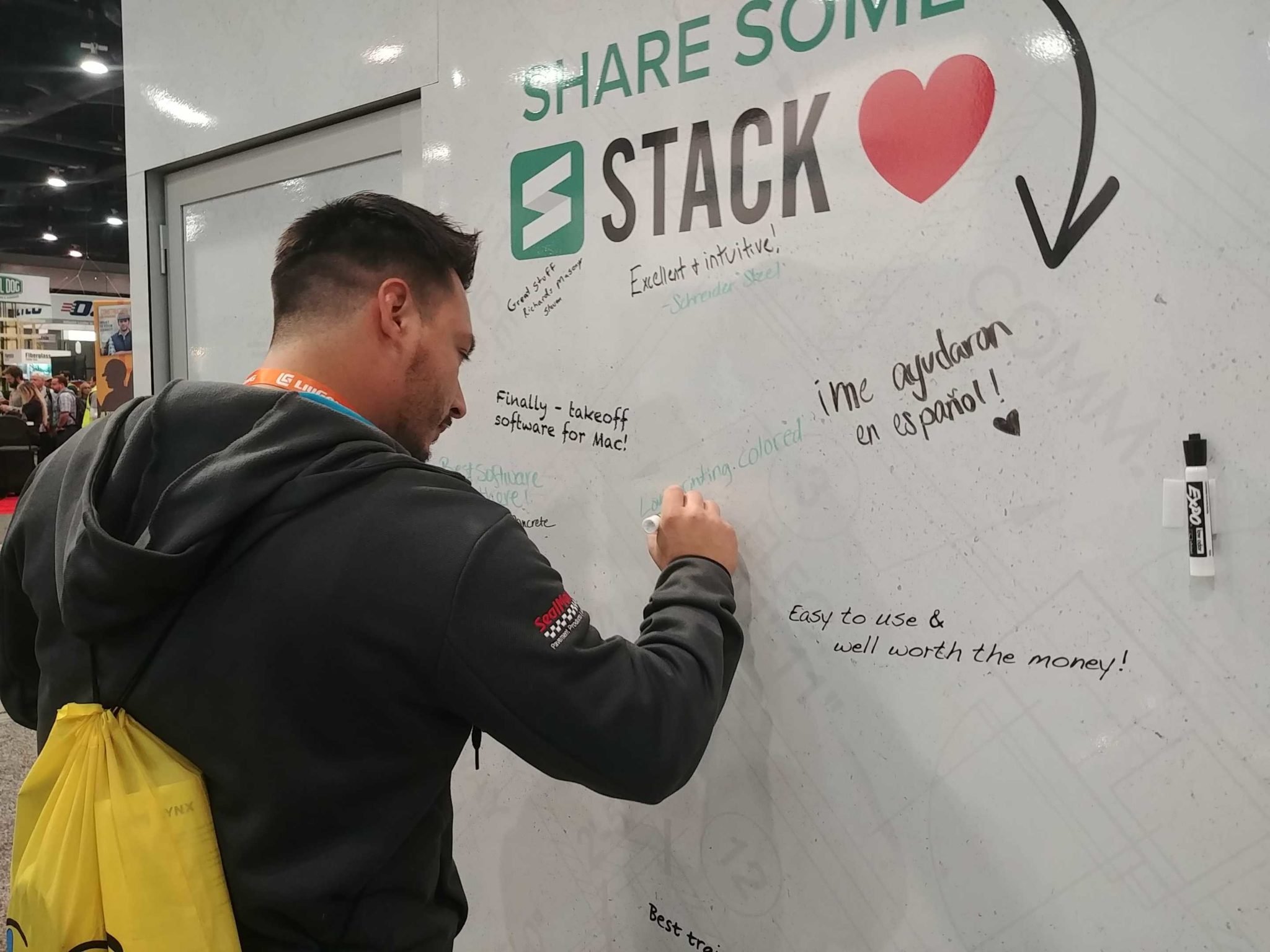 Cincinnati's Stack serves the construction industry by offering a tool to help contractors bid out jobs and store plans using cloud-based tech. In 2021, Stack acquired SmartUse Solutions, Inc, an industry-leading software solution for document viewing, markup and collaboration in the field. Stack is targeting an unusual niche in the construction industry, and we look forward to seeing where they're headed.
Cloverleaf
Cloverleaf is a Cincinnati startup that provides automated coaching to help individuals and teams communicate effectively, respect diverse points of view, build trust, understand each other, and get big results. And have fun while doing it. The company raised an undisclosed amount in Series A funding and is just getting started.
Gearsupply
Gearsupply is the future of used, professional Audio-Visual equipment sales! Its growth is fueled by innovative "talent & tech" platform which streamlines the purchase and resale of equipment in the entertainment, concert, and event production industry. And they achieve environmental and social goals of the industry by extending the useful life of equipment and enabling global access to affordable, brand-name equipment. The Gearsupply team is focused on nurturing a great culture — internal mobility, great PTO, approachability of leadership, inclusivity, and more!
Rumby
Launched in 2020, Rumby is a tech startup building the first ever DaaS (delivery as a service) enabled e-commerce platform. Rumby founder Ben Cantey started the company in LA but has since moved back to his hometown of Cincinnati and is intentional about hiring there. Cantey told CinyInno he expects the team to outgrow its office at Over-the-Rhine's Union Hall. The company has raised $1.25 million in seed funding.
Halo Health
Halo Health is a clinical collaboration platform with tools for scheduling, managing teams, and communication. This year, the company was acquired by symplr, a leader in enterprise healthcare operations. The acquisition welcomes Halo Health to the symplr team to advance their mission in optimizing healthcare operations.
Losant

Losant works in industrial IoT, asset tracking, contract tracing, road quality maintenance and a number of related industries that utilize IoT to track products and processes via IoT. The company has raised nearly $20 million in funding and is one of the fastest growing Cincinnati startups.
Hive Networks
Hive Networks creates peer-to-peer systems for working communities. They help connect medical providers, researchers, patients, and other stakeholders for better outcomes. This mission-driven startup is one of the best in Cincinnati.
84.51˚
A subsidiary of Kroger, 84.51˚ is a tech company developing consumer insights research and customer loyalty marketing. The company launched the 84.51° Collaborative Cloud, which is helping the CPG industry unleash the potential of their data science teams with a groundbreaking new platform.
Pay Theory
Pay Theory is a Cincinnati fintech company focused on how schools and other future building service providers interact with families around money. They work with SaaS vendors to help these service providers save time by integrating with their existing systems and processes. Pay Theory partnered with other Cincinnati startup Abre to help them better achieve their shared mission of breaking down socioeconomic and technical barriers to education.
Rente
Rente is a newer startup based in Cincinnati and Jacksonville Beach, Florida. This fintech company utilizes open banking and AI to help landlords inclusively identify and retain profitable tenants, and they were also finalists in the FinTech Frontier pitch contest. Rente is a mission-driven startup aiming to help communities flourish.
Narwal
Narwal is a tech company offering data and analytics, automation, and cloud solutions. This year, the company continued its growth trajectory and expanded its leadership team. We're looking forward to what's next.
Looking for more great hiring tech companies? Check out the best companies in the Midwest — many of them are hiring remotely!
Ann Arbor Tech Companies & Startups Hiring in 2022
Chicago Startups Hiring in 2022
Columbus Startup and Tech Companies Hiring in 2022
Detroit Startups and Tech Companies Hiring in 2022
Grand Rapids Startups Hiring in 2022
Indianapolis Tech Companies and Startups Hiring in 2022
Milwaukee Startups Hiring in 2022
Pittsburgh Startups Hiring in 2022
Remote Startups Hiring in 2022