Duolingo, the language learning app famous for its angry mascot, announced that it's completed the acquisition of Gunner, a Detroit design and animation studio.
Gunner — which has created art for Amazon, Dropbox, Spotify, and Google — has been an integral animation partner for Duolingo since 2020, working on illustrations and animations that keep learners engaged. The studio also works on parts of Duolingo's marketing campaigns. The acquisition takes Gunner from trusted partners to official team members.
"Gunner is a world-class illustration and animation studio that we've worked with for years, and they know our brand well," Bob Meese, Chief Business Officer of Duolingo, said in a press release. "Animation brings life to Duo, our iconic brand mascot, and to our cast of characters. It helps make our products great, and our characters memorable. We love Gunner and are thrilled to welcome their whole team to Duolingo."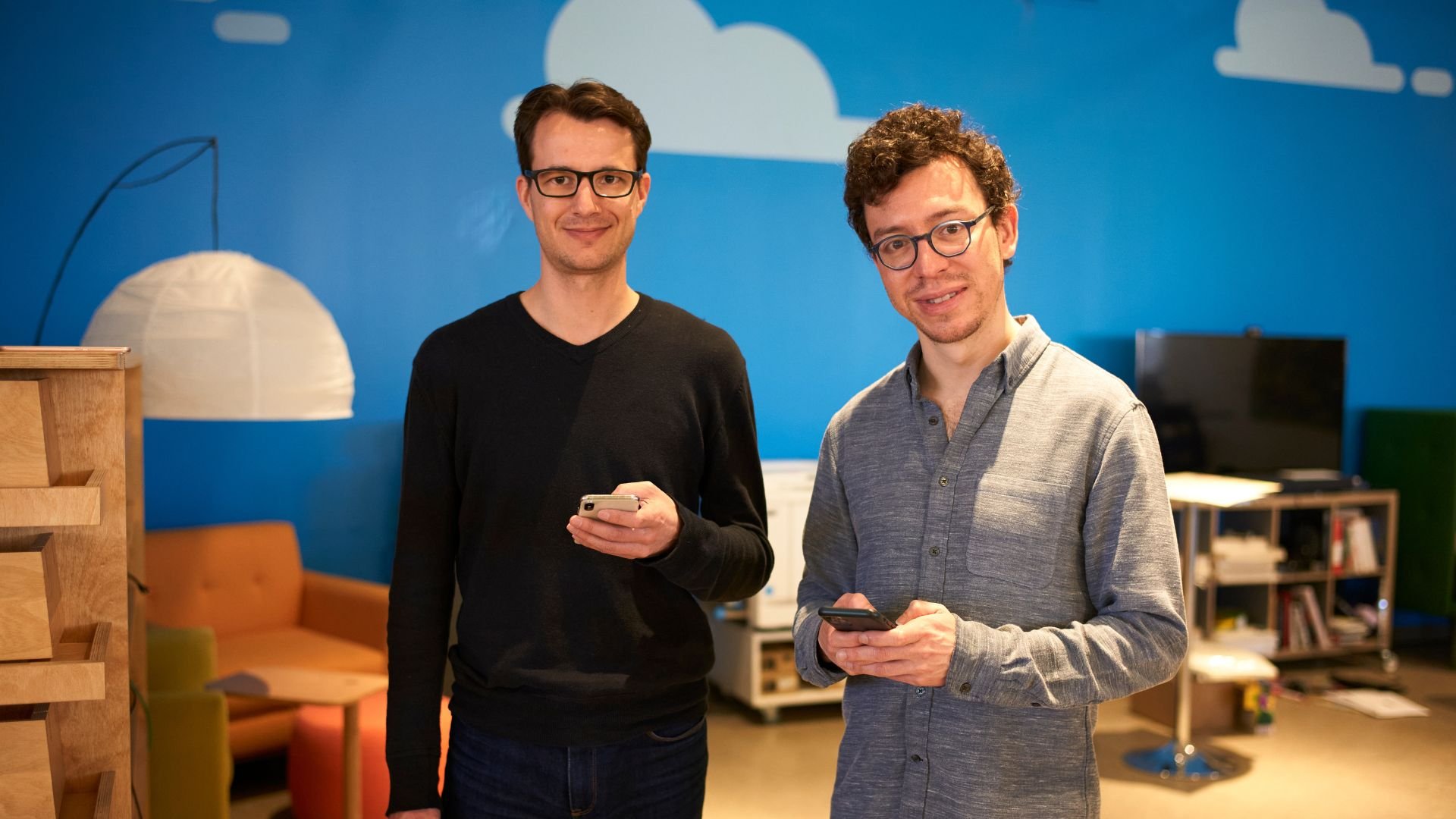 Duolingo founders. Image source: Duolingo


According to TechCrunch, Duolingo said that all of Gunner's 15-person team will join the Duolingo staff as part of the acquisition. The company also confirmed that it's opening up an office in Detroit. Duolingo currently has offices in Pittsburgh where it is headquartered, as well as New York, Seattle, Beijing and Berlin.


"We have been fortunate to collaborate with so many great brands as a studio, but over the last couple of years Duolingo has stolen our hearts," said Ian Sigmon, Co-founder of Gunner. "Our artists pour so much care into every project, so it feels right to be at a company that invests in art, and has a mission that we believe in."
The terms and purchase price of the merger have not been disclosed, but because Duolingo went public in 2021, these details will likely be revealed during its next earnings meeting.


Image source: Duolingo

Duolingo has been one of the Midwest's fastest-growing startups, reaching unicorn status back in 2019.
The company has also been a champion of Pittsburgh and startup growth in the Midwest. Committed to building one of the best tech companies to work at, Duolingo is a company with some of the best benefits, including fertility planning support, paid parental and adoption leave, Care.com subscription, and a first-time home buyer bonus in Pittsburgh.
As Duolingo continues to grow, the company said it expects to do more acquisitions to help with language learning, other education verticals, or tech capabilities.