What do you want your obituary or gravestone to say? It's an intense question, but it's something I think can really help us frame the way we think about our lives. For Nils Root, his would say, "He made the most of his time."
Everyone only has 24 hours in a day, and much of that time is spent at work. How do we make the most of it?
I sat down with Nils Root, Marketing Partner at Drive Capital, who is a legend — and time management champ. We talked about everything from blocking your time, working on a "slow burn" instead of "heavy lifts" for the things that matter, and making things messy before you can make them neat.
Nils is also passionate about empowering people to find careers they enjoy. His video course, Taking Back Monday, is all about helping people get unstuck in their careers, and find a way to spend more time doing the things they enjoy doing.
You can hear all about this from Nils in our 4th episode of Finding Balance.
Finding Balance With Nils Root
About Drive Capital
Drive is a Columbus-based venture capital firm that is investing in the world's next generation of market-defining companies. Since Drive's inception in 2013, the firm has raised $2B+ of funds to invest in startups solving important problems in large markets. Drive is an investor in more than 80 companies outside of Silicon Valley, including Duolingo, Path Robotics, Forge Biologics, Branch, Hallow, ApplyBoard, Olive, and Greenlight.
Watch More Episodes of Finding Balance
I'm sitting down with startup leaders across the region to see different perspectives on work-life balance and how people achieve it. Check out the video series below:


Episode 1 with Alex Frommeyer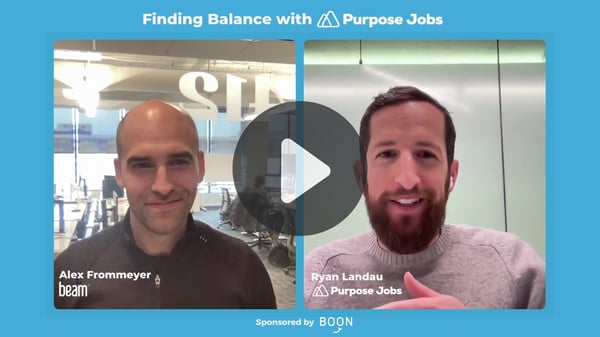 👉 watch the full episode with Alex


Episode 2 with Julia Kimmel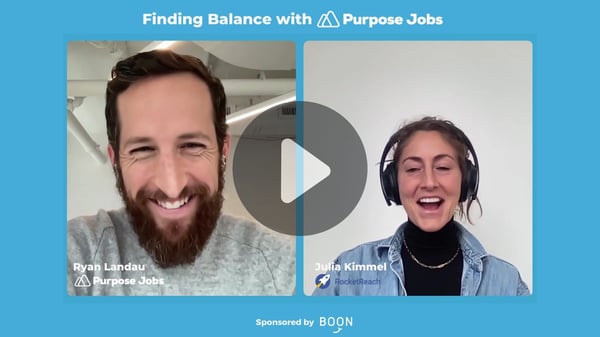 👉 watch the full episode with Julia
Episode 3 with Adam Schoenfeld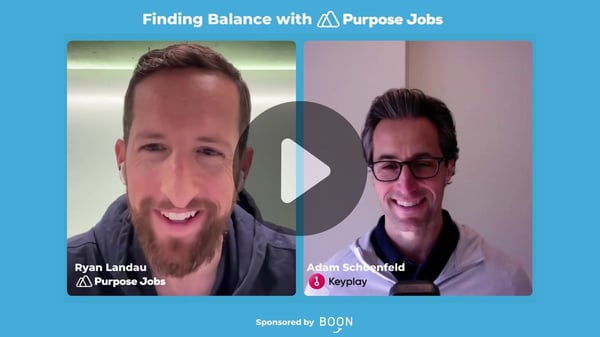 👉 watch the full episode with Adam
---

Boon is the one-stop personal and professional growth tool for the modern day employee. They offer 1:1 personalized coaching, group coaching, company-wide seminars and workshops, and more. To learn more about Boon and what they offer, visit their website.