The Midwest truly has some of the best tech talent in the world. Gone are the days when the middle of the country is overlooked and underrated. Companies are seeing it and they are taking action. If you're a Midwest job seeker with a strong background and desirable skills, these companies are looking for you.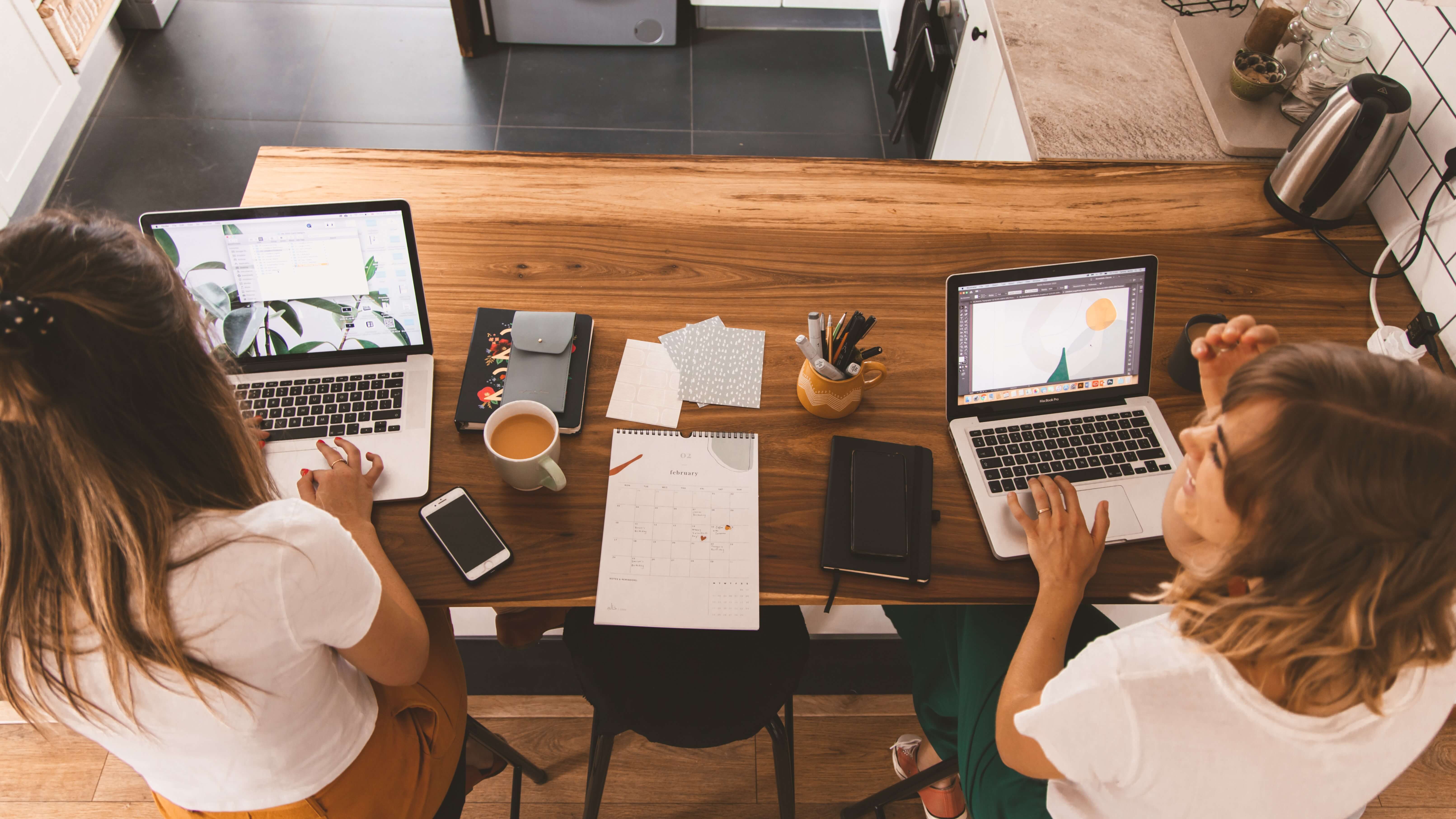 Emerging Tech Companies Hiring Now
Disclaimer: If you don't see these jobs available on the company pages, they may have been filled. No worries, we feature new exciting opportunities regularly! Join the Purpose Jobs community to stay up-to-date on all new startup and tech jobs.
Guideline
Since starting Guideline in 2015, they've used technology to disrupt the retirement industry. It's allowed them to automate tasks, integrate with payroll providers, and build retirement plans that are actually affordable for small business owners. Software is the backbone of what Guideline does. But their platform is powered by people—engineers, customer success managers, data analysts, retirement consultants, and many more. While Guideline is not a Midwest native, they see the value in hiring Midwest talent for their remote roles.
Open Jobs:
Data Reconciliation Analyst - Remote

Business Analyst - Enablement - Ann Arbor


Veeva Systems
The Veeva cloud solutions provide data, software, services, and an extensive ecosystem of partners to support customers' most critical business processes from Research & Development through commercialization. This allows life sciences companies of all sizes to bring new medicines to market faster and more efficiently while maintaining compliance.
Open Jobs:
Principal Software Engineer - Java - Columbus

Application Security Architect - Remote
Momnt
Momnt believes in merging the art of technology with the science of finance to create the best consumer lending experience possible. Momnt powers modern lending solutions for businesses to provide affordable, low-friction financing to their customers at the point of need. Their goal is to change how consumers interact with credit while giving merchant partners the tools they need to grow their business.
Open Jobs:
Sales Development Representative - Atlanta
Livegistics
Livegistics, Inc is bringing software to the construction industry. The opportunities in this space are vast and their speed to market is imperative. Livegistics is a technology firm that has developed powerful software to allow clients to operate their connected business transactions using cutting-edge cloud-based software.
Open Jobs:
Sales Development Account Manager - Detroit



SkySpecs
Renewable energy is critical to our collective future. That's what gets SkySpecs going each day. They bring passion and commitment to their work so they can inspire their employees, industry stakeholders, and customers.
Open Jobs:
Machine Learning Operations Engineer - Ann Arbor
Plinqit
Michigan-based Plinqit is an innovative FinTech company serving banks and credit unions across the country to easily and cost-effectively introduce new services for attracting and retaining customers. The Plinqit platform is the first savings app of its kind that pays users for engaging with content through its patented Build Skills™.
Open Jobs:
Engineering Team Manager - Remote



Cured
Cured is searching for a driven, relationship-oriented Account Executive to establish strong relationships with executives and leaders at existing and prospective health systems, healthcare services firms, and digital health companies. They should have experience performing knowledge-based sales of complex solutions within a complex industry. Further, they should be equally comfortable managing the full sales cycle, from identifying net new opportunities through contract close.
Open Jobs:
Account Executive - Chicago



Shapeways
Shapeways' digital manufacturing platform offers customers access to high-quality manufacturing from start to finish through automation, innovation, and digitization. The company's purpose-built software, a wide selection of materials and technologies, and global supply chain lower manufacturing barriers and speed delivery of quality products. Shapeways' digital manufacturing services have empowered more than one million customers worldwide to produce more than 21 million parts using 11 different technologies and 90 different materials and finishes.
Open Jobs:
Senior Database Administrator - Tulsa

Senior Database Administrator - Kansas City
Propel
PR and comms teams that utilize new PR software to optimize their workflows and insights have an advantage. PRM helps you increase coverage, gain time back, save money and demonstrate ROI. As the first PR software founded by PR professionals, and the original inventor of PRM, Propel is improving the work and lives of PR and comms pros around the world.
Open Jobs:
Director of Customer Success - Remote
Curious to see more? Quickly apply to open tech jobs with one free profile.