On a mission to help healthcare providers achieve their practice ownership dreams, Provide isn't your typical finance company.
Provide is a digital finance company built specifically for healthcare practice owners, primarily dentists and veterinarians. Its tech-enabled, streamlined financing helps aspiring practice owners start or buy a practice, and current owners expand, remodel, relocate, or refinance. It aims to help healthcare providers realize financial independence and improve the industry's standard of care.
"We're definitely a mission-driven fintech company," Provide Chief Administrative Officer Andrew Bennett told Purpose Jobs. "We're helping people achieve their dreams of owning a practice. These are providers who have worked incredibly hard and cultivated a deep, resilient spirit of entrepreneurship – so owning and growing their own practice is the culmination of a lot of things. We get to help facilitate that, and that's extremely rewarding."
That's because for Provide, the people — both the practitioners and the employees — are everything.
"We've been fortunate over the years in that we've consistently had really remarkable people choose to join us on this journey," Andrew said. "Dan and James set the tone for our mission, vision, and values from the founding of the company and have been tremendous role models as we've weathered challenges and successes alike. When your founders so clearly embody your values, it makes it much easier to attract talented, genuine people."
Founded in 2013 by Dan Titcomb and James Bachmeier III, Provide is headquartered in San Francisco, with a rapidly growing office in Columbus, Ohio, and remote team members located across the country. In August of last year, the company was acquired by Fifth Third Bank and has continued to grow since the merger. They've been recognized as a top tech company to watch and one of the best places to work.
"It's been an incredible experience," Andrew said about the acquisition. "We already had a great partnership with Fifth Third, so we knew the merger was going to be successful – but they've gone above and beyond in giving us the support we've needed to keep our culture not just intact, but growing and evolving for the better."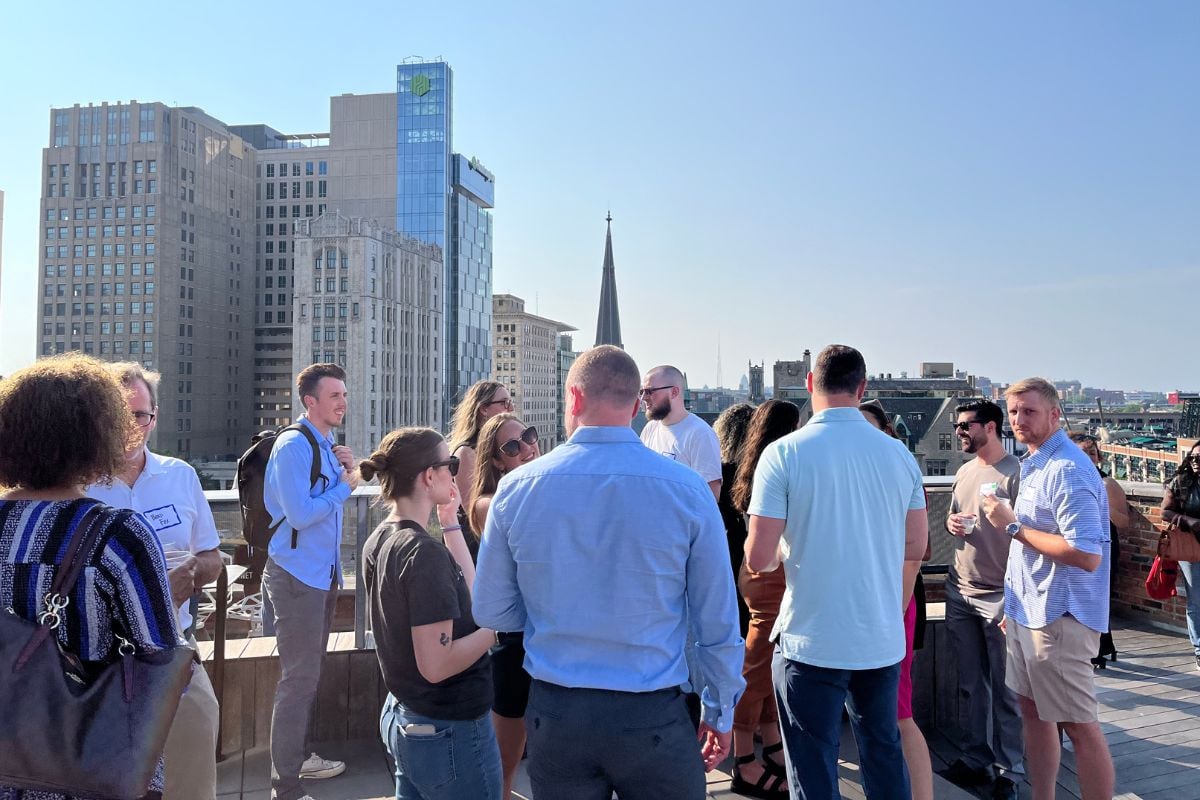 Now with the backing, resources, and stability of a top super-regional bank, Provide still gets to be Provide – and to continue to put people first.
Culture and Values at Provide
As rapidly scaling startups often do, the Provide team recently went through a mission, vision, and values refresh to reflect the growth and evolution of the company. The team decided on eight core values that describe the culture the best:
Authentic

Bold

Collaborative

Empathetic

Empowered

Focused

Humble

Innovative
"We love them all, but if I had to pick a few that we've found to resonate particularly well with folks at the company, it would be empathetic and humble," Andrew said.
These are the values that make the team so great, and Andrew said it really is exactly that: a team.
"I often describe being part of our culture as simply working day in and day out with really great teammates — teammates who certainly care about winning (delivering something exceptional for our customers) but also very much about each other. And that shows up in how we work together, communicate, and interact."
For example, it's not uncommon for financial services companies to occasionally see tension develop over time between the sales and credit functions. After all, at times it can feel like those teams have conflicting objectives – which can make it challenging to remain committed to values like authenticity or collaboration.
But at Provide, Andrew said, that's rarely the case – due in large part to the tremendous leaders of those teams, who really live the company's values and help everyone work to understand each other's perspectives. And the relationships between the two teams are so strong now that everyone feels invested in protecting the dynamic.
"People love who they get to come to work with, and they love the collaborative spirit," he said.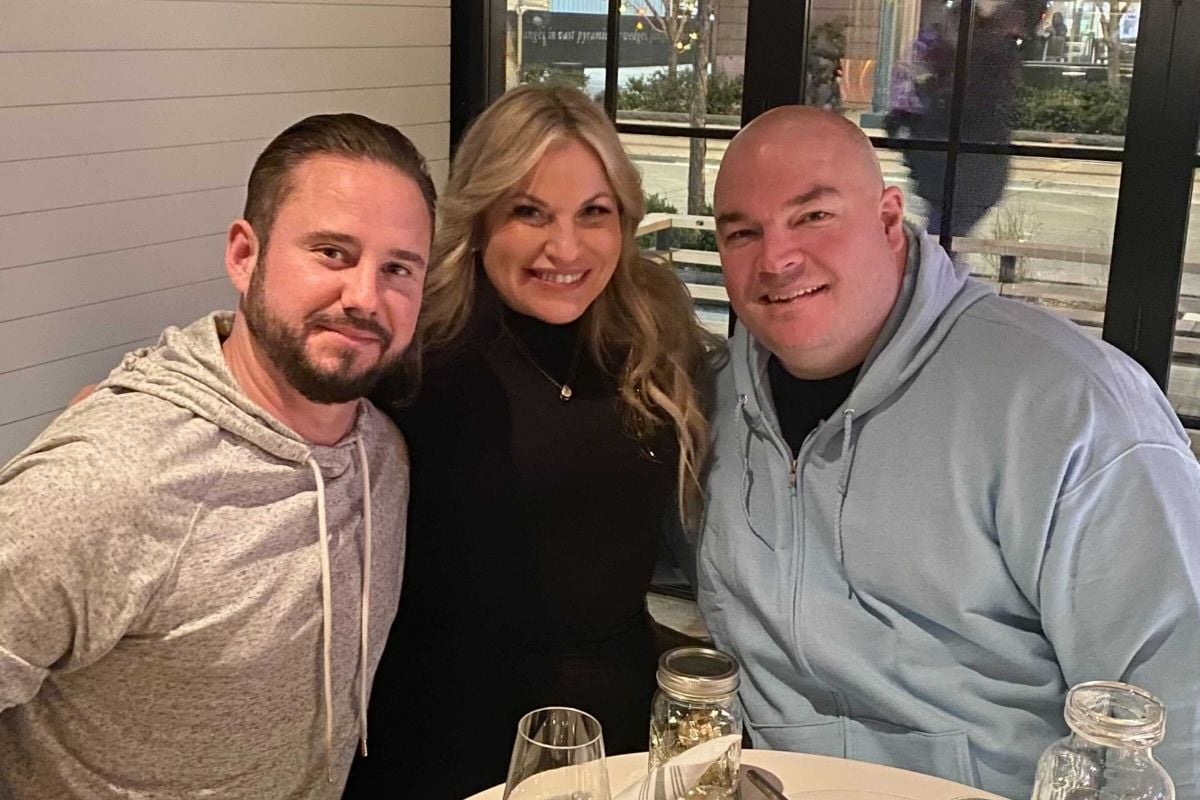 Scaling and Staying True to Provide
When a company is acquired, it can be tempting to think that the journey is over; they've had their exit, and that's it.
For Provide, the acquisition was by no means an ending – just the opposite, in fact.
"There's a ton of amazing energy around building and creating something. We're still rapidly growing, scaling quickly, and trying new things," Andrew said.
Right now, Provide has about 160 employees and is still hiring. Andrew recognizes how tricky it can be to preserve a team's strong values and close relationships while rapidly growing. But Provide is very conscious of how important it is to prioritize the culture as it continues to scale.
"Like a startup, we're still nimble and innovative," Andrew said.
Now they have the stability and security — as well as the resources — of an established institution. Andrew said the Provide team was thrilled about joining Fifth Third because it has proven to be a very forward-thinking bank, with numerous successful fintech partnerships and a clear commitment to best-in-class digital experiences for its customers.
As a wholly owned subsidiary of Fifth Third, Provide has been able to grow its team quickly, expand its loan products, and offer its team members a more comprehensive benefits package:
Health insurance plans for medical, dental, vision, disability, and life insurance

Robust health and financial wellness programs

401(k) and Employee Stock Purchase Plan (ESPP)

Employee banking services

Adoption benefits

Support for expectant parents, those on maternity leave, adoptive or surrogate parents, and guardians with children up to one year of age

Flexible work arrangements for work/life balance
Provide's culture of flexibility is also lived out in its remote work policy. While Provide has always been remote-friendly, at the start of the pandemic, the team embraced it even more fully, taking the opportunity to double down on its values.
Before the pandemic, about a third of the team worked out of the company's San Francisco headquarters, another third worked from the Columbus office, and the rest worked remotely. Now, Provide is a remote-first company with a hybrid combination. If you prefer to be in an office, that's great. (And by the way, they're building out a new office in Columbus's Brewery District — stay tuned …) But in most roles, if you prefer to work remotely, Andrew said, the company is perfectly set up to support you, and you won't be left behind your in-office teammates.
In addition to the option to work remotely, Provide also offers scheduling flexibility and a strong work/life balance.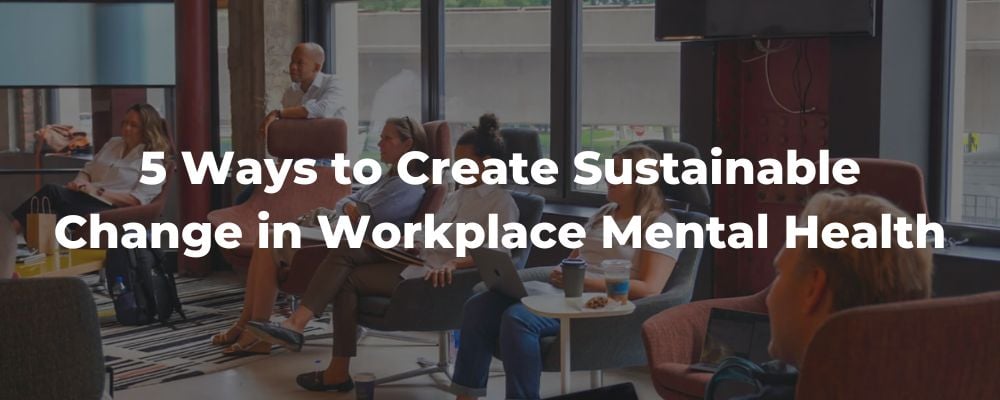 "For companies like ours, working exactly from nine to five is increasingly becoming a thing of the past for many roles," Andrew said. "We want you to have the flexibility to build your schedule around your life in such a way that you're able to be as productive and happy as possible. It's not that the standards or expectations of quality and productivity are any lower. We just think that in a lot of situations, it makes sense to consider structuring the workday a bit differently – in many cases making ourselves more available to serve our customers when they need us most – and with the incredible remote-work tools at our disposal, we don't need to see people at their desks to know they are working hard and doing a great job."
Provide also offers unlimited PTO, something Andrew recognizes can be a double-edged sword.
"The spirit of unlimited PTO is totally genuine here," Andrew said. "The time off is valued, encouraged, and respected. No looking at Slack or checking in when you shouldn't be – we want you coming back to work fully rested and recharged!"
Andrew gives credit to Fifth Third for letting Provide be itself. And because of that, it's been the best of both worlds.
"The great things about working at a startup are still very much a part of our day-to-day life here," Andrew said. "The fun hasn't diminished at all. That excitement and magic is still very much here, and in many ways, more than ever before."
Want to join a company with a strong mission, culture, and values? Check out the open jobs at Provide. They're hiring across the board and excited to meet you.