We love our Summer Fridays at Purpose Jobs. After putting in our four hours, we head to the beach, the park, the gym, our backyards . . . wherever the weekend is taking us.
While Summer Fridays aren't anything new and have been around before the pandemic, they've risen in popularity over the last few years, especially with the rise of remote work.
If you're looking for a new job with some great perks like Summer Fridays, no Friday meetings, "low-power mode weeks" (as we call them at Purpose Jobs — we had one for the week of 4th of July!) and more, we've rounded up some great companies for you.
Of course, it's important to note that just because a company has Summer Fridays doesn't mean they support work-life balance. If your Monday – Thursday is burning you out and you can't even enjoy your Fridays, it might be time to look for a company with better work-life balance.



But still, if you want those summer perks (and we're not talking jeans on Fridays), check out 6 companies that have summer benefits.
Startups and Tech Companies with Great Summer Perks
Signal Advisors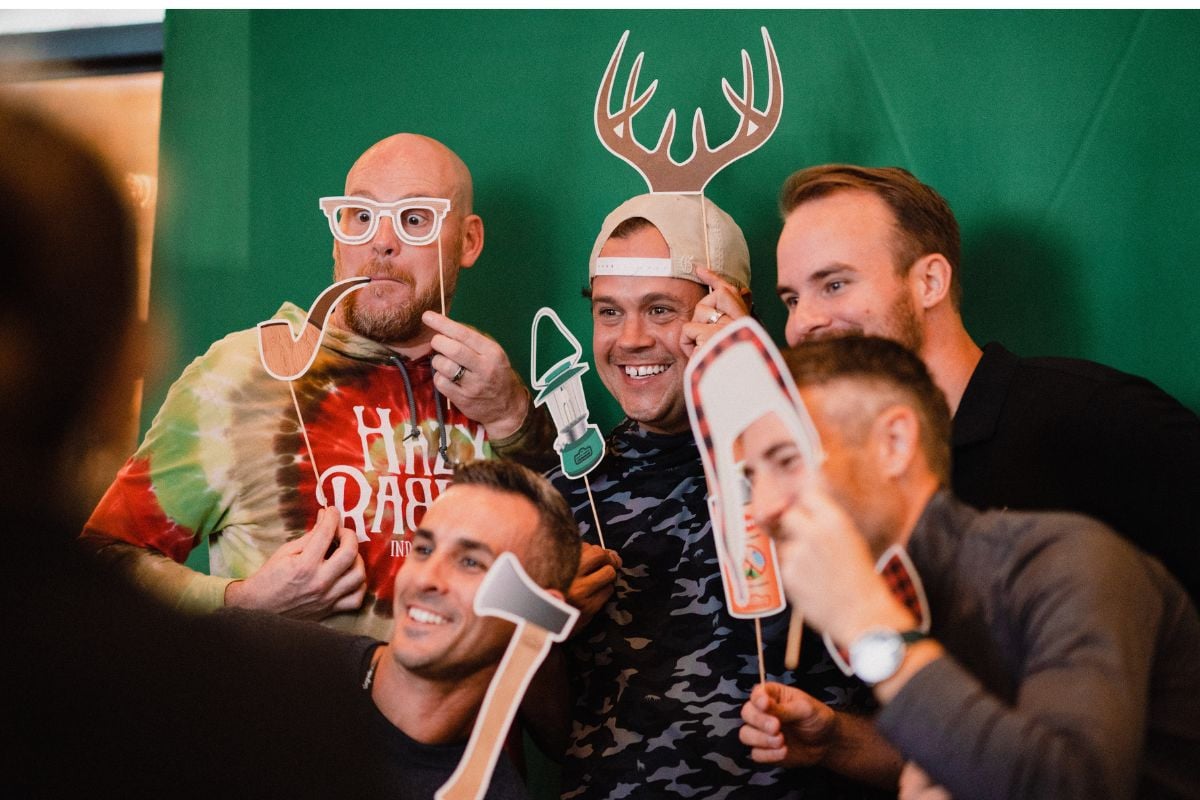 Headquartered in Detroit and hiring remotely, Signal helps financial advisors acquire clients and better run their business. The startup offers Summer Fridays (half-day every other Friday), no meetings on Wednesdays year round, flexible and fully remote work (go ahead and travel or stay in different cities all summer), Signal Summer Gift from the company, and team retreats across the US through the spring and summer.
Gearsupply
Based in Cincinnati, Gearsupply is a digital marketplace for used, professional Audio-Visual equipment sales. Every Friday the Gearsupply team stops work at 2pm for Happy Hour. They enjoy snacks, beer, and some team game playing! Staff members have enjoyed Nintendo Switch games such as MarioKart, SuperSmash Bros, and Jackbox TV Games. They relax, unwind, and reflect on their successes that week. Sounds like a good way to spend a Friday afternoon!
Rocket Reach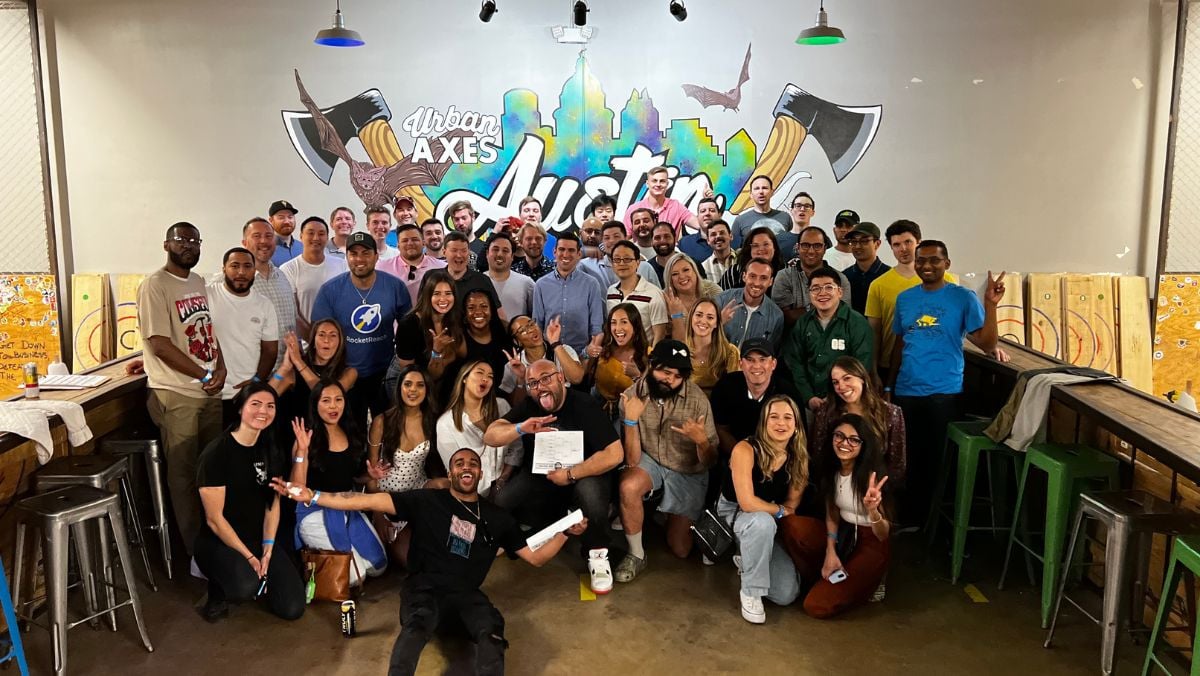 Remote-first startup RocketReach is one of the largest business info-services platforms and the de-facto productivity solution for sales and recruitment teams at companies of all sizes, worldwide. The company has unlimited PTO and is incredibly flexible with people taking time for their personal lives. Summer is a time where people are moving around more and taking advantage of kids being out of school, good weather, etc. Although there's no specific policy like Summer Fridays or no Friday meetings, RocketReach allows for extremely flexible working for the team all summer long.
AdAdapted
AdAdapted is a marketing tech company for CPG brands based in Ann Arbor. The team enjoys typical "summer benefits" all year round with their flex PTO policy and work culture. The team controls their schedule, meetings, days off and enjoys flexibility and freedom.
Shopify
Shopify is a remote-first tech company innovating the ecommerce platform. With a work from anywhere policy and the ability to work abroad 90 days out of the year, the company is already highly flexible and summer-friendly. In 2020, the company offered Fridays off during the month of August for some R&R. In 2021, employees got Fridays off throughout the whole summer.
Buffer
Buffer, a fully remote tech company, liked their Summer Fridays so much they kept them all year round. That's right, Buffer operates under a four-day work week. They also have some other awesome benefits like a minimum vacation policy (you have to take at least three weeks) and a sabbatical every five years.