The list is out for 2024 — check out the Top Remote Startups to Watch in 2024.
If you're looking for a job at a remote startup, you're not alone. Online searches for remote jobs have increased 460% in the last two years. And workers who are looking for new jobs say that the flexibility that comes with remote work is highly important to them.
While there are loads of Midwest startups hiring remotely, there are also some fantastic startups that have been remote since day 1, or aren't originally based in the Midwest but looking for Midwest talent.
Here are 13 top remote startups that are hiring and growing for 2022.
Top Remote Tech Companies to Watch in 2022
1. Figma
Figma is a remote-hiring startup based in San Francisco, London, and New York, that aims to make design accessible to all. The design platform helps teams collaborate on building products together. This year, Figma raised $200 million, bringing its total funding up to nearly $333 million.
2. Gitlab
The OG of remote work, Gitlab is the DevOps platform that empowers organizations to maximize the overall return on software development. In October 2021 GitLab went public, reaching a $15 billion market cap.
3. Dutchie
Dutchie is an all-in-one technology platform that powers the operations of cannabis dispensaries. It's all about creating safe and easy access to cannabis with their simplified technology. The company recently raised $350 million in Series D financing, bringing its total funding up to $603 million and its valuation to $3.75 billion.
4. Thyme Care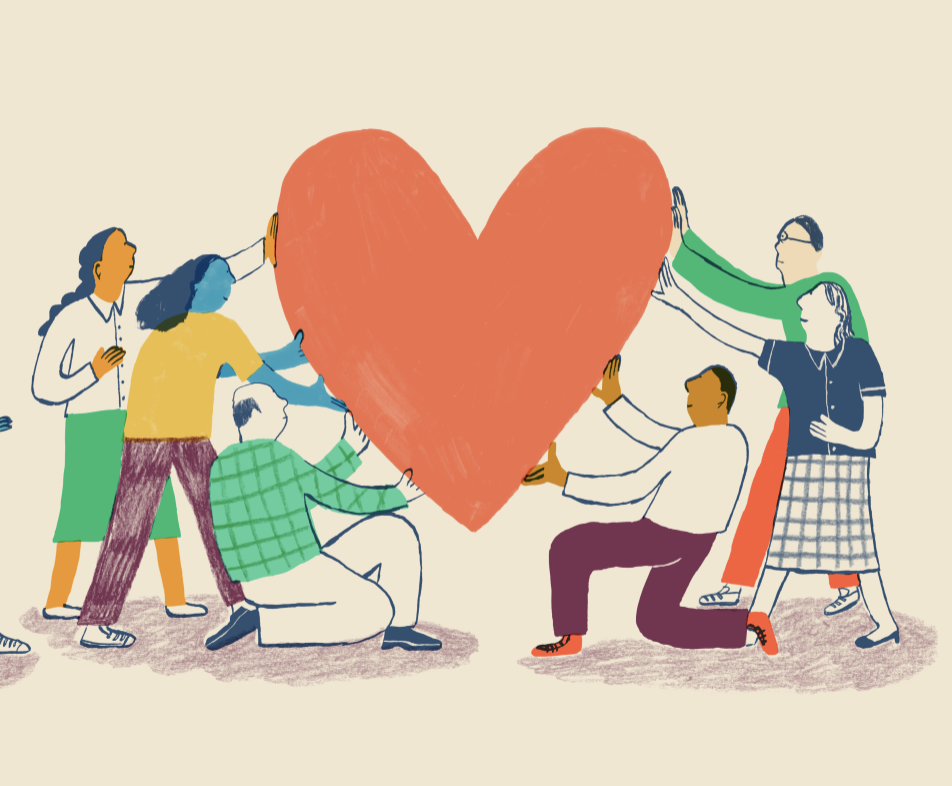 Thyme Care is an oncology digital health start-up that's focused on radically improving the cancer experience with early and ongoing intervention. They help patients, caregivers, clinicians, health plans, and employers by coordinating integrated care that leads to better results, lower costs, and aligned incentives. This remote startup just raised $22 million in Series A funding and is rapidly expanding its team.
5. Tonic
Tonic.ai is a tech company that helps developers safely test code in their local environments. Their technology mimics production databases to create safe, high-quality, synthetic data to be used by developers. In September 2021, Tonic.ai raised $35 million in Series B funding and are growing their team. To view jobs at Tonic, create a free profile and apply to Tonic jobs with just one click.
5. Profian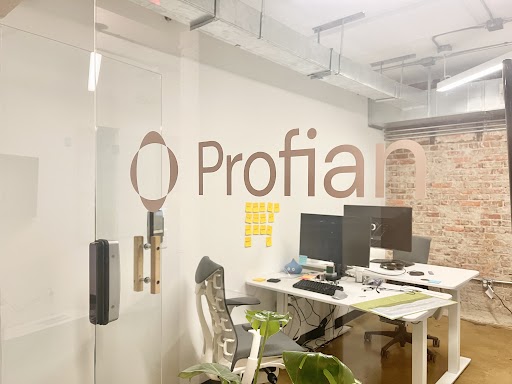 Profian is a new startup providing security for the cloud. Profian's hardware-based solutions maintain your data's confidentiality and integrity in use, providing true Confidential Computing. The company just raised $5 million in seed funding and is on a path to major growth.
6. Octane AI
Octane AI is an all-in-one platform for helping brands personalize their marketing. From engaging quizzes, data collection, and personalized Facebook Messenger and SMS automation, Octane helps companies create a personal shopping experience. This year the company raised $5 million in funding, bringing its total up to $10.8 million.
7. Aduro
Aduro helps companies unlock the potential of their employees through data, coaching and wellness. They are based in Washington yet hiring remotely and looking for talented folks to join their team.
8. Multidots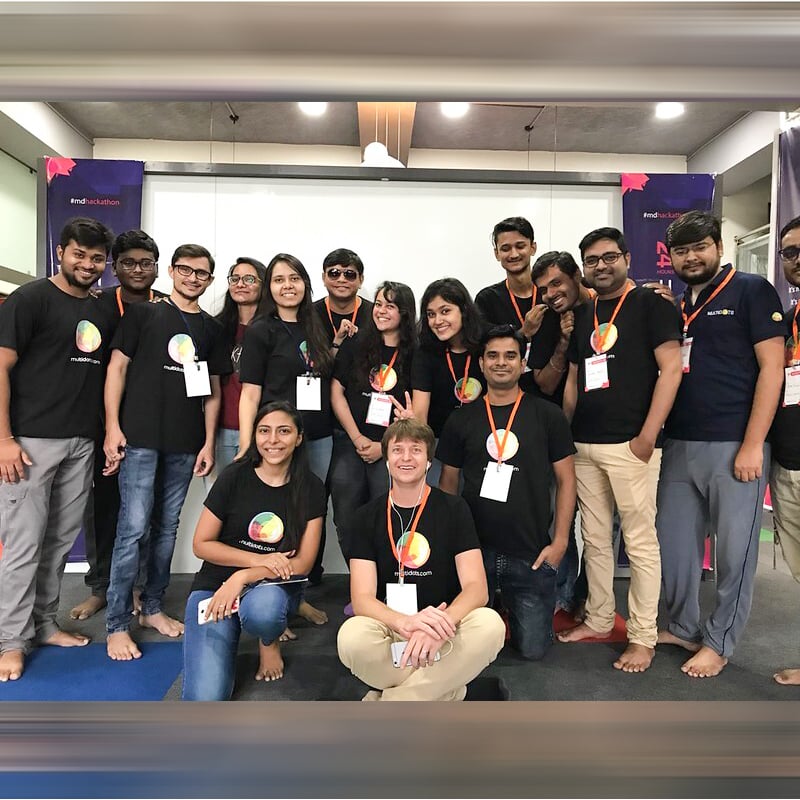 Mulitdots is a WordPress VIP website development agency. They work with Oracle, Penguin RandomHouse, and many other top enterprise brands. Multidots is a multinational, distributed company at this point, and they are rapidly expanding their team. Check out what it's like to work at a WordPress VIP agency.
9. Swoop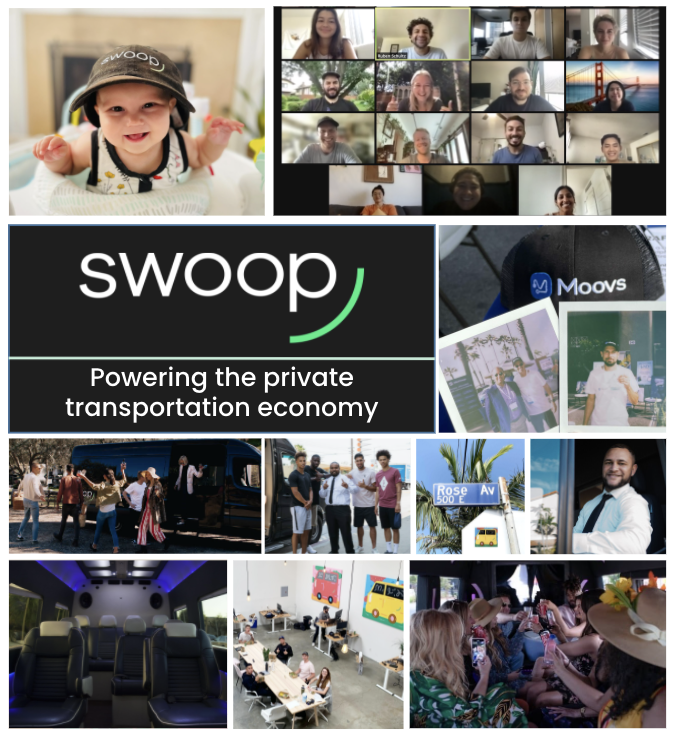 Swoop is a marketplace where people book private transportation (shuttles, buses, vans, etc), and they are also the creators of Moovs, a SaaS platform to help transportation operators run their small business. Swoop's mission is to make private transportation accessible, transparent, and affordable for everyone. With $3.2 million in funding under their belt, Swoop is growing their team for 2022.
10. Farel
Remote startup Farel is the operating system for next-generation airlines, providing a seamless, all-in-one, software platform engineered for growing airlines. This is a new startup that's backed by Y Combinator and on the path to do great things in 2022.
12. Able Teams
Midwest-based and hiring remotely, Able Teams is a software platform helping companies automate hiring workflow. The company is headquartered in Cleveland and has raised $11.5 million. In the last year, Able has launched some strategic partnerships and integrations, including with the Salesforce AppExchange.
13. Cypress
Cypress offers a front-end automated application for anything that runs in a browser. The company is based in Atlanta and hiring remotely. After its $40 million Series B funding at the end of 2020, Cypress is continuing to grow.
Don't miss these top startups in the Midwest — many are also hiring for remote tech jobs!
Top Ann Arbor Tech Companies & Startups to Watch in 2022
Top Chicago Startups to Watch in 2022
Top Cincinnati Startups to Watch in 2022
Top Columbus Startup and Tech Companies to Watch in 2022
Top Detroit Startups and Tech Companies to Watch in 2022
Top Grand Rapids Startups to Watch in 2022
Top Indianapolis Tech Companies and Startups to Watch in 2022
Top Milwaukee Startups to Watch in 2022
Top Pittsburgh Startups to Watch in 2022