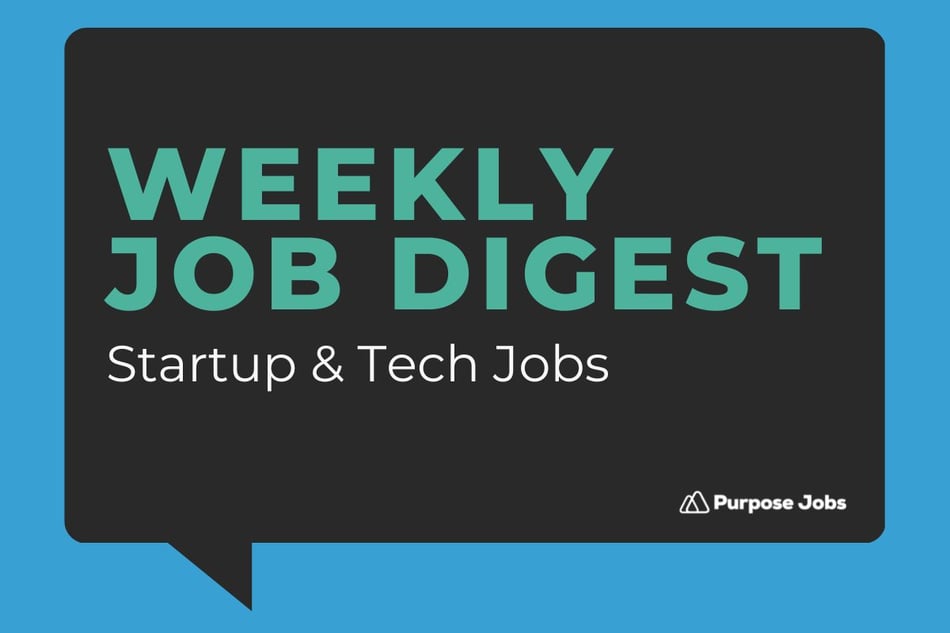 Let's take a step back for a moment.
In 2021, we saw some really crazy growth for startups all over the country. Venture capital funding was at a record high, companies were hiring like mad, and the startup and tech industry was like a rocket ship.
2022 has been a different story. But if you take a step back and look at the last 6 months all together, it might not be what you think.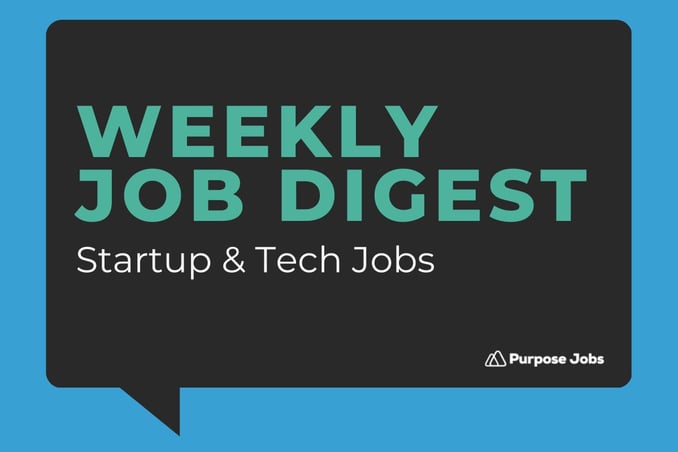 Labor Market & Startup Trends
According to data from PeerSignal, a research firm tracking hiring growth at B2B tech companies, there has not been a single month since April that aggregate headcount decreased. The headlines might have you thinking otherwise.
Overall, there's been a 12% increase in total headcount at B2B tech companies from April to September. That's quite a few net new jobs!
Yes, 33% have few open roles in September compared to April, but they still have open roles. And 24% of the companies actually grew 20% or more since April. Something to think about the next time you see a debbie downer headline.
You can check more funding news and stats in our monthly tech market report — stay tuned for October's report. And keep reading here for hiring companies and job opportunities!
Jump to Companies Still Hiring
Jump to Job Opportunities
Jump to Job Hunting Resources
Companies Still Hiring
Job Opportunities

Job Hunting Resources
The job hunt isn't just about applying to jobs — it deserves some prep work. Get your resume ready, your LinkedIn profile updated, and check out some of our strongest job-seeking tips below. Let's get you ready to rock and ace those interviews.