There's no doubt a shift is happening in the hiring landscape. Many companies, big and small, have gone from rapidly hiring to cutting teams and reorganizing their labor force. But that's not the whole story.
Despite the media's focus on layoffs and hiring freezes, there are still many companies that are hiring. Just in the last couple of weeks, we've seen companies continue to hire, raise money and grow.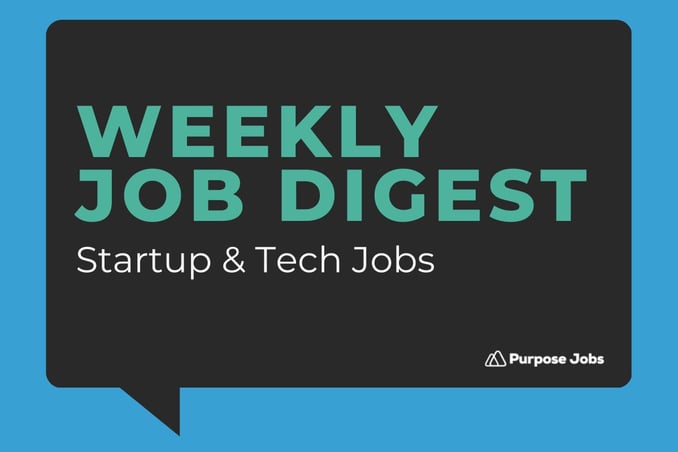 Labor Market & Startup Trends
We've partnered with our friends at PeerSignal to stay on top of everything happening in the tech hiring market right now. Using PeerSignal's B2B Hiring Tracker and other data at our fingertips, we're trying to paint a more complete picture of the tech industry right now.
During this time when many companies are playing "defense" there are still many playing "offense." The data from PeerSignal shows consistent growth among companies that use a product-led growth strategy.
Notion has been particularly on the offense recently with letting employees sell stock, making acquisitions, and launching a global ad campaign.
"Clearly there's been a shift from 'growth at all costs' to efficient growth that plays to PLG companies, but I suspect this will force innovation within sales-led models as well," said Adam. "I've always believed that PLG principles can be applied broadly, even if your GTM model isn't pure product-led."
You can check more details and stats in this month's tech market report. Keep reading for hiring companies and job opportunities!


Jump to Companies Still Hiring
Jump to Job Opportunities
Jump to Job Hunting Resources
Companies Still Hiring
Job Opportunities

Job Hunting Resources
Looking to brush up on some of your basic job hunting skills? Let's get you ready to rock and ace those interviews.